Vast Tourist: Traveling is Experience
The wrong information will make you be where you are not supposed to be, but with the correct information, you can tour everywhere at any time, and Vast Tourist is here to help you achieve that.
In the heart of every traveler lies a blank page, a canvas waiting to be painted with vibrant hues of exploration and experience. As a result, Vast Tourist was born because we understand that every journey is not just a destination; it's a story waiting to be told from the experience.
With a shared passion for travel, our dedicated team is committed to bringing you a world of diverse experiences and captivating stories that ignite your wanderlust.
We are not experts, but we ensure to provide you with fact-checked, accurate, and up-to-date information. Our teams are locals, freelance researchers, and writers dedicated to fulfilling the Vast Tourist mission.
WHY WE EXIST

Founded in 2022, we started sharing travel tips as a hobby. Different contributors worldwide share with us what they got from their travel journeys, experiences, and reviews. As a result, we guide thousands of tourists worldwide, especially in the United States.
We dream of becoming a trusted source of travel inspiration and information worldwide. We are not just dedicated to providing information on travelers and Tourists; we are a growing community with thousands of subscribers.
We curate and share engaging content that guides journeys and opens eyes to the beauty of cultural diversity, the thrill of adventure, and the serenity of relaxation.
Through our community, crafted articles, guides, and recommendations, we aspire to help our audience create unforgettable memories and meaningful connections worldwide.
Three core principles guide us:
As you can see, our motto, "Travel is Experience," guides our core values. If you strive for a traveling experience, we bring it to you.
WRITING GUIDELINES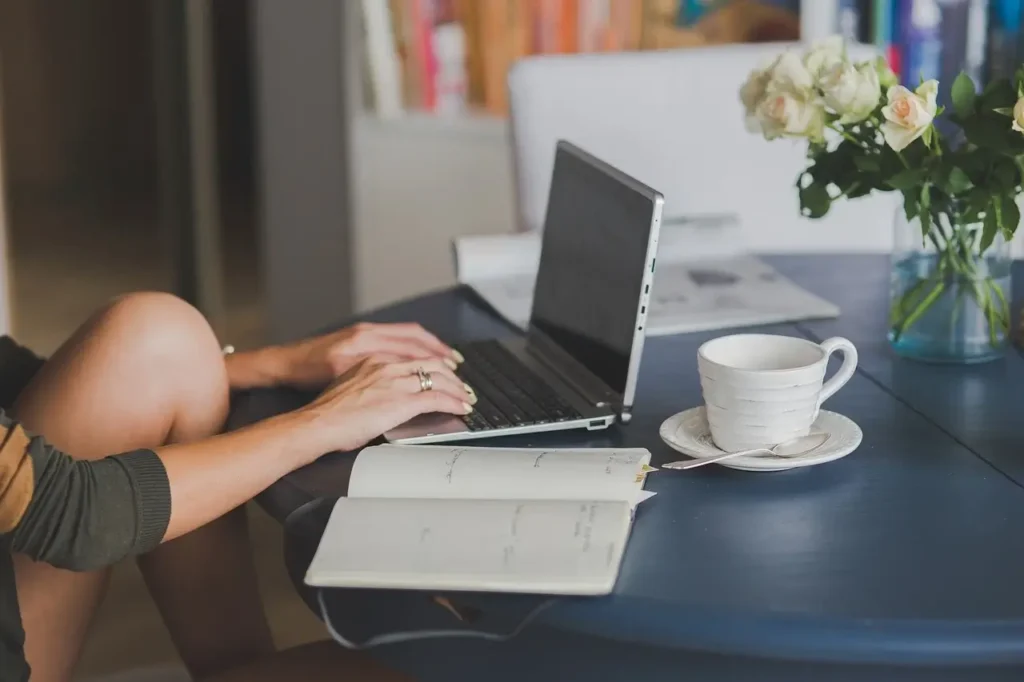 We do not just start writing every article on our blog; we have professional editors who foresee the written articles to ensure they are outlined with our three core guided principles.
We aim to ensure you experience traveling and have a story to tell when you return. From selecting the best location worldwide, providing tips on planning your trips, and getting cheap flights to the best restaurants you can visit, we ensure you first gain the traveling experience through us before going there physically.
Our dedicated writer's team uses storytelling to give a vivid picture of where they recommend both the good and the wrong sides. Most importantly, we are not in for promotional content, which is against our values.
With millions of travel blogs like ours, we intend to stand differently. Hopefully, we have spent thousands of dollars to make sure we achieve that in our content research by hiring local writers, researchers, and editorial teams to ensure we provide you with the best of the best experience. This has made the Before It News list us as one of the best blogs for travelers in the USA.
UP-TO-DATE INFORMATION
The world changes daily, the same with the locations we may have written on before the changes. Despite that, we ensure that all our contents are up-to-date, but sometimes, we might miss some articles.
Hence, if you find out any of our content is against our core values or not updated and needs to be revised, don't hesitate to contact us through our editorial team at [email protected].
ETHICS
Since 2021, Generative AI tools like "Chat Gpt" have been on the trail, and most blogs have been utilizing it to write their content and recommended products without keeping their audience in mind. However, knowledgeable travelers, locals, and researchers carefully document our writing at Vast Tourist.
Our products, restaurants, and location recommendations are heavily guarded by the Federal Trade Commission Disclosure Guidelines by the United States government.
We don't just review or recommend products just because others are doing so; we ensure the products we recommend are the right ones needed now and not just because others are doing so.
Most importantly, we are not paid to do so. However, we do receive a commission on affiliate programs like Amazon on some of the products we are recommending and not all, meaning if you click through the product link and purchase the product, we will earn a commission.
HOW WE EARN
Aside from affiliate commissions earned through advertisements with Ezoic Ads and Google Adsense. Additionally, we also make it through direct advertising. Note this is to ensure we keep providing quality content for you.
To directly advertise your brand on Vast Tourist, don't hesitate to contact our sales team at [email protected]. Our sales team will review your advertising request to ensure it is outlined with our three core principles before approval.
WRITE FOR US
Want to share your traveling experience with our editorial team, don't hesitate to contact us at [email protected]. The funny truth is that we are always looking for writers every day and every time because we believe that everyone has something unique to share with the world.
CONTACT US
Have anything to share with us or suggest for us? We are looking forward to your message. Don't hesitate to reach out to us through [email protected].