A Guide for Using Luxury Car Rentals in Atlanta Airports
Whether you are travelling to Atlanta for business or vacation, comfort and convenience are crucial. You can lease a luxury ride to pick you up upon arrival. Several exotic car rentals in Atlanta offer pickup services at airports. 
However, it can be challenging to find the best luxury car rental services. You must consider things like your budget, travel party, and car model. Below are factors you must know about using luxury car rentals in Atlanta airports.
Book Early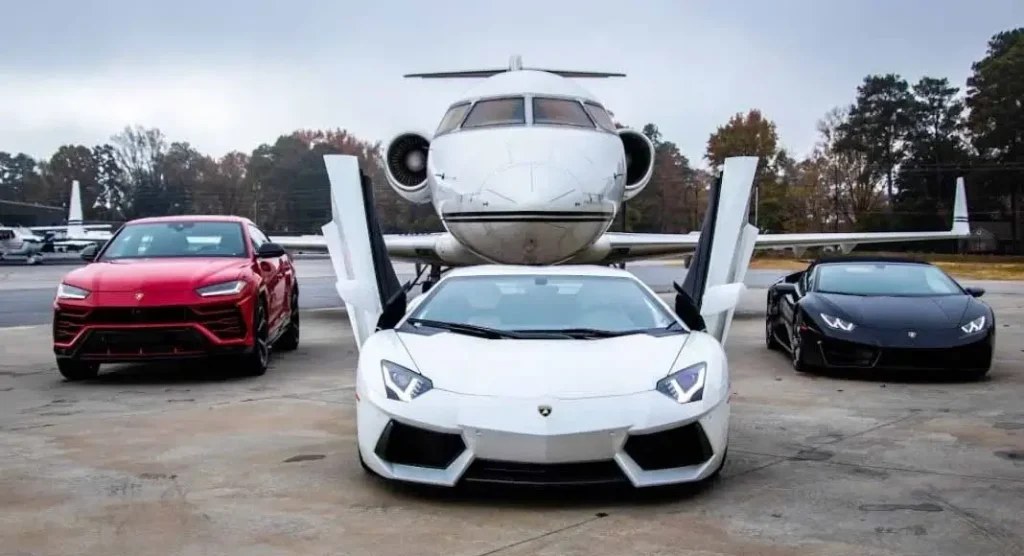 This is crucial, especially if you are travelling during the holiday season. Demand is always high, and some car rental firms hike prices. Avoid a last-minute rush, which may throw your vacation plans into limbo.
Book your ride a few weeks before your travel date. This will give you the chance to research the market and find the perfect ride within your budget. Visit different websites and compare prices before booking to avoid overspending.
Read Reviews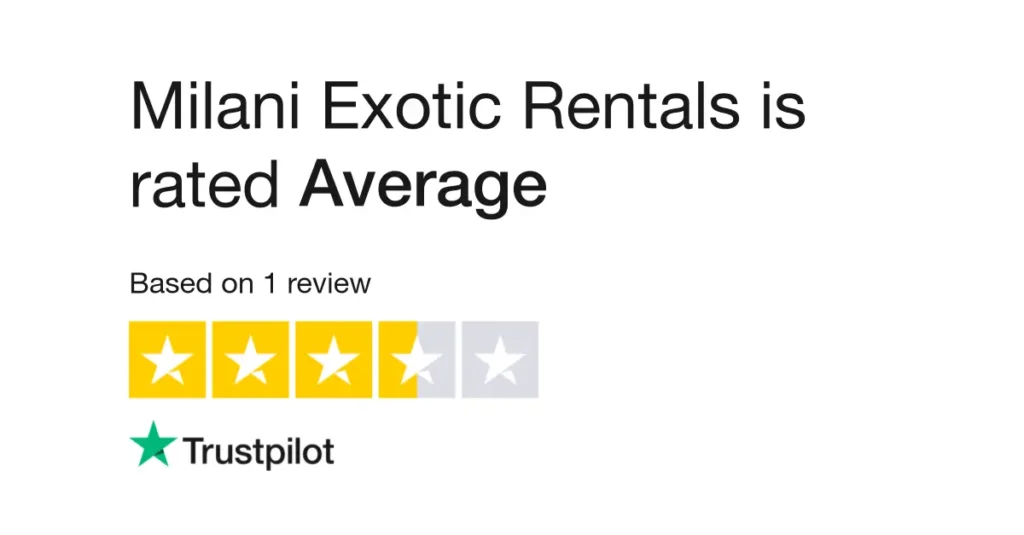 There are many luxury car rentals in Atlanta airports, which may make your booking process challenging. Reading reviews will help you select the best exotic car rental firm and separate the best from the chaff. 
Visit the firm's website and read reviews from past clients. You will also find decent insights from Google reviews and sites like Yelp. Focus on what people are saying about customer service, rental fees, and car models in their fleet.
You can also ask for recommendations from friends or family who have rented exotic cars before. 
You may like to check out Carmen-Cars.com Review Offers a Look Into the Company's Key Services.
Your Budget
Luxury car rental firms allow you to enjoy class and comfort on a budget. Atlanta is home to rappers, entertainers, and film stars, so you will across many luxury rides as you walk through the city. 
Prices for renting luxury rides vary depending on the car model and number of days you will use the car. The rental cost can be charged as a daily fee or per mile. High-end models like the Lamborghini, Rolls Royce, and Ferraris can cost around $1,500 daily.
Besides the rental fee, you will also have to pay a refundable security deposit. For extra comfort, you can hire a professional chauffeur.
Prices will also change depending on what you want to do with the car. You can hire an exotic ride for video or photoshoot. Contact the rental firm for a quote and highlight the number of hours and location where the shoot will be happening.
Size of the Car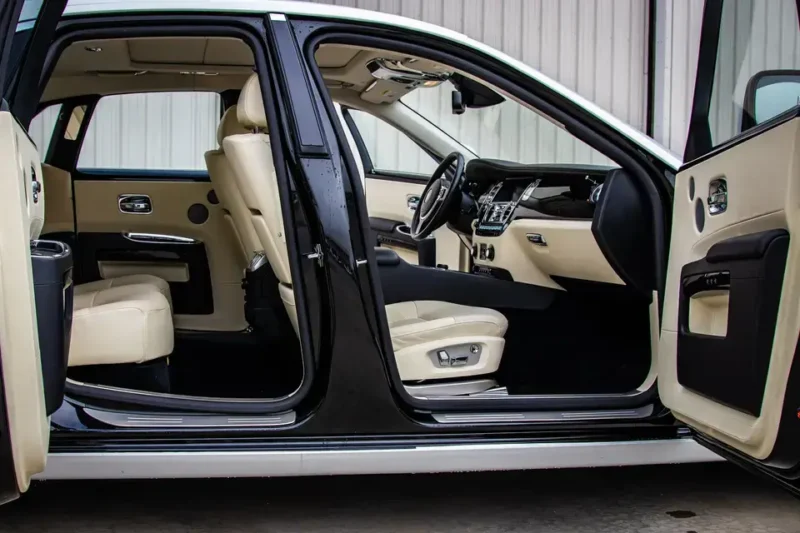 Are you travelling solo or with your family? Sportscars are known for speed and aesthetics. However, they have limited head and leg room and only carry two. In addition, they don't have enough luggage space.
If you are after extra comfort and space, then go for SUVs. Four-door or two-door SUVs come with enough luggage space, which is perfect if you are a heavy traveller. They also have adequate head and legroom, which will make long rides more comfortable.
For sportscars lovers, we recommend getting the Ferrari 458 Spider, Lamborghini Aventador, or Lamborghini Huracan Evo Spyder from Milani Exotic Car Rental. Mercedes G Wagon G63, Bentley Bentyaga, and Lamborghini Urus are good options if you want extra space without compromising on luxury and speed. 
Hire a Professional Chauffeur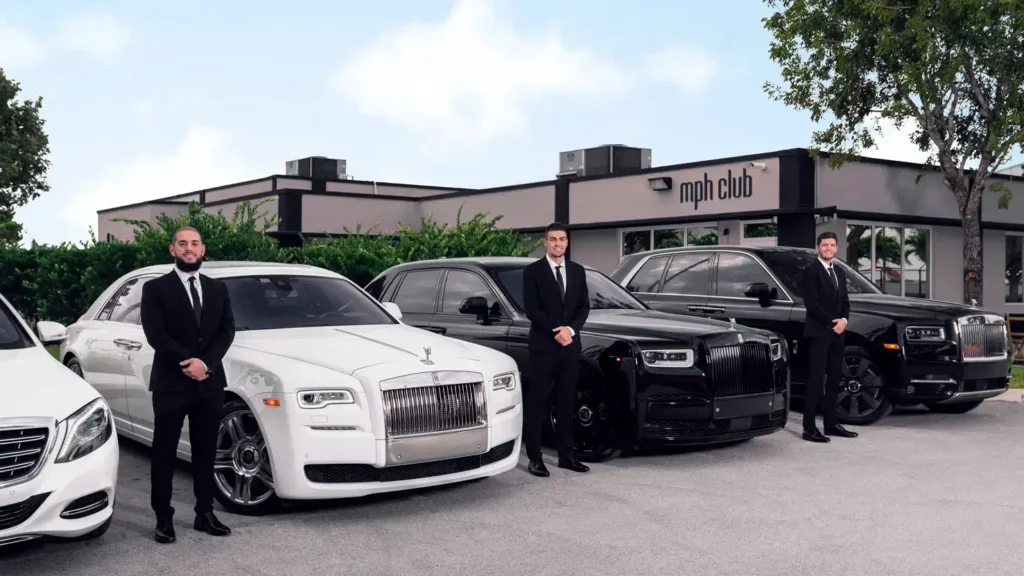 Now, nothing beats luxury treatment like being picked up on an exotic ride by a professional chauffeur. The chauffeur will pick you up and drop you off at your designated location. Professional chauffeurs are trained in defensive driving and customer relationship services. 
Professional chauffeurs also come in handy if you don't have a driver's license or are under 25 years. Moreover, if it is your first time visiting Atlanta, your chauffeur will recommend nice places to visit, including suggestions on where you can stay.
The rates for hiring a professional chauffeur will vary depending on the car model. You will spend more for a Lamborghini or Rolls Royce chauffeur. From our research, you will pay around $400 for Rolls Royce Cullinan chauffeur services.
You don't want to miss out on Luxury Travel Luxury Vacations: Absolute Travel.
Read the Contract Terms
Before signing off the contract, ensure that you read the contract terms including the fine print. Look out for any hidden fees, fines, and return dates. As mentioned before, the hiring rates may be per-mile or on an hourly basis. 
The firm will typically charge extra fees plus a fine if you break any term in the contract. You must know that the cars are always fitted with a tracker. So, the car owner will always know where you are at all times. 
Wrapping Up On A Guide for Using Luxury Car Rentals in Atlanta Airports
The tips shared in this guide will help you get the best value for your money when using exotic car rental services. Having the best or trendiest fleet of cars shouldn't be the only factor you consider when looking for luxury car rentals in Atlanta airports. 
Luxury car rental is more than classy cars, consider the customer experience, fees, and contract when hiring a luxury car. The cars need to be in tip-top condition, well-serviced, and sparkling clean.