5 Planning Tips to Travel for NFL (National Football League)
There are many different options for traveling to the United States to see football games. When it comes to picking which game to attend, it depends on your preference. People know many games will be close, which is affected by having close NFL odds. 
If cost is a concern, plenty of cities feature tickets and travel costs. With how the NFL has changed its schedule over the past decade, there are plenty of opportunities for people traveling into the country to find a place to see a game. The league also plays games on Monday, Thursday, Saturday (after college season is over), and Sunday.
What are the Tips to Travel for NFL?
#1. Pick a Game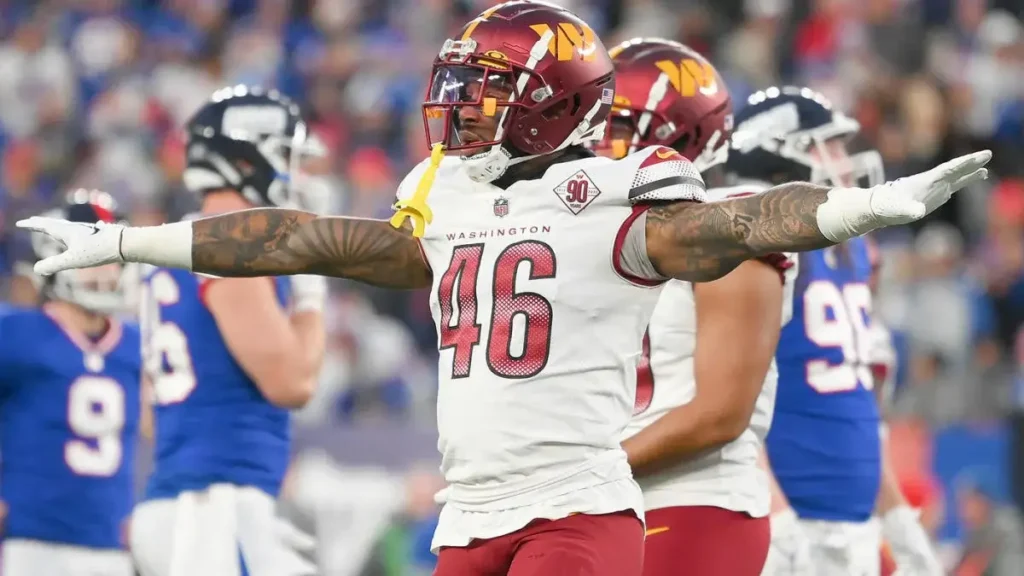 The NFL has tried to find a way to be at the top of everyone's minds throughout the year. Part of the league's desire to dominate the news cycle also includes making a big deal when the schedule is released.
Most teams already know who they are playing because the NFL determines the schedule based on how teams finish the year before.
This is great for fans because they can know what games they want to attend. In 2023, the NFL will release its schedule for the season on May 12. The long TV special allows fans to look at NFL lines.
#2. Determine Which Cities are Most Affordable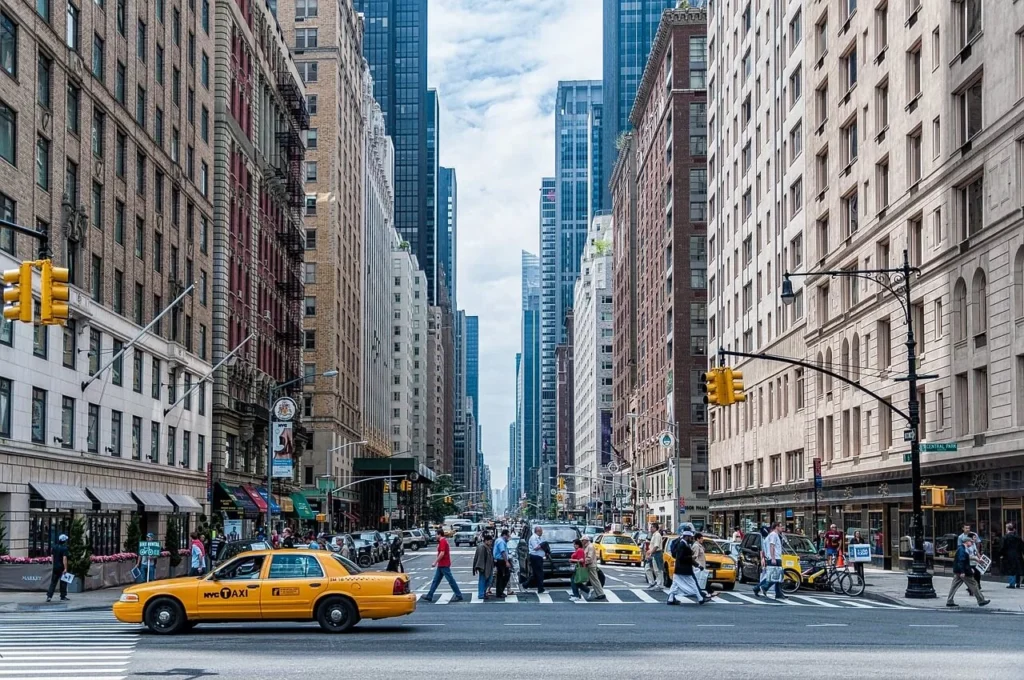 Much glamor can be witnessed in large cities like New York or Los Angeles. In addition to playing football, attending a game in a large market provides a lot of other things to do other than see a football game. While that is a perk, there are a lot of other factors that make seeing games in these markets more difficult.
People betting on Vegas NFL odds will find the trip is more expensive. Hotels and restaurants will be more expensive than in Pittsburgh or Nashville. 
#3. Game-Day Experience Varies From Place-To-Place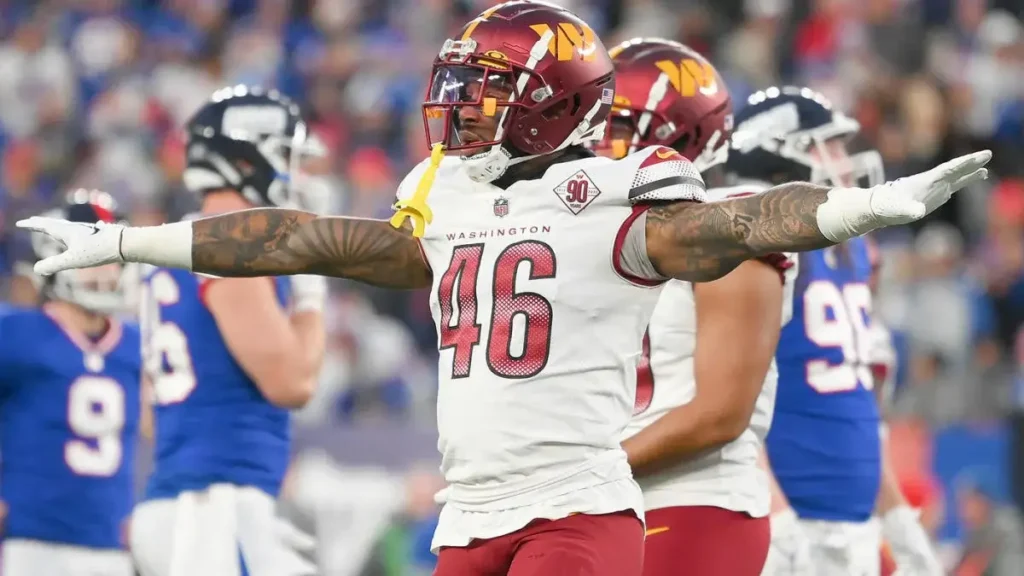 Buffalo has a notoriously fervent fanbase despite their struggles over the years. The Bills have seen their fortunes reverse in recent years and have a lively tailgating crowd. While fans jumping through tables has been toned down over the past few seasons, they have a unique crowd.
The Green Bay Packers also have a unique setup. The Packers have a stadium built in the middle of the neighborhood, where some people rent their lawns for people to park on.
Green Bay isn't a major market and harkens back to the NFL's early days, mostly featuring teams in smaller, working-class markets.
You May also like:
#4. Tickets Can be Found Cheap on Secondary Markets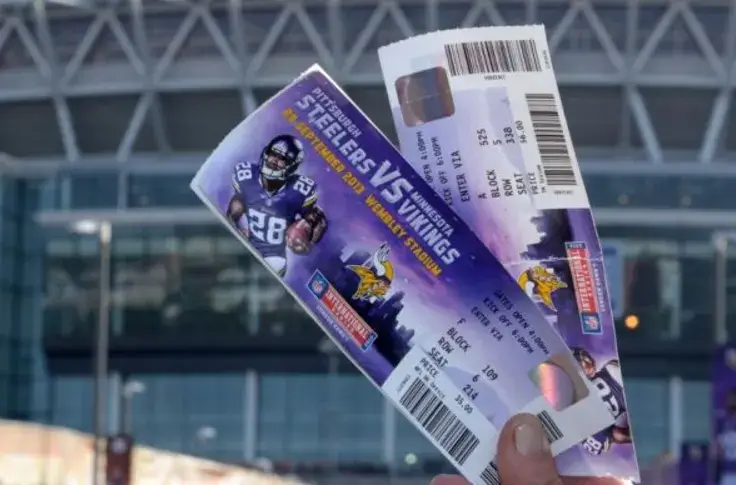 Depending on how teams are doing, tickets can fluctuate. People can expect to pay $50 a ticket on the cheap end. However, the average price of a ticket at an NFL game averages more than $200 per ticket. However, fans can play the waiting game.
With cell phone apps and websites, the NFL has a strong secondary ticket market where people can buy from other fans. This can be a waiting game. If a team is good and there is a high-profile matchup, tickets will likely be driven well past the face value. 
However, if you try to buy a ticket close to game time, someone may be looking to unload the ticket at a cheap price to get rid of it.
The Detroit Lions had the cheapest average ticket for the NFL this season at $244. Jacksonville, New York Jets, Arizona Cardinals, and Cleveland Browns are all under $300. 
#5. Expect Heightened Security on Gameday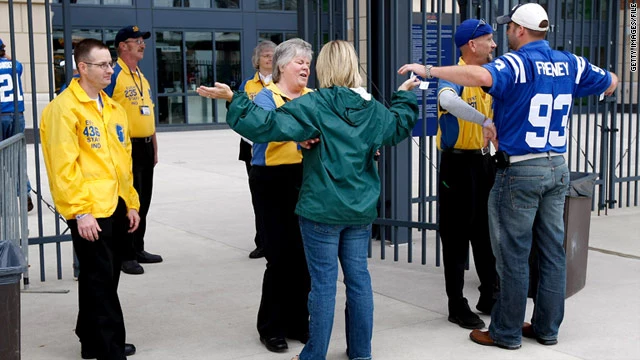 Football games will feature some of the largest crowds in the United States. Especially since Sept. 11, security has been ratcheted up at these games.
Most stadiums don't allow outside food and may allow a bottle of water to be carried in if it is still sealed. On game day, people must arrive early to ensure they can see the kickoff.
Before you go check out the Euriental Fashion Luxury Travel – Your Ultimate Guide