The Best Ways to Document Your Adventure – Capture Your Travel Experiences
Are you looking for the best ways to document your adventure? It's important to capture and preserve the memories of your travel adventures. You will want to look back fondly on the places you have been and your experiences. It's also great to share what you have seen, heard, and done with others.
This article will discuss some of the best ways to document your travels so that you can hold onto these memories for years.
The Best Ways to Document Your Adventure
#1. Choose a Location Worth Documenting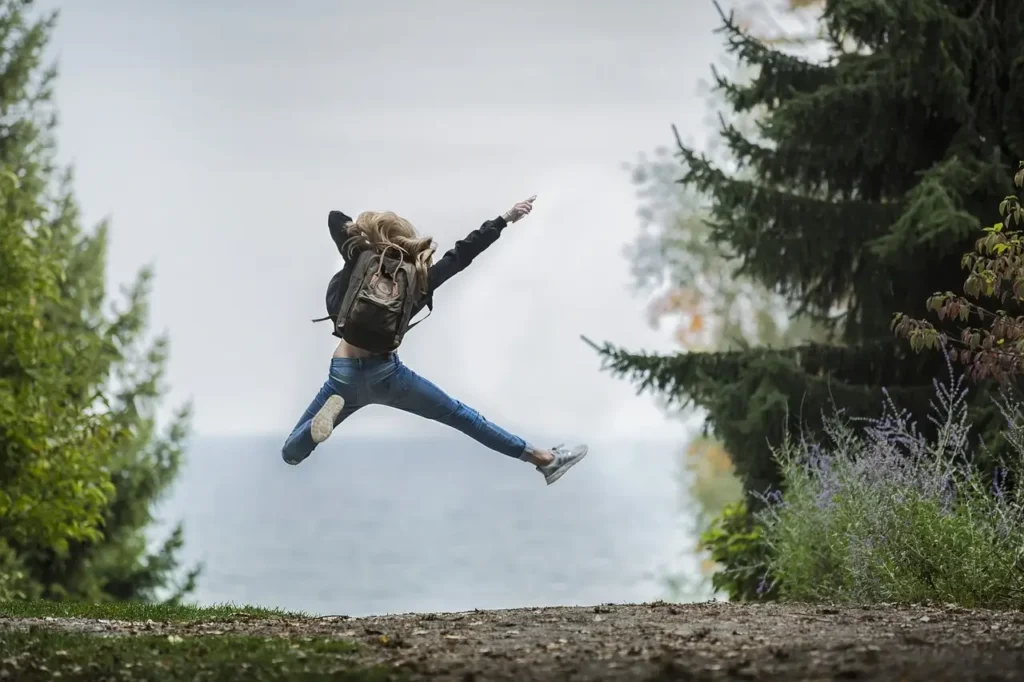 The first step in documenting your travels is picking a location worth documenting. Think about why this particular place appeals to you and its unique features or attractions that make it special.
A ski holiday in France or Italy would be ideal, giving you more reason to document your experience! Once you decide on a location, research things like currency exchange rates, weather conditions, and local customs before booking your trip.
#2. Write a Travel Blog

Writing a blog during your travels is one of the best ways to document them. Writing about all that you have experienced can help bring back vivid memories and capture moments that would otherwise be lost forever.
Also, sharing these stories with family and friends can bring them closer together as they get an insight into what you are experiencing abroad. Furthermore, if it's popular enough, it could become an excellent source of income when times are tough.
You may also check out Books That Will Inspire Your Next Adventure.
#3. Make an Effort with Your Photographs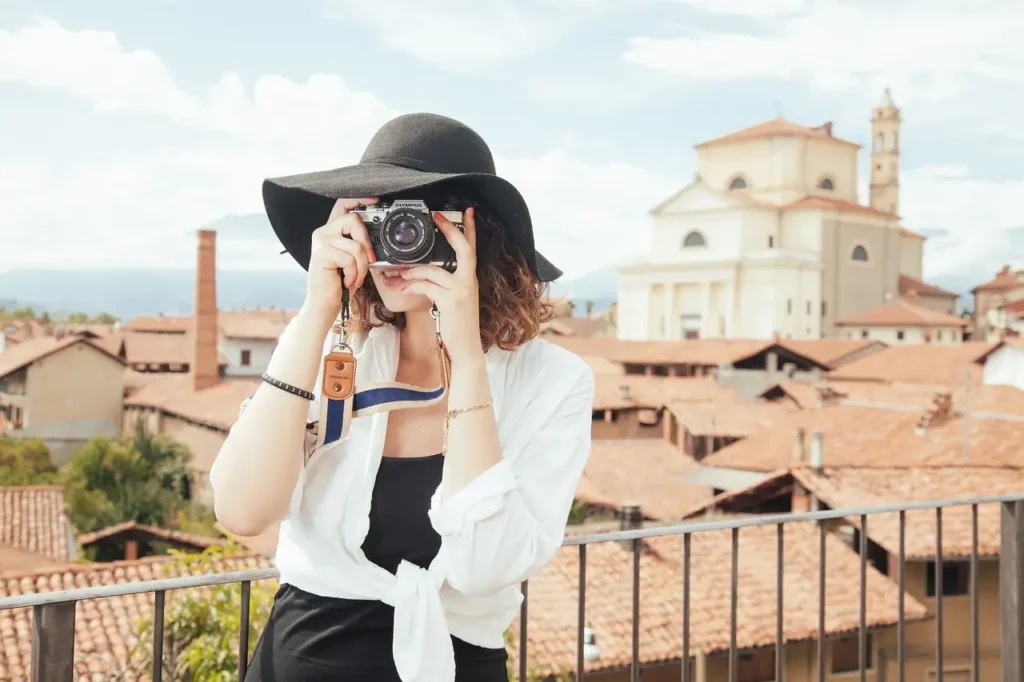 Taking photographs while traveling is another great way to remember and share your experiences with others. Photographs can be used in various ways; they can be posted online as pictures, in the form of an engaging video utilizing a picture video maker or printed out into postcards or photo books, which make great souvenirs for yourself or gifts for family members back home."
Try to take natural photos instead of posed ones when you're taking pictures. This often leads to more meaningful photos that make people feel something when they look at them later.
#4. Write a Journal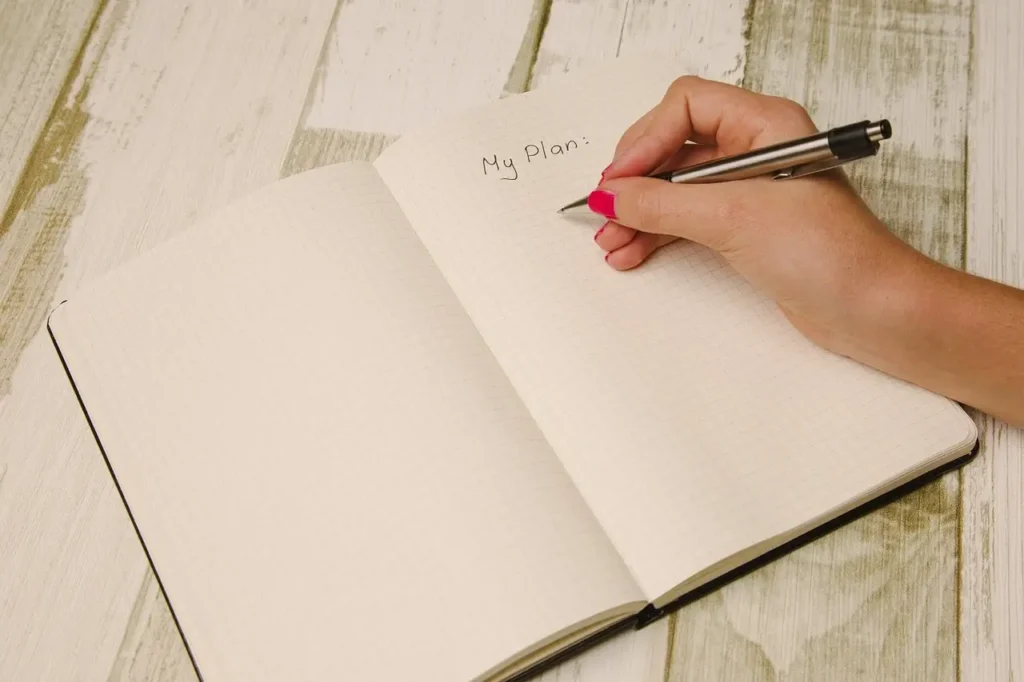 Writing a journal while traveling could be as useful as taking pictures or writing blogs – if not more so! A journal allows you to record details from day-to-day life, such as where you went and what happened throughout your journey.
It also allows you to create an emotional connection with the places you visit by allowing you to write down how certain places made you feel, which photographs cannot always do justice to.
Journals are also great for capturing fleeting moments that may otherwise be forgotten, recording dialogue from locals, or funny anecdotes from fellow travelers – all these things combine over time, creating an invaluable resource full of memories and experiences!
All in all, there are many different ways to document your travel experiences, such as writing blogs, taking photographs, keeping journals, etc.
No matter how big or small the adventure may be, each method has its pros and cons, so take time to explore which works best for yourself before setting off on any trip.
By doing so, not only will memories last longer, but they'll also become even more precious over time – making every journey truly unforgettable.
Time to spare? You may also check out Best Countries to Visit for Solo Travelers.
Disclaimer: Vasttourist always strives for content accuracy. Since the time of publishing, travel-related information regarding pricing, schedules, and hours may have changed. Please see individual websites embedded in this post for the most current trip-planning information.

Unless otherwise stated, Vasttourist does not claim ownership of any images used on our blog site. The respectful owners of all visual content have copyright protection. We try to include links to the sources. If any images are your property and you do not want them to appear on our blog, don't hesitate to contact us; we will take them down immediately. We support properly crediting the original writer, artist, or photographer.