5 Books That Will Inspire Your Next Adventure
Books That Will Inspire Your Next Adventure!!!
We all have a lot of travel ideas bouncing around our heads, but it still helps to seek some inspiration, either for a specific destination or to venture out in general.
Regardless of the reason, you may be looking for ideas on how to take the first step of your next journey.
If you're looking for that one spark of inspiration that'll send you straight to the airport, a great book can be just the thing. Pick up one of the following, and you'll be ready to pack your bags.
5 Books That Will Inspire Your Next Adventure
1.) The Alchemist – Paulo Coelho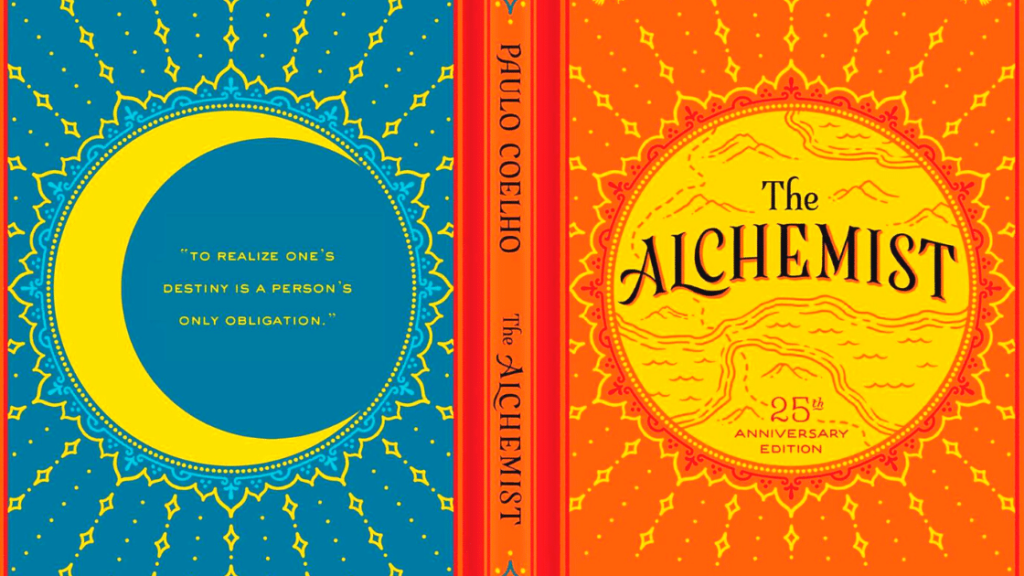 Originally published in Portuguese in 1988, Paolo Coelho's "The Alchemist" became a widely translated international bestseller.
The book follows a young Andalusian shepherd on his journey to the pyramids of Egypt. In one review, Kritika Tewari describes "The Alchemist" as Coelho's masterpiece, now considered a modern classic.
The same review points out that just like an alchemist who can change any metal to gold, the book does the same to its readers' minds.
It helps you learn something new no matter how many times you read it and what's more, it makes you want to venture out into the world to learn more. As Coelho has expressed in interviews, not living your dreams has a price.
2.) Wild: A Journey from Lost to Found – Cheryl Strayed
It's safe to say that we'll all have that moment when we want to start over. Cheryl Strayed's "Wild" is a book that brings that dream to life through the author's own experience, but not how we usually dream about it.
After a period of grief and heartbreak, Strayed finds herself making the journey (on foot, no less) along the West Coast of the U.S. Along the way, what she finds is both challenging and healing.
It's a great book for anyone who may be going through a time in their lives where they feel overwhelmed by it all –– and a great reminder that sometimes, you have to hit the road.
3.) Eat, Pray, Love – Elizabeth Gilbert
This story follows one woman's journey, which is similar to one many of us have always dreamed about: she puts her material happiness behind her and finds out what she truly values.
Traveling through Italy, India, and Indonesia, she eventually finds what is the most important for her. A review in the New York Times states that the story "is built on the notion of a woman trying to heal herself from a severe emotional and spiritual crisis."
We won't spoil all the details for you, but it's an exciting read that will help you put your own life in perspective and re-evaluate your priorities, likely putting travel higher on the list!
4.) The Queen's Fortune – Allison Pataki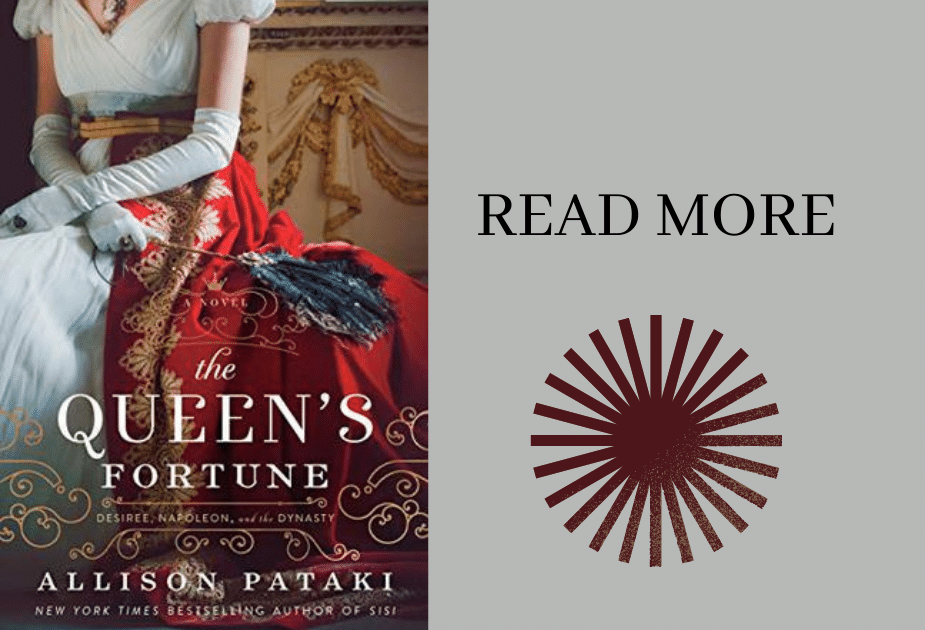 A slightly lesser-known book on our list and a different source for travel inspiration, "The Queen's Fortune" whisks the reader to Paris with its beautiful descriptions of the Tuileries Palace, Malmaison, and the city of Paris itself.
The story is set during the French Revolution and the rise of Napoleon, but from the perspective of the famous leader's lover, Désirée Clary.
Their tumultuous relationship and Napoleon's challenges keep us reading, and the details of the beautiful city encourage us to visit France.
5.) The Good Girl's Guide to Getting Lost – Rachel Friedman
If you're looking for a more hands-on book, "The Good Girl's Guide to Getting Lost" may be your ticket. Friedman does a wonderful job describing her experience of traveling without a single plan first to Ireland and then to Australia and South America with a near stranger.
The story conveys her real experiences and how she learned how to live in the moment. Through this book, you get a clear idea of what you may be jumping into the next time you succumb to pure wanderlust and how to be careful and enjoy the ride.
We hope these books will help and entertain! And for anyone seeking additional inspiration, you can always visit our Traveling Tips section.
Happy Travels!
Exclusively prepared for Vasttourist
by Pia Antoinette.