4 Best Countries to Visit for Solo Travelers
Planning a solo trip? First of all, good for you! It is a highly rewarding experience, and you will discover the world on your terms, meet like-minded people, and learn more about yourself. It may be a cliché, but solo travel is one of the best things a person can do.
But where to start? With the whole world at your fingertips, it's important to choose a country that resonates with you and your interests, is well-equipped for solo travelers and is safe to travel alone. Here are a few suggestions to get you started.
The Best Countries to Visit for Solo Travelers
#1. New Zealand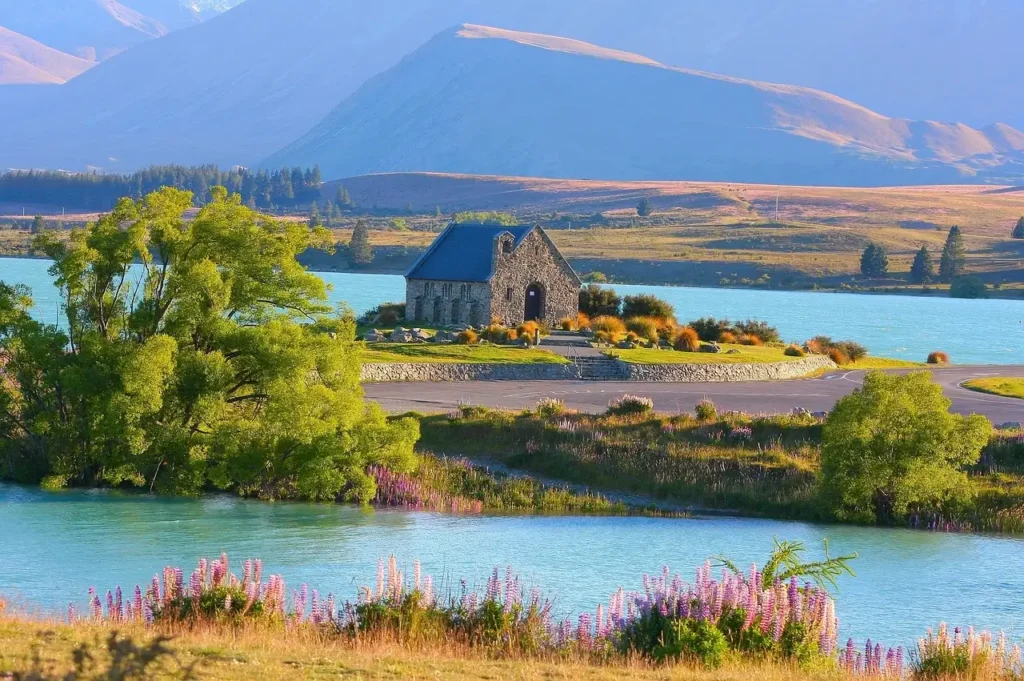 Compared to its Australian neighbor, New Zealand is small but mighty. Made up of two main islands, the country welcomes thousands of backpackers from all over the world every year.
This is probably due to the ease you can get around, the wealth of things to do there, and how easy it is to pick up work if you're short on cash.
A mecca for hikers, skiers, paragliders, mountain bikers, and many more, just about every sport can be enjoyed in New Zealand's varied landscapes, all of which look like they've been taken straight from a postcard.
You may also like to check out the best things to do in Watford (United Kingdom), Aberfeldy (Perthshire), and Fun Things To Do In Fremont (California).
#2. Guatemala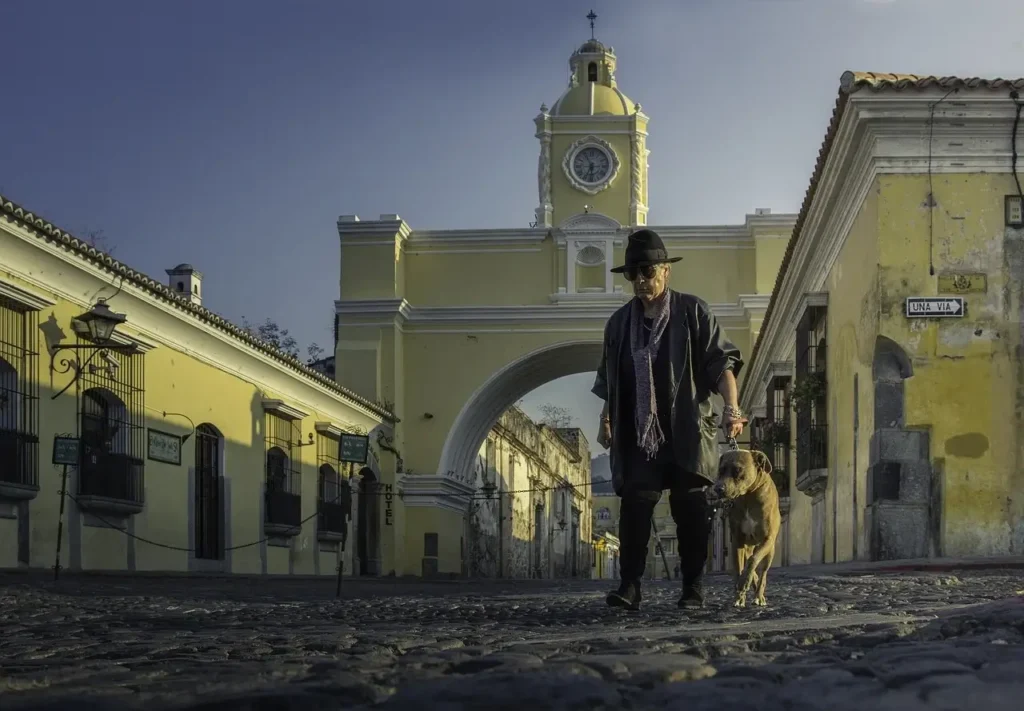 Guatemala is one of the easiest Central American countries for solo travelers to get around in, and the humble backpacker is no stranger there either.
Locals will always go out of their way to help someone who looks lost, and they will give you many suggestions.
Guatemala is the perfect mix of history and nature. Ancient towns enjoy dramatic, mountainous backdrops, while the multitude of lakes and beautiful coastline is good news for anyone who wants to cool off and take to the waters.
#3. Egypt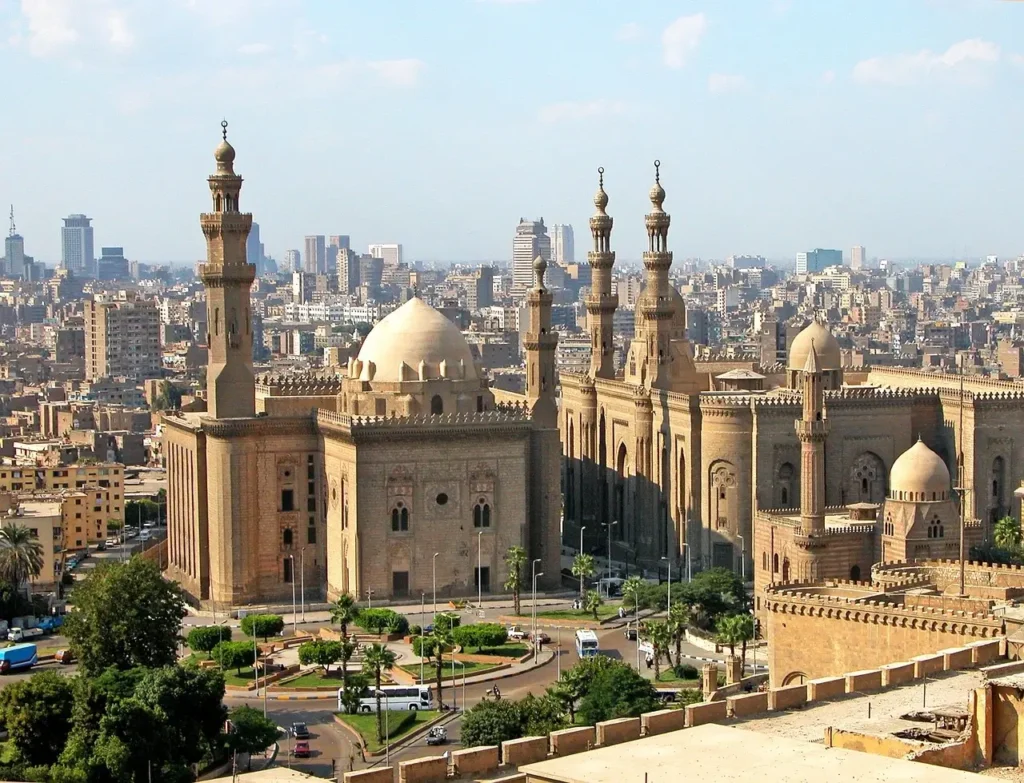 Sandy's open landscapes, pyramids, and ancient traditions are what most people think of when they think of Egypt. And they wouldn't be far off the mark.
While it may not be everyone's first choice for solo travel, you'll find that the tourist attractions and archaeological wonders are very safe. What's more, Egyptians will always be happy to help!
If you're worried about tackling the country alone, book a reliable Egypt tour that will take you safely around all the main landmarks and avoid all the crazy traffic.
#4. Ireland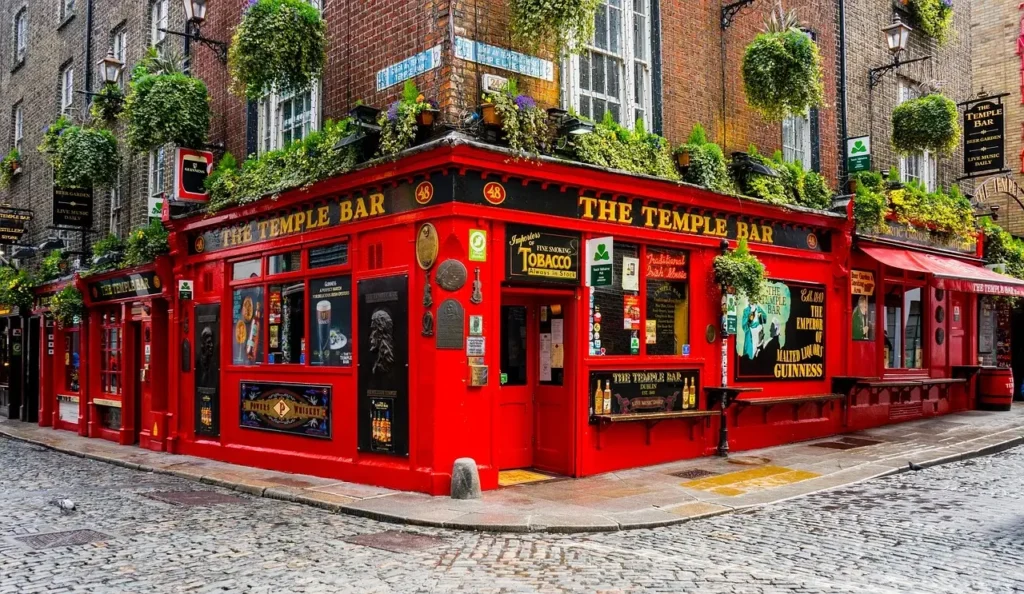 Regarding friendly people, Ireland blows other countries out of the water. Innately curious, funny, and (sometimes) rowdy, you can be sure that the Irish will show you a good time. You'll enter a Dublin pub for a dinner spot, only to emerge a few hours later with a completely new set of friends.
Outside of the cities, Ireland's rolling green hills offer peace, solitude, and natural beauty for the soul. With that hangover, you're going to need it!
Time to spare? You may also like to check out the best places to visit in Terre Haute (Indiana), and Sugar Land (Texas).
Disclaimer: Vasttourist always strives for content accuracy. Since the time of publishing, travel-related information regarding pricing, schedules, and hours may have changed. Please see individual websites embedded in this post for the most current trip-planning information.

Unless otherwise stated, Vasttourist does not claim ownership of any images used on our blog site. The respectful owners of all visual content have copyright protection. We try to include links to the sources. If any images are your property and you do not want them to appear on our blog, don't hesitate to contact us; we will take them down immediately. We support properly crediting the original writer, artist, or photographer.