The Best Activities to Do in Vegas: Making the Most of Your Stay"
Las Vegas has been the most famous casino city on the planet for almost a century. Songs, books, movies, and TV shows in every country perpetuate the seductive appeal of Sin City for each generation.
Today, it's known as more than just the glitzy gambling capital of the world. 21st-century Las Vegas is about breathtaking shows, exclusive pool parties, and iconic movie locations.
Many Vegas visitors seek to test the skills they've gained on free online poker sites such as 888poker. Gaming is always exciting, but shaking dice and dealing cards aren't the only things this incredible destination offers.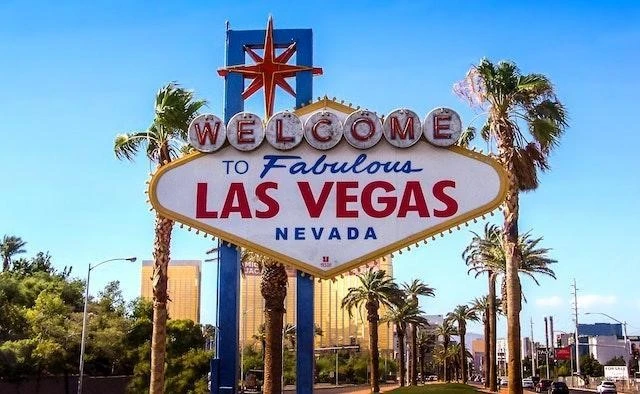 Best Las Vegas Activities
What, then, are the best things to do in Las Vegas?
If high-stakes table games aren't the thrill you're looking for, how about heavy machinery? Since 2011, a five-acre site at the north end of the strip has become a 'heavy equipment playground.'
Like toddlers playing with Tonka toys, adults are invited into excavators and bulldozers to live out their childhood dreams. You might even get recruited for the construction crew on the next big casino build!
The lights of the Las Vegas strip are astonishing from ground level but even more so from above. Helicopters offer visitors the chance of a bird's-eye perspective on the pyramids, wheels, and towers shining in the sand below.
As spectacular as it is, The Strip isn't the only landmark people love to see from the air. Around 40 minutes flight away, the Grand Canyon offers a natural wonder to rival the man-made one you're staying in.
You may also like to check out the best places to visit in Beaumont (Texas), Swindon (United Kingdom), and Williams (Arizona).
It might not be your first assumption, but Las Vegas is a sporting city. Both the NFL's Raiders and the NHL's Golden Knights play just a few minutes from the strip.
Vegas also has minor league teams in most sports and is a global center for combat events. UFC, boxing, and wrestling regularly hold the biggest nights of their calendars in the arenas and hotels of Las Vegas.
Of course, gaming is one of the best activities in Vegas. There are almost too many games to count, from poker and blackjack to roulette and slots.
The Venetian, Luxor, Caesars Palace, the Bellagio, and the MGM Grand are just some iconic Vegas casinos. Whatever style or pace you prefer, a casino on the strip is perfect for you.
Less than two hours drive from Vegas, and you'll find Black Canyon, Red Rock Canyon, and Pahrump Valley. These natural playgrounds offer hiking, biking, climbing, kayaking, horseback riding, hot air ballooning, and even skydiving opportunities.
It might be easy to forget among the glass palaces, but Vegas is in the heart of the Nevada desert. Moreover, only a little further afield, you'll find the Mojave National Preserve, Death Valley, and the world-famous Grand Canyon.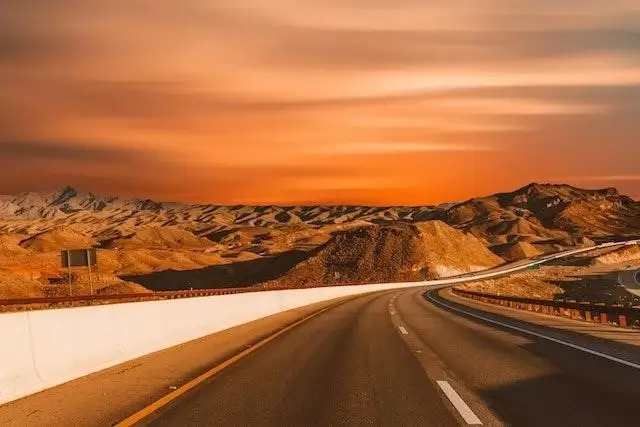 Regarding living entertainment, Las Vegas delivers like nowhere else on earth. Long residencies from global legends and unique shows fill spectacular venues every night of the week.
Every hotel and casino has its theater, from the intimate and luxurious to the vast and magnificent. Vegas shows consistently include Cirque du Soleil, the Blue Man Group, and the world's biggest music, magic, and dance acts.
Relaxed licensing laws mean getting married in Nevada is easier than almost anywhere. As a result, Vegas has built a reputation for spur-of-the-moment weddings for people from all walks of life.
Famous wedding venues include the Graceland Chapel, where Elvis conducts the ceremony, and the celebrity-endorsed Little Church Of The West. Whether an official wedding or a mock one just for fun, getting married is one of Vegas's most-loved activities.
Rainfall is low in Nevada, and Las Vegas sees almost constant sunshine through the summer and often beyond. This makes it perfect for outdoor partying, and Vegas pool parties have become legendary.
Today, the best parties are ticketed events with some of the world's best DJs in attendance. Wet Republic at the MGM Grand, Kaos at Palms Resort, and Tao at The Venetian are just a few examples.
No Need to Travel
The best thing about activities to Do in Vegas is everything is right on your doorstep. Most entertainment, such as casinos, pool parties, and shows, happens in hotels.
Almost all the chapels, sporting arenas, and the airport are just a few minutes from the Strip. Adventures in wider Nevada and Arizona require real travel, and even then, just an hour or two.
Complete Experience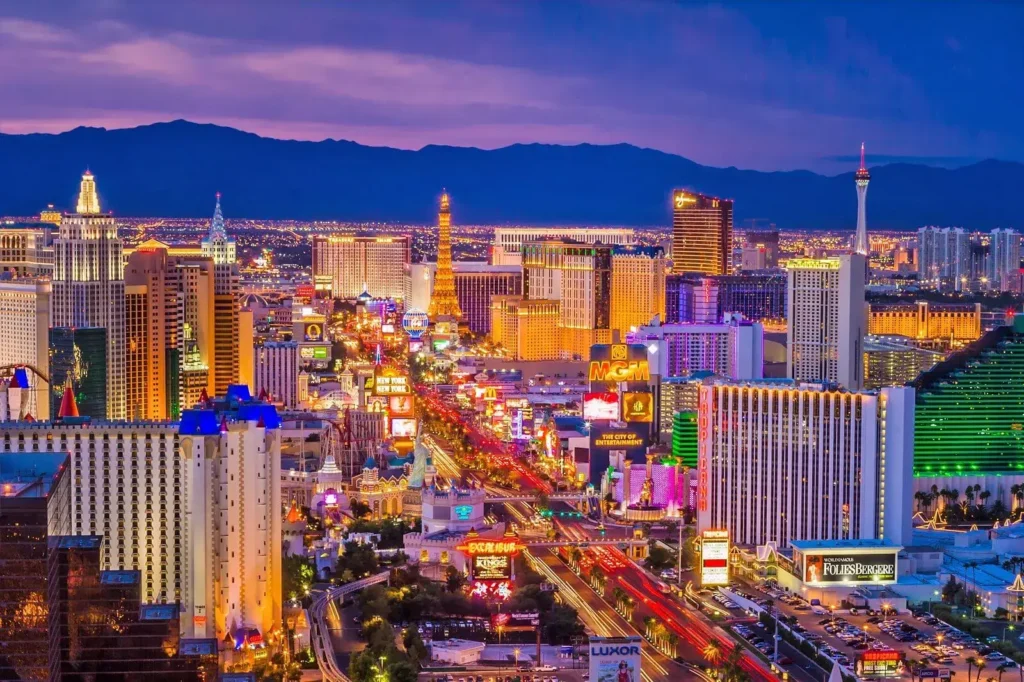 Casinos will always be the prime Vegas attraction, but visitors love having many amazing things to do. By participating in the additional entertainment, staying in vegas becomes a complete experience like no other.
So, next time you visit the world's gambling capital, make the most of all it has to offer. Vegas has so many amazing things to be enjoyed, and you should probably book that hotel for an extra few nights.