Dive Into History: Explore Malta and Gozo's Fascinating Underwater Archaeological Site
Malta has many dive sites where divers can enjoy underwater ruins, shipwrecks, and structures. However, the new cutting-edge Tower Wreck Deepwater Archaeological Park will provide divers and visitors with something entirely new.
Heritage Malta and The Malta Airport Foundation say the park will be opened in the spring of 2023 and will be the first of its kind anywhere in the world.
About The Tower Wreck Deepwater Archaeological Park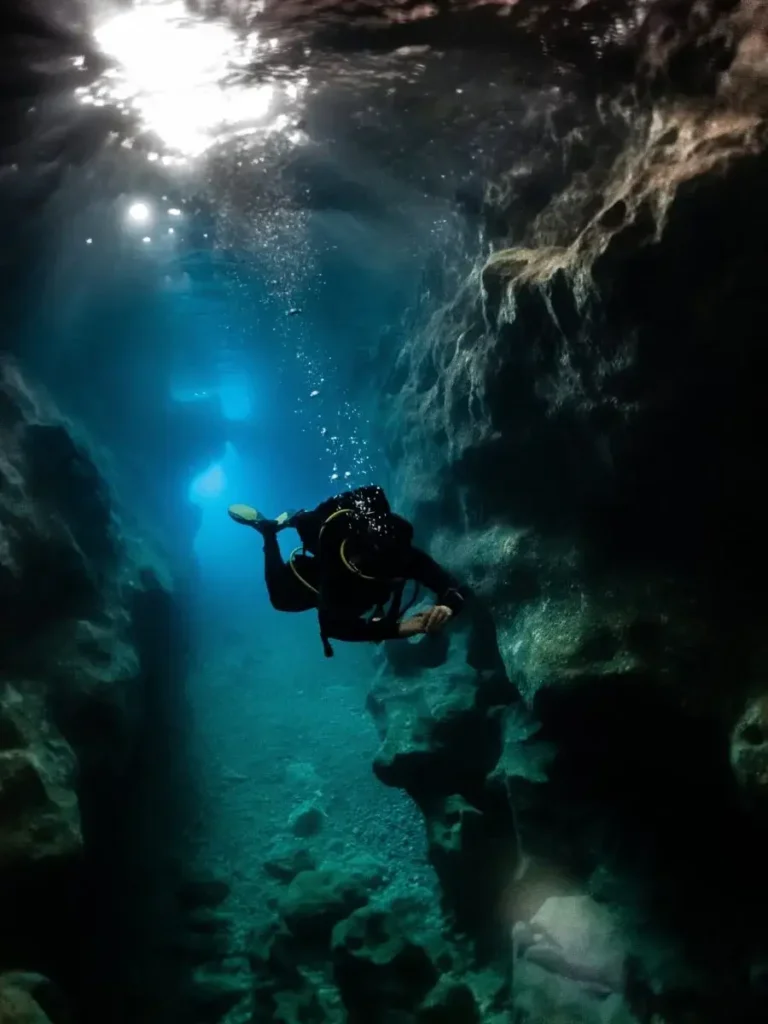 The archaeological park was first discovered by divers in 1993 and covers an area of over 67,000 square metres.
Josef Formosa Gauchi, the chairman of the Malta Airport Foundation, says that opening the park will allow researchers and divers to learn much more about Malta and nearby islands through a different archaeological, deep-sea, and historical perspective.
Josef also says that they are working with Heritage Malta to find a way to bring the beauties and wonders of this site to people who are neither researchers nor divers so they can also enjoy and learn more about it.
They aim to make it possible by providing 360-degree videos that will be part of a virtual museum and that will ensure an immersive experience that takes you to the heart of the site without diving or visiting it.
Those who can get to the site will be treated to numerous artefacts, including urns and amphorae that are around 2300 years old.
You may also like to check out Unveiling Your US Adventure: Essential Guide for International Travelers Planning a Trip.
A Mix of Different Cultures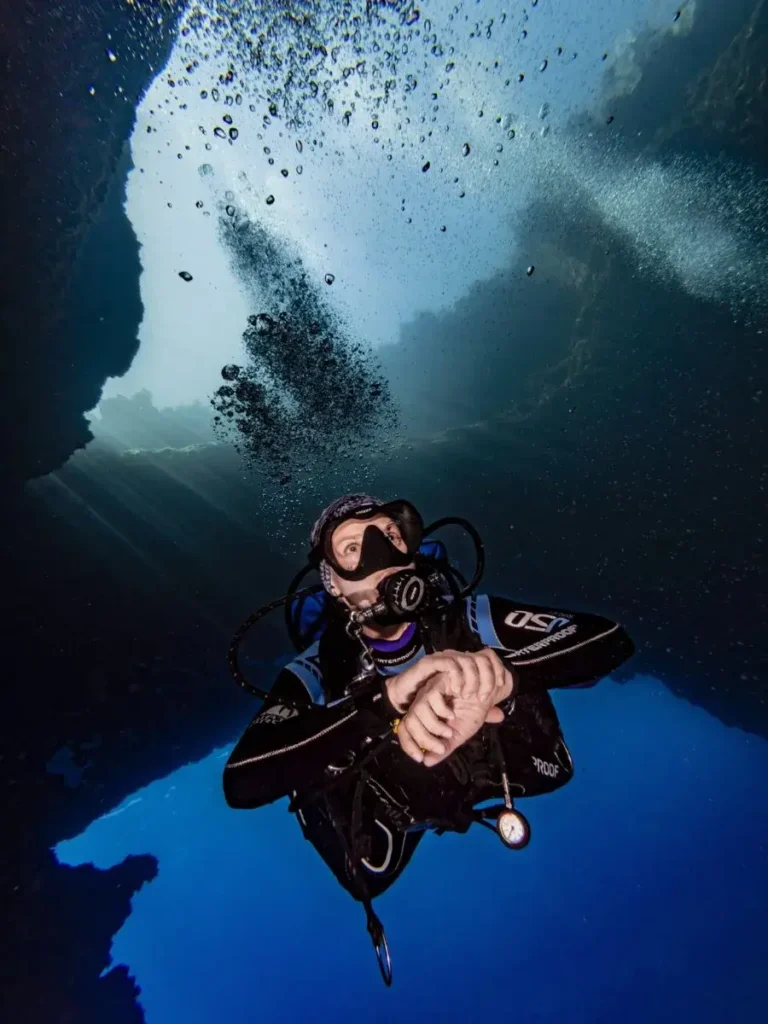 Malta and the surrounding islands have a vibrant history that intertwines the stories of the Carthaginians, Greeks, Romans, and other civilisations that all contributed to the culture of the Mediterranean region over centuries.
This mix of different cultures, their influences, lifestyles, and other aspects makes the Tower Wreck Deepwater Archaeological Park special, as it is one of the few places on earth where there is such a rich mix of cultures.
Many of the contributions made by these civilizations now lie at the bottom of the ocean amongst rocky outcrops that were formed from extinct coral reefs and limestone.
The Attractions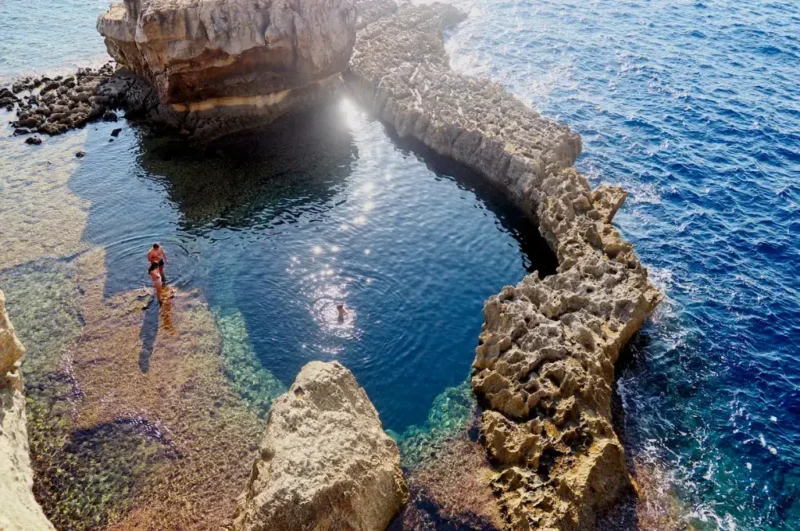 The first attractive feature is the third-century ruins. These come from the cultures discussed above and point to Malta and the surrounding islands being home to a multicultural mix of natives and visitors.
The second is the shipwrecks that lie on the ocean bed. Malta has provided evidence that it was a big player in different trades worldwide, including the Phoenician trade, due to the many shipwrecks around the island.
The new park has shipwrecks sitting at different depths that are excellent for a typical diver; you do not need to be a technical diver to visit these.
However, you need deep water diving skills and experience to ensure you remain safe and, importantly, have fun down there.
You can check out The 10 Best Scuba Diving Masks for Divers.
Experiencing The Archeological Site
Since there are many attractions to see and enjoy, it is important to mention how you can experience them for yourself. The first obvious way is through the Heritage Malta website and its virtual museum.
The second is through a permanent exhibition that will be opened in the Xlendi coastal watch tower. The museum is important because the artefacts and items found in the archaeological site are unlikely to be removed from the seabed.
The reason is that Malta is a signatory of the UNESCO Convention on the Protection of Underwater Cultural Heritage and wants to preserve the site as a UNESCO heritage site.
The third is to dive into the site. Such a dive requires you to be a professional and experienced diver since Heritage Malta says it will only open diving to the site to technical divers with the required skills and experience.
You can complete diving courses taught by highly-experienced divers to ensure you enjoy yourself when you visit and remain safe throughout your dive to the archaeological park.
You can gain additional experience before diving by visiting some of the other dive-friendly underwater wonders around Malta and Gozo.
Before you can dive, though, you will need to wait for the park to open. Once it does, the best place to start is by heading to Xlendi Bay. The bay is located southwest of Gozo, Malta's sister island. We expect diving parties to visit the site together to ensure everyone stays safe.
The Tower Wreck Deepwater Archaeological Park is set to be opened this spring, and it has caused a lot of excitement among divers and researchers.
That site has plenty of history, with evidence of a mix of cultures, activities like trading, and societies that have thrived in different periods. If you would like to dive into it once the park opens, ensure that you have a diving certification and enough experience.
Explore Malta and Gozo's Fascinating Underwater Archaeological Site
Disclaimer: Vasttourist always strives for content accuracy. Since the time of publishing, travel-related information regarding pricing, schedules, and hours may have changed. Please see individual websites embedded in this post for the most current trip-planning information.

Unless otherwise stated, Vasttourist does not claim ownership of any images used on our blog site. The respectful owners of all visual content have copyright protection. We try to include links to the sources. If any images are your property and you do not want them to appear on our blog, don't hesitate to contact us; we will take them down immediately. We support properly crediting the original writer, artist, or photographer.