Unveiling Your US Adventure: Essential Guide for International Travelers Planning a Trip
Are you planning a trip or a big US adventure? Have you ever dreamed of stepping foot into the NYC cityscape or soaking up the sun on an LA beachfront? Are you excited by the possibilities yet unsure where to begin?
Look no further.
This essential guide for international travellers will help prepare you for your American dream. We'll cover everything from securing tickets and visas to ensuring your hotel is ready when you arrive.
Helping ensure that each step along the way is taken care of so that the majority of the moment can be spent preparing for this incredible journey. So pack your belongings and secure your seatbelts. It's time to embark on a US excursion like never before. 
Below are some tips to consider while preparing for your US adventure:
Securing Tickets and Visas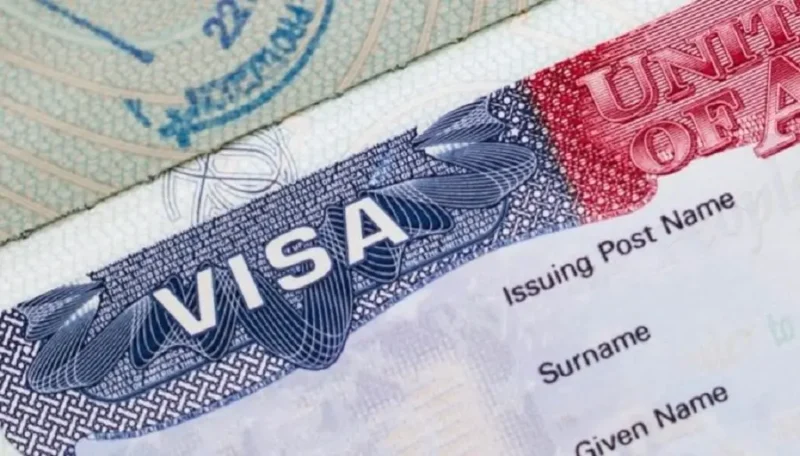 Planning a vacation is super exciting, but don't let a lack of proper documents ruin your plans. Imagine arriving at the airport excited for your trip only to be told you can't board.
Not the best start to your vacation. To prevent any last-minute surprises, check the visa requirements for entering the United States before packing those bags.
This includes checking to see if you need a transit visa and applying for one. Also, double-check that all your tickets are in order, including the dates and flight information.
You may also check out Tips for Exploring the Rich Culture and Traditional Arts of Japan.
Get Familiar With U.S Currency and Exchange Rates
The United States uses the US Dollar for its currency, and exchange rates may differ from what you're used to. Research the current exchange rate to make sure you are adequately prepared.
Getting familiar with the bills is also a good idea, so you're not surprised if a waiter hands you back an unfamiliar bill or coin.
You can even buy US dollars ahead of the period to get a head start on your journey. With the exchange rate fresh in your mind and US currency on hand, you'll be ready to shop until you drop.
Choosing the Right Accommodations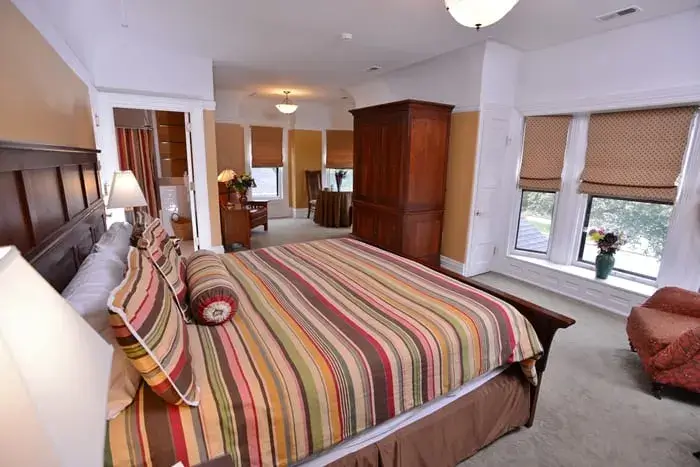 Choosing the right accommodations can be a challenge. With so many hotels and other lodging alternatives available, doing your homework is critical.
Check out online reviews from real travellers and ensure the room you book is big enough for everyone in your group. And don't forget about transportation.
Consider how distant your hotel is from attractions like museums or restaurants so that you can plan accordingly. This will help ensure you take full advantage of your US Travel experience.
Researching Local Attractions and Events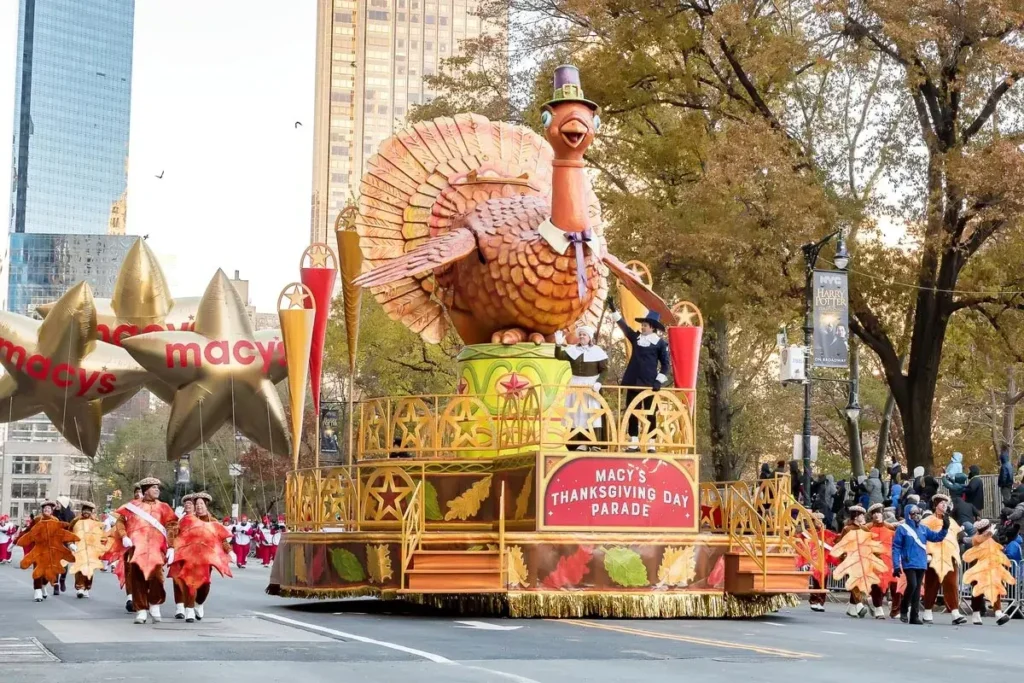 The United States carries something for everyone, from art galleries to national parks. Look into local activities and attractions to make the most of your trip.
Check out cultural festivals or local concerts for a taste of American culture. It's also important to check if any parks or museums require tickets ahead of time.
Accomplishing your due diligence will help ensure you don't miss out on any must-see experiences. With a little bit of breakdown, you'll be able to plan an unforgettable US journey.
Looking for more things to do? Why not check out the Best Adventures to Try in the Dubai Desert and 8 Ways On How to Enhance Your Trip to Canada?
Preparing for Different Weather Conditions
The United States is an extensive country with diverse climates. Before you set off, take some time to look into the climate of your destination and pack accordingly.
This includes checking the temperature, rain forecast and other weather conditions. While you may get lucky, it's better to be readied for anything Mother Nature throws your way.
You'll be ready to hike lush forests or sunbathe on a beach with the right gear. So don't forget to look at the forecast and pack accordingly.
Knowing What to Pack for Your Trip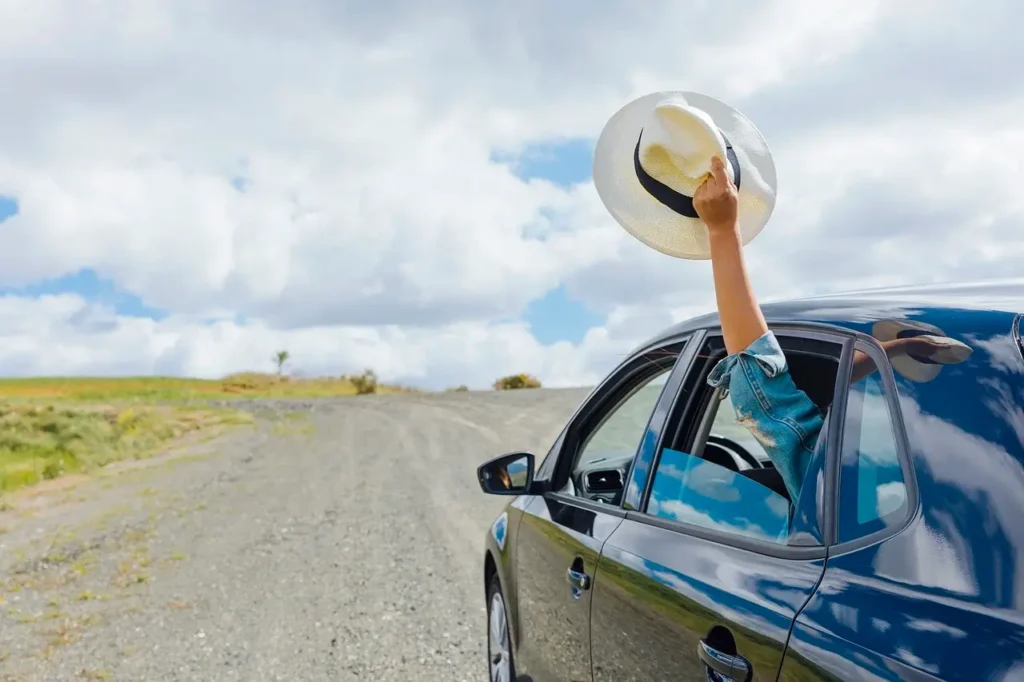 When packing for your US excursion, the most important thing is to remember the basics. Be sure to pack comfy shoes that can handle long walks and dress in layers so you stay warm and (or cool!).
Bring a camera or phone with plenty of space for photos and an adapter if necessary. Finally, don't forget to bring your passport, visa and other important documents.
With these items, you'll be ready for an unforgettable US adventure. So start packing and get prepared for an incredible US journey.
Final Thoughts
Unveiling the US adventure is an exciting and thrilling experience for international travellers. There are numerous amazing places to explore, from national parks to big cities that offer unique experiences.
Planning a journey can be overwhelming, but with our essential guide, you'll have everything you need to ensure your journey goes smoothly.
From picking the perfect destination, getting visas sorted out, making travel arrangements and packing the right items, we hope this topic has helped guide you through planning your dream vacation.
Bon voyage!
Essential Guide for International Travelers Planning a Trip
Disclaimer: Vasttourist always strives for content accuracy. Since the time of publishing, travel-related information regarding pricing, schedules, and hours may have changed. Please see individual websites embedded in this post for the most current trip-planning information.

Unless otherwise stated, Vasttourist does not claim ownership of any images used on our blog site. The respectful owners of all visual content have copyright protection. We try to include links to the sources. If any images are your property and you do not want them to appear on our blog, don't hesitate to contact us; we will take them down immediately. We support properly crediting the original writer, artist, or photographer.