Moving to Guam: Your Ultimate Guide to Island Life
Moving to Guam is a dream come true if you have always been enamored with the beauty and mystery of the Pacific islands.
The idea of living on a tropical island, surrounded by crystal-clear waters, lush forests, and rich cultural heritage, is something that most have always captured in their imagination.
So, when they get the opportunity to move to Guam for work or anything personally, permanently, or temporarily, they'll jump at the chance without thinking twice.
But before you pack your bags and hop on a plane, you should know a few things.
Therefore, in this ultimate guide to moving to Guam, we'll cover everything from the cost of living to the best beaches and activities on the island.
Let's dive in!
Why Guam?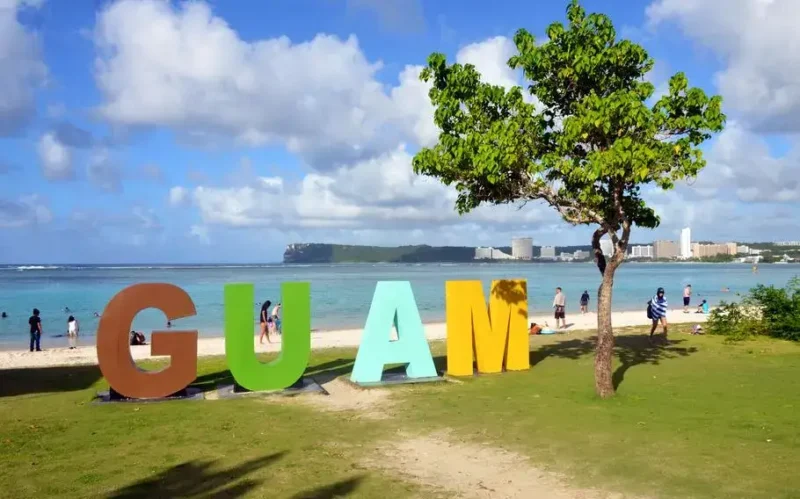 First things first, why Guam? There are many reasons why people choose to move to this tropical paradise.
Here are just a few of them:
What is The Cost of Living in Guam?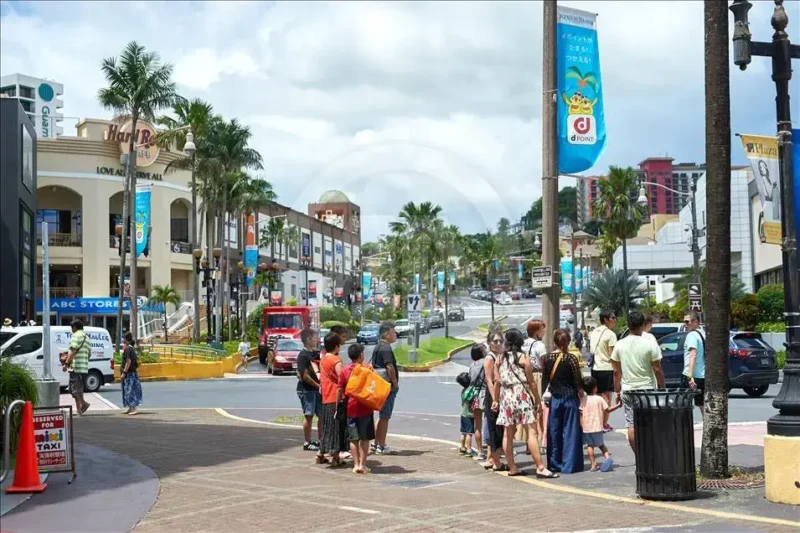 One of the first things to consider when moving to Guam is the cost of living. As an island located far from the mainland U.S., Guam can be an expensive place to live.
According to Numbeo, a website that tracks the cost of living in various locations worldwide, Guam's cost is about 32.0% higher on average than in the United States.
This is primarily due to the high cost of goods and services that must be imported to the island. Furthermore, below is a breakdown of the cost of living in Guam.
What is the Job Market like in Guam?
As mentioned earlier, the U.S. military has a significant presence in Guam, so there are plenty of job opportunities related to the military.
However, there are also jobs in other sectors, such as tourism, healthcare, and education, if you'd take time and do some research before relocating.
In addition, if you plan to move to Guam without a job lined up, you must note that the job market can be competitive.
Therefore, networking and making connections with locals can go a long way in helping you find a job on the island.
What is the Weather like in Guam?
The weather in Guam is tropical and humid, with temperatures averaging between 86 degrees Fahrenheit and 76 degrees Fahrenheit year-round.
The island experiences two seasons: a dry season from December to June and a rainy season from July to November.
While the weather in Guam can be beautiful, it's important to be prepared for the occasional typhoon or tropical storm.
These storms can cause power outages and disrupt daily life on the island, so you must plan if you decide to move to Guam.
What is Guam's Healthcare System like?
In terms of healthcare, Guam has a range of options available. They have several hospitals and medical facilities, including the Guam Memorial Hospital Authority, the largest public hospital, and the Guam Regional Medical City, a private hospital.
There are also many clinics and health centers throughout the island. However, the island's remote location can sometimes make accessing this specialized medical care challenging.
One thing to keep in mind is that healthcare in Guam can be expensive, especially if you don't have insurance. So, make sure you budget for healthcare expenses when planning your move.
What are the Culture and Customs like in Guam?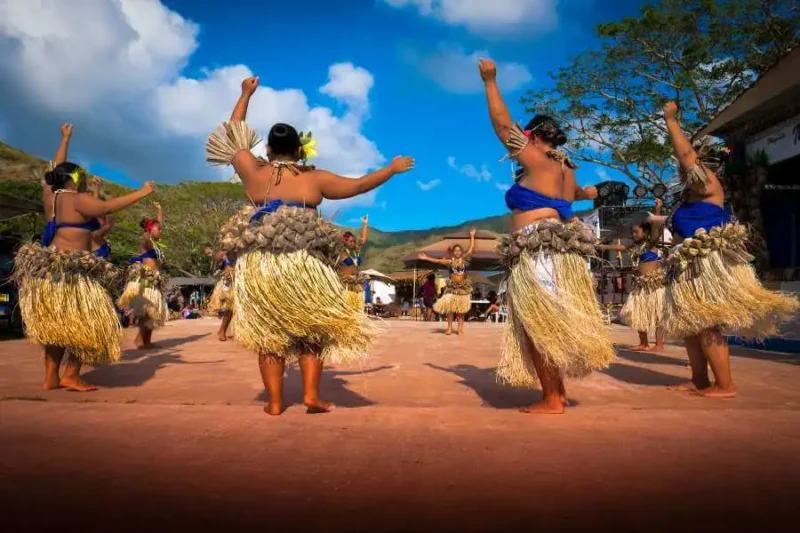 Guam has a unique blend of cultures, with influences from Chamorro, Filipinos, Japanese, and Americans. As a result, they have their customs and traditions.
One of the most significant cultural events in Guam is the annual Guam Liberation Day, commemorating Guam's liberation from the Japanese occupation during World War II. The celebration includes a parade, carnival rides, food, and live entertainment.
On the other hand, Chamorro culture is also an essential part of life in Guam. The Chamorros are the island's indigenous people and have a rich history and tradition.
Some of the customs include using the Chamorro language, traditional dances, and creating woven baskets and mats.
Additionally, the official languages of Guam are English and Chamorro. While most people on the island speak English, learning some basic Chamorro phrases can go a long way in helping you connect with locals and immerse yourself in the culture.
What is Education in Guam like?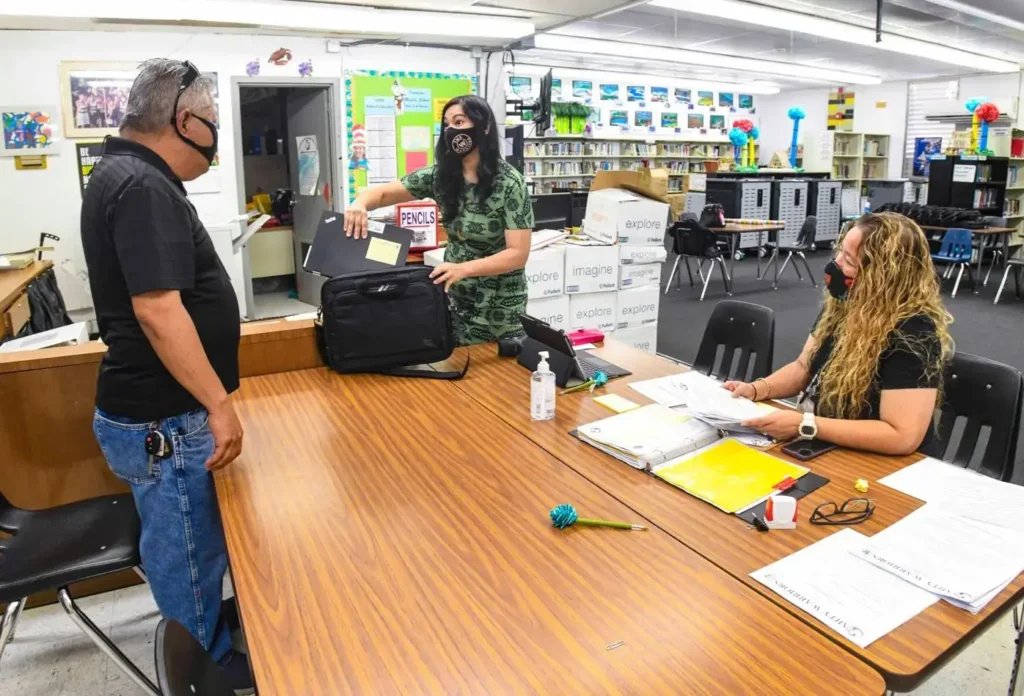 Education in Guam is just like in other places. They have several public and private schools, including the University of Guam.
However, the island's remote location can make it challenging to access certain educational opportunities, such as advanced degrees or specialized programs, so citizens would have to move out for these programs.
On the other hand, if you have children, it's important to note that the public school system in Guam can be challenging for some students, with a high dropout rate and low test scores. Private schools may be a better option for families seeking more personalized education.
Best Places You Can Live in Guam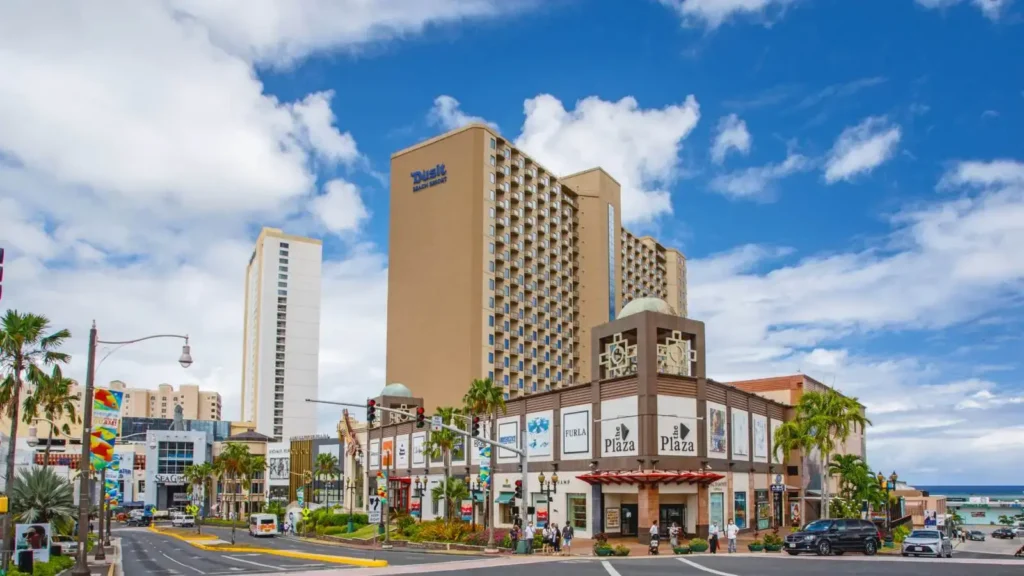 So, if you're looking for a place to live in Guam, there are several options, each with unique characteristics.
Hence, here are some places to live.
Tumon: Tumon is a popular tourist destination with many hotels, restaurants, and shops. Living in Tumon means you are close to the beach and have easy access to all the amenities of a tourist area.
Hagåtña: Hagåtña is the capital of Guam Island and has a rich history and cultural significance. This area is close to historical sites as well as the government offices and businesses located in the city, making it good for everyone.
Tamuning is another location with plenty of hotels. It is also the most central location in Guam, with easy access to shopping, restaurants, and the airport. Fortunately, living in this area means you are close to all the conveniences of a city.
Dededo: Lastly, Dededo. Dededo is the most populous village in Guam, with plenty of residential areas, shopping centers, and restaurants. When you live in this area, know that you will enjoy easy access to everything you need and be close to some of the island's best beaches.
Some Things to Do in Guam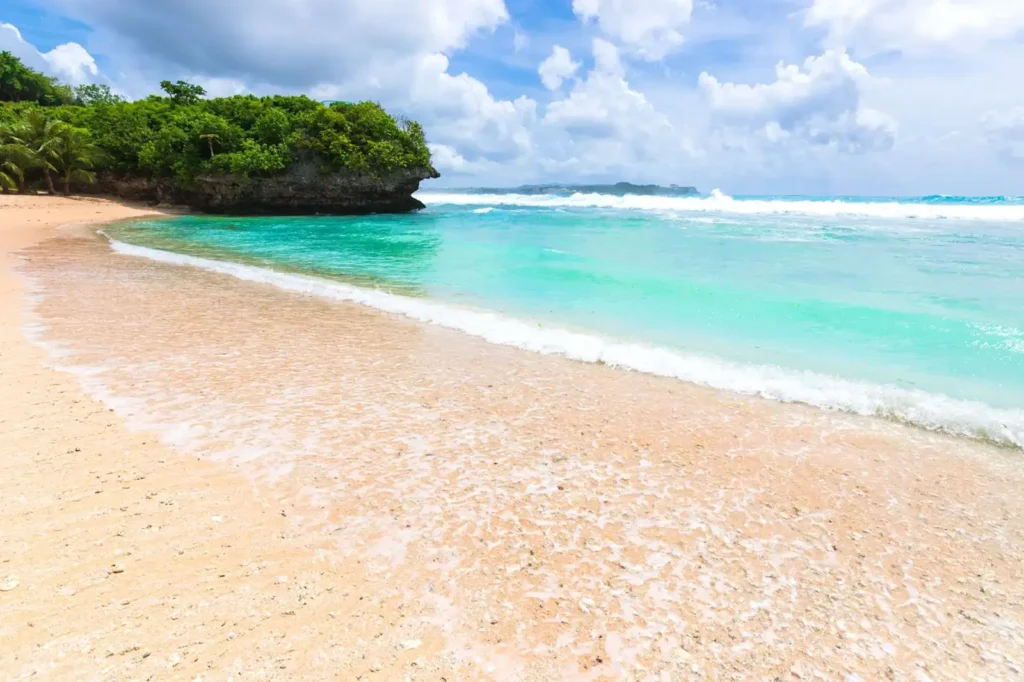 Guam is full of things you can see and, at the same time, do. Whether you're looking for outdoor or indoor adventures or cultural experiences, they are all available.
Furthermore, to keep your stay there fun and adventurous, here are some things you can do in Guam.
Beaches: Firstly, you can visit beaches and have all the fun you want. The thing is that Guam is home to some of the world's most beautiful beaches, including, Talofofo beach, Tumon Bay, Ypao Beach, and Ritidian Beach. You can spend a day or more lounging on the sand or snorkeling in crystal-clear waters.
Hiking: Secondly, you can go hiking and take great landscape pictures. Guam has several hiking trails, including the popular Mount Lamlam hike, which offers stunning views of the island from the top.
Chamorro Village: Thirdly, visit the Chamorro village. The village is a cultural center in Hagåtña that offers traditional food, crafts, and entertainment. You can visit on Wednesday nights for the weekly night market, which features local vendors and live music.
Cultural Sites: Lastly, check the available cultural sites. Guam has plenty of them, including the Latte Stone Park, which features ancient Chamorro ruins, and the War in the Pacific National Historical Park, which tells the story of Guam's role in World War II.
For more information on the amazing things you can do in Guam, check out this article: Fun things to do in Guam. If you are asking if Guam is safe, you can check here.
Final Thought
Moving to Guam can be an exciting and unique experience, full of natural beauty, cultural diversity, and friendly locals.
But before making a move, you must consider the cost of living, job opportunities, healthcare, education, and other important factors on the island, not just what you are going there to do.
We hope that with the help of this article, you already have an insight into what life in Guam looks like. Hence, make sure you do further research before moving. If you are looking for the perfect spot for diving in Guam, you can check out the wonders of Guam Scuba diving.