Must-know Facts About The Cost Of Living In Guam
Do you want to live permanently in Guam or just want to spend some time there, maybe for a year or more?
Knowing the cost of living in Guam is as important as planning travel and relocation.
We know you don't want to reach Guam and see everything is not as you expect. Hence, you will want to plan your expenses and know what expectations you will meet in Guam.
Guam is not just a place; it's one of the best islands in the world, located in the Western Pacific Ocean. It's a popularly known destination for tourists and ex-pats (a person who lives outside their country) alike.
One thing about Guam is that, despite being one of the most beautiful islands in the world, it is not only known for its stunning beaches but also for the rich culture of the people of Guam and its warm climate.
Based on that, Vast Tourist and its teams developed this comprehensive guide to help you understand Guam's cost of living in terms of housing, transportation, food, and entertainment.
Let's get started.
Cost of housing in Guam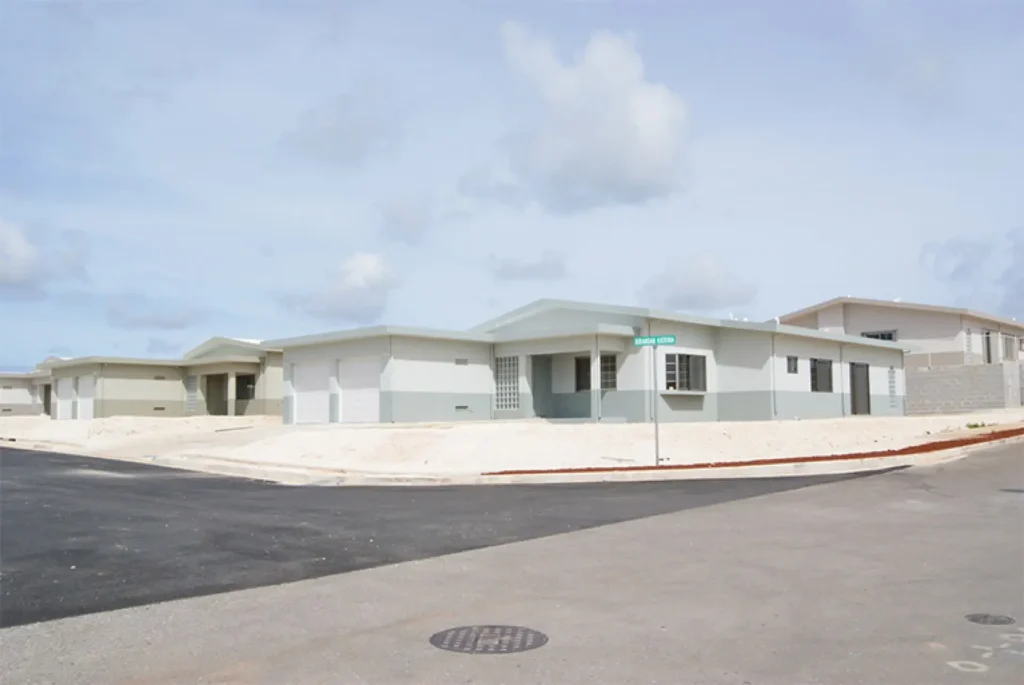 When it comes to an understanding the cost of housing in Guam, it depends on location, size, and amenities. In short, generally, housing in Guam is more expensive than in many other parts of the United States.
A one-bedroom apartment in Guam costs around $1,000 per month, while a two-bedroom apartment costs anywhere from $1,500 to $2,000 or even more.
However, suppose you're looking for a more affordable option. In that case, you may want to consider sharing an apartment with roommates to help reduce your housing expenses and even allow you to save money.
Although if you think that's not a better option, you can consider living far away from the main tourist or developing areas to find more affordable housing options.
Cost of transportation in Guam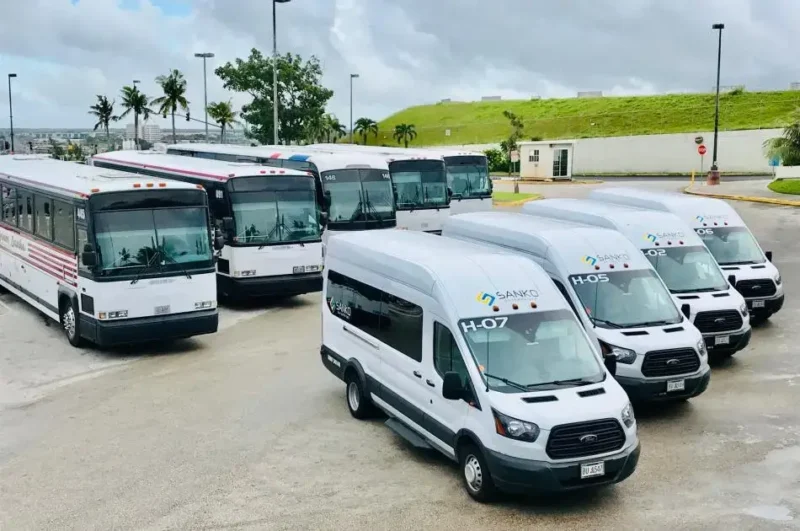 Regarding transportation in Guam, just keep in mind that it can also be costly because the island has limited public transportation options, so many residents rely on cars to get around.
And if you did own a car in Guam, you were also expected to pay some taxes, which can be high, with gas prices around $5 per gallon and car insurance rates higher than the national average.
However, if you don't want to own a car, you may want to consider using a bicycle or walking to get around. This can be a great way to save money and stay active at the same time.
Additionally, you can save money on transportation by carpooling or taking advantage of public transportation options, which is not always the case. So if you are moving to Guam, take this as a guide.
Cost of food in Guam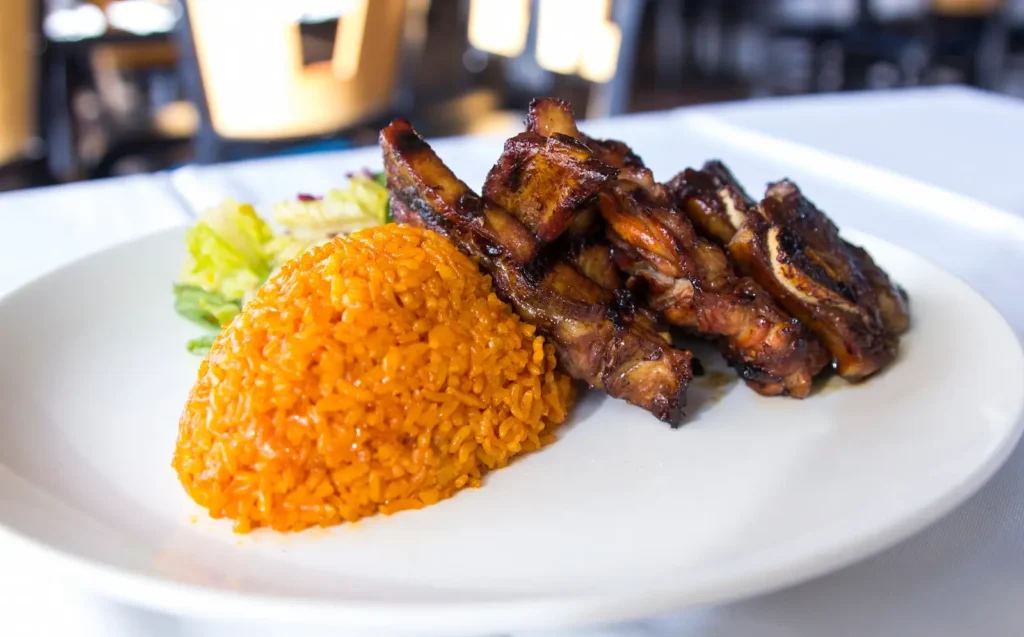 Guam has a diverse food scene, with a mix of local and international cuisines. Guam's food cost also depends on where you choose to eat.
Eating out at restaurants can be expensive, averaging around $15 to $20 per meal. However, there are also many affordable options for food, including local markets and street vendors.
Therefore, you may want to consider cooking at home to save money on food. This can be a great way to save money and also allows you to experience local ingredients and flavors.
Cost of entertainment in Guam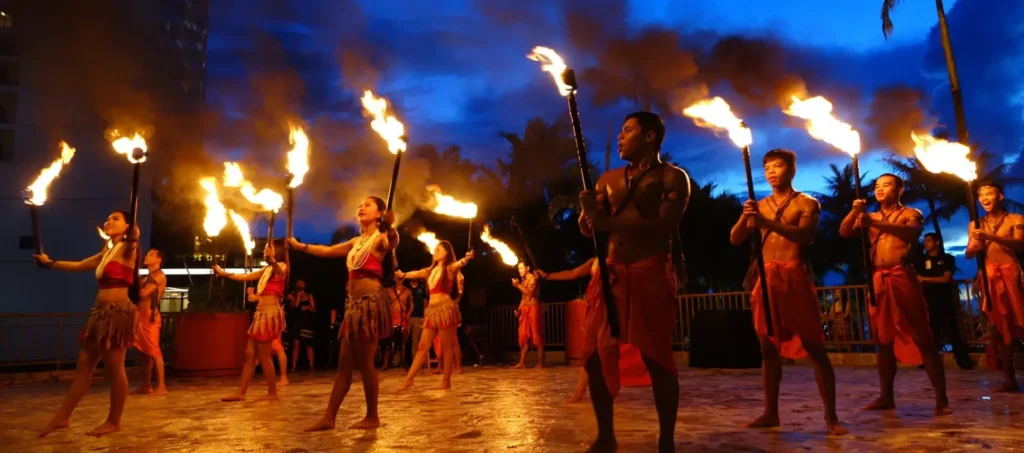 Guam has a vibrant entertainment scene, with plenty of activities and attractions to keep residents busy.
The cost of entertainment in Guam depends on what you choose to do. Many of the island's attractions, such as the beaches and parks, are free to access. However, other activities, such as water sports and tours, can be expensive.
You may want to take advantage of the island's natural beauty to save money on entertainment.
The beaches, like the Talofofo beach and parks, are free to access and can provide hours of entertainment. Additionally, you can save money on activities by researching free or low-cost events in the area.
Factors That Influence the Cost of Living in Guam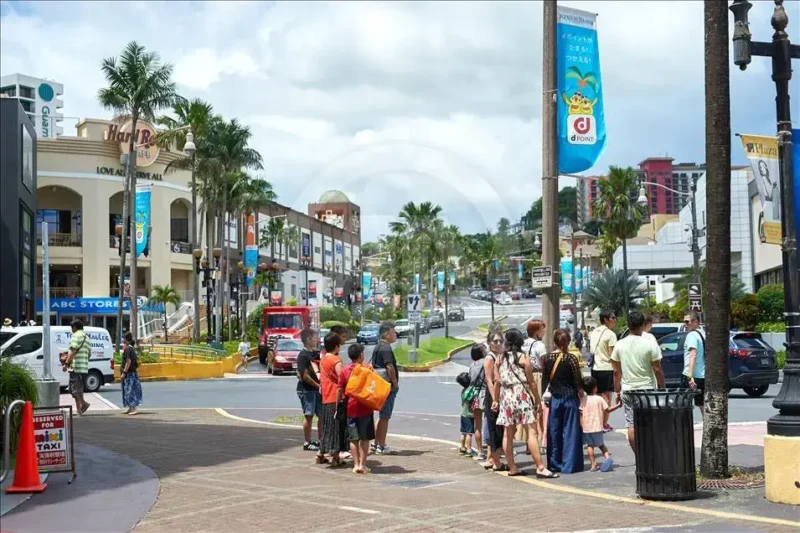 Different factors influence the cost of living in Guam. Some of the main factors that impact the cost of living on the island include:
Tips on Saving Money in Guam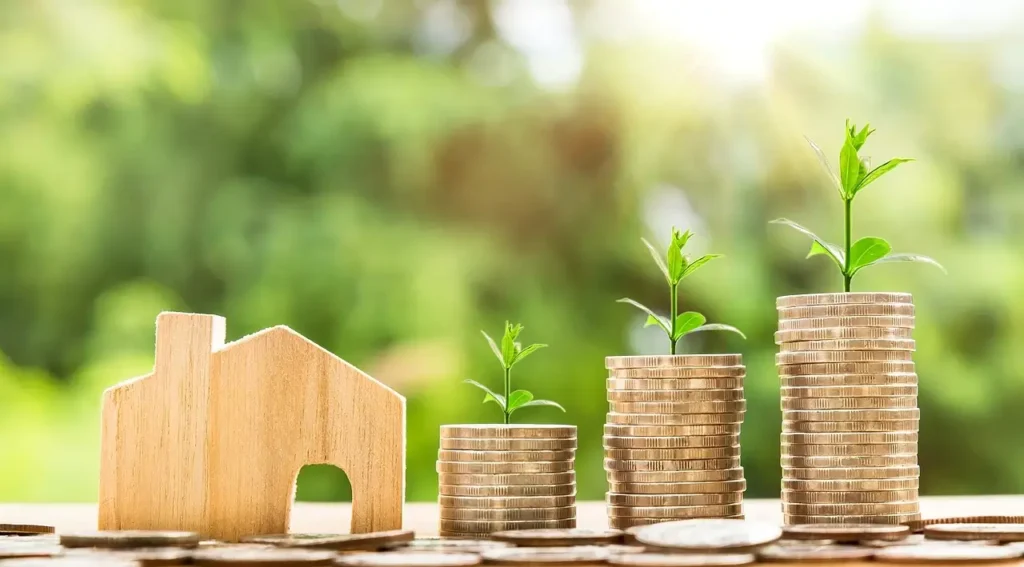 Living in Guam can be expensive (everyone knows that), but there are ways you can save money and still enjoy all that the island has to offer.
To help you save some money, here are some tips:
For instance, if you rent a two-bedroom apartment that costs $2000 per month and you'd share housing with a roommate, you would have to share the money in two, which means you would pay $1000 while your roommate paid the remaining.
Start Preparing!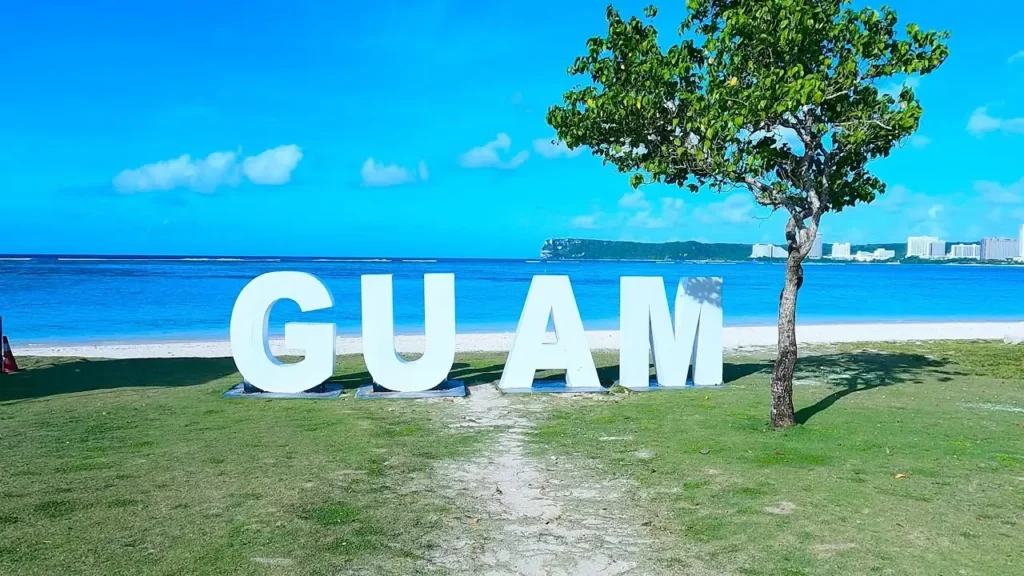 Are you still interested in living in Guam after knowing its cost? If yes, start preparing. If you are asking if Guam is safe, you can check here.
Living in Guam may come with a high price tag, but it's worth it when it comes to the unique experiences and opportunities the island offers.
By understanding the various factors contributing to the cost of living on the island and following the tips outlined in this article, you can make the most of your time in Guam without breaking the bank. If you are looking for the perfect spot for diving in Guam, you can check out the wonders of Guam Scuba diving.