Top most romantic travel destination for mature couples in South America
Are you a single person who might be described as 'middle-aged' but nowhere near ready for a quiet life?! Perhaps you have plenty to get up and go and are keen to explore exciting holiday destinations, such as romantic Latin America.
You must join a dating site aimed at older singles. After signing up, you can pick other members seeking mature hookups. You'll find the relaxing environment perfect for making new friends.
Send direct messages to build rapport and discuss possible locations for a romantic South American excursion. You'll soon be organizing a getaway! To help inspire your plans, here's a shortlist of the most recommended travel destinations.
#1. Rio de Janeiro, Brazil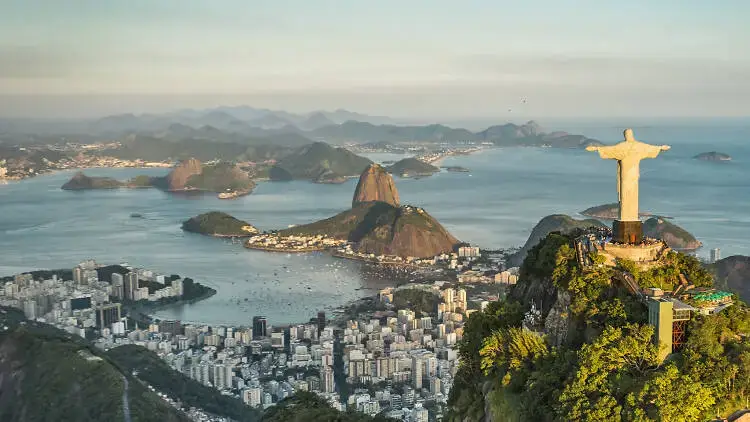 A Brazilian setting with an awesome reputation as a party capital, many opportunities exist to take advantage of the city's fabulous street carnival.
If you are seeking a more sedate experience for your mature vacation, there are many other things to see and do. Part of Rio's ensuring fame is down to an intoxicating cocktail of various cultural influences – African, European, and indigenous.
Numerous restaurants are serving a fusion of the aforementioned ethnic-oriented menus, not to mention a fine array of cultural activities.
You're always young enough to indulge in a samba in the streets, while a trip to the world-famous Copacabana beach is also recommended. When in Rio, you must visit one of Rio's most iconic attractions, Sugar Loaf Mountain.
#2. Cartagena, Columbia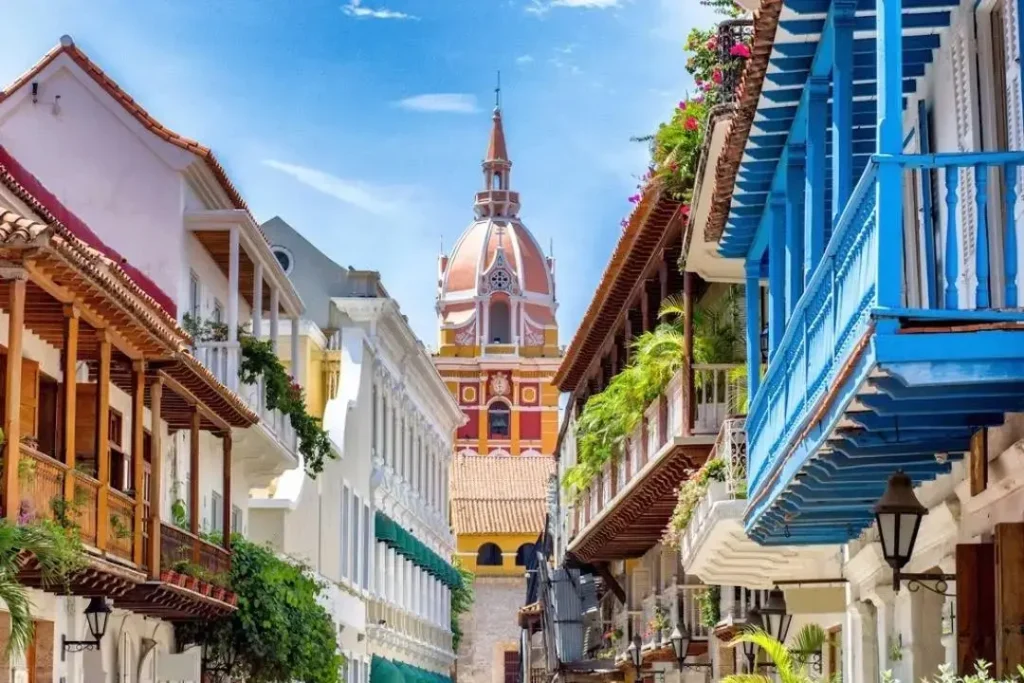 Cartagena is synonymous with romance, its charming streets thriving with cafes while Latino music drifts across the cobblestones.
You can stroll through plazas hand-in-hand, browsing through the produce in numerous intriguing outlets, or sit outside a cafeteria and watch the world go by.
#3. Galápagos Islands, Ecuador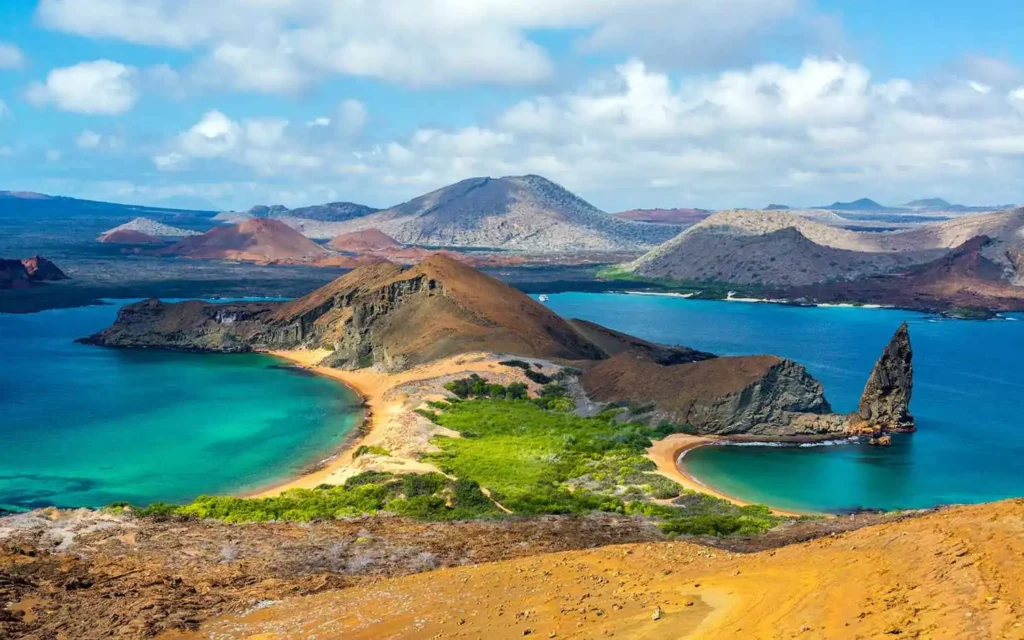 Renowned as the part of the world where Charles Darwin formulated his revolutionary ideas on evolution, these beautiful islands off Ecuador's coast represent a fabulous romantic opportunity.
The variety of wildlife is often jaw-dropping, with giant tortoises over a century old, iguanas frolicking in the offshore surf, and sea lions basking in the sun.
A romantic experience that will stay with you forever will be watching the sun seeping into the western horizon against the backdrop of serene Pacific waves. Yacht cruises and luxury hotels are available where you can settle after your day's sightseeing.
You may like to check out a Guide to South Africa's Scenic Destinations | Once In a Lifetime Experience, and Anything But A Backpack Day Ideas.
#4. Buenos Aires, Argentina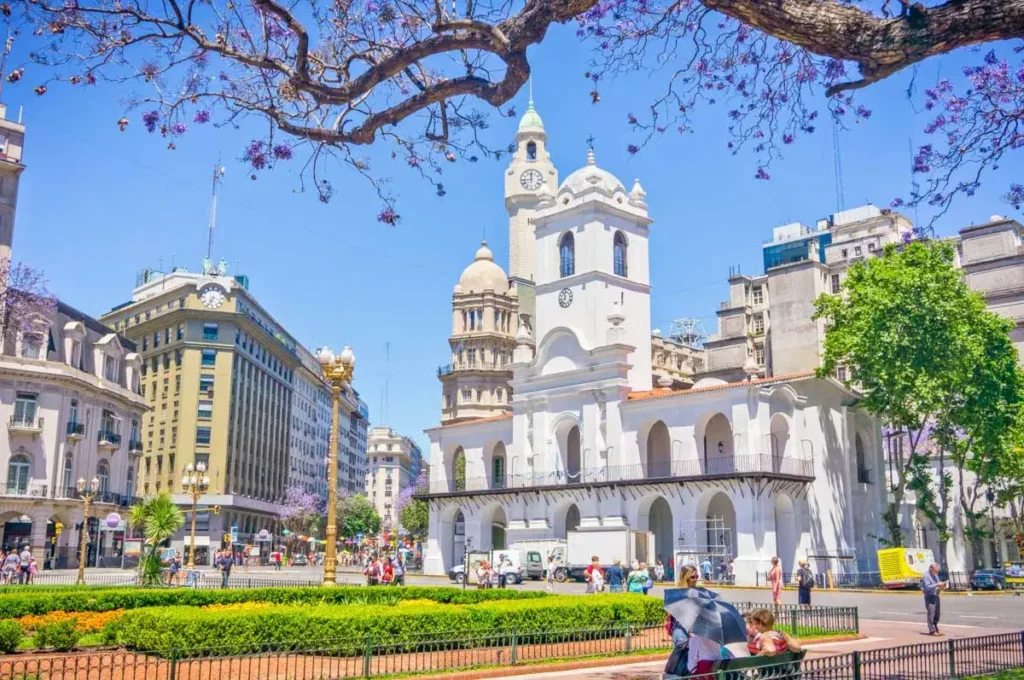 The Argentinean capital has earned its nickname 'Paris of South America' for its effortlessly blending European charm with fiery Latino sensuality.
Regarding romantic outlets, South America has few that rank alongside this beautiful location. Older visitors can enjoy the finest dining or book seats in over 300 world-class theaters.
Subscribe to our travel newsletter to stay updated.
The nightlife is booming, and if you fancy indulging in a tango, why not take a crash course and get close up and personal as you whisk your partner across the floor?!
#5. Paraty, Brazil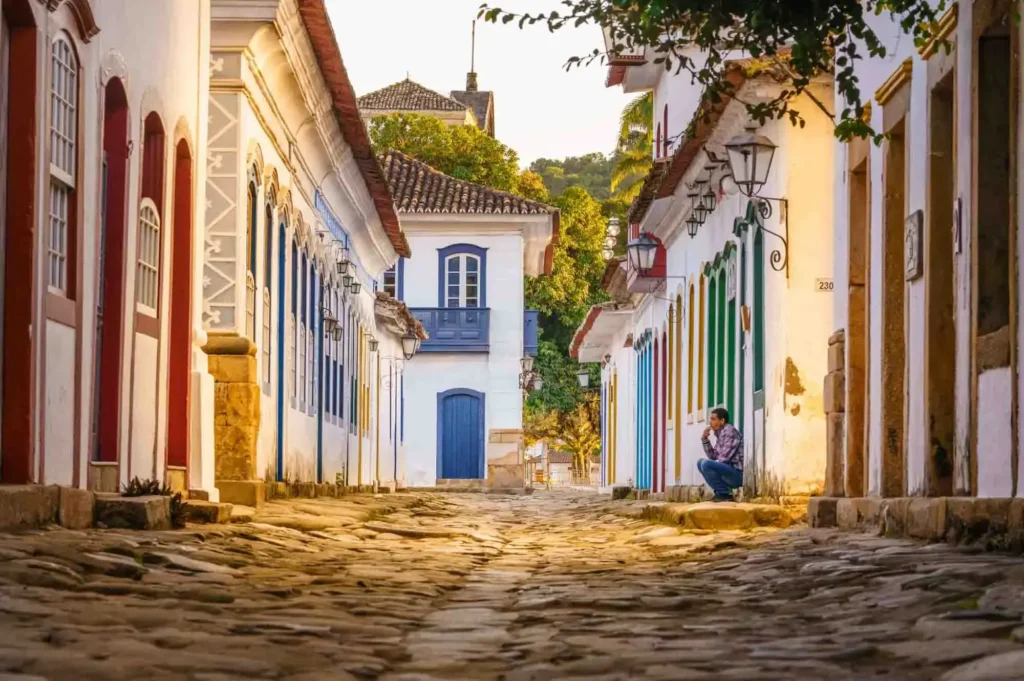 Returning to Portuguese-speaking Brazil, you must head to Paraty if you seek a contrast from Rio's wild and vibrant street life.
This charming town is midway between Sao Paulo and Rio, but its tranquil streets present the opportunity to escape the hustle and bustle of the metropolis.
There are many activities to participate in, such as kayaking on the Atlantic seafront, cycling through the colonial streets, or finding places to indulge in mouth-watering Brazilian cuisine.
Fabulous landscapes with towering mountains and jungles overshadow paraty, giving you many captivating vacation photos to show off to your friends.
Looking for more thrills around? Check out the best places to visit in Rockwall (Texas), Bayfield (Wisconsin), and Dothan (Alabama).
Disclaimer: Vasttourist always strives for content accuracy. Since the time of publishing, travel-related information regarding pricing, schedules, and hours may have changed. Please see individual websites embedded in this post for the most current trip-planning information.

Unless otherwise stated, Vasttourist does not claim ownership of any images used on our blog site. The respectful owners of all visual content have copyright protection. We try to include links to the sources. If any images are your property and you do not want them to appear on our blog, don't hesitate to contact us; we will take them down immediately. We support properly crediting the original writer, artist, or photographer.