Where To Go In Southern Spain In 2023
The Spanish city of Malaga is hard to beat. It is a great place to start exploring southern Spain's natural beauty, and the country's sixth-largest city is a fascinating cultural destination. Not surprisingly, it's the birthplace of the 20th century's greatest artist, Pablo Picasso.
Malaga sits in the Andalusia region. To explore southern Spain, you can head east to the mountains or west towards the Costa del Luz on the Atlantic Ocean.
Next stop Africa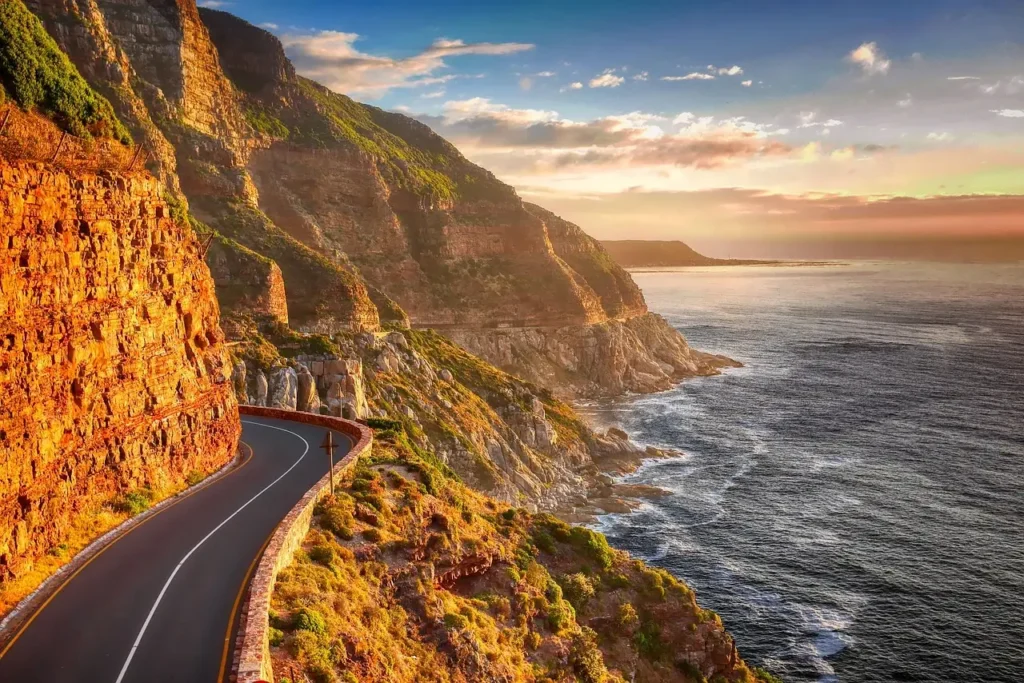 Driving west for two hours takes you to Europe's most southerly point, the laidback, coastal town of Tarifa. Here, strong Levante winds from the east and Poniente winds from the west converge to make this the continent's windsurfing capital. Or pick any watersport you desire, and dive in.
To relax, chill on the beaches of Playa de Los Lances and Playa Valdevaqueros or take a whale watching trip. Explore Tarifa, where the North African influence is tangible in its white-washed buildings. Indeed, you can be in Morocco in 50 minutes on the ferry.
Check out Things You Need to Know Before Traveling to Nigeria.
Head to the hills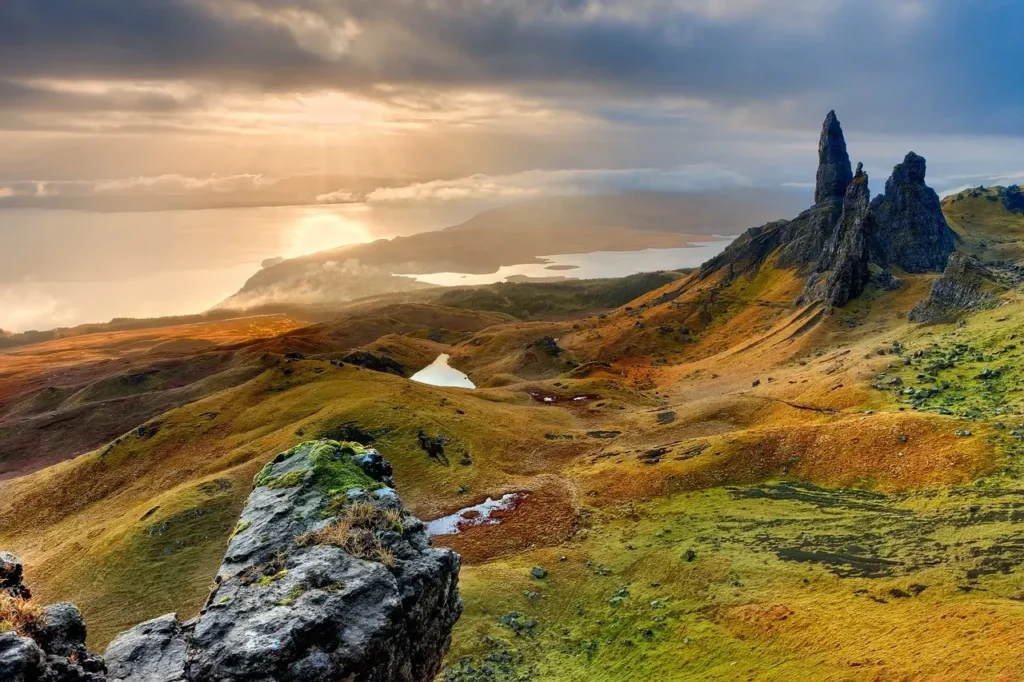 Or swap the salty ocean air for the fresh breeze of the mountains. Two hours drive east of Malaga takes you to the Sierra Nevada Mountain range. And it's not called the snowy field for anything.
Several white-topped peaks soar above 10,000 feet, but they all look up to Mulhacén ­- at 11,424 feet (3,482m), mainland Spain's highest mountain.
Guided hikes can be taken up to their peak throughout the year. For less experienced hikers, a bus ride from Capileira to the Mirador Trevélez at 2,700 m breaks the back of the climb during the summer.
You may also check out Exploring Paris: An Essential Guide For Any Traveler.
Easter Parade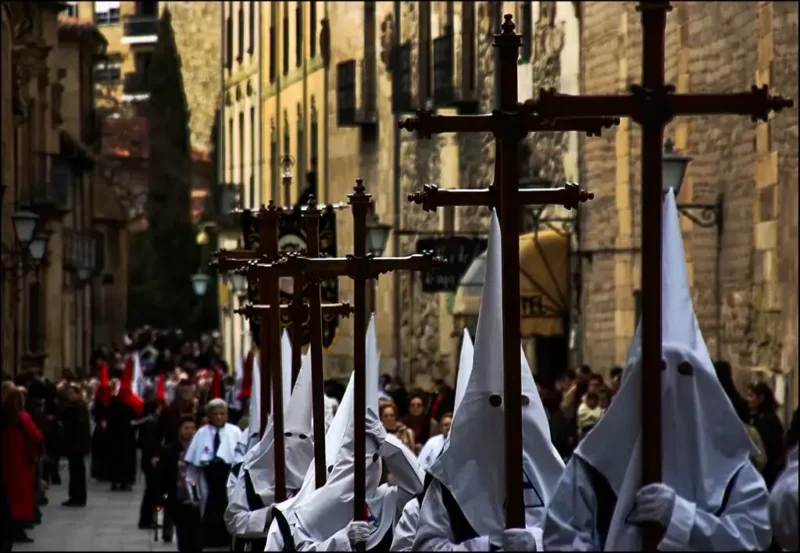 When flying into Malaga airport, booking an airport transfer or car hire can transport you with little fuss to these destinations. But Easter is a good time to visit if you spend some time in the city.
In Malaga and many parts of Spain, Holy Week is celebrated with the Semana Santa Festival. Hooded participants in colorful robes parade through the streets, the smell of incense and flowers fills the air, and vivid, colorful processions are applauded by thousands of watching tourists and singing locals.
Sip a glass or two of rich, dry wine or sherry at Antigua Casa de Guardia, a bar that hasn't changed much since it opened in its current location in 1900. This is a great way to celebrate the Festival or relax after it or any of the other annual events in the area.
This small bar once served Malaga native Pablo Picasso from the stacked wooden barrels behind the counter. And after a few glasses, you may appreciate how Picasso came up with some of his more outlandish creations.
Disclaimer: Vasttourist always strives for content accuracy. Since the time of publishing, travel-related information regarding pricing, schedules, and hours may have changed. Please see individual websites embedded in this post for the most current trip-planning information.

Unless otherwise stated, Vasttourist does not claim ownership of any images used on our blog site. The respectful owners of all visual content have copyright protection. We try to include links to the sources. If any images are your property and you do not want them to appear on our blog, don't hesitate to contact us; we will take them down immediately. We support properly crediting the original writer, artist, or photographer.