The Best Cartagena Travel Guide You Should Know
Are you thinking of one of the best Cartagena travel guides? Well, I am sure you are on the right track because this post will give you all you need to know before touring Cartagena. 
Cartagena is a popular tourist destination in Colombia. Thousands of tourists visit the city every year to enjoy the beaches, colonial architecture and take in Cartagena's rich culture and history.
This guide will plan your trip and give you an overview of what you can expect from your stay in Cartagena.
Are you looking to travel to Cartagena for the first time?
Here's what you should know.
Tips for Cartagena Travel Guide
#1 Think Safety
You should be armed with safety tips for that Cartagena travel trip. Indeed, the need for safety cannot be overemphasized.
It would be best to keep in mind that Cartagena is a widely visited place, with many tourists trooping in and out of the city.
So, yes, you need to take safety precautions always whenever you are traveling to such tourist locations, or internationally for that matter.
Such safety tips you should observe are not going out alone at night and not showing off your valuables while in the city.
It is equally important to check the local news before departure and during your vacations for any latest updates on safety precautions.
#2 Bring Cash and Credit Cards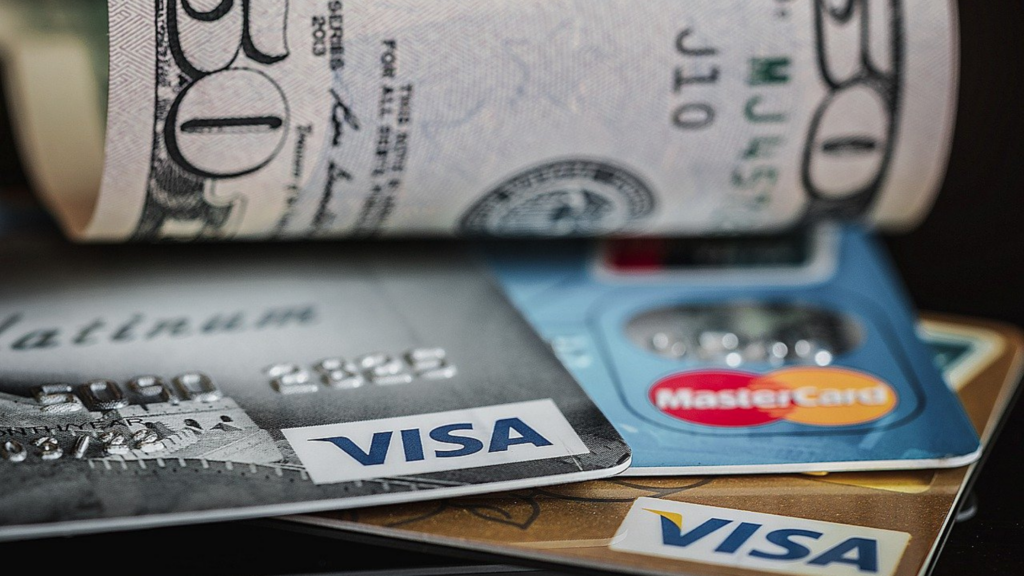 I'm talking about money!
Please bring lots of it while embarking on that trip.
This is because you'll need cash on hand for some of the restaurants and bars in the city.
Also, credit cards are accepted at most locations in Cartagena.
#3 Getting Around Cartagena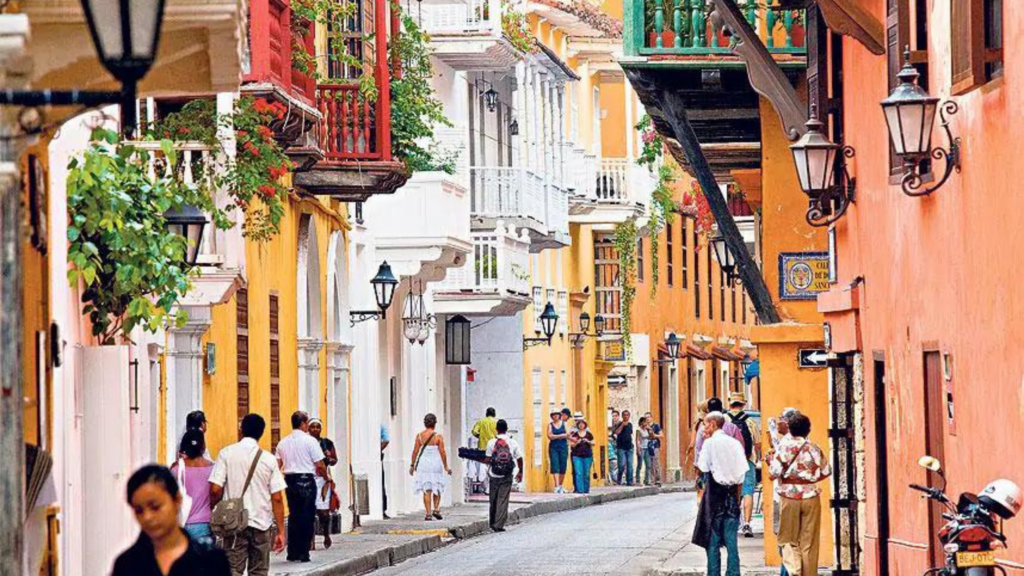 Part of the fun of vacations is the ease in touring your travel destinations. For Cartagena, we advise you to only book transport with companies that you can trust.
More often than not, it's best to have your hotel call a taxi or using taxi companies at the airport.
The good thing is, Uber is functional in Cartagena and is excellent for getting around the local places in the city.
Flights are the best options for getting around major cities in Colombia.
Also, Cartagena has an international airport with direct flights to major cities in the United States.
#4 Get A Travel Insurance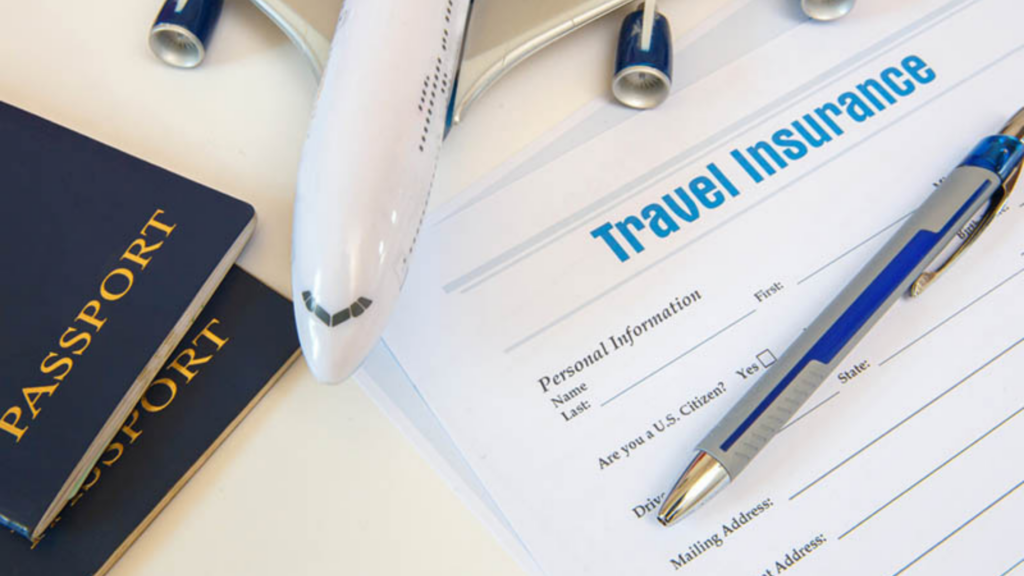 We often advise travelers to get travel insurance for all international trips. It's for a good reason.
Life happens, and when it does, travel insurance is always your fall-back option.
So, endeavor always to have one for every international travel. Am sure this will be in your Cartagena travel guide.
Read More: Punta Cana Travel Tips for a Memorable Vacation
#5 How Much Time You Need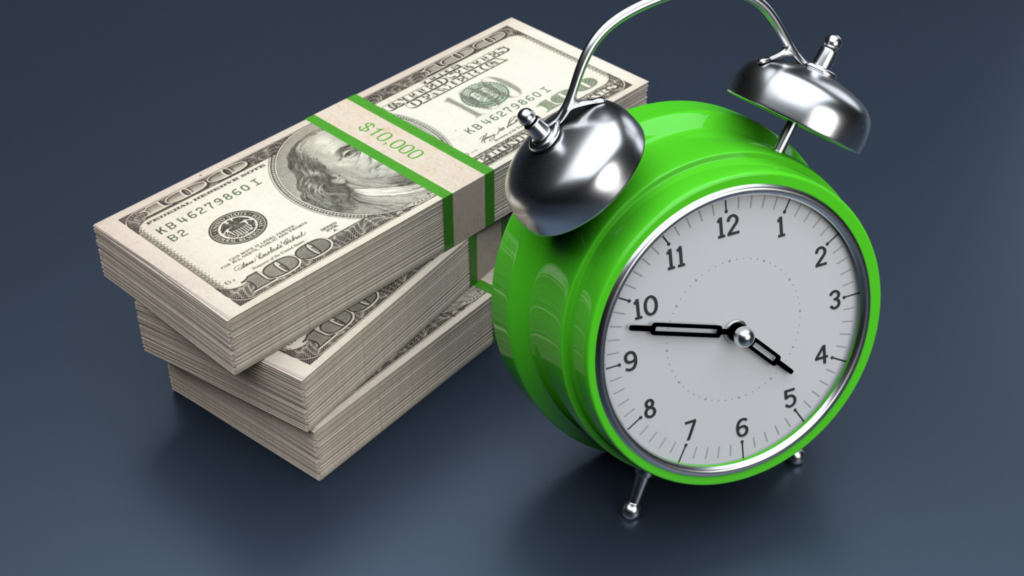 The amount of time that you'd need to tour Cartagena is entirely up to you.
It also depends on your plans in this old colonial city.
You could choose to spend an entire week here if you're looking to visit more nearby places.
#6 Pack Smart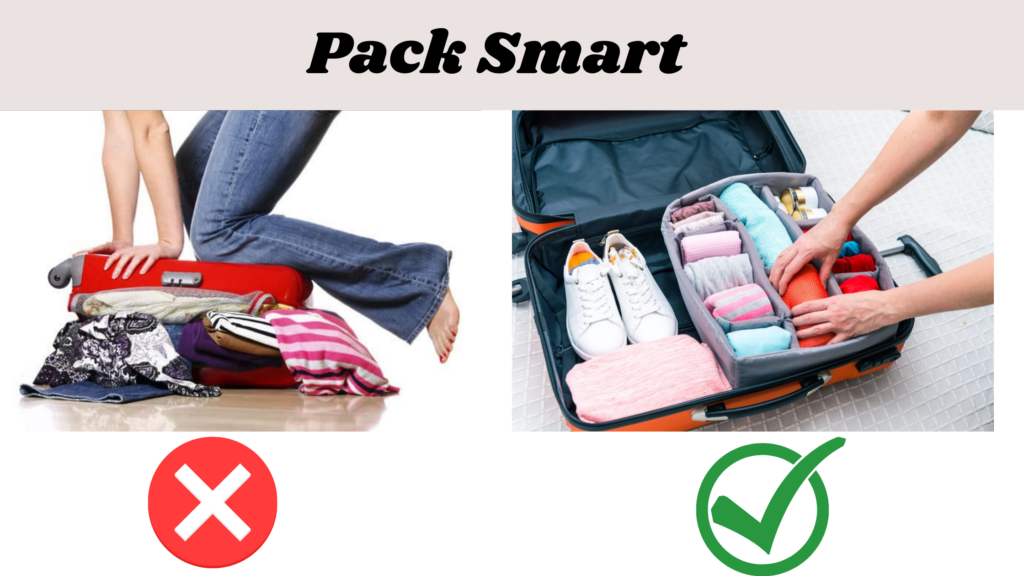 For a lovely time at Cartagena, you'd need to pack smart.
When it comes to weather conditions in Colombia, the temperature in Cartagena is average all year round.
For an excellent time at Cartagena, you'd need to pack smart.
There won't be snowfalls in Cartagena but expect windy and precipitated days during certain months.
The hottest months of the year in Cartagena are between June to September.
And the most incredible months in Cartagena fall between January to March. This will also mean you should expect more visitors and possibly crowds thronging the island at those times of the year.
Also, check the weather networks before departing on your trip. This will help you with your Cartagena travel guide.
Read More: Best Things To Do In Anderson SC
What Are the Best Lodgings to Stay In Cartagena?
For every international travel, there are best places to stay and not-so-good places to stay as well.
So, for Cartagena, here are recommended Lodgings you should stay in a while on vacation in this old city.
#1 Casa Pombo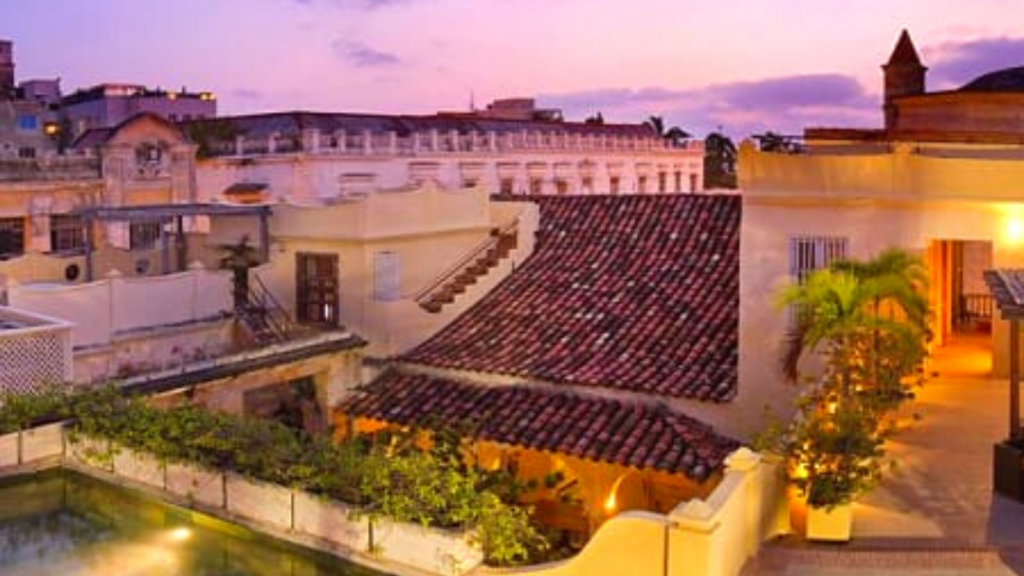 Casa Pombo is one of the best places to stay in Cartagena, and it is like an oasis tucked behind grand doors.
You'd find beautiful buildings all around the city, with stunning designs and airy space.
#2 Hotel Las Islas Barú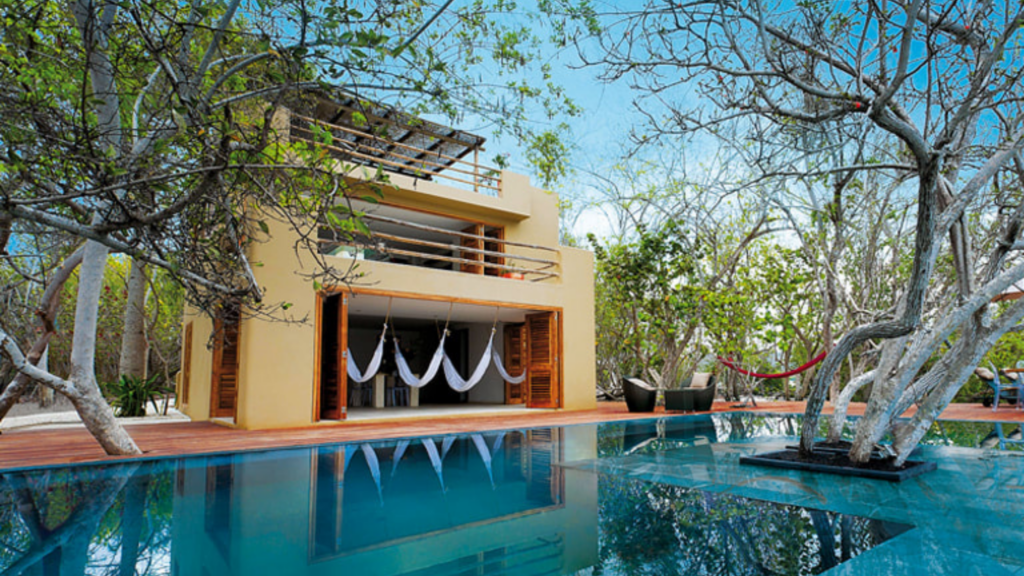 Check out the Hotel Las Islas Barú, positioned close to Rosario Islands. The place offers the right location for some time out on a small, private beach.
The rooms are airy and cozy, fair enough for the high price, and it's worth the seclusion.
#3 Casa San Agustin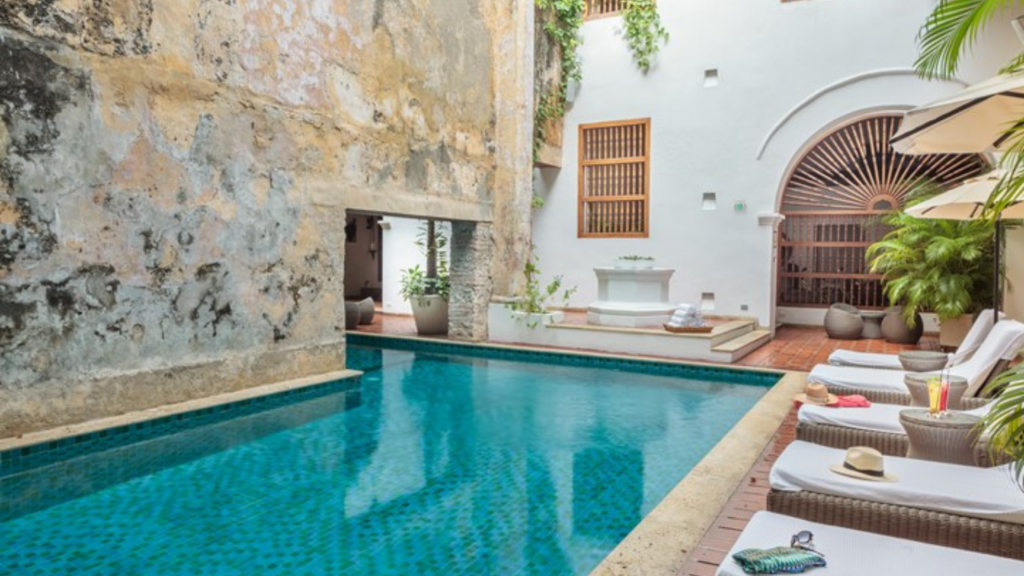 Casa San Agustin is everyone's favorite place to stay while on a Cartagena trip.
This beautifully designed hotel is in a central location, making it ideal for a proper discovery of Cartagena.
There are other picks but these three are with standard, you will love it!
What are the Best Restaurants to Eat In Cartagena?
There is no surprise that Cartagena offers the best cuisines anywhere in South America.
Here, you'd find great local meals, with tons of restaurants specialized in other cuisines.
Check out.
These top restaurants!
#1 El Kilo
As far as delicious means can go, this place, El Kilo, offers the best favorite American dishes.
Check out their ceviche. It is incredible, and their beautiful cocktails too!
#2 El Barón
Are you looking for the best cocktails in the city?
Pay these wonderful guys at El Barón a visit!
And for a bite? They serve fantastic food as well.
#3 Zaitún Cartagena
The meals at Zaitún will leave you craving for more.
Their cocktails are incredible too!
Are you looking for something exquisitely delicious? You'd find it here!
Also, check out their Epoca Espresso Bar for breakfast and coffee.
#4 Demente
Demente is another great restaurant to dine in in Cartagena. One dinner will convince you.
They also offer lighter bites that are Spanish tapas-style.
#5 Getsemani
Getsemani is another good place to eat in Cartagena.
They serve classic dishes like whole fish and plantains.
And at night, it gets lively on their second floor and patio.
How Many Days Do I Need In Cartagena?
For an unforgettable travel experience to Cartagena, you'd need at least five days to explore one big city and the nearby areas.
The longer the days, the more opportunities to explore different parts of the city.
So, nine to ten days is enough to tour two or three pockets of the city.
For those days, you could see the walled city of Cartagena, visit the capital city of Colombia, Bogotá, see the Amazon and engage in a few fun-filled activities like scuba diving or mountain biking.
Major Things to Do in Cartagena
Watch donkeys carry milk to town at the Valle del Cocora.
This is the most exciting to-do activity during a visit to Cartagena.
You can also choose to stay in one part of the city to gain a more in-depth feel of the area, or you could jump on a flight and explore other areas.
When choosing where to tour on vacation in Cartagena, get familiar with the popular towns in the city.
Then build your itinerary around those areas that interest you.
Keep in mind that a city tour is more of an exploration of museums and historical places, which means you relax and have a good time with all the salsa dancing classes or chocolate tasting.
Traveling to different areas of the city over nine to ten days will surely expand your understanding of the history and culture behind the grandeur of this old city.
Now, that's that for, how many days do I need in Cartagena?
Plan Your Next Trip Now To Cartagena
Cartagena has a vibrant culture. The architecture of the city reflects its colonial past, and it offers an everlasting charm. The people are friendly and welcoming, making it an excellent place for tourists to visit.
Cartagena has many things to offer tourists, ranging from historical buildings to world-class cuisine. It is also famous for having one of the most romantic sunsets in Colombia.
This Best Cartagena travel guide will help you plan your next trip to Cartagena.