Budget-Friendly Fiji: How To Enjoy A Luxurious Holiday Without Breaking The Bank
Are you thinking of How to enjoy a luxurious holiday without breaking the bank? Imagine stepping into paradise, where pristine beaches meet crystal-clear waters, and the friendly smiles of locals welcome every visitor.
Fiji, a haven in the South Pacific, evokes images of a luxury retreat with a heavy price tag. But did you know that it's possible to bask in the luxurious offerings of Fiji without emptying one's wallet?
In this guide, get ready to uncover secrets for a budget-friendly yet opulent holiday in Fiji. Read on to learn more.
How To Enjoy A Luxurious Holiday Without Breaking The Bank
#1. Create The Perfect Budget
Before securing your spot at renowned destinations like the Naviti Resort, start your journey with realistic budget planning that doesn't compromise luxury. Make a list of must-have experiences and allocate funds accordingly. Remember, it's all about balance; saving in one area allows splurging in another.
To set a budget effectively, consider the following:
With a well-thought-out budget in hand, it becomes easier to enjoy a luxurious vacation without constantly worrying about finances. It's the first step in making that dream Fiji holiday a reality while staying financially savvy.
#2. Take Advantage Of Off-Peak Travel Seasons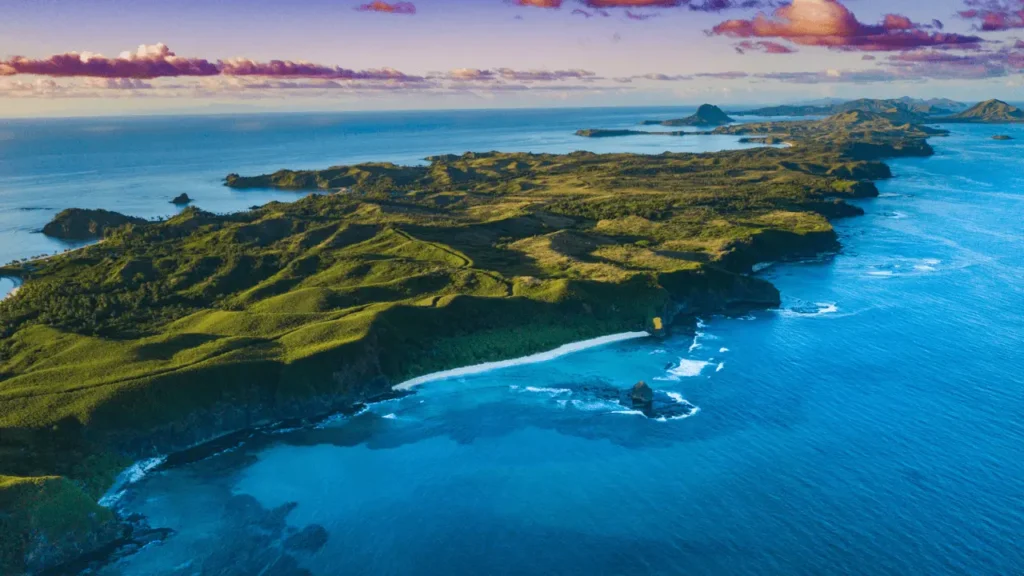 Whether you're a luxury traveler or a budget-conscious one, consider visiting Fiji during the off-peak season to benefit from significantly reduced prices. Typically, from November to April, you'll find prices taking a nosedive, opening up a golden window to explore the islands without straining your budget.
Moreover, this period sees fewer tourists, providing a more relaxed and personal experience as one navigates through Fiji's rich offerings. Don't fret about the weather; there's still plenty of sunshine to enjoy, coupled with the advantage of finding serene spots all to oneself.
#3. Look For Homely Accommodations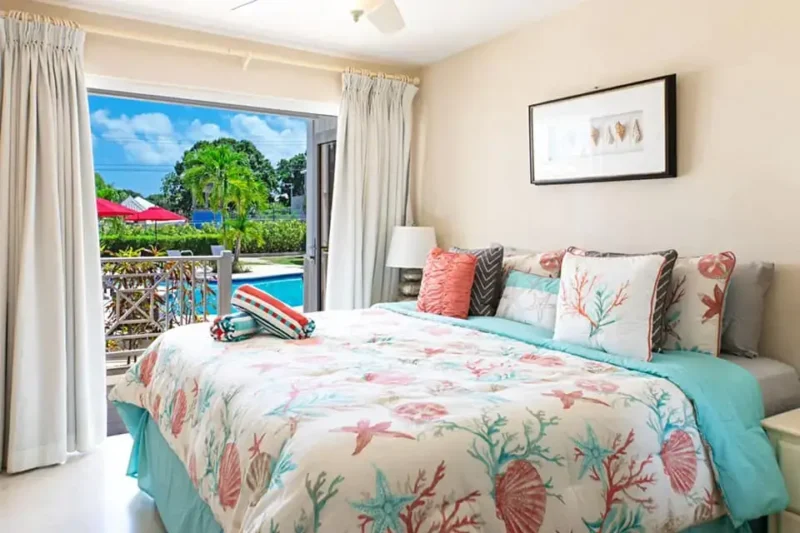 Rather than booking a five-star hotel, opt for a locally run bed-and-breakfast or a boutique inn. These options often offer a richer experience, immersing visitors in Fijian culture while keeping costs down.
Many of these homely abodes extend a warmth and personalized touch, often missing in large hotels, promising a home-away-from-home sanctuary. It's a choice that delivers both comfort and a genuine taste of Fijian hospitality.
#4. Dine Like A Local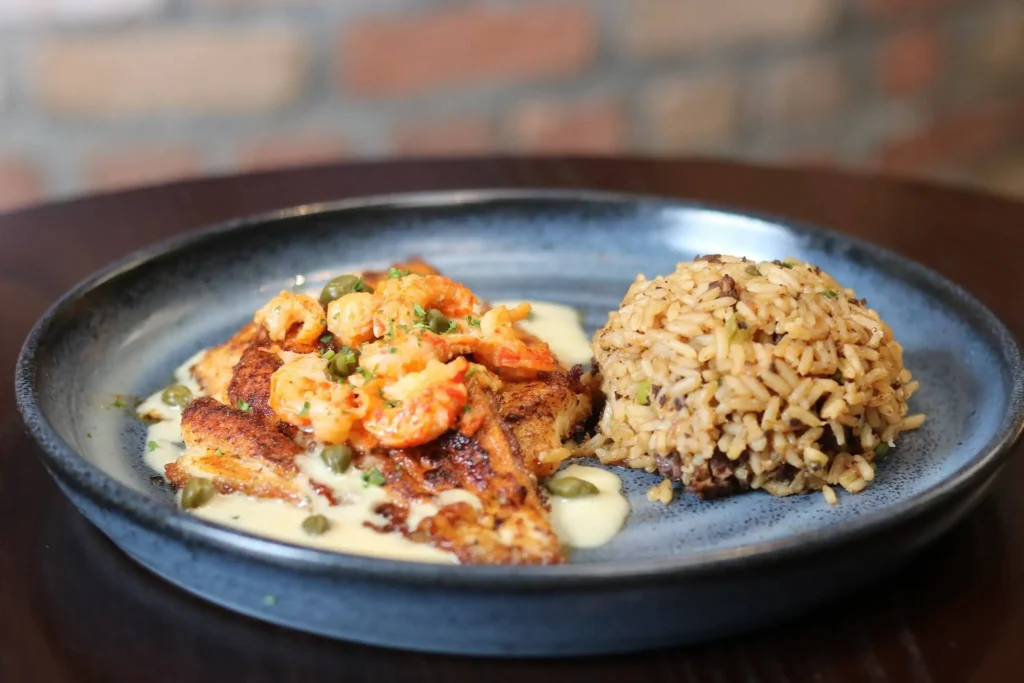 When it comes to dining, go local. Venture into small communities and villages where culinary secrets have been preserved for generations.
Indulge in street food markets and small eateries that serve authentic Fijian dishes, like the delectable Kokoda, a Fijian version of ceviche, or relish the flavors of a traditional Lovo feast cooked underground.
Not only are these dining options wallet-friendly, but they also offer a culinary adventure that's second to none.
Sharing a meal at a local's home can also be a golden opportunity; it's an authentic experience that lets you enjoy home-cooked Fijian meals and learn about the rich culture first-hand, transforming your dining experience from a mere meal to a story to remember.
#5. Opt For Do-It-Yourself (DIY) Tour Experiences
Explore the islands at your own pace by creating a DIY tour experience. Rent a bike, take a local bus, or simply hike through the mesmerizing landscapes.
It's economical and offers the freedom to discover hidden gems. Moreover, this approach gives a personalized touch to the journey, letting travelers linger in their favorite spots without the rush often associated with guided tours.
#6. Experience The Free Natural Attractions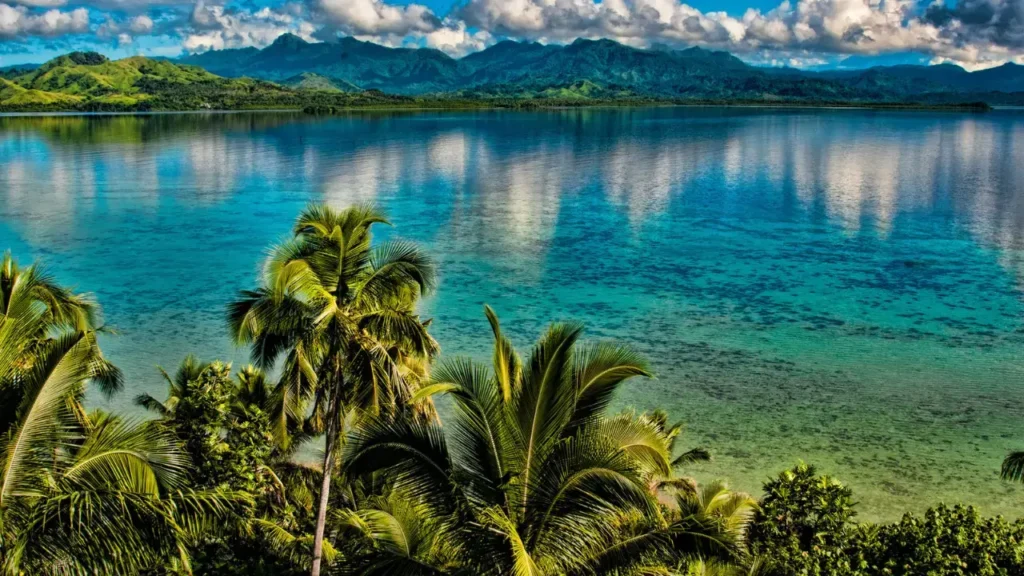 Fiji is a paradise with many stunning natural attractions that are free to enjoy. Visitors can swim in waterfalls, visit hot springs, snorkel on coral reefs, hike through forests, and see endemic plants and animals.
If you're a nature lover, the garden islands of Taveuni and Kadavu are particularly rich in biodiversity.
#7. Do Budget-Savvy Activities
Indulge in activities that offer great value for money. Consider snorkeling, kayaking, or enjoying a picnic at one of Fiji's pristine beaches. It's about crafting memorable experiences without a hefty price tag.
There are also numerous community activities and local festivals happening year-round that are free to attend. Engaging with these events not only saves money but also offers a deeper insight into the vibrant Fijian culture and traditions.
It's a win-win, providing rich experiences without stretching the budget. In addition, if you're feeling adventurous and have extra money, you can try scuba diving.
#8. Book In Advance
Remember, booking activities and accommodations in advance often secures better deals. Stay alert for discounts and promotional offers to reap the benefits of affordable luxury.
Early reservations also give you a chance to have better choices, allowing for a personalized experience catered to individual preferences and needs. Utilize travel apps and websites to compare prices and find the best deals, ensuring a luxurious yet budget-friendly stay in Fiji.
Conclusion
Embarking on a luxurious Fijian holiday on a budget is not just a dream but a well-within-reach reality. By following this guide, prospective travelers will find themselves basking in the natural beauty and vibrant culture of Fiji, all without burning a hole in their wallets.
Remember, luxury isn't always about the price tag; it's about the experiences carved and the memories forged. So, pack those bags and get ready for an unforgettable yet affordable Fijian adventure.
Disclaimer: Vasttourist always strives for content accuracy. Since the time of publishing, travel-related information regarding pricing, schedules, and hours may have changed. Please see individual websites embedded in this post for the most current trip-planning information.

Unless otherwise stated, Vasttourist does not claim ownership of any images used on our blog site. The respectful owners of all visual content have copyright protection. We try to include links to the sources. If any images are your property and you do not want them to appear on our blog, don't hesitate to contact us; we will take them down immediately. We support properly crediting the original writer, artist, or photographer.