10 Luxury Travel Trends and Tours For Luxury Travellers and Accommodation
Luxury travel and accommodation are not new in the industry, though the customers' tastes have changed over time. What do modern tourists, who are not traveling on a budget, want today? How did the taste change over time, and what are the new characteristics of luxury vacations? Find out below.
Today's luxury travelers look for more than just pampering and lavish amenities when they spend their vacation dollars. They want experiences that are memorable, special, and unique to them, not just any old luxury getaway.
The word "luxury" has become so diluted that many travelers are now reserving it for only the most spectacular trips.
These savvy clients expect more from their luxury travel experiences than ever before. Here's what you need to know about the latest trends in the industry and how these changes may impact your business moving forward.
What is a luxury for you?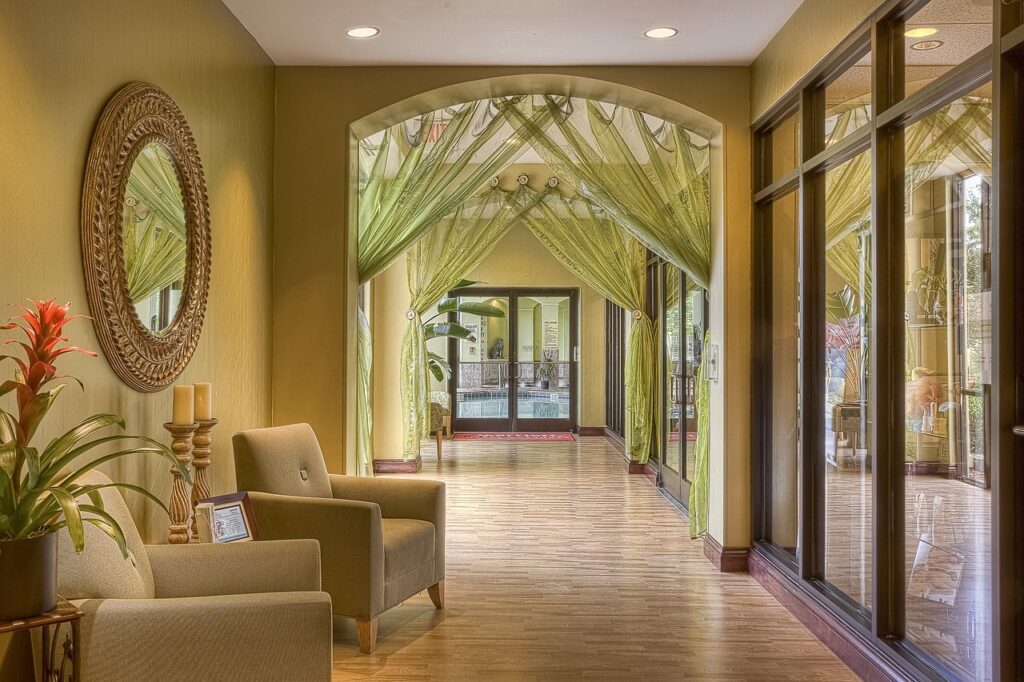 The terms "luxurious" and "glamourous" can mean different things to different people. As an owner of an accommodation that strives to become luxurious, you need to learn what luxury is for your customers.
For some, luxury means access to a spa, breakfast in bed, and a jacuzzi. For others, it is the view, lunch on the porch while looking at the most famous art piece or monument in the place they are visiting.
The latest trends in luxury accommodation and the whole mindset about luxury show that people willing to spend more money on travel have some more boxes to check. 
Time to spare? Why not check out the best things to do in Gainesville Florida, Clermont Florida, and Ocala Florida.
What do customers want today in luxury travel?
#1. Safe Travel
Safety is a top priority for many luxury travelers, and rightfully so. As terrorism and other acts of violence against civilians continue to plague many global cities, it's no surprise that clients would feel less inclined to visit these high-risk destinations.
However, this fear is not equally shared across the board. Luxury travelers in North America, Europe, and Australia are more likely to cancel travel plans due to safety concerns than those in Asia, South America, and the Middle East.
Terrorism-driven travel cancellations have become so common that many insurance reps have coined the term "voluntary cessation of travel," or VACT, to describe this phenomenon.
This means that clients who normally purchase travel insurance are now less likely to do so, as they are afraid they will never be able to afford the coverage in the first place.
#2. Emotional aspect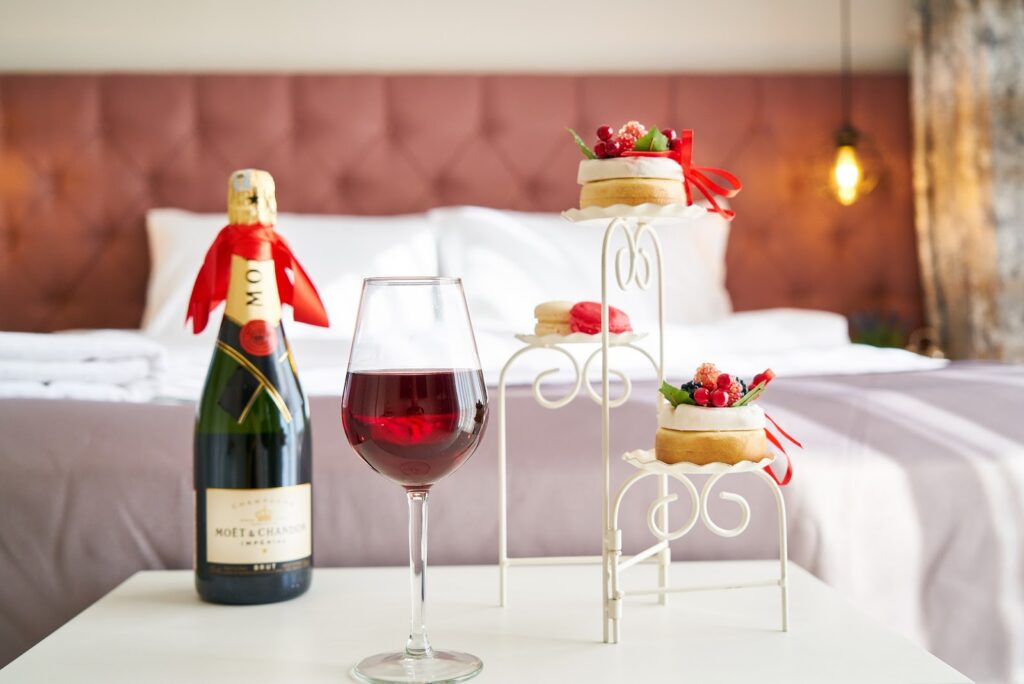 Aside from paying more for gorgeously decorated rooms, king-sized beds, and hot tubs, there is more that makes people feel glamorous and spoiled. Travels almost always have a certain emotional aspect to them. 
Whether traveling for a special occasion or a simple getaway from daily obligations, most of us do not travel that often, which brings excitement and joy to the story. Making people feel welcome to spend their vacation at your place is always a great start. 
A greeting card, complimentary drinks, and food are great marketing strategies. Making your customer feel like they are a superstar can lead them to recommend the place to all their friends, coworkers, or acquaintances, bringing you more guests and profit.
It is safe to say that it is the thought that counts.
You can check out the Budget Travel Tips Every Explorer Should Know!
#3. Personalized experience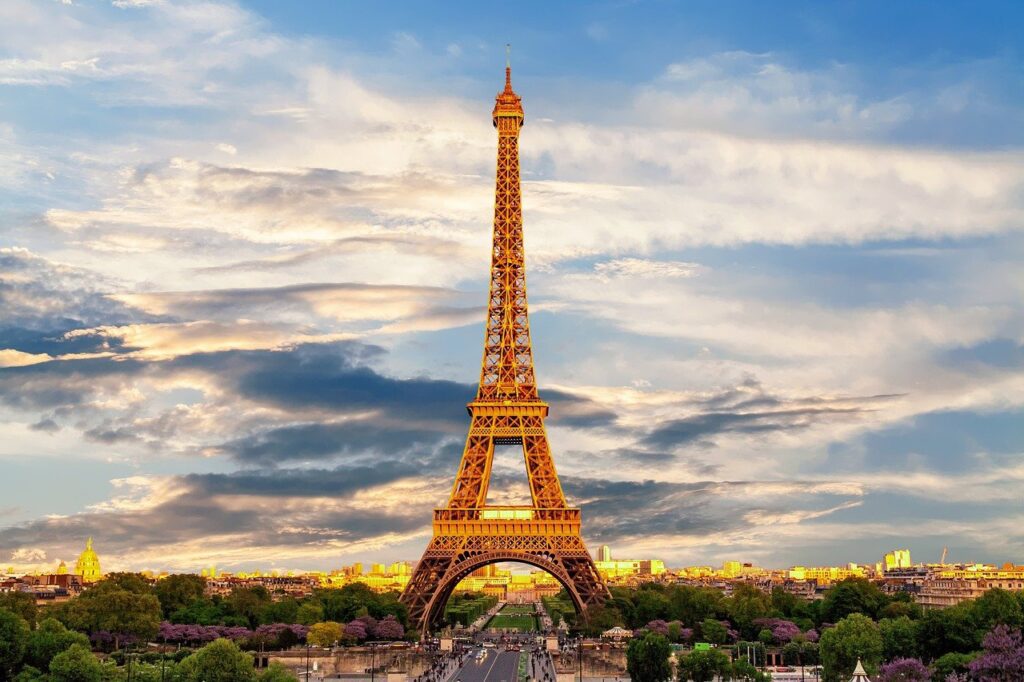 Personalized travels go hand-in-hand with the emotional aspect we have discussed. Talk to your guests, offer options according to their plans, and ask if they need a service or if the travel has something to do with a special event in their lives. 
This will also mean a lot to people who are in a position to spend more money and for whom the prices are not as important as the overall experience is. 
The bucket list travels are done for this year, so you might want to look at that. These trips are usually quite specific regarding destinations and things to do or see.
Whether the list says to climb to the top of the Eiffel Tower or enjoy luxurious Spanish Paradores, it affects people's choices regarding travel and accommodation.
Following the latest trends will show how you can improve your offer and attract more customers. Have a ski track near your place? Please put it on your website and discuss it in your offer. It is as simple as that.
#4. Flexibility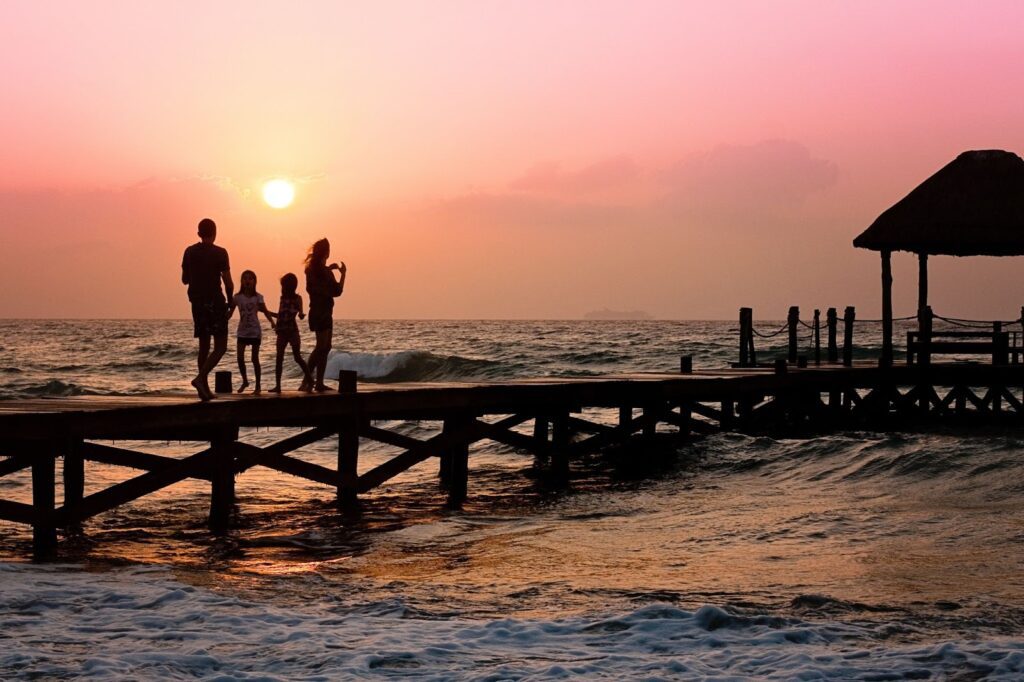 Things such as no cancellation fees or more flexible check-ins and outs are on the top of the list of customer's wishes. The COVID-19 pandemic made traveling impossible for a certain period, but it also made it uncertain. 
Many people had to cancel their arrangements because of the different travel policies. In that situation, both parties lose some money and time.
Nowadays, more people take shorter vacations and are willing to splurge more on them. Accommodations that take this change into account can attract more people daily. By introducing smaller changes into your offers, you can be a host to a big group of people that do not have the time for a whole week's vacation.
The same goes for organized tours. The flexibility makes everything better for a lot of clients. Places to visit in the Bahamas can mean different things for clients who travel with and without kids. So, by offering a kid-friendly or family-friendly tour option, you are opening your doors to more clients. It is a win-win situation.
Luxury comes in various forms, but nothing can replace a high-quality staff and top-notch service that make a client feel respected and welcome. People will always talk about how your accommodation looks and feels like a fairytale, and they will return or bring more people along.
If you are about to embark on an adventure, you can also check out Books That Will Inspire Your Next Adventure.
#5. Customized and Private Tours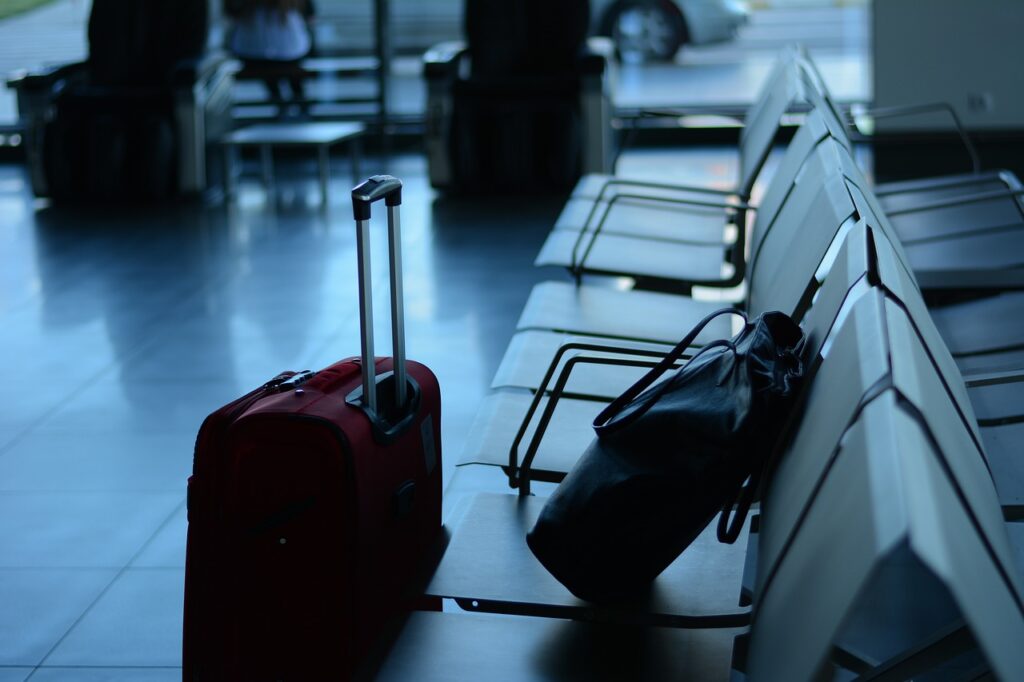 Travelers want more than just a sightseeing tour or a trip to the museum, and they want to experience the culture, lifestyle, and history of each destination. They want to see authentic traditions, interact with the people, and live like a local.
Nowadays, a lot of travelers choose customized itineraries instead of the typical tour experience, frequently in collaboration with other travelers. This gives the group complete freedom to visit the top attractions, sample local cuisine, and meet the people they want to meet.
This "do-it-yourself" approach is also becoming more common in the private tour market, where travelers are now more likely to hire a private guide to keep them company throughout the trip.
This expectation shift is also reflected in tour pricing, with the cost of private tours increasing while tours with accompanying guides are generally trending downward.
#6. Experiential Travel
The transformational journey is quickly becoming the norm for high-end travelers, and many tour operators are now specializing in this niche. When clients opt for experiential travel, they often seek to grow as individuals or explore their interests in a meaningful way.
What kinds of trips fall into the experiential travel category? You'll find everything from wellness vacations to spiritual retreats, family vacations to nature trips. It is up to the guest to decide what "feels" right for them.
One of the most popular experiences is the language immersion program, which requires participants to spend an extended period in another country where the main language is not theirs. Many travelers use this trip to help them connect with the locals and get a better feel for the culture.
#7. Frictionless Travel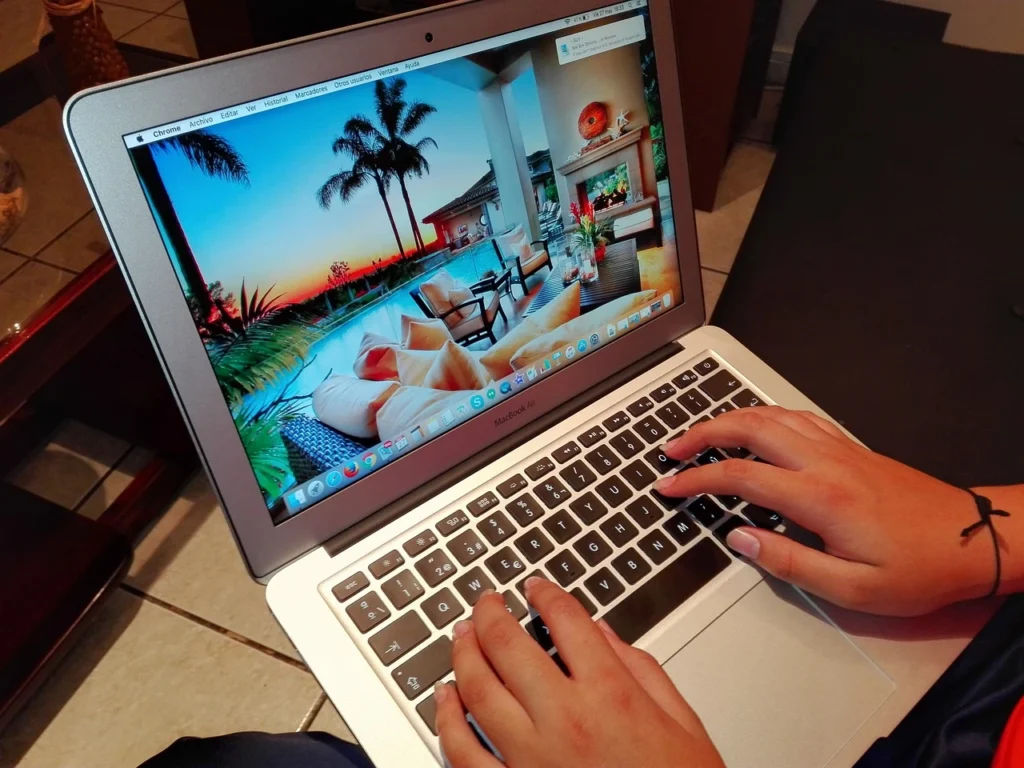 As technology advances, we are seeing demand for one-stop shops that take care of everything travel-related.
Whether booking the tickets online, having a virtual personal assistant help you with the arrangements, or having everything delivered straight to your inbox, the frictionless traveler wants convenience and simplicity at every turn.
This, of course, makes sense, as modern travelers are often on the go. They may frequently travel for work, have a jam-packed social calendar with events to attend, or have an extremely busy lifestyle. Simply put, they don't have time to waste.
These days, clients are more eager than ever to get answers to their questions and concerns in real-time. In fact, according to a survey, 69% of people would rather wait in a line for 30 minutes than wait two or three hours for an answer to their question.
#8. Attention to Detail
Clients also pay attention to the little things, and you should, too. Small yet thoughtful touches go a long way in creating a positive client experience and will help you stand out from the crowd.
One way to get it right is by sending your clients a thoughtful welcome gift. You can give them something representative of your brand, like luxury travel magazines or a designer pen.
What about the details of your destination?
There's no better way to show clients that you care than to ensure their stay is memorable. You can add special touches to their stay, such as upgrading their room or even surprising them with a gift.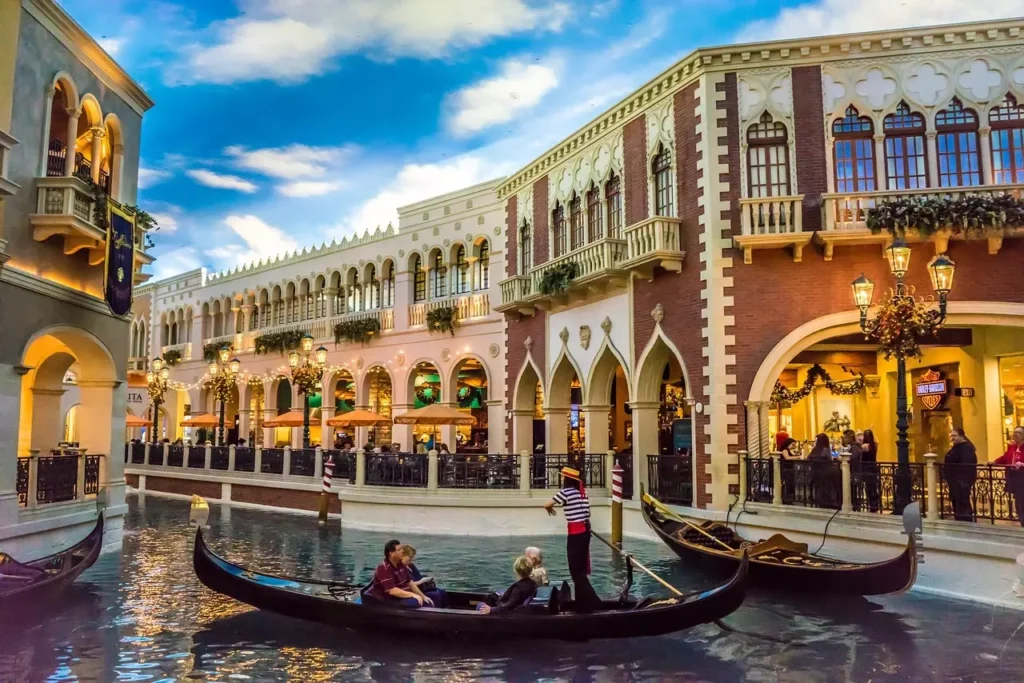 Luxury travelers are looking for a truly unique experience that extends beyond the destination and into the travel itself. They want a trip that is truly one-of-a kind and an experience they will never forget.
This means that clients expect your brand to deliver the most out-of-the-ordinary, off-the-beaten-path trips, with the ultimate goal being that the trip itself is the trip's highlight.
What types of trips fall into this category?
You might find yourself escorting clients on a trip to an exotic locale, like Bali, or touring them around an unusual locale, like an old Hollywood soundstage.
You can also give clients a rare glimpse into a world they might not get to experience otherwise, like taking them to an exclusive concert or behind the scenes of a high-stakes sporting event.
#10. The Luxury Traveler of Today are Less Likely to Use Travel Agents
Today's luxury travelers are less likely to use a travel agent to book their vacation than those who traveled in the past, and luxury travel companies are now taking notice.
It's no surprise that these clients want to be able to do as much planning as possible from the comfort of their own homes.
What does this mean for you?
Well, if you are a luxury travel agency, keeping your website up-to-date is important to retain your current clients and attract new ones.
As you can see, many luxury travel trends are changing the game. Keeping up with these trends is important to keep your business thriving.
A final thought on Luxury Travel Trends and Tours
In the last year, luxury travel has become more accessible to travelers. This has resulted in a rise in popularity for more affordable luxury travel experiences and a decrease in demand for some of the most exclusive and expensive hotels, resorts, and tour packages.
In response to this shift in demand, many luxury travel operators have adjusted their business strategies accordingly. I am sure that with this article, you will understand what luxury travelers want.