The Ultimate Travel Checklist for a Luxurious Journey
The excitement and exhilaration of vacation planning can quickly turn into stress and anxiety when the trip approaches.
As you get closer to the departure date, you may start thinking about all the documents you have to bring along with you to your flight. Then you start wondering about any reservations you have yet to book or if there are any specific regulations you need to know about if you are traveling abroad.
All these bits of information may seem easy to handle individually, but they can add up to a lot of frustration when you are about to leave for your trip.
Rather than stressing on vacation, you should have a checklist that allows you to easily recall what tasks you have completed and what you must do before leaving. Below is our ultimate luxury travel checklist for 2023.
List Your Luggage and Pack Strategically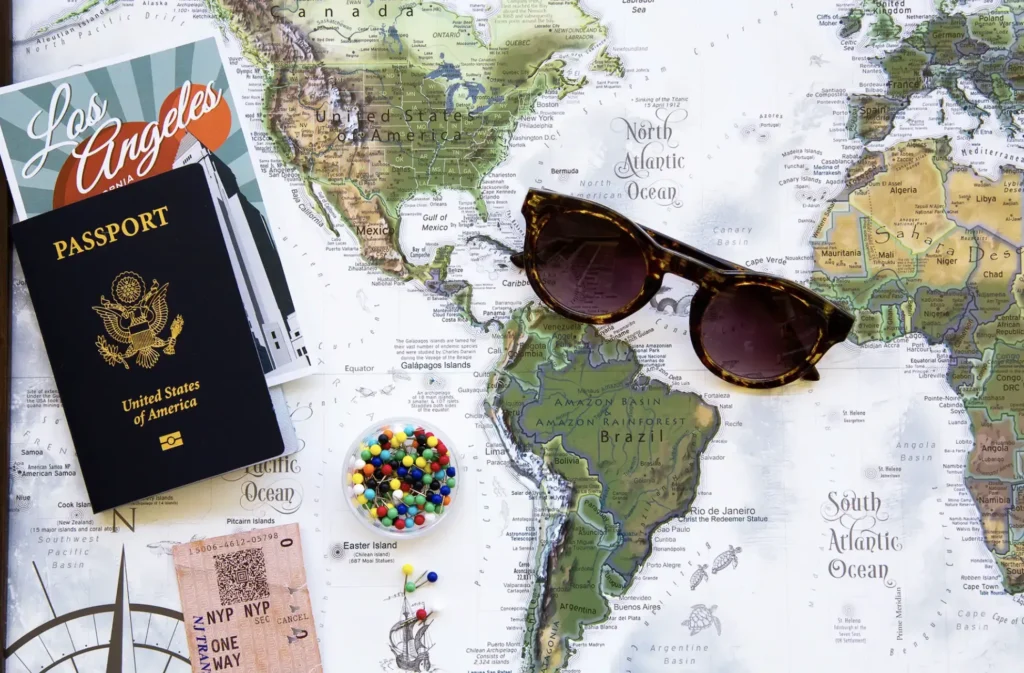 The first step to a successful vacation is knowing all the items you must pack. Whether traveling by train, plane, or private jet charter, understanding what you need on the trip will prevent any disasters when you arrive at your destination.
Assessing the luggage you need for a trip depends entirely on where you are going and for how long. The bag you pack for a week at a luxury resort in the Bahamas would differ completely from your luggage when heading to Vail for a few days of skiing and winter enjoyment.
Aside from having an extensive list of all the items you need to take on your trip, you should also pack your bags strategically. Start by trying to fit everything into a carry-on bag you can take onto the plane.
Avoiding checked bags will help you save time and potentially many headaches when traveling. While it does not add much more to your check-in bags, you do run the risk of them being accidentally misplaced, especially if you are taking connecting flights.
Consider Travel Insurance
Many groups and families who travel on luxury vacations neglect to purchase travel insurance in advance. Such an overlooked step can be extremely helpful when you have invested significant sums into a week or two-week-long trip.
By purchasing travel insurance, you can cover your entire trip in case there are any unforeseen circumstances. You can then book resorts, private charters, theater tickets, and other events for your upcoming trip with complete peace of mind.
The best policies provide complete coverage for trip cancellations, flight delays or cancellations, lost luggage, and any other travel expenses related to your trip. Depending on the credit cards that you own, you may even be able to purchase travel insurance through the credit card's reward points.
The modest sum you may have to pay for the best travel insurance coverage pales in comparison to the protection you receive in defense against any issue that may occur on your trip.
Keep Extra Copies of Documents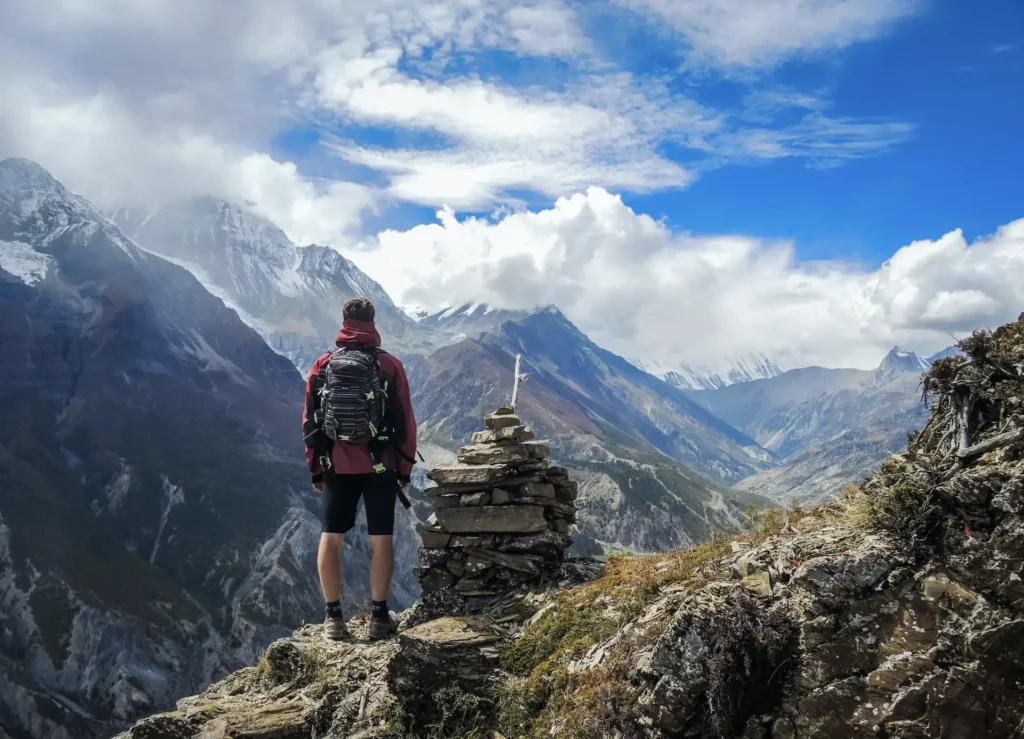 The stress of losing a valuable identity document is one of the worst feelings you can experience while on vacation. If you misplace your passport or driver's license while abroad and need to prove your identity, you may be in trouble.
Alternatively, digitizing your vital travel documents can ensure easy access and long-term storage in case of emergencies.
If you have a preference for hard copies, then keeping photocopies of such identification documents could work; the relevant authorities would have an easier time identifying you, even if the originals are missing.
Ensure you have copies of all such documents and printouts of your flight, itinerary, hotel bookings, and related items.
So long as you are packing light, having an extra bundle of documents in your luggage will not make your suitcase any heavier to wheel around.
Create a Digital List of Relevant Websites
A helpful way to stay on top of all your vacation planning is to create a massive digital list of all the websites you plan to source information from during your journey.
For instance, you may have found some great sites that offer information on places to visit in a specific city. Imagine being on your trip and not recalling the name of that website. Rather than spending 30 minutes glued to your phone, you would simply find the site within the list you created.
You can also include hotels, airlines, hospitals, the police, consulates, and other relevant websites in that list. Rather than searching for each site when there is an emergency during your trip, you can quickly get to it from your list.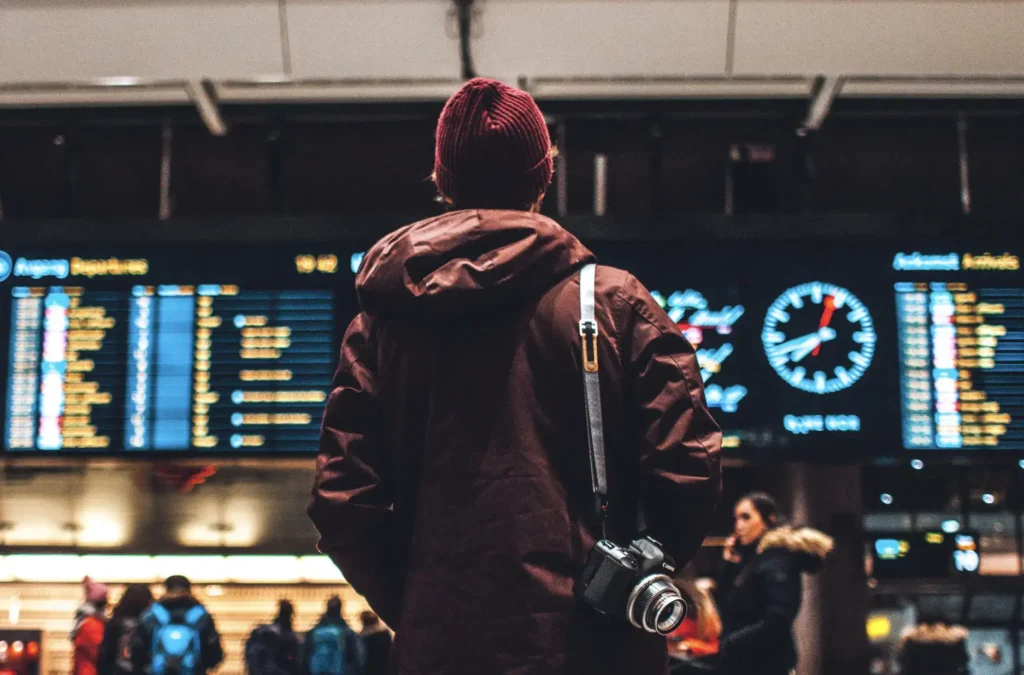 To Conclude
Going on a vacation is about having the time of your life. You finally got to take a few days or weeks off work; now you must enjoy yourself to the fullest.
Rather than worrying about whether you have all your belongings or if you might miss any connection while traveling, focus on enjoyment, relaxation, and sightseeing.
Using the luxury travel tips outlined above, you will be immensely well prepared for your upcoming trips with family, friends, or by yourself.
Disclaimer: Vasttourist always strives for content accuracy. Since the time of publishing, travel-related information regarding pricing, schedules, and hours may have changed. Please see individual websites embedded in this post for the most current trip-planning information.

Unless otherwise stated, Vasttourist does not claim ownership of any images used on our blog site. The respectful owners of all visual content have copyright protection. We try to include links to the sources. If any images are your property and you do not want them to appear on our blog, don't hesitate to contact us; we will take them down immediately. We support properly crediting the original writer, artist, or photographer.