8 Ways On How to Enhance Your Trip to Canada?
Looking for how to enhance your trip to Canada? When you think of Canada, one of the first things that comes to mind is its stunning landscapes. And it's a beautiful country with vibrant cities and rich cultural heritage.
But to get the best out of your trip to Canada, it's worth learning some tips that can help you improve your experience and have great memories.
These tips are beneficial if you plan to go there for the first time. But even if you're a seasoned traveler, you'll find something interesting to help you make the most of your time in this incredible country.
Research your destination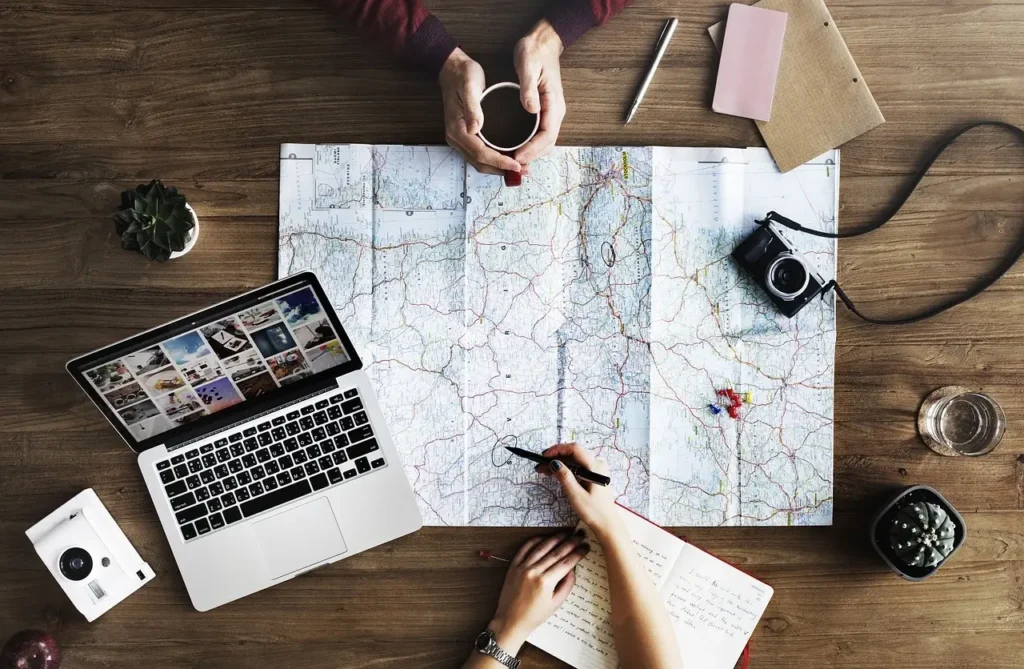 One of the most essential aspects of traveling abroad is researching the country. Canada has a wide selection of attractions to explore, so must-see sights are the first thing you'll stumble upon on the internet.
You can learn more about its history and culture, it's fascinating, and it will help you plan your itinerary. Of course, local restrictions and basic rules are also worth checking, but they're not that severe.
For instance, when it comes to Canada, you can easily buy weed online from dispensaries like West Coast Supply, and even in the United States, where marijuana is widespread, you still have to check the restrictions of each state to make sure you won't have any problems with that.
Dress for the weather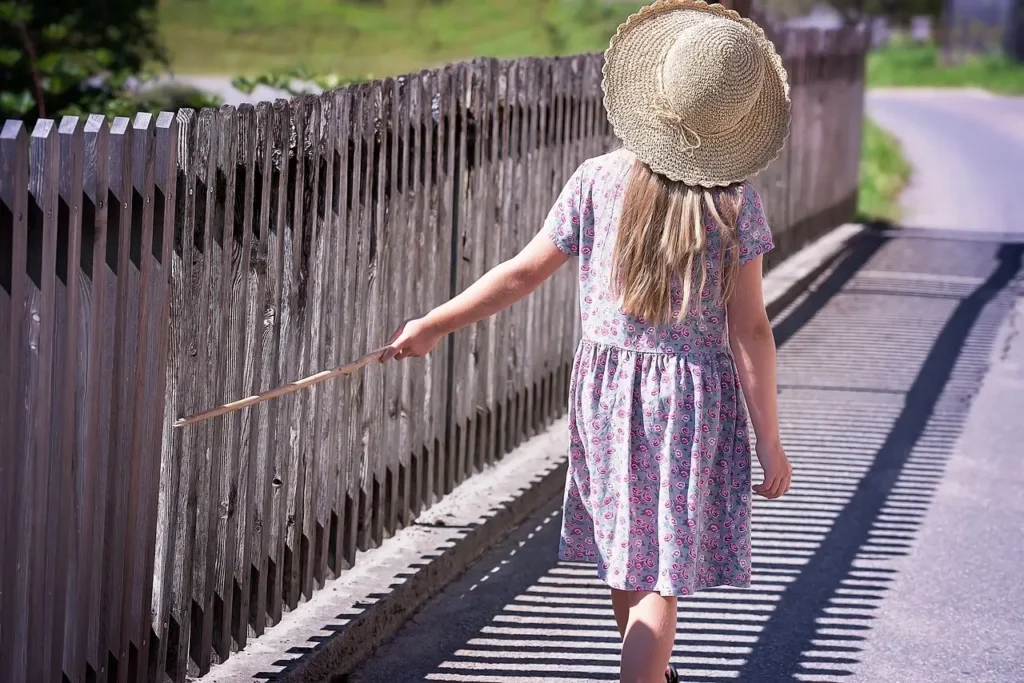 Checking the weather is important when traveling, but it's not that simple in Canada if you don't have many questions regarding your clothing in African or European countries.
This country has a variety of weather conditions, and they all depend on the season and location. You may need light clothing and warm layers; rain gear for rainy seasons shouldn't be forgotten.
Nobody wants to stay in a hotel the whole trip just because of the inappropriate clothing for the weather, so make sure you've checked it and have everything you may need there.
You can check out How to Dress to Avoid Getting Pickpocketed While Traveling.
Try the local cuisine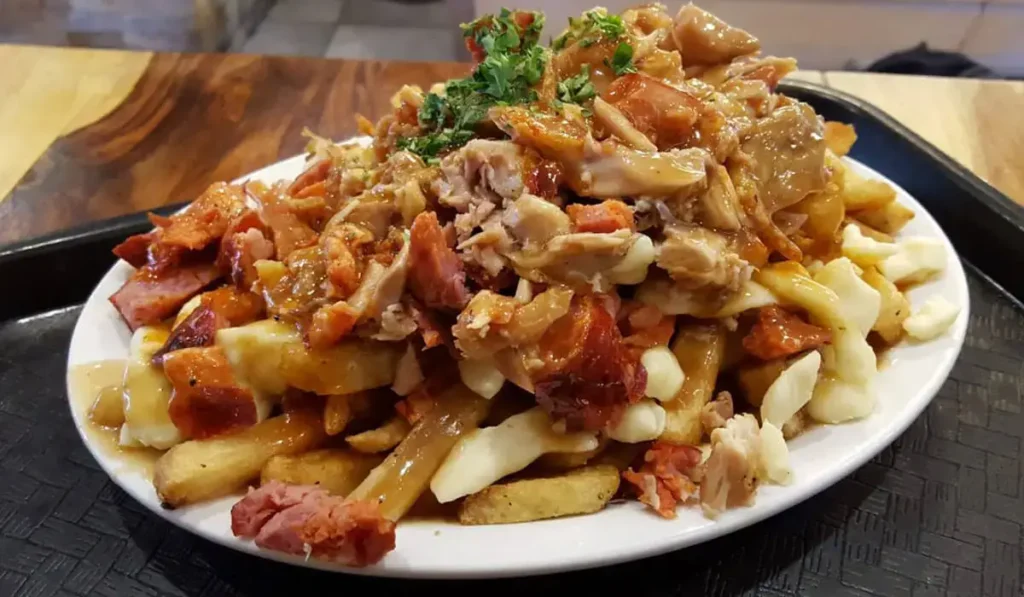 Cuisine in Canada is diverse and delicious, and it's as worth trying as Italian or French cuisine. It includes poutine, maple syrup, seafood, and a wide range of other great meals that won't disappoint you.
If you're passionate about food, don't be afraid to try local dishes, you will be impressed. Exploring the country's culinary scene is a great idea, and it can make you want to return to Canada as soon as possible.
Get outdoors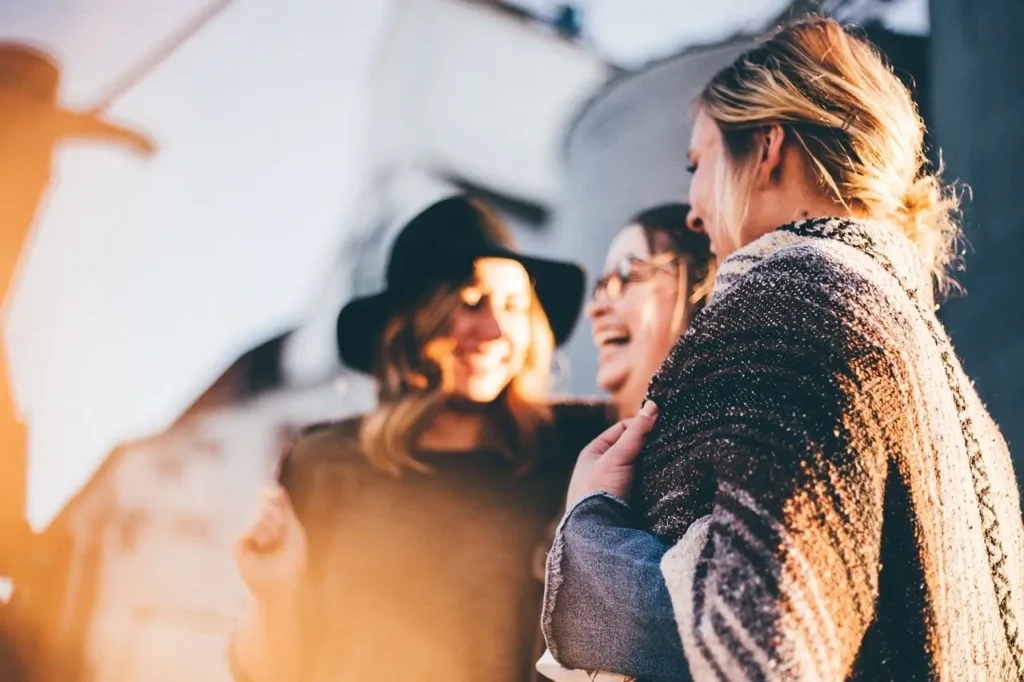 Canada is different from the country where you want to stay in your room most of the day. Many people get outdoors in the early morning and return in the late evening because the natural beauty of Canada is truly magnificent.
All the national parks, lakes, and mountains are the best for outdoor activities like hiking, skiing, kayaking, and even just walking around the city. 
Taking advantage of the country's incredible views and landscapes is highly recommended.
Experience the culture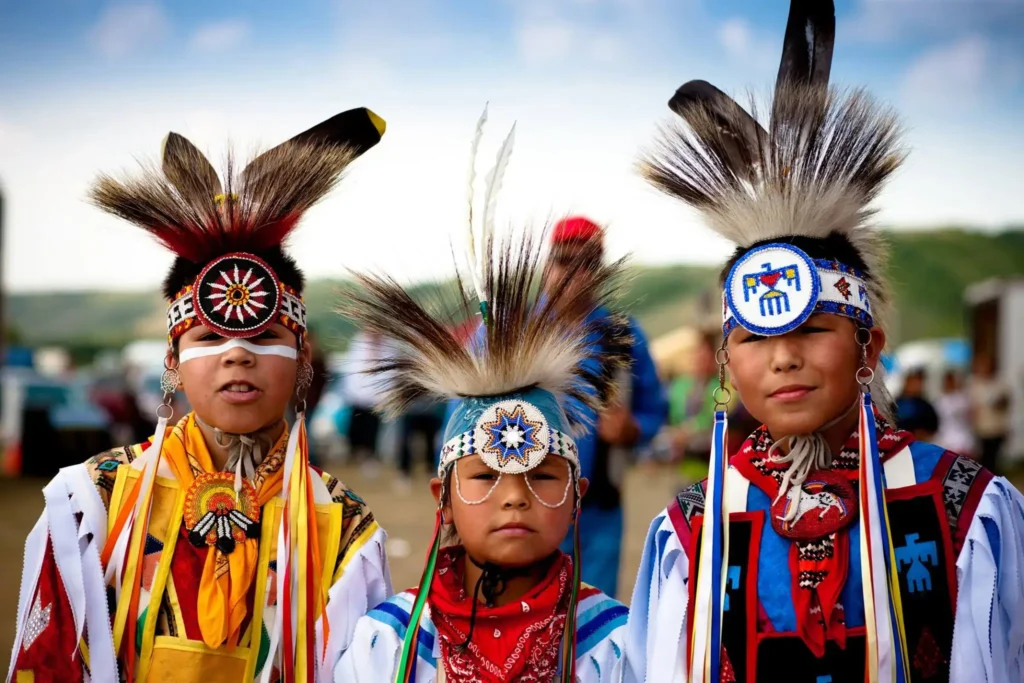 As for the culture of Canada, it's a combination of British, French, and American influences, 
and more recent immigrants from all over the world have been affecting it as well. To fully immerse yourself in the atmosphere, learning about the culture and history of the area you're traveling to is essential, and you can do that through going to museums, festivals or exploring local traditions.
Meet the locals
Canadians are more reserved and soft-spoken than Americans. They're known for their friendly, welcoming, and polite nature.
The chances that you may experience cruelty and rude treatment on the street are almost non-existent, so it's better to take the time to chat with locals and learn about their lives and experiences.
They can provide some insider tips to enhance your trip and help you discover hidden gems of Canada.
Use public transport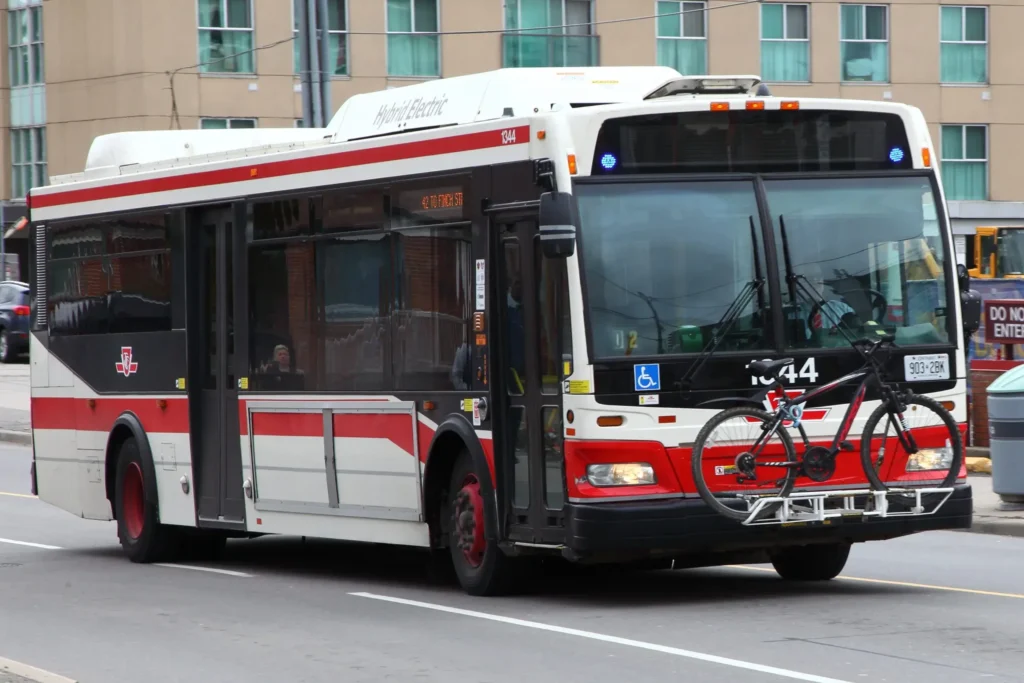 Buses, trains, subways in major cities, and other options for public transportation in Canada are excellent. It's not only an affordable way to get around, but also it's highly convenient.
Moreover, you can use public transport to meet locals and experience the country from another perspective, so even if you're into car sharing or taxi, public transportation is worth trying in Canada.
Take a language course
There are two official languages in Canada – English and French, it's a bilingual country, so you may consider improving your language skills when you go there.
Taking a language course or language exchange program during your trip can help you communicate with citizens more effectively, and besides, deepening your cultural understanding is another reason to do that.
To sum up, Canada is a great country with so much to offer travelers, and it's definitely worth visiting. There are many ways to enhance your experience on the trip, 
including researching the destination, dressing for the weather, trying local cuisine, getting outdoors, meeting residents, using public transport, and improving your language skills. It can help you create memories that will last a lifetime.
8 Ways On How to Enhance Your Trip to Canada?