Discover Whistler: A First-Time Visitors Guide to Staying and Playing
Welcome to Whistler, BC, a year-round playground for outdoor enthusiasts, families, and anyone in search of breathtaking views, incredible natural beauty and endless adventures.
Located only two hours north of Vancouver, this award-winning resort town attracts millions of visitors each year. While Whistler is most famous for its skiing and snowboarding, there's a lot more than winter sports to experience here.
Whether you're visiting for the first time, or you're a regular, there's always something new and exciting to explore. So, let's dive in and discover everything Whistler has to offer.
Planning your stay in Whistler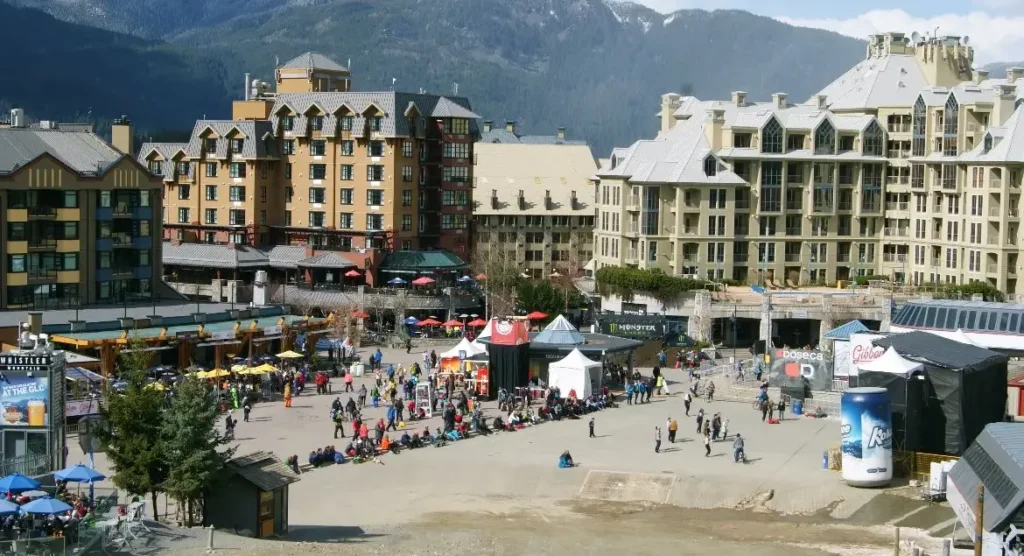 Before you head off on your Whistler adventure, make sure to plan your stay carefully. There are plenty of accommodation options in Whistler to choose from – from five-star luxury hotels to cosy budget lodges, Whistler has something to offer everyone.
If you're travelling with a family, you may prefer to stay in one of the many self-catering apartments or chalets.
Whichever type of accommodation you choose, make sure to book well in advance to avoid disappointment, especially during peak season.
Explore the great outdoors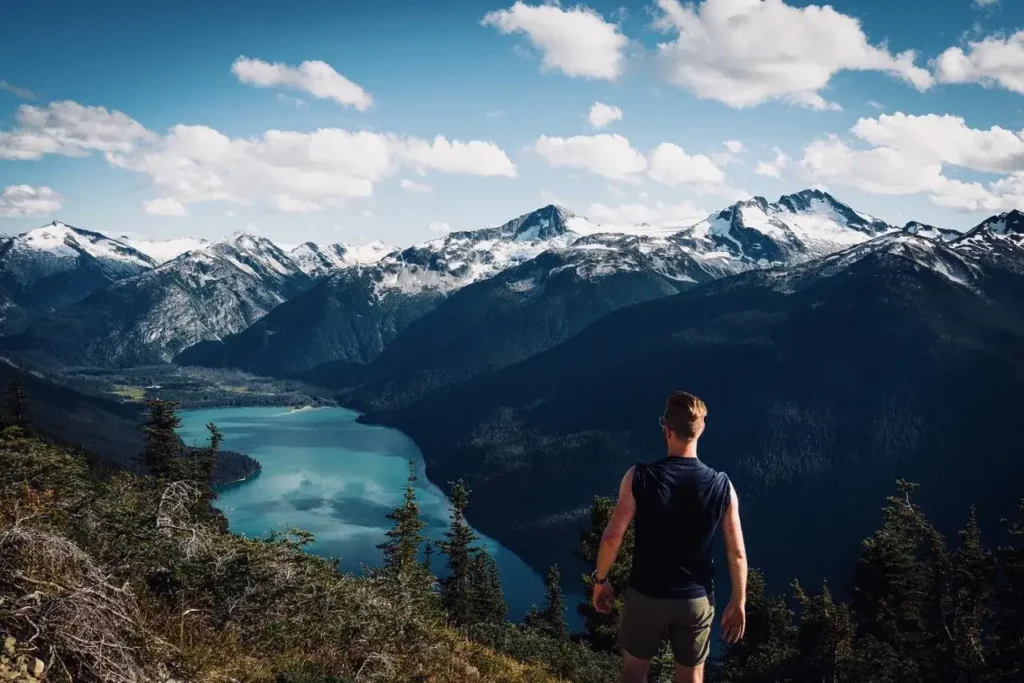 Once you've settled into your accommodation, it's time to explore the great outdoors. Whether you're a hardcore adrenaline junkie or you prefer a more leisurely pace, there are plenty of outdoor activities to suit everyone.
In the winter, skiing and snowboarding are the most popular activities, with over 8,100 acres of skiable terrain to explore.
However, if you're not a fan of the cold, you can still enjoy the winter wonderland at a more relaxed pace – try snowshoeing, ice skating, or a horse-drawn sleigh ride.
In the summer, activities such as hiking, mountain biking, and ziplining are incredibly popular, with some of the most stunning scenery you'll ever see.
You may like to check out Gala Season: All You Need To Know.
Enjoy the nightlife and dining scene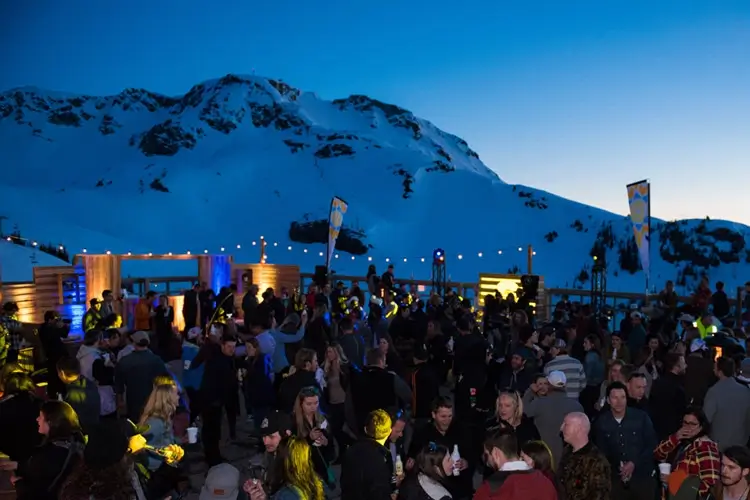 After a long day out exploring, it's time to relax and enjoy the nightlife and dining scene in Whistler. Whistler has everything if you're looking for a cosy pub, fine dining restaurant, or live music.
There's a vibrant après-ski scene, with plenty of bars and pubs offering drink specials and DJ sets during the winter.
During the summer, grab a seat on one of the many patios and soak up the sunshine while enjoying local craft beers or handcrafted cocktails.
Visit the must-see attractions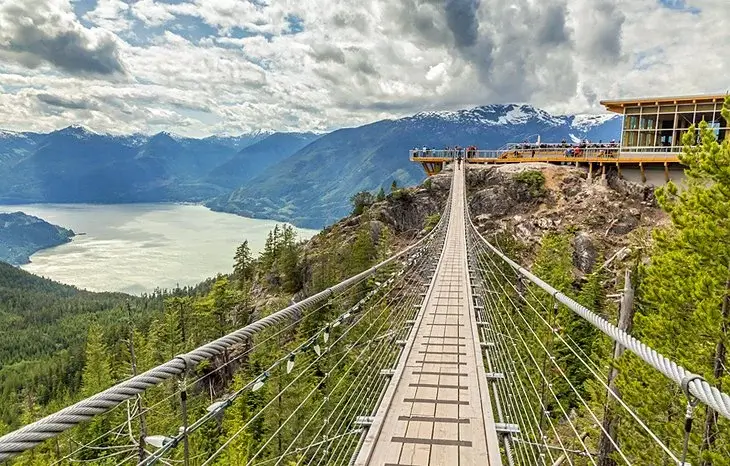 No trip to Whistler is complete without visiting some of the must-see attractions in the area. For example, the Peak 2 Peak Gondola is an absolute must. It offers breathtaking 360-degree views of the surrounding mountains and valleys and links Whistler and Blackcomb Mountains.
Additionally, the Whistler Olympic Plaza is home to various outdoor concerts and events throughout the year. You can also visit the Squamish Lil'wat Cultural Centre, which showcases the rich history and culture of the First Nations communities in the area.
You don't want to miss out on Tips and Ideas for Family-Friendly Vacations When Traveling with Children.
Explore secret spots that you won't find in any brochure
Whistler is certainly known for its world-class skiing and picturesque landscapes, however, there are a few lesser-known gems that the locals keep close to their chest.
Train Wreck Trail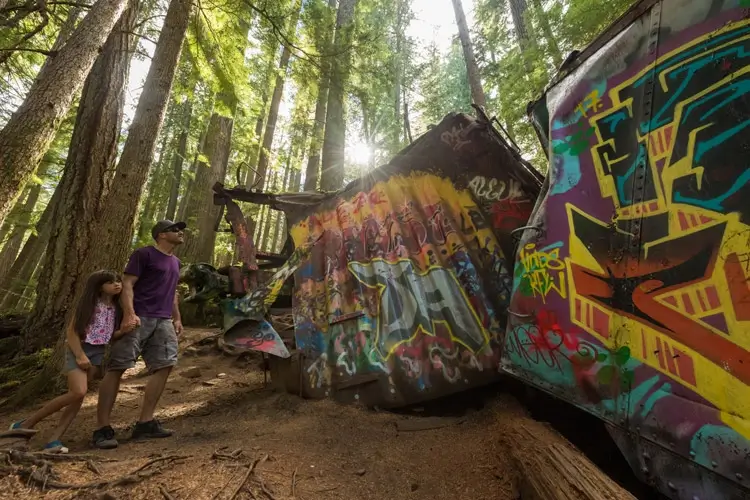 One of the hidden treasures of Whistler that some tourists might not be aware of is the Train Wreck Trail. A unique site located in the woods of Function Junction, it is home to seven wrecked boxcars from a train crash that occurred in 1956.
They are now a canvas for local graffiti artists, creating a distinctive and colourful landmark. This beautiful and somewhat mystical trail provides fantastic photo opportunities. Although it has grown in popularity over the years, it still retains its unique local charm.
Parkhurst Ghost Town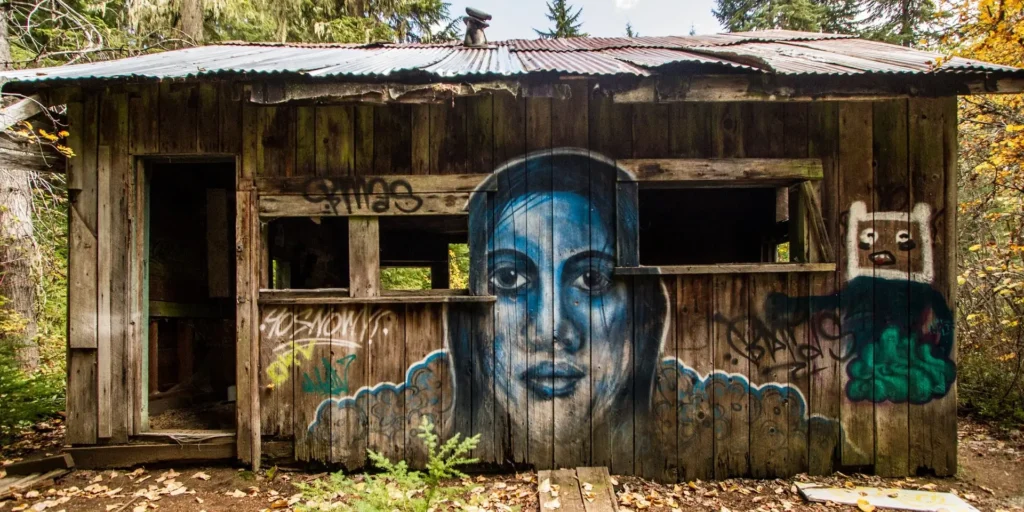 A short drive north of Whistler Village, near Green Lake, is Parkhurst Ghost Town. This abandoned lumber town was active in the early 20th century but was abandoned in the 1960s.
It's now a popular hiking destination, offering a unique peek into the area's history. The remnants of the old buildings, vehicles, and machinery have been slowly reclaimed by the forest, creating a fascinating blend of natural and man-made landscapes.
It's less frequented by tourists, making it a perfect spot for quiet exploration.
Alexander Falls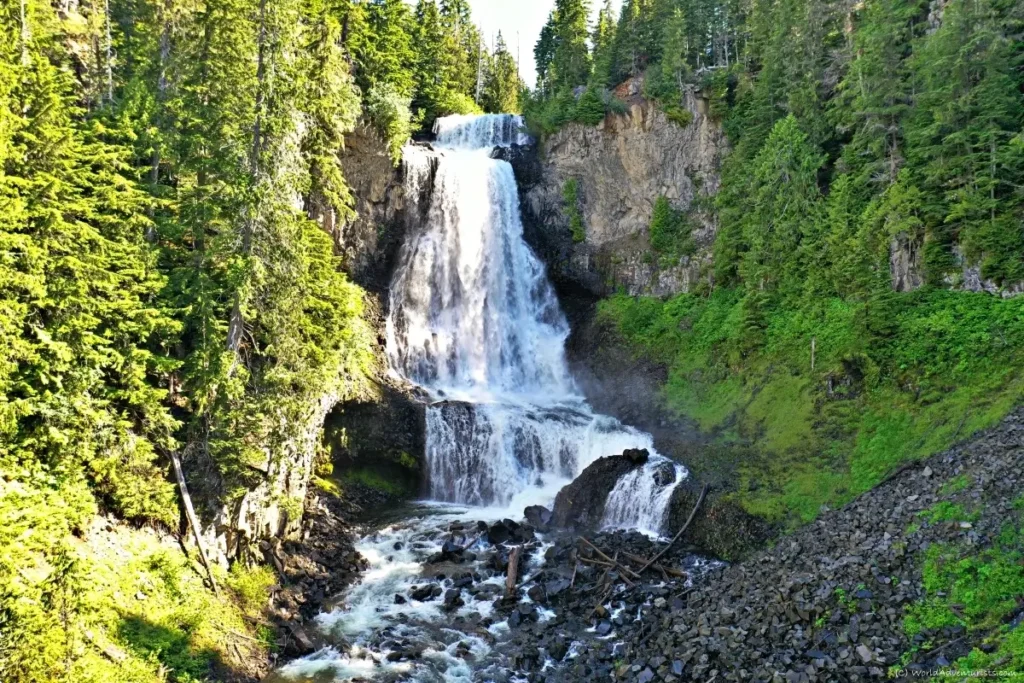 While many tourists visit the popular and easily accessible Brandywine Falls, Alexander Falls is a less crowded alternative. Located in the Callaghan Valley, it's a stunning, three-tiered waterfall that's well worth the detour.
The viewing platform is only a short walk from the parking lot, making it accessible for most visitors. In the winter, the surrounding area offers excellent cross-country skiing and snowshoeing opportunities.
Relax and unwind
Finally, don't forget to take some time to relax and unwind during your visit to Whistler. Soak in the hot tub or sauna at your accommodation, indulge in a spa treatment, or take a yoga class. You'll want to come back again and again to experience everything that Whistler has to offer.
Whistler, BC, isn't just a winter getaway – the resort town is also a vibrant, year-round destination for anyone who loves the great outdoors, world-class dining, and unforgettable experiences.
From skiing and snowboarding in the winter to hiking and biking in the summer, Whistler offers endless adventures for visitors of all ages.
And when you're not out exploring, you can enjoy the nightlife and dining scene, visit some of the must-see attractions, or simply relax and unwind in the town's stunning natural surroundings.
So why wait? Plan your trip to Whistler today and discover the incredible beauty and adventure that awaits you!