The 5 Best Cars for a UK Road Trip
Looking for the best cars for a UK road trip? One of life's great pleasures is going on a road trip, whether speeding down B-roads with friends or relaxing with family in the UK's best-kept rural secrets.
Road trips have also become much more popular in recent months, as the cost of living sees households seeking more cost-effective ways to enjoy their free time and a plurality of incredible destinations.
But the destinations are only a small part of the equation. Indeed, the most important part of the road trip is the trip itself and the vehicle you undertake.
Choosing the Right Car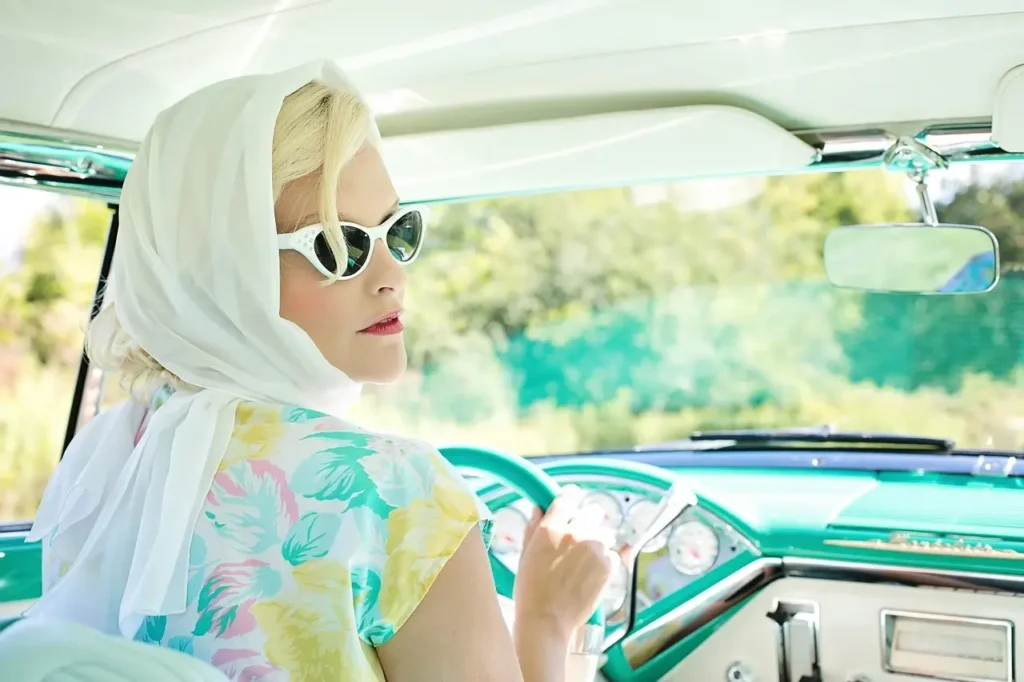 Choosing the right car for your next road trip is essential as far as decisions go. A road trip is an endurance test, both for the car and its passengers. Some cars are not suited to the specific pressures placed on them by an extended trip away.
As such, the road-trip-worthy car should be hardy and capable of long-distance travel without throwing up too many issues.
It should also be a comfortable drive, allowing both driver and passengers to enjoy the trip without developing aches and pains.
Lastly, it needs to be a roomy car with ample space for supplies and emergency equipment. Five examples of cars meet all criteria, making them ideal for road trips.
You may like to check out 10 Expert Tips For Choosing The Perfect Car For Road Trips.
What are the Best Cars for a UK Road Trip?
There are plenty of great cars out there that would be perfect for a UK road trip. But there are a few that stand out above the rest. Here are our top picks for the best cars for a UK road trip:
#1. Audi Q2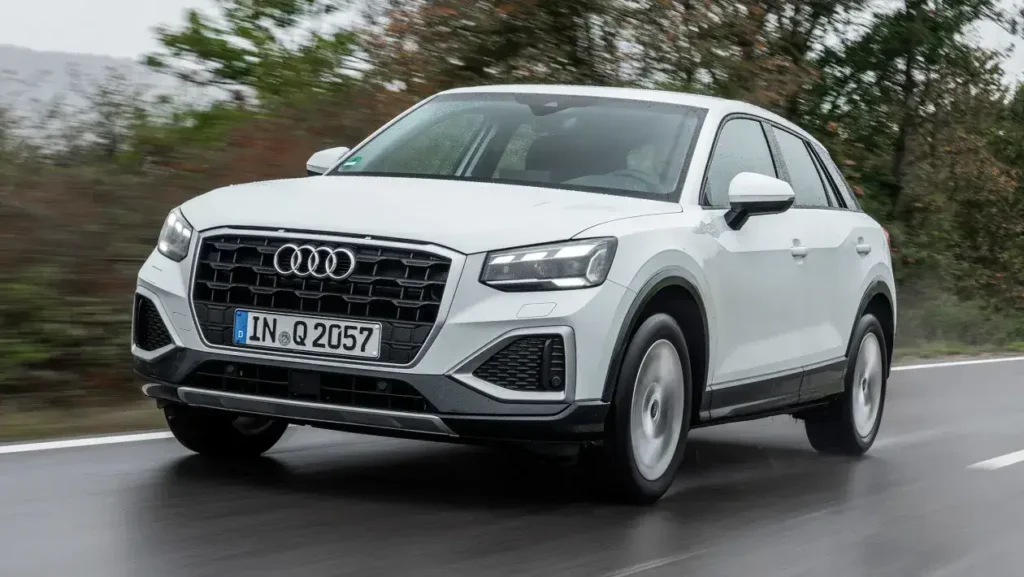 Audi is known worldwide for making high-quality cars that balance being fun to drive and useful.
Their SUV ranges are no different, either, with the Q2 being equal parts sleek, sporty, and accessible – to say nothing of the boot space that makes it the perfect mule for a long-distance road trip in the lap of luxury.
The Audi logo usually comes with a high price tag, but it is relatively easy to find a used Audi in rude health for a fraction of their showroom price.
#2. Toyota RAV4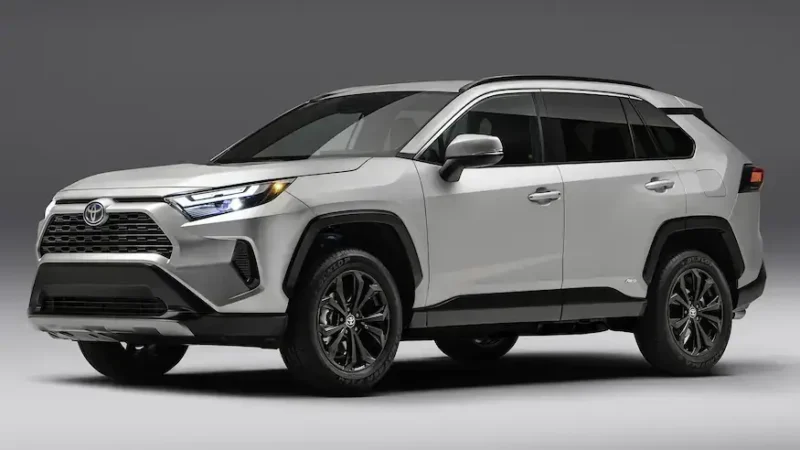 Toyota has been producing high-quality vehicles for decades, from hatchbacks to saloons and beyond, but their SUV lineups are notoriously challenging.
Indeed, the Toyota Hilux is famous for its resilience, having been heavily featured in two episodes of Top Gear as the presenters attempted – and failed – to destroy it.
Of course, you won't be subjecting your car to anywhere near the same level of punishment on your road trip; still, it can be heartening to know your trip will not be derailed by sub-par engineering. The RAV4 is eminently accessible to new drivers, offering power and spaciousness in spades.
#3. Skoda Octavia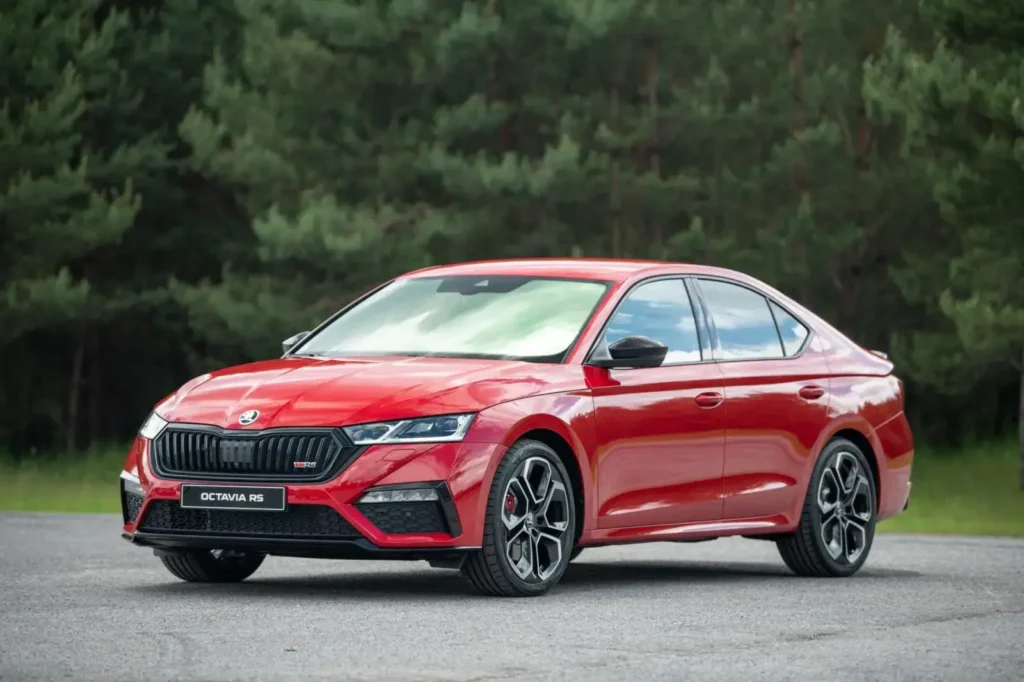 The Skoda Octavia has a natural shape on our shortlist, but it remains one of the best budget options for a purpose-built road trip vehicle.
The Octavia is an estate car, not an SUV, but the reduced road size means nothing for the space it offers.
The extended boot has enough space for supplies to last weeks, allowing you to complete long legs easily and comfortably. Newer models are also remarkably efficient, saving costs on fuel.
#4. The Jaguar F-Type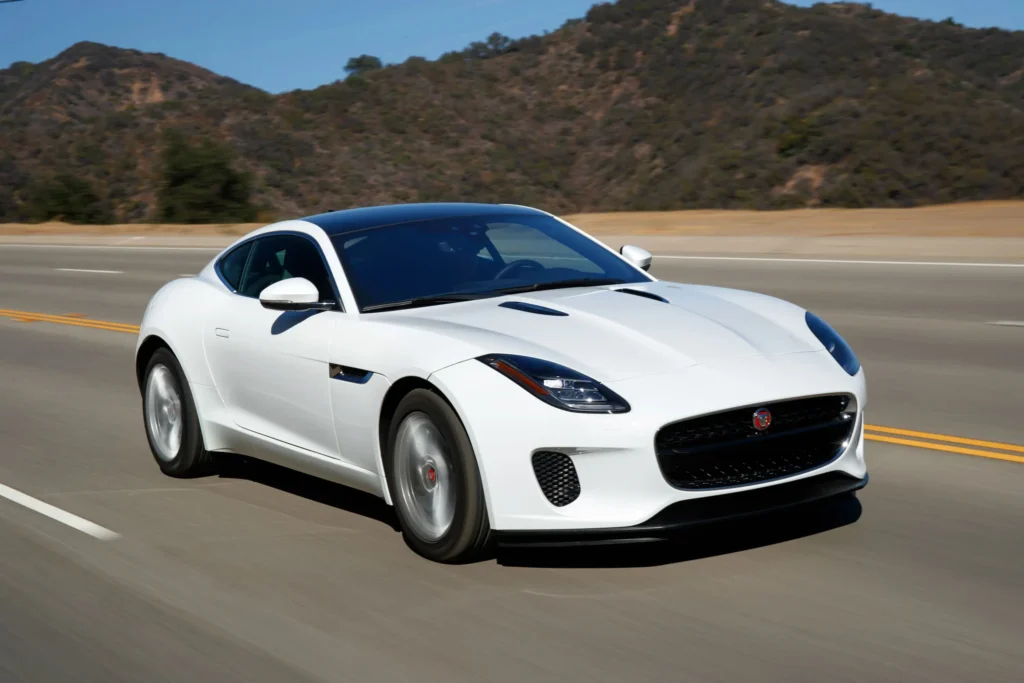 The Jaguar F-Type is a gorgeous sports car that will make your road trip more enjoyable. It's fast, fun to drive, and has an impressive sound system to keep you entertained on long drives.
Plus, the convertible top is perfect for taking in the sights and sounds of the British countryside.
#5. The Range Rover Sport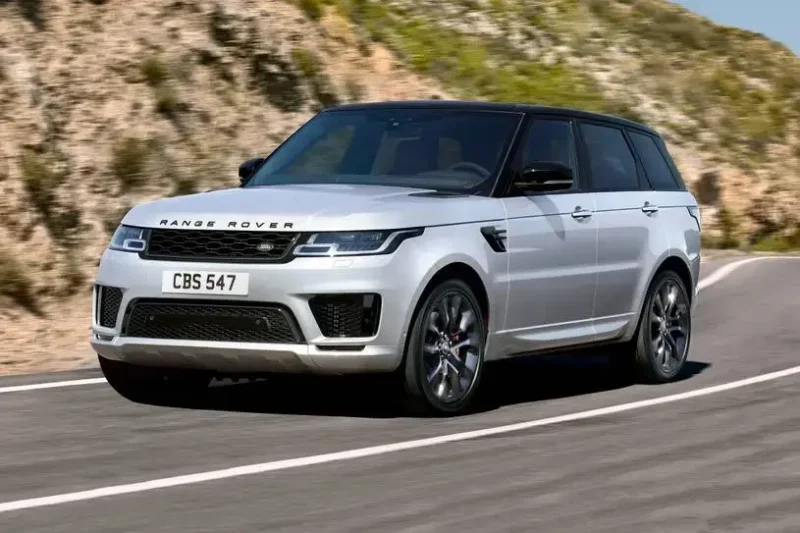 For those who want to tackle some off-road adventures on their road trip, the Range Rover Sport is the ideal choice.
It's rugged and capable enough to take on any terrain yet still provides a comfortable ride and plenty of luxury features. Plus, its stylish exterior will turn heads wherever you go.
Dont forget to check out the Best Winter Blankets for Car Seats.
Safety Considerations for UK Road Trips
When planning a road trip in the UK, it is vital to consider your safety. Here are some safety considerations to keep in mind:
Make sure your vehicle is in good condition before setting out on your trip. This means checking the tires, brakes, lights, and fluid levels.
Drive defensively and be aware of other drivers on the road. Watch for aggressive or careless driving and be prepared to take evasive action if necessary.
Be prepared for bad weather conditions. Rain and fog are common in the UK, so ensure you know how to drive in these conditions before setting out on your trip.
If you break down, stay with your vehicle and call for help. Avoid walking to the nearest town or village as this can be dangerous.
Before you go…
After considering all the factors, it is clear that there are many great cars for a UK road trip. From luxury vehicles to small city cars, there's something to suit every budget and preference.
Whether you want something stylish and comfortable or reliable yet affordable, one of these top picks will make your journey an enjoyable experience.
All you need now is some good company, some tunes, and plenty of snacks, happy travels!