Are you planning a road trip? Tips on Car Insurance for Every Destination
Are you planning a road trip soon? While taking the open road and exploring new places is exciting, it can also be expensive. One of the most important things to consider when navigating unknown territory is insurance for your car.
Depending on where you are traveling and what type of coverage best suits your needs, there are different car insurance policies available to ensure that wherever your journey takes you, you're covered in case something happens while you're away from home.
Read on for insightful tips on how to find the right car insurance policy no matter where life takes you.
General Car Insurance Tips: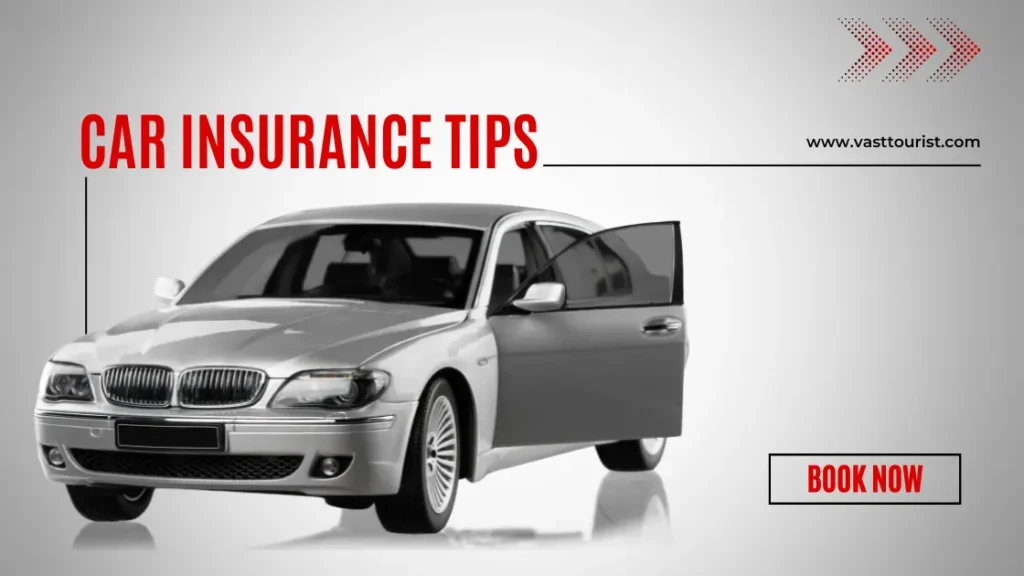 #1. Compare policies
No matter where you plan to go, comparing car insurance policies from different providers is always important.
Be sure to research car insurance policies online that are available in your area and look for any discounts that may be offered to get the best deal possible.
#2. Understand coverage options
Make sure you know the different kinds of coverage you can get and how each works in different situations.
Common types of car insurance coverage include liability, collision, comprehensive, uninsured/underinsured drivers, and medical payments.
You may also check out Car Maintenance Tips For A Summer Road Trip.
#3. Check state requirements
When traveling, it is important to research the car insurance laws in the states you will be visiting. Depending on the state, some policies may be more comprehensive than others.
Additionally, you should check to see if your current car insurance policy will cover you in another state, as some policies may only apply to your home state.
#4. Consider rental insurance
If you plan to rent a car while on vacation, consider purchasing rental car insurance. Rental car companies often offer coverage options for travelers who may not have their car insurance policy.
#5. Travel Insurance
When traveling abroad, it is important to consider purchasing travel insurance. While travel insurance policies often cover medical expenses, some may also include car rental coverage, which can help cover any losses in the event of an accident.
#6. Review your coverage
Finally, don't forget to review your coverage every time you plan a road trip. Your insurance needs can change over time, so it's important to ensure that you are always up-to-date on the most recent policies and that your coverage meets all your needs.
You may also like to check out Tips and Tricks to Make Coming up With Your Travel Budget Easier.
Planning a road trip while Traveling within the US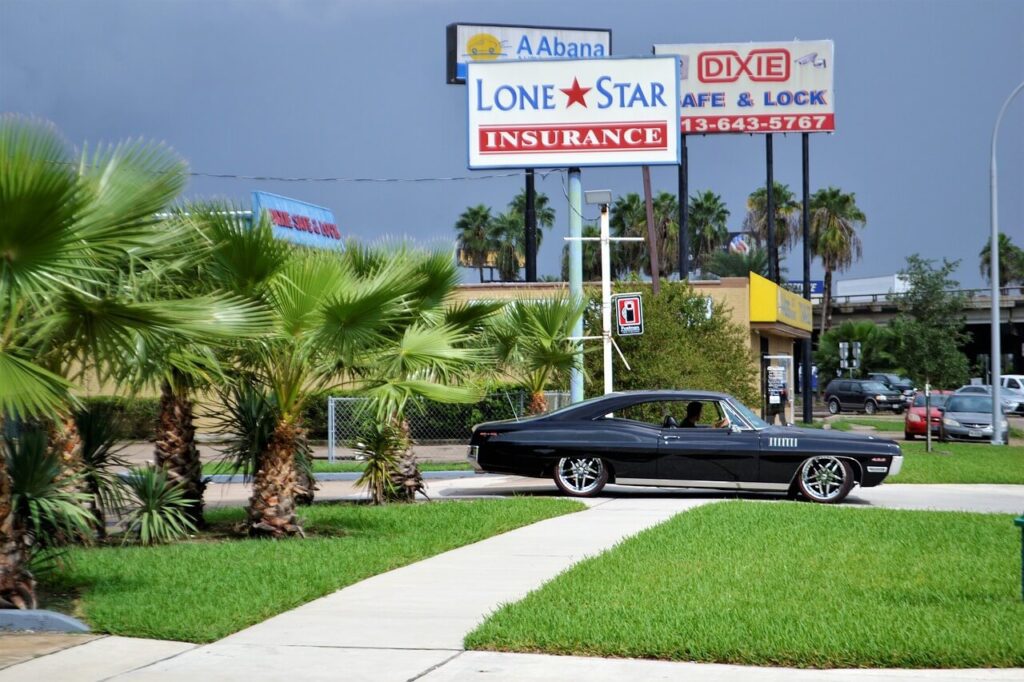 Roadtripping within the US is becoming increasingly popular as people look for ways to travel and explore without breaking the bank. Before taking off on your road trip adventure, one of the most important things to consider is car insurance.
To ensure you are fully covered, it's a great idea to look into both collision coverage, which pays for repairs or replacement if your vehicle is hit or damaged by something else, and comprehensive coverage, which covers damage from non-collision events such as vandalism, theft, or fire.
It's beneficial to also check into rental car insurance if you need one along the way; this insurance will cover damages caused by a rental car should you need one locally during your travels. Taking these measures before hitting the open road will save you much stress in case of an unforeseen event.
You can consider traveling to abroad by following this guide on our Useful Tips for Safe Summer Backpacking in the Backcountry.
Traveling abroad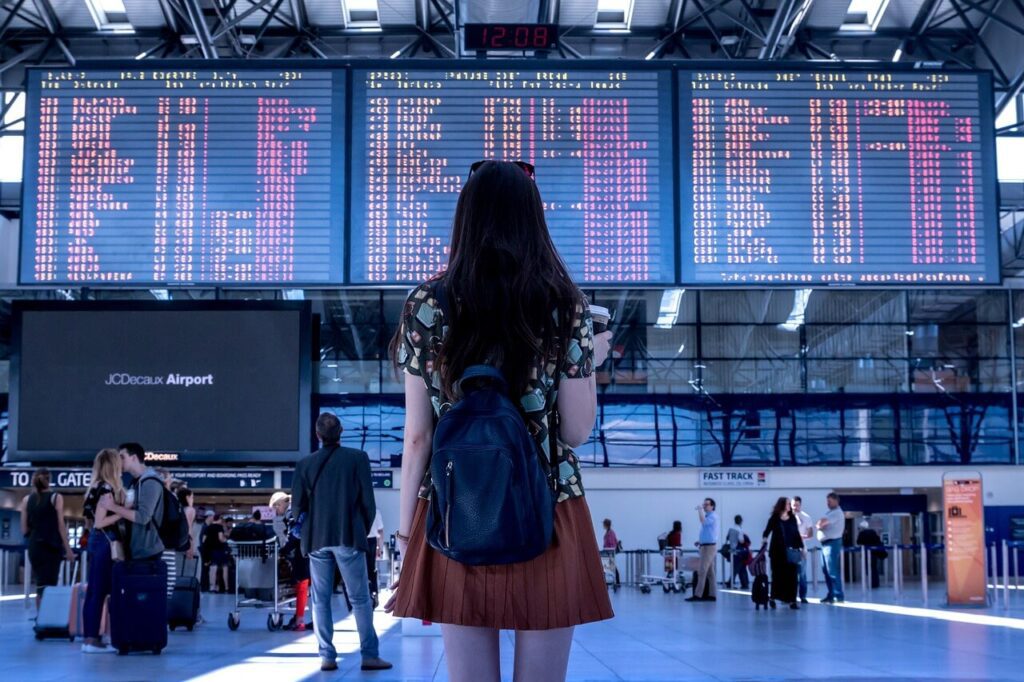 Roadtripping abroad is an exciting way to travel. However, you'll have to make sure you understand the car insurance requirements of your destination country before beginning your venture.
If you are traveling abroad, check with your current car insurance provider to find out if they offer international coverage. Some providers may offer limited coverage, while others will offer fully comprehensive policies.
Depending on the country or region you're visiting, you might need to purchase a specific insurance policy to drive legally in those locations.
Another option could be getting in touch with a car insurance provider in that country if you plan to own a vehicle during your stay.
Regardless of which route you choose, be sure to take care of it sufficiently early, as it can take time for coverage processes and documents to be complete – giving you ample opportunity to properly prepare for your road trip!
Always be sure to familiarize yourself with the local laws and regulations
Every country has rules and regulations that every visitor must abide by, so you should research any customs or laws you need to be aware of before your visit.
If you know the local laws, you can avoid fines or legal trouble that could cost you a lot of money and add extra stress to your trip. Overall, finding the right car insurance policy for your road trip is an important part of the planning process.
By thinking about the country you'll be going to, researching the coverage you'll need, and getting to know the local laws, you can ensure you're covered for whatever comes next. So what are you waiting for? The open road awaits!
Time to spare? Why not check out:
Fun Things To Do In Pismo Beach
Fun Things to do in Morristown (Tennessee)