Breathtaking Summer Destinations for Thrill Seekers
Are you tired of the monotonous beach vacations where you spend your days chilling and sipping margaritas? Are you looking for something more exhilarating to make your heart race and your palms sweat? If so, you've come to the right place!
This article will take you on a journey to some of the most breathtaking summer destinations for thrill seekers.
Whether you always crave excitement or are dedicated to seeking out new challenges and adventures, these destinations are perfect for you.
Breathtaking Summer Destinations for Thrill Seekers
California, USA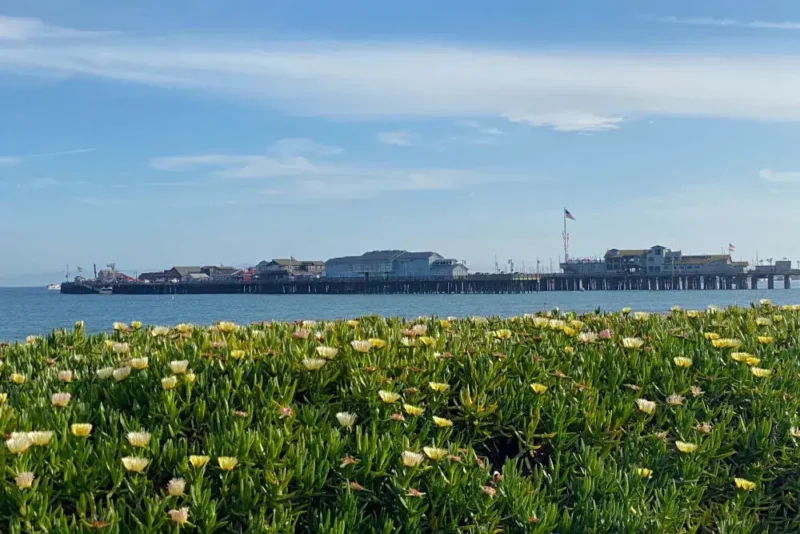 California, the Golden State, is a place for outdoor adventure enthusiasts of all ages.
One of the most exciting experiences you can have is whale watching long beach for wildlife encounters. Imagine being on a boat, surrounded by the vast ocean, and witnessing majestic creatures in their natural habitat, including Blue Whales, Orcas, Dolphins, and so much more. It's a truly awe-inspiring sight that will leave you with lifelong memories.
You can also visit Yosemite National Park for hikes or rock climbing and test your skills on the iconic El Capitan. And to witness the beauty of iconic landmarks like Half Dome and Yosemite Falls and let the magnificence of nature take your breath away.
Queenstown, New Zealand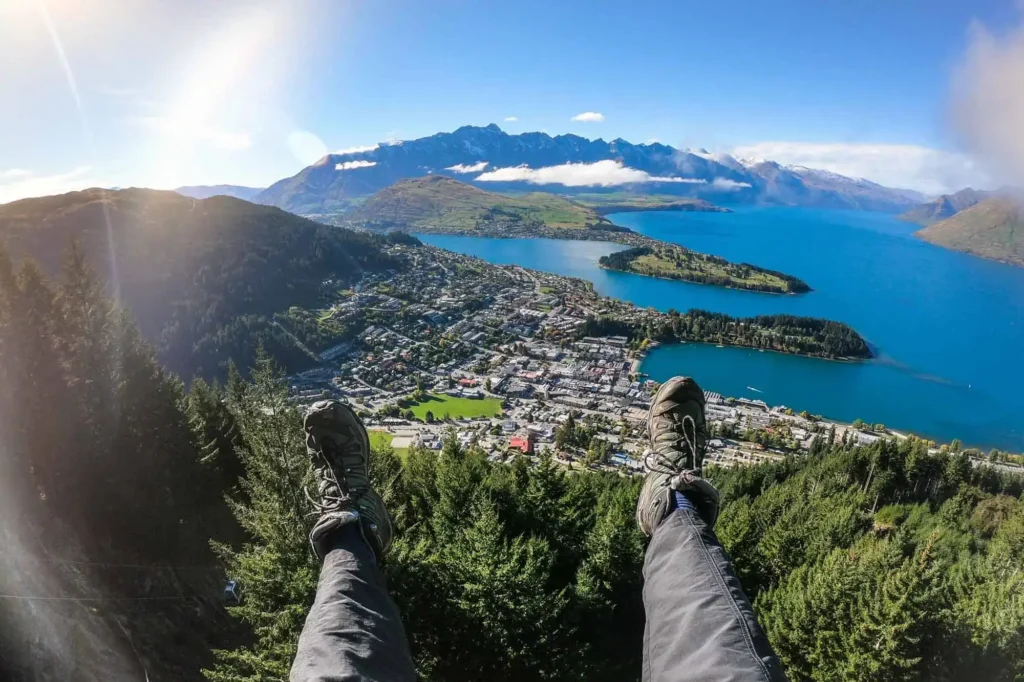 Queenstown, known as the Adventure Capital of New Zealand, is a dream destination for thrill seekers seeking an adrenaline rush. This is the place to be if you're seeking an unforgettable adventure.
Here, you can experience the excitement of bungee jumping, where you jump off a high platform and feel a big adrenaline rush as you fall through the sky.
But the adventure doesn't end there. If you're up for a real adrenaline rush, try Shotover Canyon Swinging, where you'll swing across vast canyons, defying gravity and experiencing an unparalleled thrill.
Hạ Long, Vietnam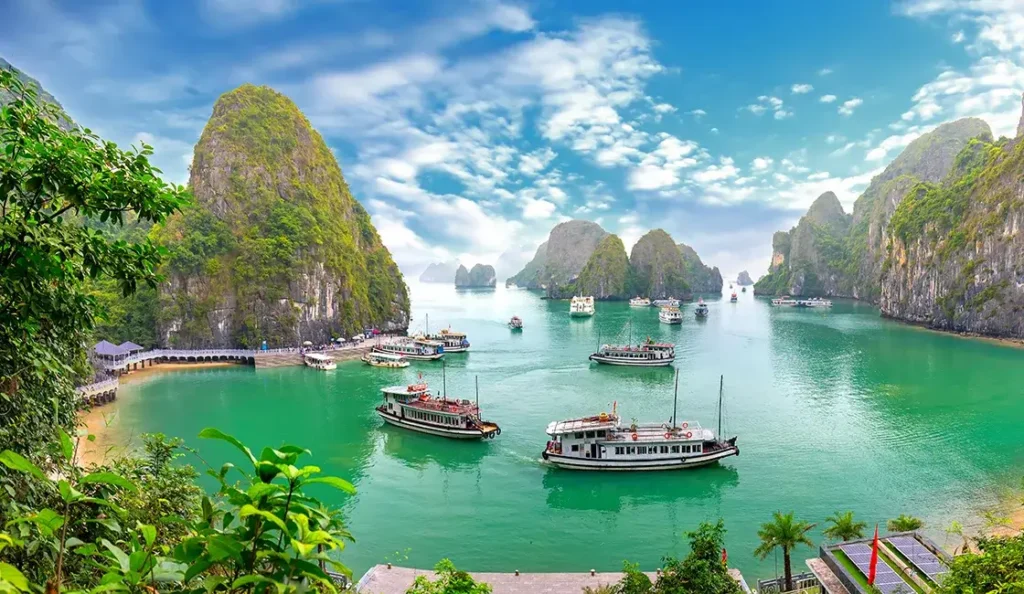 When talking about breathtaking summer destinations for thrill seekers, Vietnam should always be noticed on your list. This Southeast Asian gem offers a paradise for nature and adventure enthusiasts.
All you need is to lace up your hiking boots and get a unique trekking experience in the picturesque landscapes of Sapa and Ha Giang. These regions boast astonishing rice terraces, misty mountains, and vibrant hill tribe communities, providing a perfect blend of adventure and cultural immersion.
Apart from that, you will be amazed by the otherworldly caves of Ha Long Bay. This UNESCO World Heritage Site boasts a collection of thousands of limestone islands and islets, each hiding magnificent caves waiting to be explored.
Dubai, UAE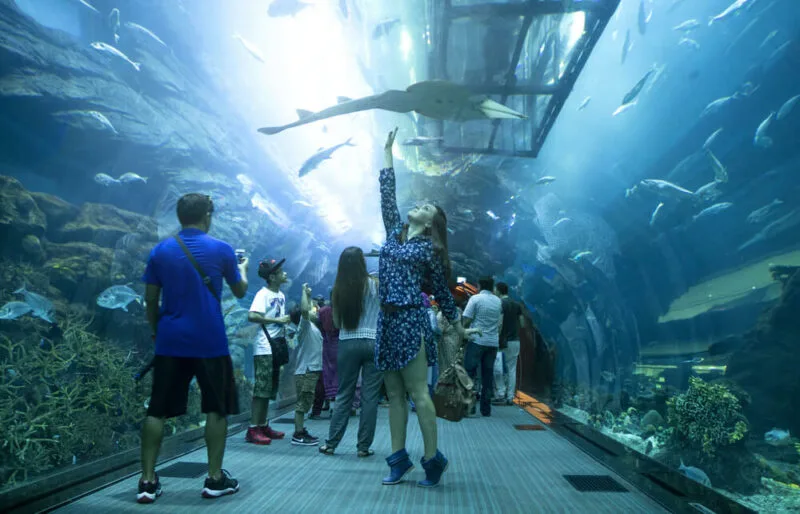 Dubai, the glittering gem of the Middle East, is not only known for its luxury but also for being a thrilling playground for adventure enthusiasts.
If you are a true thrill seeker, an exhilarating session of dune bashing in the vast desert is for you. Here, you'll be driving over dunes at breakneck speeds. And if you're a true daredevil, go skydiving, soaring through the sky with panoramic views of the city's stunning skyline.
Finally, don't miss the chance to visit iconic landmarks like the Burj Khalifa, the world's tallest building, where you can marvel at breathtaking views from the observation deck.
Summing Up
We hope you are inspired to embark on an unforgettable adventure at one of these fantastic locations. But before you start, remember to plan and prepare for your trip by considering safety precautions, local guidelines, and any necessary travel arrangements.
Disclaimer: Vasttourist always strives for content accuracy. Since the time of publishing, travel-related information regarding pricing, schedules, and hours may have changed. Please see individual websites embedded in this post for the most current trip-planning information.

Unless otherwise stated, Vasttourist does not claim ownership of any images used on our blog site. The respectful owners of all visual content have copyright protection. We try to include links to the sources. If any images are your property and you do not want them to appear on our blog, don't hesitate to contact us; we will take them down immediately. We support properly crediting the original writer, artist, or photographer.