Tips To Make The Most Out Of A Theme Park Adventure This Winter
Although an outdoor trip may seem like a bad idea during the freezing American winter, it can get exciting, provided you choose your destination wisely.
Think beyond camping, trekking, or hunting, and pick a different adventure this season by visiting a theme park. The idea is exciting and scary, especially if you are going on a family trip with young children.
During a roller coaster ride, you might worry that the cold wind will hit you in the face, but the ride itself is like nothing else.
A little planning and preparation are all you need to feel the thrill of being out there. Your kids may love it even more than a summer excursion. Let us share a few tips to make the most of a theme park adventure this winter.
Tips To Make The Most Out Of A Theme Park Adventure This Winter
#1. Opt for the right destination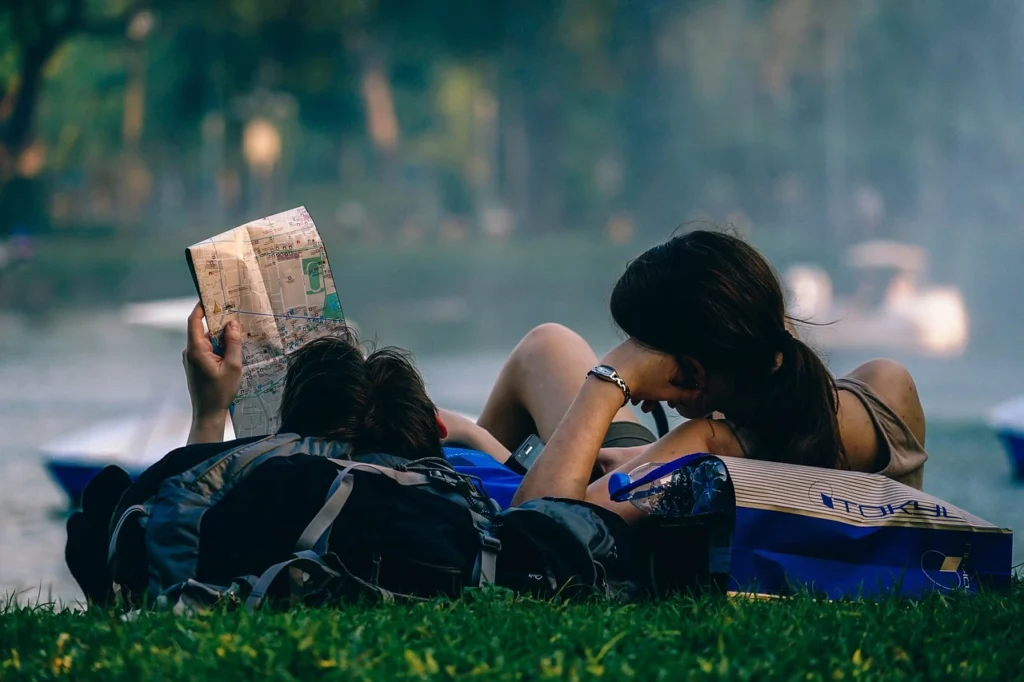 The first step to planning an unforgettable winter theme park trip is selecting the right destination. Choose one at a relatively warmer location, such as Florida, California, and Louisiana parks.
Relevance is another factor to bear in mind. Check the rides and activities at the destination to ensure they match your expectations.
You may want simpler ones if traveling with kids because they must enjoy the trip as much as everyone else. Exploring the park website gives you a fair idea of what to expect there, so a little research helps you choose wisely.
You can also check out the Best Manual for Travelers Who Love to Travel.
#2. Check the forecasts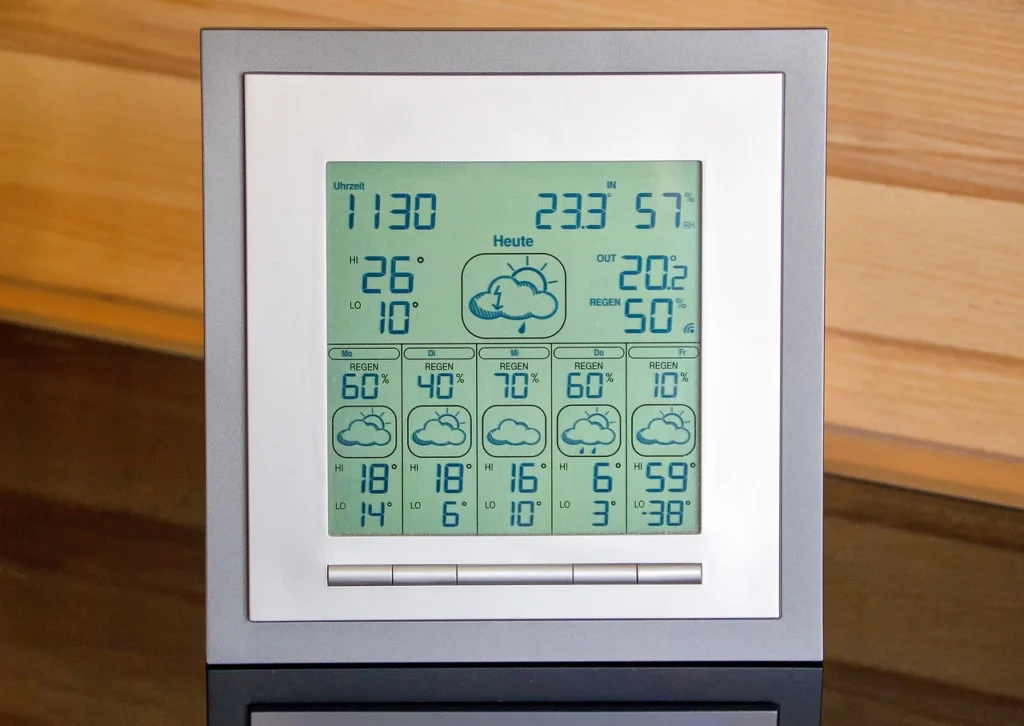 Once you shortlist a couple of options, check the weather forecasts for the timing of your trip. After all, you will not want to stay in due to a rain spell or cold winds while visiting your favorite theme park.
Moreover, weather checks are crucial when traveling with infants because you may want to avoid exposing them to extremes. Although weather can be unpredictable, forecasts give you a relatively good idea of what to expect.
Consider changing your destination or travel time accordingly. Moreover, it enables you to pack wisely with proper clothing for an unexpected cold spell at a warm destination.
#3. Adhere to the safety basics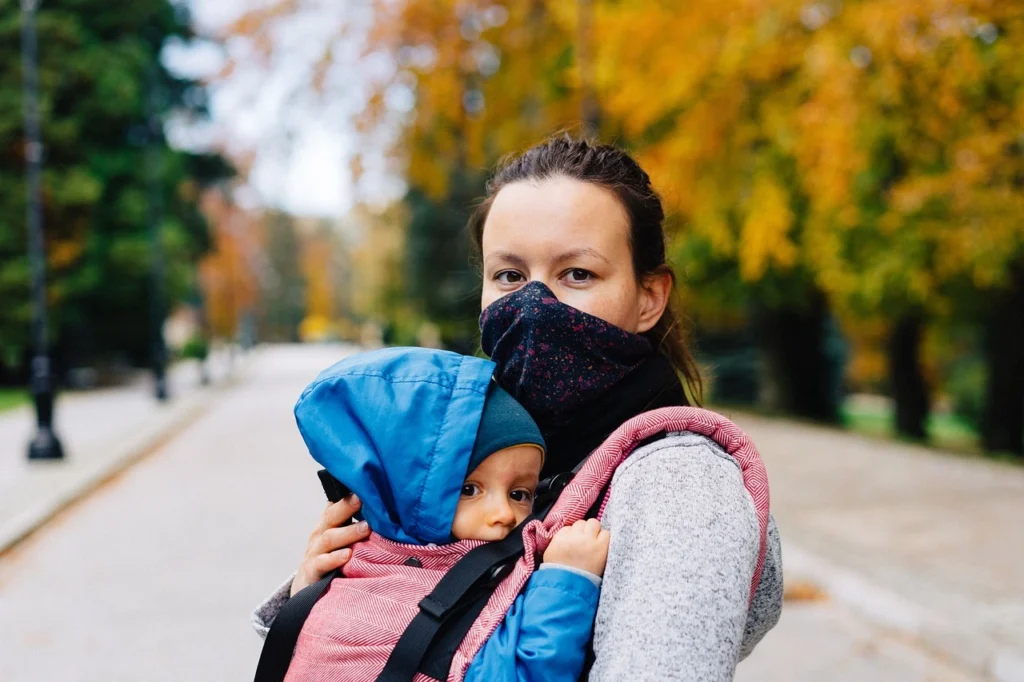 Although a trip to a theme park promises to bring thrill and excitement, you must take your time with safety. Mishaps are common at these venues, so you must be aware and prepared to deal with them.
Go through the website to understand the safety basics, such as the right age and height for specific rides. Also, research the accidents at the theme park to understand their take on safety.
You must understand your legal rights in case a mishap occurs. Victims can collaborate with seasoned Disney personal injury attorneys with a proven track record to claim compensation for their injuries. To file a valid personal injury claim, you only need to show that the park's staff or management was careless.
#4. Prioritize comfort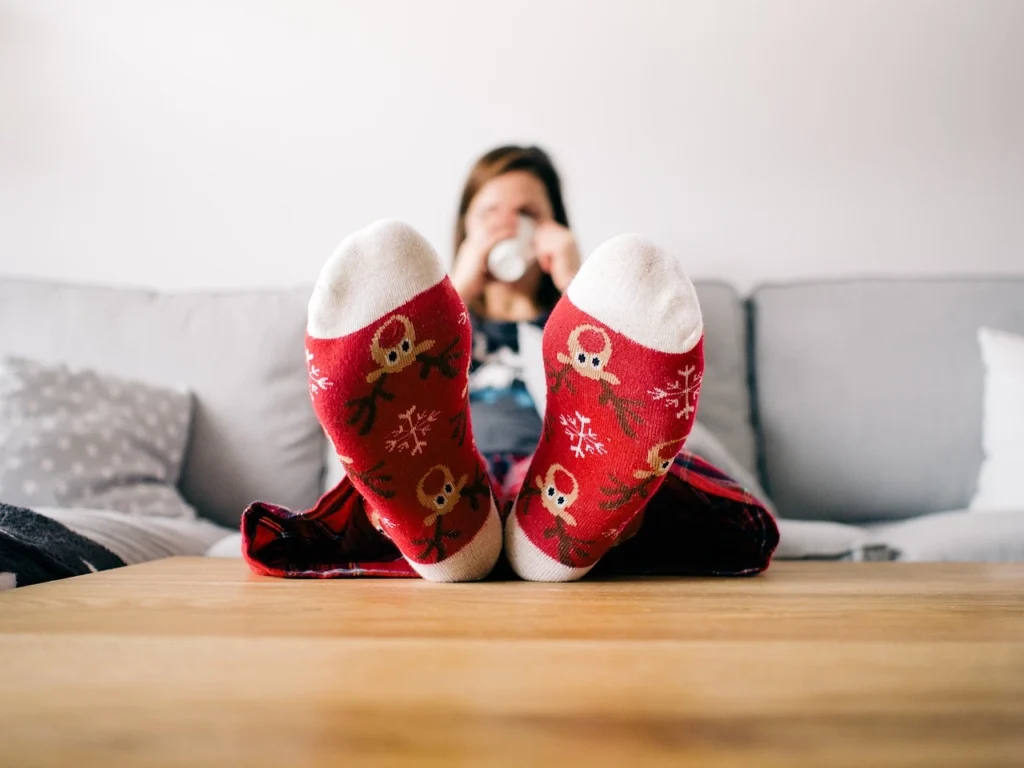 Besides going the extra mile with safety, you must prioritize comfort during a theme park tour. Ensure everyone in the family has enough warm clothing to keep the wind out.
Accessories like caps, gloves, and shoes are extra important because your face, hands, and feet will likely freeze when temperatures drop.
Also, carry an extra blanket or two to deal with gusty winds. Avoid cold foods and drinks, and stick with warm comfort foods to feel good.
You can also take a break when your body needs one because you should not overstress yourself, no matter how excited you feel.
#5. Be ready for holiday crowds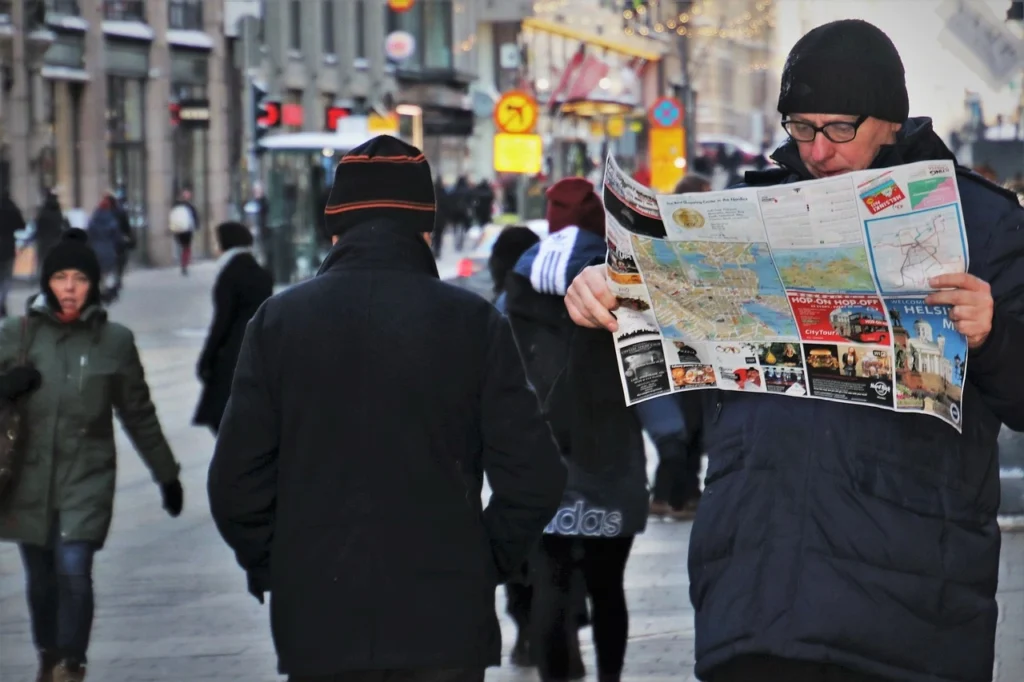 Theme parks are generally crowded over the years, but crowds can swell during the winter holidays. Planning a trip well in advance and finalizing all bookings can make things much easier once you are there.
Also, have a plan for dealing with the crowds, specifically if you have little ones in tow. They may feel overwhelmed, but preparing them beforehand makes sense. Knowing what to expect will make you much more comfortable, regardless of the holiday rush.
Alternatively, plan a trip on weekdays instead of weekends or consider going a couple of weeks before or after the Christmas break.
A theme park adventure in winter may sound daunting, but you can have as much fun as during a summer trip. You only need to plan the tour well and choose your destination and timing wisely.
Safety is paramount, regardless of the season you choose for a theme park trip. Fortunately, you can rely on these simple tips to cover all fronts for a safe and enjoyable tour of your favorite amusement park destination.
Disclaimer: Vasttourist always strives for content accuracy. Since the time of publishing, travel-related information regarding pricing, schedules, and hours may have changed. Please see individual websites embedded in this post for the most current trip-planning information.

Unless otherwise stated, Vasttourist does not claim ownership of any images used on our blog site. The respectful owners of all visual content have copyright protection. We try to include links to the sources. If any images are your property and you do not want them to appear on our blog, don't hesitate to contact us; we will take them down immediately. We support properly crediting the original writer, artist, or photographer.