Activities Everyone in the Family Will Enjoy in Pennsylvania
Activities Everyone in the Family Will Enjoy in Pennsylvania: It is that time of the year again when everyone wants to make beautiful memories and take photographs with family and friends in the sunshine.
Since the kids are also off from school, most look forward to enjoying quality time with family in the outdoors.
They also have a chance to bond with their grandparents, who may have already moved into a continuing care retirement community to live with other seniors.
One such state that can offer a variety of activities for everyone is Pennsylvania. Let us discuss activities that will bring much-needed delight to all your family members:
Activities Everyone in the Family Will Enjoy in Pennsylvania
1.  A Museum Tour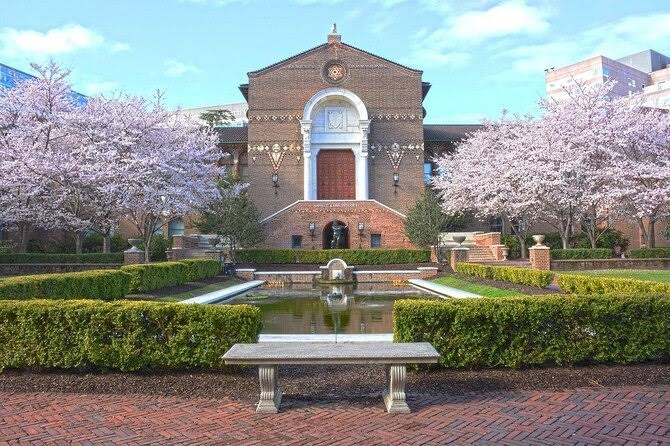 Your kids do deserve to know the history of their country. What better way than actively involving their grandparents to enlighten them on this while on a museum tour?
The museums are not a favorite for most, but here we have a list that will arouse your curiosity:
Philadelphia Museum of Art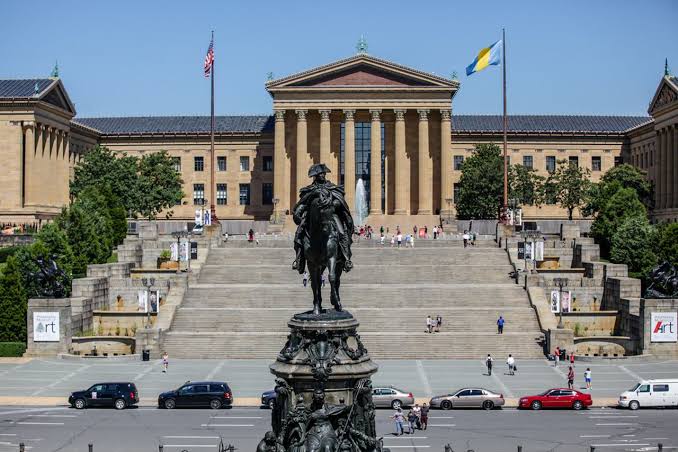 One major must-see site attraction that is worth your time is the Philadelphia Museum of Art. It does not matter if you had initially traveled to this place since you will always spot something new, including beautifully made architectural spaces.
You can even find some fascinating art masterpieces from Europe, America, and Asia.
You don't want to miss out 10 Best & Fun Things To Do In Scranton PA (Pennsylvania)
Whitaker Center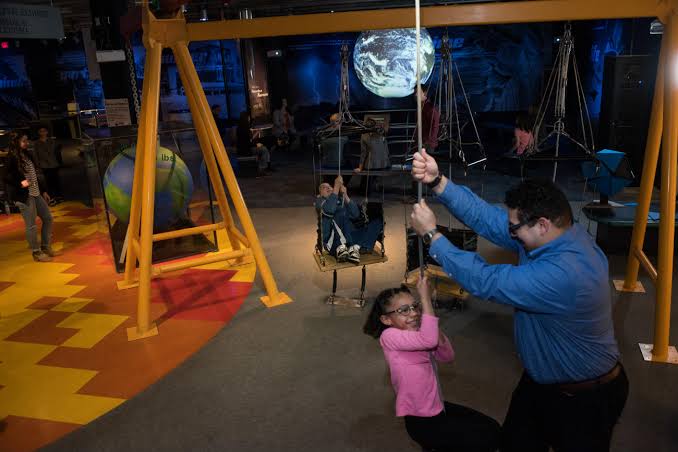 Once you are done with the art museum, you can head to Whittaker center. The center is not only a perfect museum center but also adds on as a movie theater place with a giant screen display.
You might be lucky to watch a great movie, live show, play, famous musicians, and many more. After that, you can also explore the science center, which features mind-blowing exhibits that will fascinate everyone.
2. Get Some Outdoor Fun
The fresh air on the shores of the water bodies is the last thing anyone would want to miss, especially in the hot weather.
Pennsylvania is also surrounded by beautiful water streams, parks, and playgrounds that you cannot exhaust in a day.
Since every water body is unique, you can enjoy various activities according to your preference. Here are places to experience that outdoor fun:
The Pennsylvania Renaissance Faire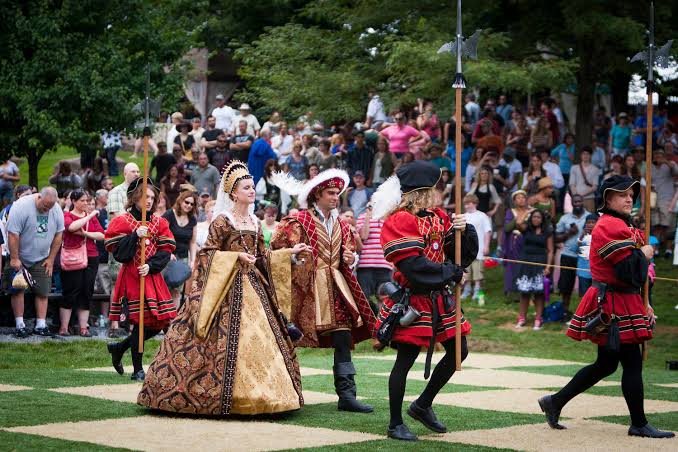 Yearly faires are some things kids most especially look out for. The faire occurs at the Mount of Hope Estate in the Lancaster area. Hundreds of people go a step further by dressing up for it, comfortably enough, considering the hot weather.
At the faire, you can enjoy traditional foods and drinks, contests, and entertainment, including music and stage shows, children's games, rides, and craft vendors.
Pymatuning Reservoir
If you are adventurous, this site has the perfect spot for camping. Instead of renting a room for accommodation in a furnished home as you would, you can teach your kids to enjoy camping at an early age.
Besides, doing this is much more therapeutic as you want the natural water waves to sound in your sleep. You can also enjoy fishing, swimming, and birdwatching by the lake.
You can also check out The Best Ocala Florida Travel Guide: How to make the most of your visit to Ocala
3. Shank Park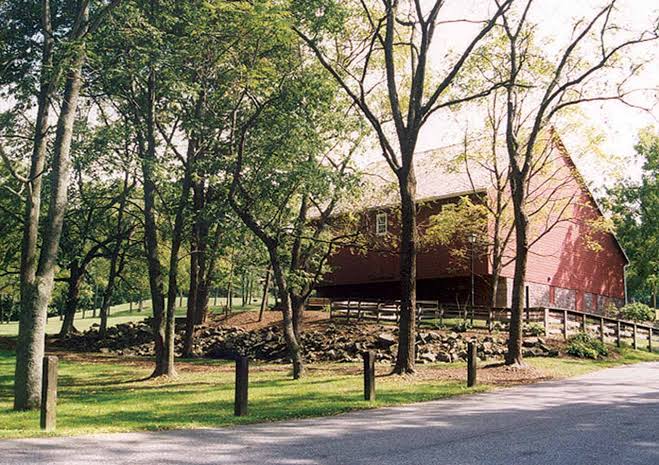 If you have been longing for a perfect family picnic, Shank Park is one of the best places to visit. While at it, you will be exposed to many recreational activities you can enjoy.
The park has the perfect playground for games like soccer, baseball, softball, and golf.
The park also allows you to enjoy your barbeque by enabling visitors to grill their meat and carry their snacks.
Besides, the park is stroller-friendly, and everyone can enjoy a well-marked nature trail which the park tour guides can also guide.
4. Lake Tobias Wildlife Park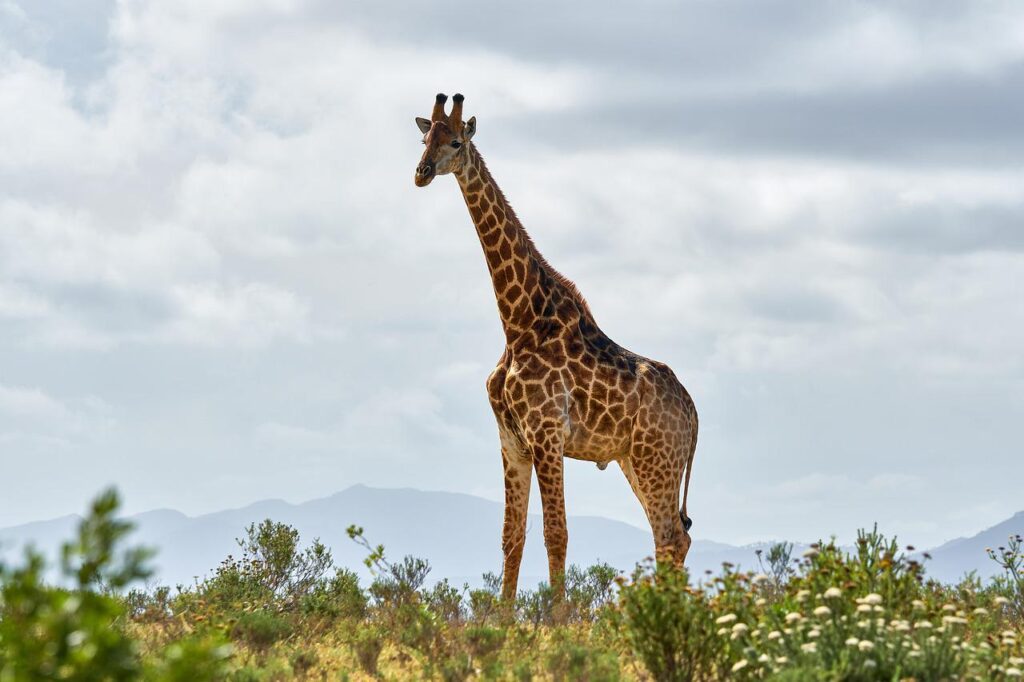 The park is loved by many for the many things that are there to see. When you get there, you will get the chance to experience a safari through the vast park and get to see some wild animals like deer, buffaloes, elks, zebras, lions, etc.
It also has a zoo with various other reptiles like snakes, lizards, exotic birds, etc. One thing that has also attracted many visitors over the years is the fact that it is a family-managed park named after Tobias that is well-run.
It is an outing like no other and one that you will not want anyone in your family to miss. Be sure to add this to the Activities Everyone in the Family Will Enjoy in Pennsylvania.
You don't want to miss out The Best Downtown Orlando Travel Guide for New Comers
5.  Have Fun In The Arts
You do not have to be a pro at painting to enjoy it. Furthermore, when you have instructors guiding you through it, with the necessary equipment, everyone has the chance to explore that other creative side of themselves.
The East Shore in Harrisburg or the West Shore in Lemoyne are some of the places where you can take your family to explore their artistic side and make memories together.
Alternatively, you can go to the Gamut Classic Theater in Harrisburg. The theater provides family-friendly tales and fables which you can all enjoy.
The Popcorn Hat Players have made the theater popular, being termed as "Simply the Best," especially in Children's entertainment.
Of course, there are many more beautiful places that your family can widely access in the beautiful state of Pennsylvania. However, we hope the list sets you up for some summer fun!
Bio: Jenn Bio: Jenn Walker is a freelance writer, blogger, dog-enthusiast, and avid beach goer operating out of Southern New Jersey.
Disclaimer: Vasttourist always strives for content accuracy. Since the time of publishing, travel-related information regarding pricing, schedules, and hours may have changed. Please see individual websites embedded in this post for the most current trip-planning information.

Unless otherwise stated, Vasttourist does not claim ownership of any images used on our blog site. The respectful owners of all visual content have copyright protection. We try to include links to the sources. If any images are your property and you do not want them to appear on our blog, don't hesitate to contact us; we will take them down immediately. We support properly crediting the original writer, artist, or photographer.