Thinking of Moving Overseas? Here's Why Spain is a No-Brainer
Moving to a foreign country is exciting, albeit scary. Learning a new language and adapting to a different culture is challenging. But the possibilities of adventure and advancement are enduring, especially in Europe.
If you need help deciding where to move, the perfect place is in Spain. Located west of Italy and south of France, Spain's quality of life is unmatched. The country is steeped in traditions and rich culture. The food is incredible, and the nightlife is as electrifying and sensational.
Spanish and Catalan are the main languages spoken in the most significant cities. In smaller cities, you will hear Valencian, Galician, and Basque.
Job opportunities are varied, depending on whether you are fluent in national languages. English-speaking individuals can find teaching, translation, and hospitality jobs.
You must apply for a Spain visa to make your move. The top cities for expats to live in Spain are Barcelona, Valencia, Madrid, Malaga, Seville, and Granada. But if you are having second thoughts, here are solid reasons why moving to Spain is a no-brainer.
Affordable Cost of Living
Spain's cost of living is more affordable than many Western European countries; hence, the country is favored by expatriates.
On average, the monthly rent for a one-bedroom apartment costs $1,050. If you prefer living in a posh neighborhood, you can expect to pay $1,550. If you don't want to cook, several affordable restaurants and fast food joints keep you satiated.
While on an adventure to Spain, you can check out Where To Go In Southern Spain.
Welcoming and Warm Community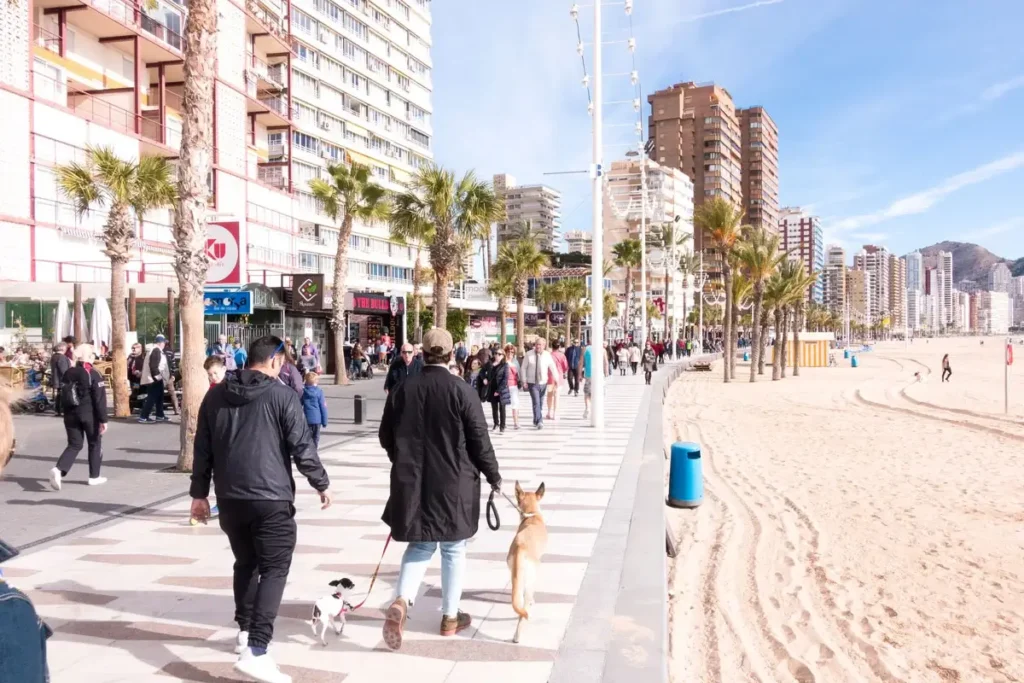 Spanish people are known to be very welcoming and warm. They emphasize building strong bonds, which translates into a culture where people focus on having a good time and maintaining an exciting social life.
In Spain, expats easily find locals eager to make them feel at home. So, you will instantly become a part of the community and have a wonderful social life.
Superb Healthcare System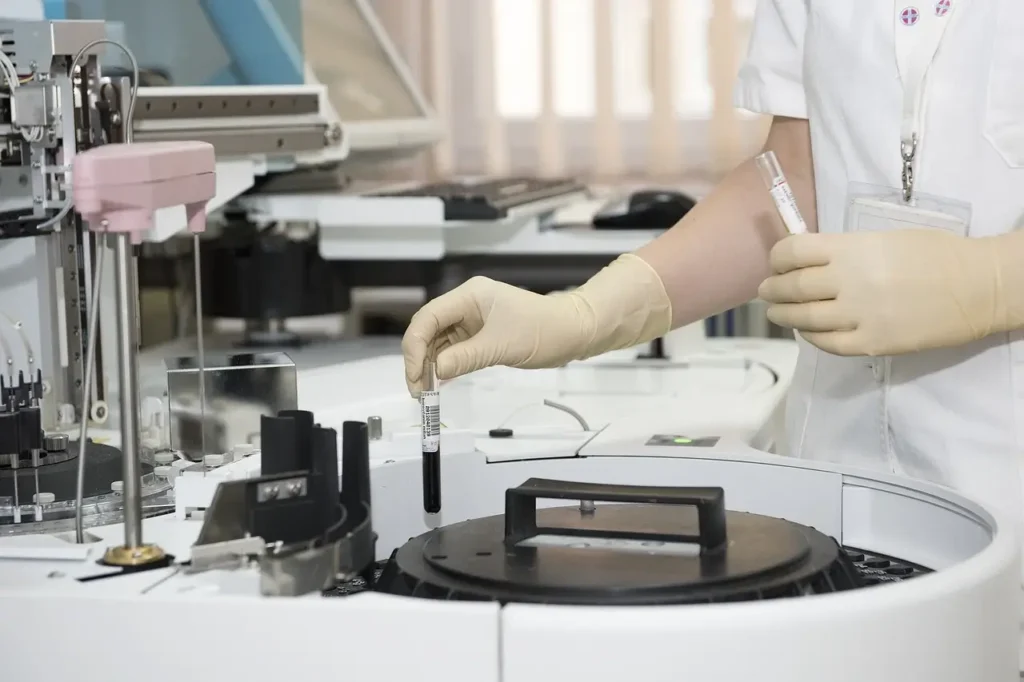 In Spain, you don't have to worry about the stresses of your current healthcare system. The country offers universal healthcare coverage, making it one of the best systems in the world.
Expats working and living in Spain enjoy complete health coverage due to taxed wages. You don't have to worry about copays and deductibles. In the absence of healthcare, visiting the doctor's office will cost you $65 on average.
Incredible Places To Explore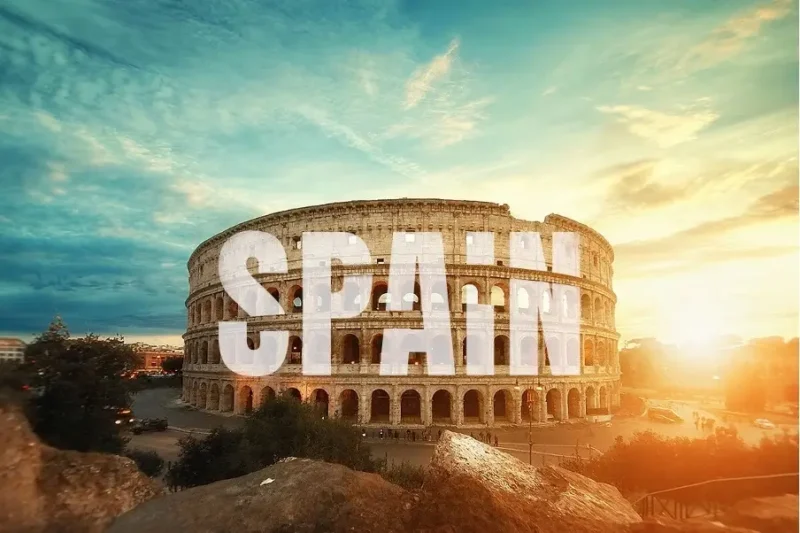 Spain is an incredibly diverse country with something for everyone. You will see a coastline running for miles and dotted with fishing villages from north to south. You will find Palma in the Balearic Islands and Tenerife in the Canary Islands. You can marvel at Gaudi's work here at La Seu Cathedral.
The north is an excellent option if you want to enjoy cooler summers. Here, you will find some great hiking spots and rugged coastlines.
For example, you will find gorgeous cliffs by the beach in Galicia. You can visit Bilbao for modernity and enjoy the green mountains, the Guggenheim Museum, and the skyscrapers in the city.
Do you love culture? Engage in Flamenco in Seville's gorgeous neighborhoods. For admiring ancient baths, palaces, and captivating gardens, head to Alhambra in Granada.
Valencia, Barcelona, and other big cities are in the east. You can visit Valencia's Arts & Sciences building to relish the city's architecture.
This building houses the planetarium, opera house, interactive science museum, movie theater, etc. Barcelona and Valencia are also known for colorful festivals throughout the year.
If you prefer tranquility and want to be away from the hustle and bustle of city life, you can experience Spain's countryside. The country's remoteness will surround you with ruins, castles, and charming villages.
Amazing Weather
In addition to the diverse terrain, you will find varying weather. To experience warmer winters and heat, go further south into Andalucia. In Asturias, you can enjoy the winter snow and changing seasons. You can go north to experience the country's green paradise.
As a whole, the country has three different climate zones. An intercontinental climate, a Mediterranean climate, and a maritime climate characterize the climate zones. Also, an almost African climate is experienced around Murcia.
But what's interesting is that the country enjoys 300 days of sunshine along Costa del Sol and Costa Blanca.
Excellent Transport Links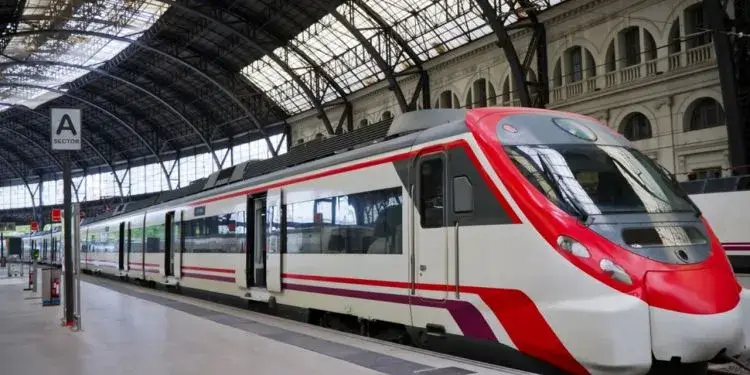 Spain's transport links will not disappoint you. The country has extensive railways, air routes, roads, and ports. So, you can travel within the country and around Europe without hassle.
Delicious Food And Drinks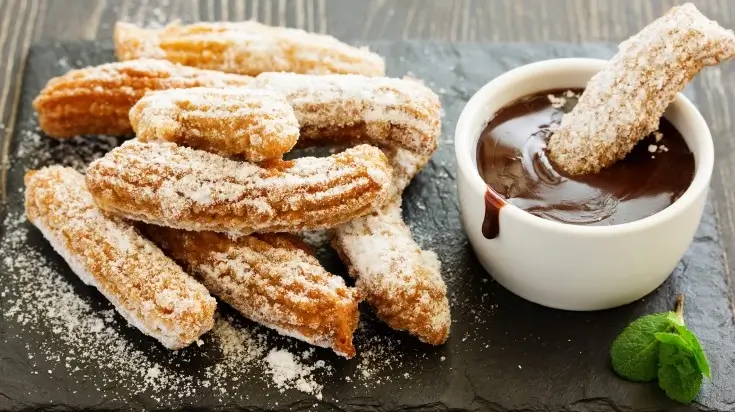 The party never stops in Spain. You can enjoy lip-smacking food and drinks in the country. Remember to try Paella, which is the national dish.
Along with this, try Jamon Iberico, Tortilla Espanola or Gazpacho. Try regional cuisines like Boquerones in Aragon, Fabada in Asturias, Puchero in the Canary Islands, etc.
You can enjoy tasty beverages and drinks at the local pubs or restaurants.
Work-Life Balance
The Spanish people work to live. In their culture, siesta is of utmost importance. Spaniards enjoy a relaxed lifestyle with a rest period of two hours every day, including workdays. Typically, the workday begins at 10:00 in the morning and a break between 2:00 and 4:00 in the evening.
The workday ends around 8:00 in the evening. So, people work 35 hours a week and enjoy a one-month paid vacation each year.
Enjoy Lots Of Holidays
In Spain, people enjoy holidays every quarter. There's always something festive going on. Easter is a big holiday, and Semana Santa lasts an entire week.
Valencia and other places have their festivals. So, you don't have to worry about slogging for hours at work in this country. You can lead a balanced, relaxed life.
Conclusion
What are you still waiting for? Spain is a great place to live and work for people of all ages. Participate in festivals and celebrations, enjoy paid holidays, explore the picturesque views of the country and more.
So, apply for your visa and get the balls rolling for your big move.
Why Spain is a No-Brainer