What You Need To Know About The Isle Of Wight Festival
---
The Isle of Wight Festival is a legendary event that has been captivating music lovers and festivalgoers for decades. Located on the beautiful Isle of Wight, just off the south coast of England, this annual music festival is a must-visit for music enthusiasts from around the world.
If you're considering attending the Isle of Wight Festival, here's everything you need to know to make the most of your festival experience.
The Rich History Of Isle Of Wight Festival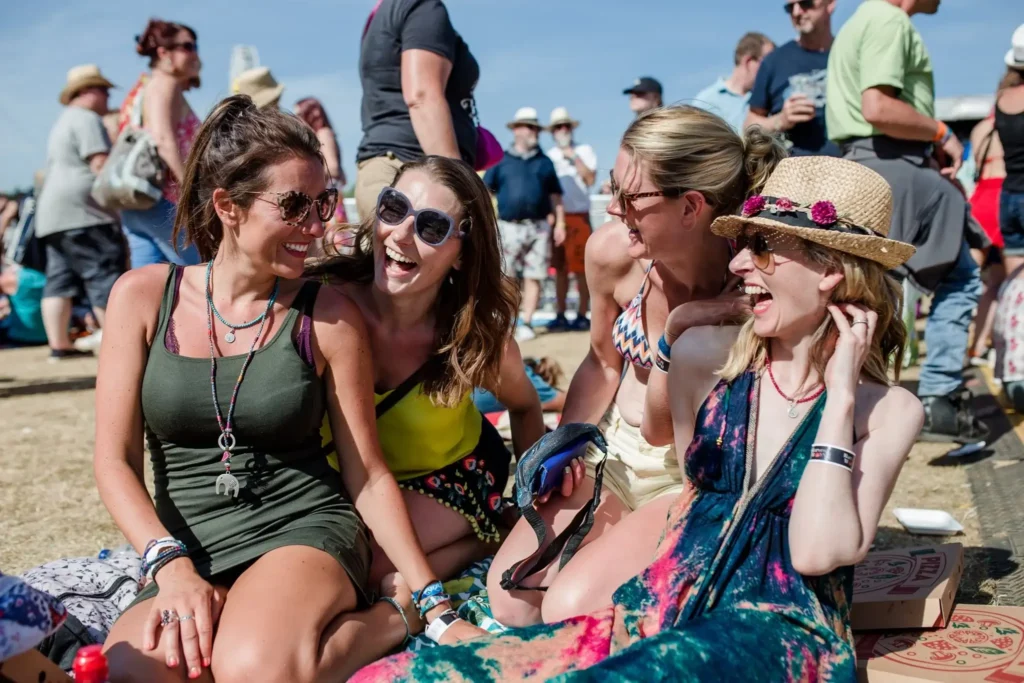 The Isle of Wight Festival has a rich history dating back to the late 1960s, when it first gained international acclaim.
The festival played a significant role in the counterculture movement and is famous for hosting iconic performances by legendary artists such as Jimi Hendrix, The Who, and Bob Dylan
Over the years, it has continued to attract top-tier acts, making it one of the UK's most prestigious music festivals.
The Lineup
One of the most exciting aspects of the Isle of Wight Festival is its impressive lineup of artists and bands. Each year, the festival organizers curate a diverse selection of performers spanning various music genres, from rock and pop to indie and electronic. 
Check the festival's official website for the latest lineup announcements and ticket information. Whether you're a fan of classic rock or contemporary pop, there's something for everyone at the Isle of Wight Festival.
The Dates and Tickets
The Isle of Wight Festival typically takes place over a long weekend in the summer, usually in June. You must purchase your tickets well in advance, as they tend to sell out quickly. Tickets are available in various tiers, including standard admission, VIP packages, and camping options.
If you plan to camp on-site, make sure to reserve your camping spot early, as these spaces can also fill up rapidly.
The Location
The festival is set against the backdrop of the stunning Isle of Wight, known for its natural beauty and picturesque landscapes. The festival site itself offers a unique setting, with multiple stages, food stalls, and camping areas.
You can expect a vibrant atmosphere with like-minded music enthusiasts, all coming together to enjoy a weekend of live music and entertainment.
Camping and Accommodation
Camping at the Isle of Wight Festival is a popular choice for many attendees, as it allows you to immerse yourself in the festival experience fully.
Various camping options are available, including general camping and glamping for those seeking a more comfortable stay.
If camping isn't your thing, you can also find accommodations in nearby hotels, bed and breakfasts, or holiday rentals. Just be sure to book your accommodation well in advance, as the island can get busy during the festival weekend.
Festival Tips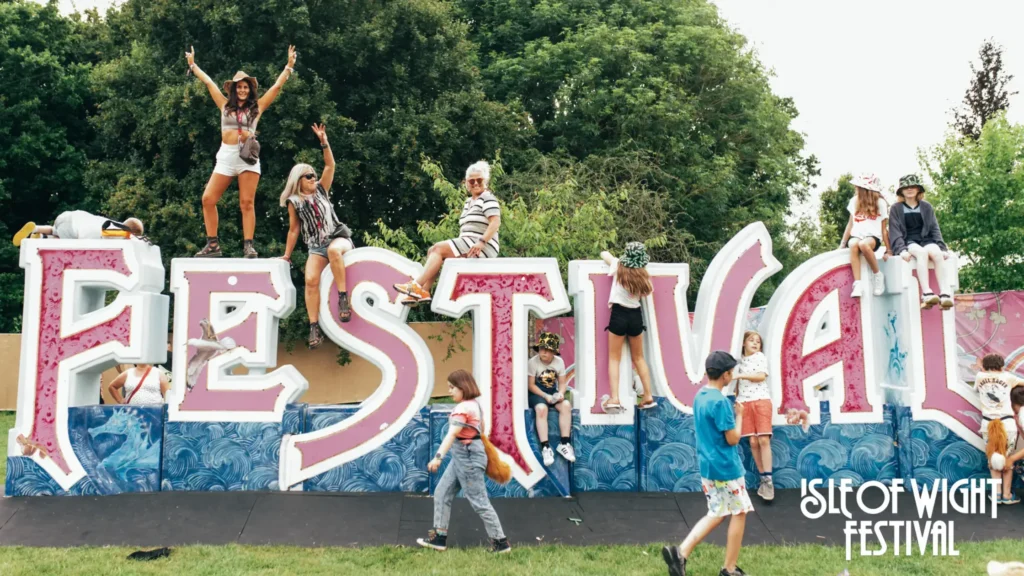 To ensure you have the best possible Isle of Wight Festival experience, here are some additional tips:
Bring essentials like sunscreen, comfortable clothing, and a reusable water bottle.
Be mindful of the environment by disposing of your waste properly and recycling.
Plan your schedule to catch your favorite acts and explore different stages.
Engage with fellow festival-goers and embrace the vibrant community spirit.
Check the festival's policies regarding prohibited items and safety measures
Be sure to bring comfortable shoes or sandals for walking and dancing, as well as essentials like sunscreen, a hat, a reusable water bottle, and earplugs to protect your hearing during loud performances.
Conclusion
The Isle of Wight Festival is a music lover's paradise, offering an incredible lineup of artists in a picturesque setting. With its rich history, diverse musical acts, and stunning location, it's no wonder that this festival continues to be a highlight of the summer season.
Whether you're a festival veteran or a first-timer, attending the Isle of Wight Festival is an experience you won't want to miss.
So, get your tickets, pack your bags, and prepare to immerse yourself in the magic of the Isle of Wight Festival, a celebration of music, culture, and community that's been captivating audiences for generations.