Birthday Card Design: 4 Steps On How to Make the Perfect One
Looking for the best ways to make birthday card designs? Nowadays, birthday wishes have dropped to brief comments and messages on various social media platforms. Even though it might seem convenient and cool, these wishes lose their personal touch and the value they bear if delivered this way.
In this case, birthday cards created with an online card maker tool on the Vista Create platform may be the ideal solution.
Using online graphic editors to make personalized birthday cards lets you send special wishes with various beautiful design arrangements.
For that, one needs to follow four simple steps listed in this article. Keep reading to learn how to create a birthday card from scratch and surprise the recipient!
4 Steps On How to Make Birthday Card Design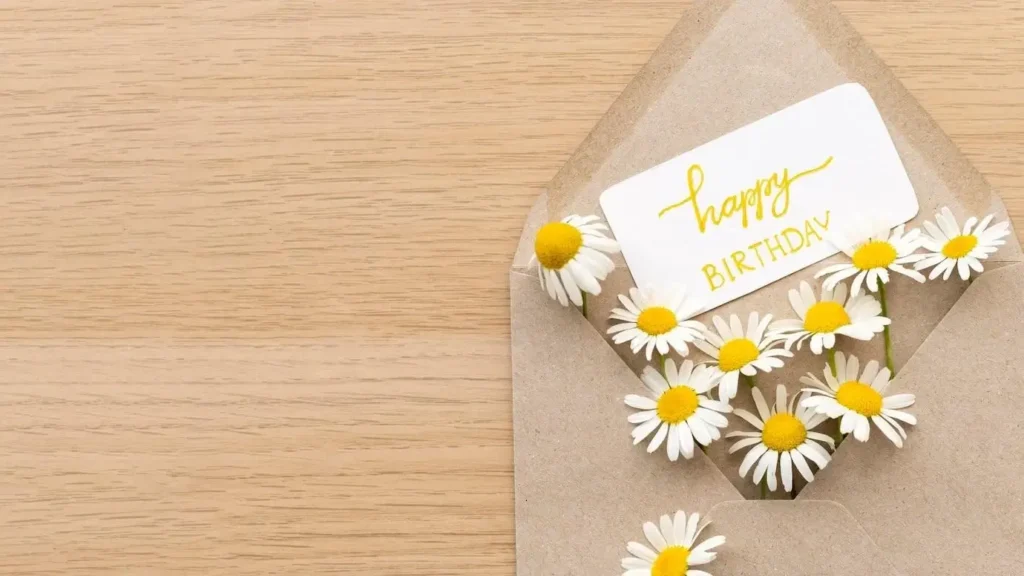 Step #1: Selecting Diverse Fonts
Designing a birthday card should start with choosing different typefaces and fonts that perfectly complement each other. That's because typography influences the overall mood of the birthday card composition.
When you want to send that type of card, your primary goal is to send a sweet message. Therefore, take your time with random choices and select the fonts carefully. Here are some helpful tips along the way.
Add the text message to your creation to get an idea of the required font size and how much space is left to place other composition components.
 To ensure that your message will go hand in hand with the other design details like lines, shapes, or color decisions, opt for legible and fitting fonts (ex., bold fonts for essential words in the heading and thin letters for the subheadings and body text).
 Avoid overloading your creation with multiple fonts. I prefer to apply two or three options at maximum instead.
In any case, be sure that the fonts you use for your design will provide the recipient with happiness, fun, and warm feelings.
You may like to check out Books That Will Inspire Your Next Adventure.
Step #2: Adding High-Quality Imagery
When it comes to imagery, look for high-quality images that add a personal touch to your design. There is nothing more personal than the photograph of the person for whom you are preparing the card.
So try to find an unforgettable image of high quality and relevance. That way, your creation will have a professional look.
Before placing the picture on your card, remember to remove all the background noises, as they can ruin the flawlessness of the shot. Also, ensure that the image colors match other elements' color choices.
Step #3: Using Eye-Catching Color Choices
The color is the first thing on your card that will give the recipient the right mood and evoke their emotional response. Hence, the color options you select for the birthday card creation should be complementary.
You can pick up almost any color because there is much room to play with color decisions when you make a birthday card.
A birthday is a happy occasion; therefore, vivid shades of any color may come into play. If you have doubts about that step, you can learn the color wheel to find suitable variants.
Colors can sometimes bring back happy childhood memories. You can use this fact when you pick up the image. It might help the recipient remember some childhood occasions and bring more happiness. Look for pictures of the person as a child and use the colors they liked best when making your card.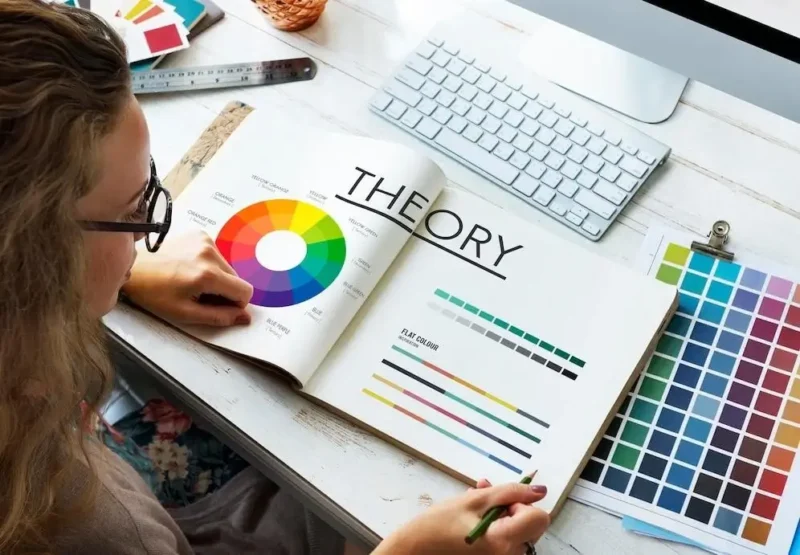 You don't want to miss out on the best Steps on How to Fund Your Travel Adventures This Year.
Step #4: Additional Components Incorporation
When you are done with choosing the right colors, unique typefaces and fonts, and an excellent photograph, there is one last thing to think over.
Consider adding some extra design components to make the overall birthday card look more personalized and provide it with handmade touches. These elements may include the following:
interesting lines;
 unusual shapes;
 unique illustrations;
 diverse icons, etc.
You may need help locating good photographs of the card recipient. That is the case when additional elements come in handy. Fill your creation with these graphic details so that the card will look perfect even without the person's image.
Remember the balance and consider the color combinations when applying extra design elements. You can choose more than one part, but make sure they all match in color and style so that your design is easy to use.
Final Words
You have learned all the essential steps to creating an ideal birthday card. Therefore, you will be able to deliver a memorable message to your loved ones in a creative way.
Show them how much you care on their special day by sending a thoughtfully composed birthday card!
Disclaimer: Vasttourist always strives for content accuracy. Since the time of publishing, travel-related information regarding pricing, schedules, and hours may have changed. Please see individual websites embedded in this post for the most current trip-planning information.

Unless otherwise stated, Vasttourist does not claim ownership of any images used on our blog site. The respectful owners of all visual content have copyright protection. We try to include links to the sources. If any images are your property and you do not want them to appear on our blog, don't hesitate to contact us; we will take them down immediately. We support properly crediting the original writer, artist, or photographer.