How To Get Cheap Flights Using A VPN
Are you looking for the best ways on how to get cheap flights using a VPN? While making arrangements for your next trip, getting cheap flights usually comes to mind. This has been made possible by countless travel apps and websites that guide you when booking your flight.
A high-security VPN service is readily available online and is the best option. However, if you are not using a VPN for travel when booking your flights, you should take care since you are safe. You can also be charged more money than usual if you don't have a VPN.
For the best experience, Firefox has a Firefox VPN extension that secures your online activity when booking flights. This extension hides your IP address and keeps your information safe from exploitation. 
What Causes Ticket Prices To Vary?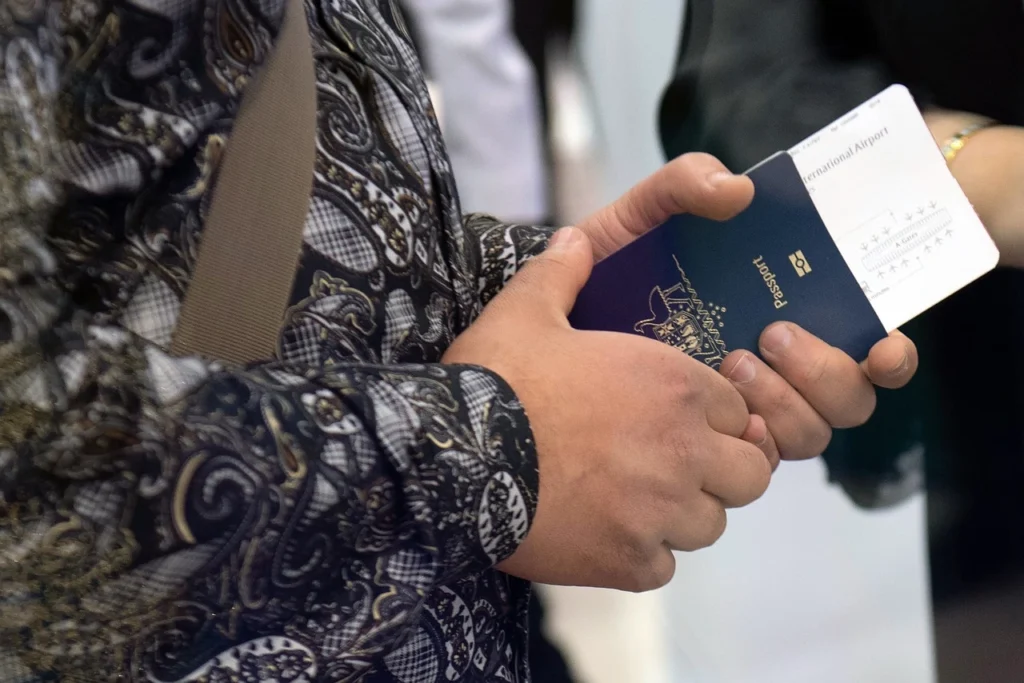 You may have found a ticket to Miami, your most desired destination. But you feel reluctant and decide to pay for it the next day. You will still find them, but surprisingly, they will be more expensive than the previous day. Some factors can lead to rising flight prices in some countries.
The wealth of a country. In most cases, citizens of wealthier countries can manage to pay higher prices; therefore, most flight companies use geographical pricing factors for exploitation.
The popularity of a destination in some countries. For instance, the destination's popularity varies from country to country due to political, cultural, or geographical reasons. The prices will rise if the demand is higher. High demand can also lead to a sudden increase in flight prices after encountering multiple lookups from the exact location.
 Important dates. During bank holidays, prices rise because most people travel more when they are off from work.
 Currency fluctuations. The fluctuation of currencies can affect the prices in different countries.
 The home country of an airline company. Some airlines provide cheaper rates to the locals of their home country.
You may also like to check out Books That Will Inspire Your Next Adventure.
How Is Your Location Determined?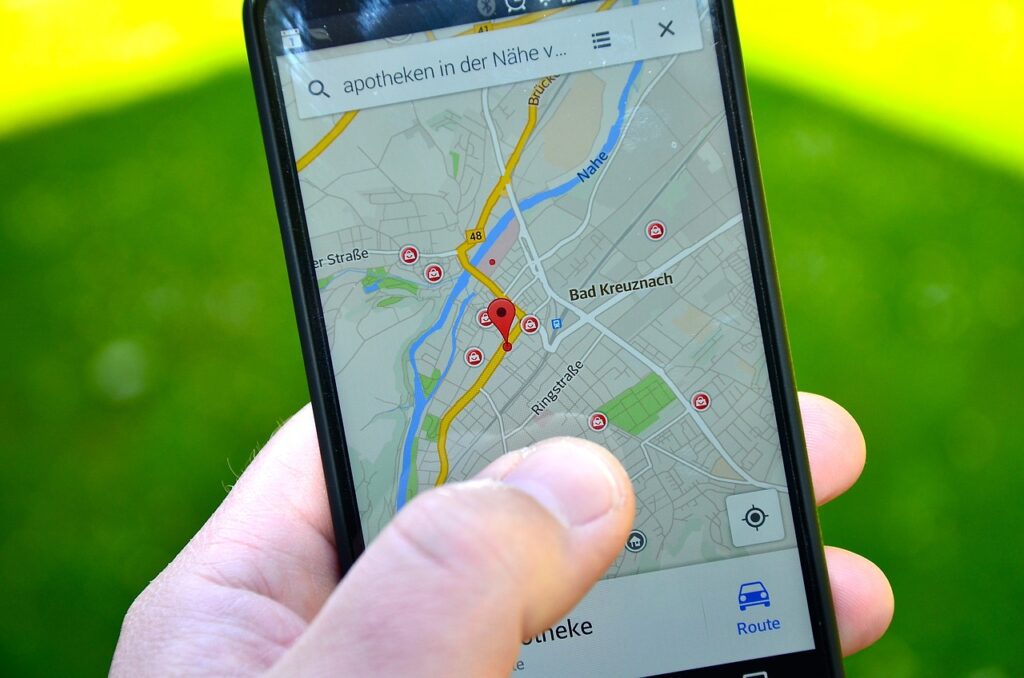 Location is determined in different ways. We have listed some of the factors that websites use to determine where you are browsing from.
#1. Cookies
Cookies can expose your data to websites, for instance, your IP address and the times and dates of visits. Your data enables websites to analyze and learn more about your browsing habits.
They can charge you higher prices by doing this. On the other hand, if you search for a particular destination continuously, a website remembers your search history and may charge you more.
#2. IP addresses
How can websites determine your location? They use your IP address, which has all your location information. These addresses help websites invade your privacy and track your actions.
Browser HTML5 Geolocation
This can depend on what browser you are using. The most advanced browsers use HTML 5 feature, which uncovers your location to the street level. GPS and Wifi can also expose your location if you permit it.
#3. Mobile tracking
Websites can access and customize your content using GPS if you are surfing the internet with your mobile.
#4. Wifi
Your Wifi can expose your location to travel sites if not secured. They will easily track your location using the wifi hotspots you are using. They will only be required to match your wifi router SSID to your current location.
How Can You Get The Best Flight Fares?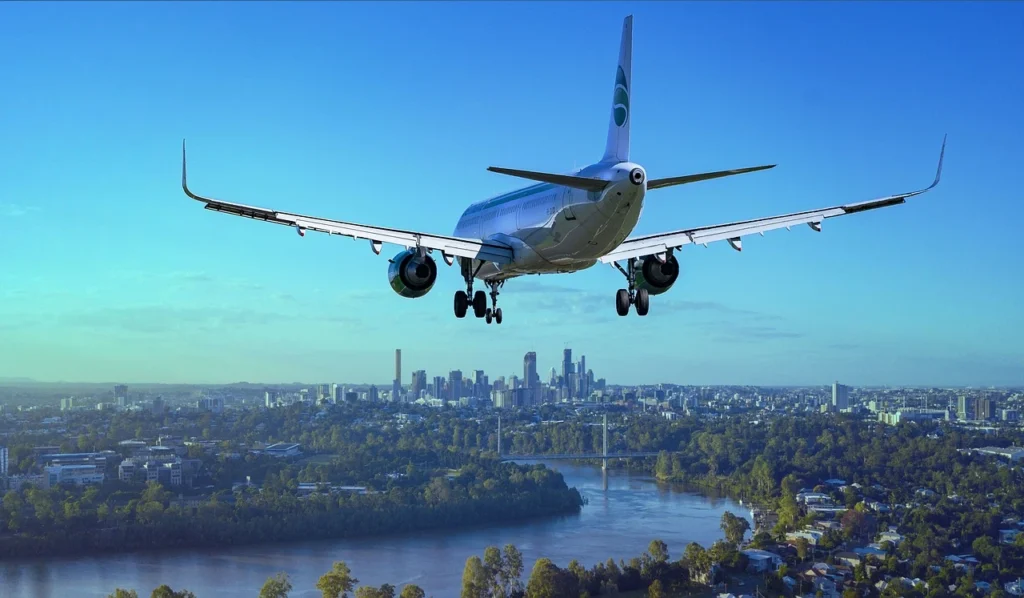 Regularly, websites sharpen their tracking skills and make an effort to gather additional information from their clients to customize their pricing policies. We have mentioned some of the smart approaches and how to outsmart them.
Delete your cache and browsing data.
In most cases, visiting travel web pages may increase travel prices. This happens if you see the webpage regularly. To avoid falling victim, use incognito mode or clear your browsing data. 
Clear your cookies.
As mentioned earlier, cookies store crucial information, including your location details. Therefore, clear them regularly to save money. Clearing your cookies will only take seconds, but your browsing experience will be taken to another level.
Use a VPN for travel.
Using a VPN is among the most secure methods. VPN for browsers hides your data from flight companies, who may use the information to customize prices.
It will protect your IP from other operators who want to access your location. On the other hand, VPN encrypts your traffic to keep third parties from discovering your online activity.
Also, VPN VeePN helps you when you want to change your virtual location so that you can use a server in a foreign country, making it possible to choose the best deals globally.
How Can A VPN Help You Get Cheap Flights?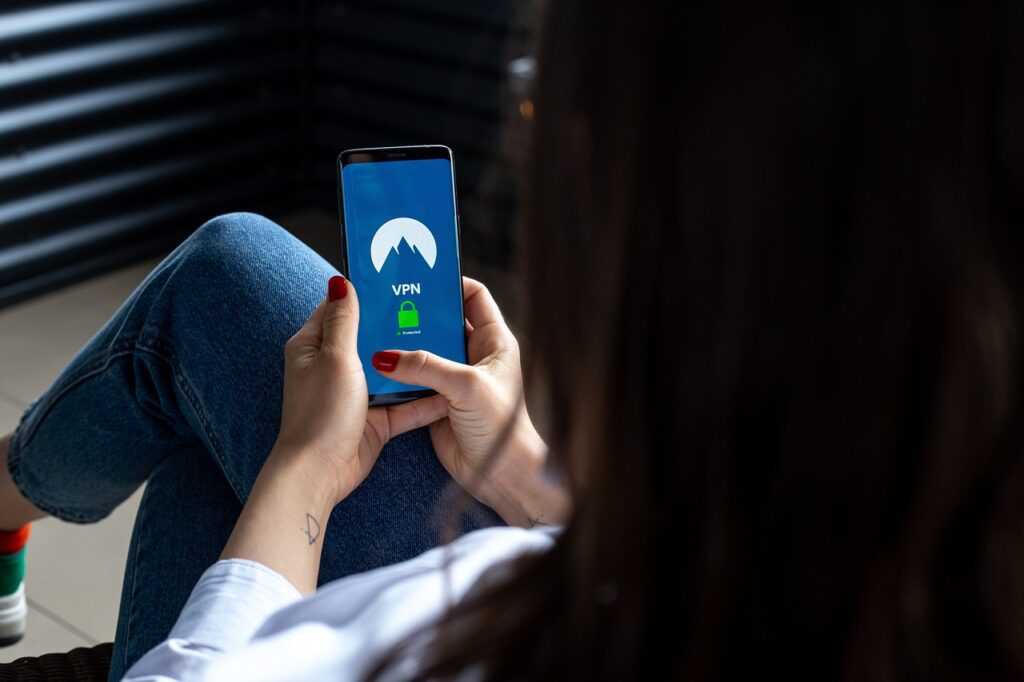 Using a VPN to get a cheap flight is very simple. All you need to do is:
Download and install the VPN app on your device.
 Get the server of your preferred location and connect to that server.
 Find out their pricing and note them down.
 Clear cookies so that your prices won't be altered. 
 Repeat all the mentioned steps using different server locations.
Before You Go On  How To Get Cheap Flights Using A VPN
Try as much as possible to avoid traffic in high-risk areas. VPN will keep your privacy secured from travel websites.
It will help you change your virtual location so that no one finds out about your location. Therefore, they won't charge you according to your profiling.