How to Find Cheap Flights to Beaches
Do you want to know how to get cheap flights to beaches? It's the holiday season around this period, and you would like to enjoy the sun, sand, and sea to offer a perfect escape from everyday busy life. And these are places like the beaches, for which most travelers would have saved a lot of money.
In this period, finding cheap flights to beach destinations can sometimes be challenging, and you might be frustrated.
But to save you from all that, in this article, we provided some tips that would help you find cheap flights to beaches for your vacation and as well help you save money.
Recommended Budget-Friendly Airlines Options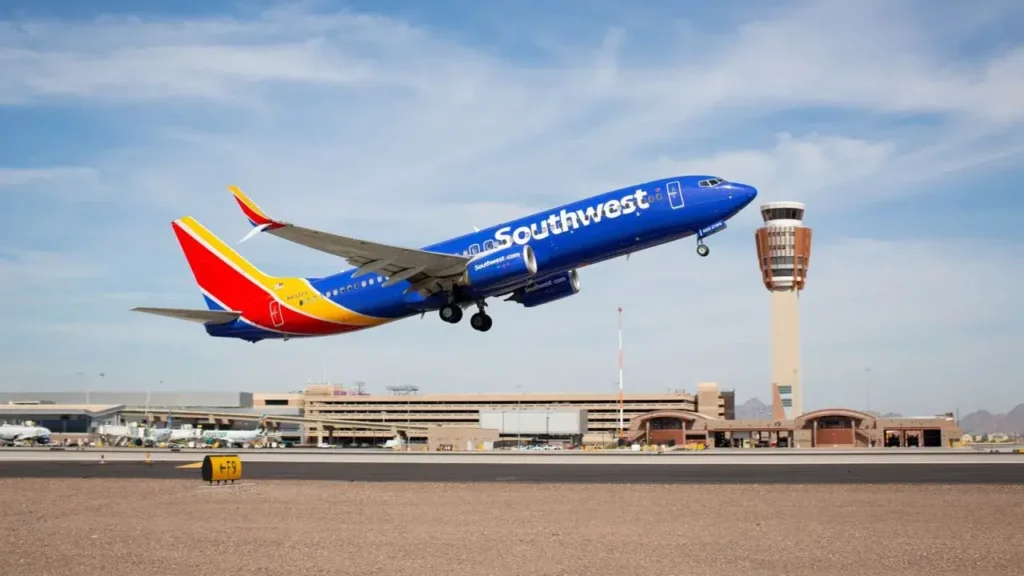 First and foremost, without knowing the airlines you are booking, you will be challenged to give up at the end of the process, as there are more than hundreds of airlines, and each one offers different prices and services.
But to save you from the stress of looking for an airline with better service to your destination, you can choose from any of our recommended budget-friendly airlines depending on the beach location.
Southwest Airlines: If you're traveling to beach destinations like Cancun, Cabo San Lucas, and Montego Bay, you should consider booking this airline. Southwest Airlines are mainly known for its low airfares and lack of baggage fees, making them sound great and budget-friendly.
Spirit Airlines: This is another airline you can watch out for. The airline offers flights to destinations like Fort Lauderdale, Miami, and the Caribbean. And just like Southwest airlines, they also offer low airfares but ask travelers to pay for their baggage.
JetBlue Airlines: You might have come across this airline or probably boarded it before, where you enjoyed its comfortable seats and in-flight entertainment. And if you'd want to go to beaches around the Caribbean, Mexico, and Central America, the airline is a great choice.
Alaska Airlines: Lastly, you should watch out for Alaska Airlines. The airline offers flights to places like Hawaii. Additionally, we recommend their reward program and mileage plan, which let you earn miles for every flight you take and redeem them for future flights.
As you now know the different airlines offering cheap flights and what makes the airlines cheap, let's talk about how you can find cheap flights to beaches in less time alone.
You may like to check out:
How to Find the Best Cheap Flights from Greece to Spain
How to find the Best Cheap Flights from Houston to San Diego
How to find the Best Cheap Flights From Indianapolis to Florida
How to Find Cheap Flights to Beaches
#1. Know Your Destination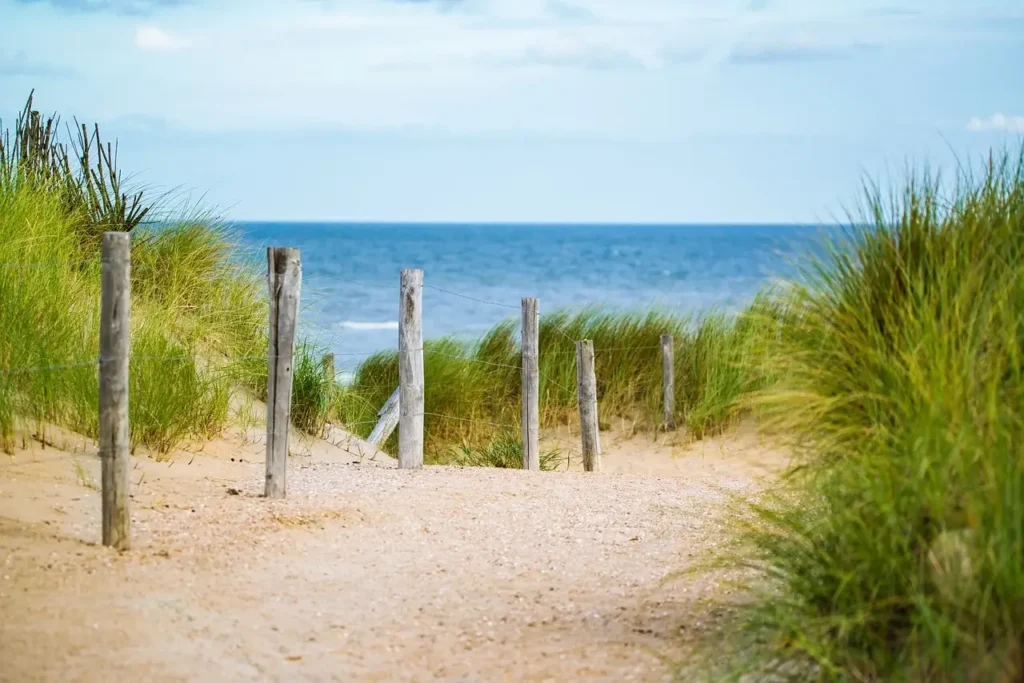 Many beaches worldwide, each far from the others, resulting in different prices. In this case, knowing where you want to go is more important than guessing.
For instance, if you decide to go to Miami Beach, all your research will be targeted towards finding a cheap flight there, rather than when you don't even know where you want to go.
#2. Be Ready to Change Flight Dates.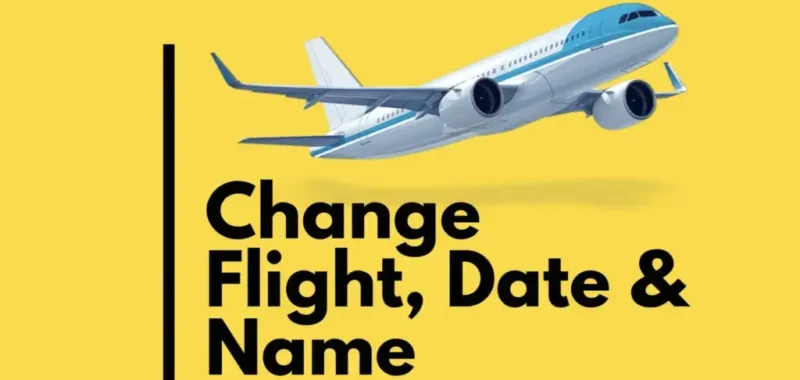 You may want to travel during the holidays; however, this is the best time to visit beaches, and it is also the time when airline tickets are most expensive unless you look for promotions or discounts.
But if you are flexible with your travel date, you can decide to travel on a busy day. People aren't traveling much, so cheap flights will likely be found.
#3. Make Good Use of Airfare Search Engines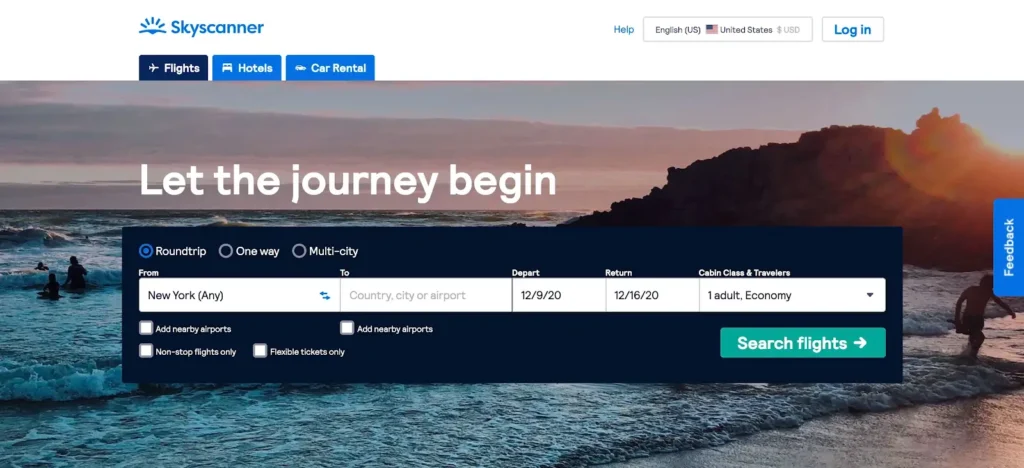 While an airline ticket price may be around $400, another airline might decide that their flight ticket prices should be around $450, depending on the type of services they offer.
However, you can't know the difference in prices and services if you don't make good use of airfare search engines like Google Flights, Kayak, and Skyscanner.
They do help you compare prices and, as well, find the cheapest flights based on where you are traveling to and the date you are departing.
#4. Subscribe to Airline Newsletters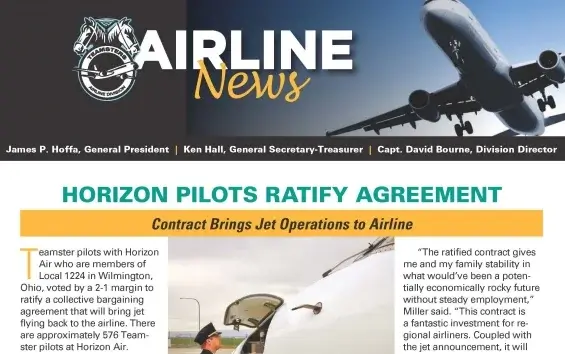 Earlier, I recommended some affordable airlines you can fly with, and if you find one you'd like to fly with forever, you should subscribe to their newsletters.
Airlines often offer reward programs, credits, promotions, and discounts to their long-term customers. By subscribing to their newsletters, you can also gain an advantage to enjoy such offers in due time.
#5. Try Booking Early or At The Last Minute.
When you book early, airline prices are often lower because airlines sometimes offer discounts for flights booked early.
And on the other hand, if airlines are experiencing empty seats, they might be looking out for travelers to fill those seats at the last minute, which can also result in cheap flights but not always.
Time to spare? You may also be interested in checking out:
How to find the Best Cheap flights from New York to San Diego
How to find the Best Cheap Flights from Washington DC to Khartoum
How to Find Cheap Flights and Snag the Best Deals
Before You Go…
Finding cheap flights to beaches during peak season is difficult as hell, but there's a way out: following the available tips in this article.
If you follow the tips, you should be able to identify different flight ticket prices and the best one to travel with.