How to find Saudi Airline Ticket Price From Karachi To Jeddah
Looking for the best Saudi airline ticket price from Karachi to Jeddah? Most people agree that flying is the fastest and most convenient way to get where you want to go.
And if you want to fly from Karachi to Jeddah with Saudi Airlines, their airline tickets range from $230 to $1200, depending on how you book your flight.
Saudi Airlines is known as the leading airline in the Middle East, especially when traveling to Saudi Arabia from other parts of the world.
You could land at Jeddah's top international airport, King Abdulaziz International Airport, also known as the JED airport, 23 kilometers from the city center.
The estimated time for the journey from Karachi, Pakistan, to Jeddah in Saudi Arabia on the flight is 4hrs 20m if you take a direct flight, which I know is what you will go for.
However, as the prices vary depending on various factors, you should know the best ways to get a cheap Saudi airline ticket without stressing yourself too much.
Factors That Affect Saudi Airline Flight Tickets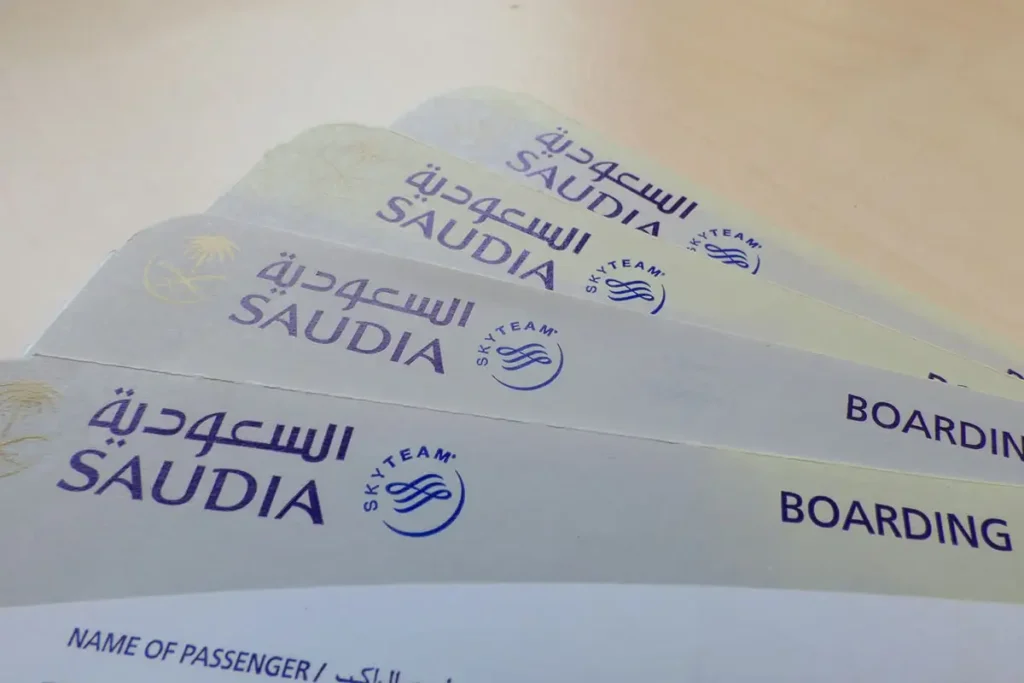 As I said, Saudi airline flight ticket prices vary, but that's based on certain factors that a few individuals know about.
Among the factors that affect Saudi airline flight tickets is the time you are booking, the season you are booking, the seat class you're booked for, and flight demand.
For a better explanation, if you'd book flight tickets during peak travel season (a season most people would like to book a flight), you should expect a higher price as the flight demand is too high.
I found out that those who book tickets some days closer to their departure day do result in a higher price. To avoid this, you should book months or days before your departure.
Similar to when you prefer higher classes such as business class or first class. However, there are still easy ways for you to get affordable prices, but that's if you can wait for promotions and discounts or the airline miles or reward programs you can redeem in the future.
You may want to check out:
How to Find Cheap Flights to Beaches
How to Find the Best Cheap Flights from Greece to Spain
How to find the Best Cheap Flights from Houston to San Diego
Tips for Getting a Better Deal on Saudi Airline Ticket Prices from Karachi to Jeddah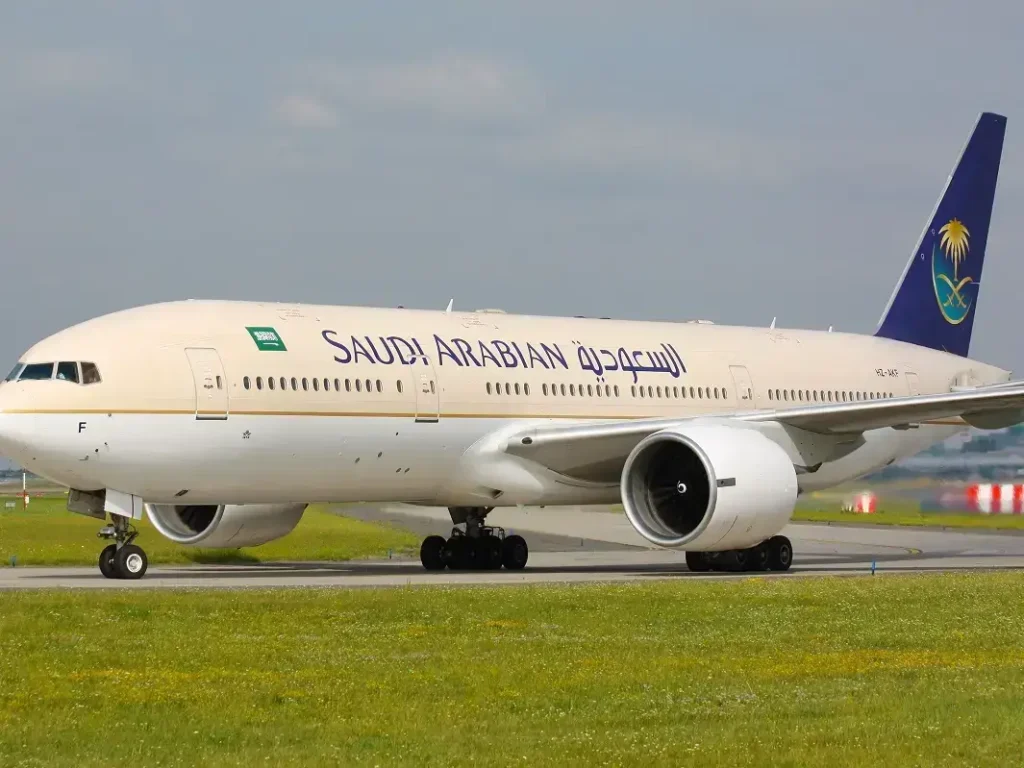 Since you know the factors that affect Saudi airline ticket prices, it's also important to know the best ways to get a better deal.
In this part of the article, I will list some tips you should note when booking an airline ticket, not necessarily only for Saudi Airlines.
#1. Comparison Websites Should Be Where You Should Firstly Visit
When booking an airline, most people forget that there are different prices for different times.
And one way to avoid that is to make airline comparison websites like Kayak to help you check the best time to book and compare the prices of different airlines and not necessarily Saudi airlines if their prices are preferred.
#2. Book Directly Through Saudi Airlines or Travel Agency
Some people don't like booking directly through the airline. They prevent travel agencies or third-party websites like bookings.com.
Whatever you choose is fine because you may have already compared prices and determined the best time for you to board, and you are also booking earlier, for example, a month or week before your departure date.
Additionally, booking directly through the airline will open an opportunity to gain available rewards offered by the airline to redeem for a future flight.
#3. Consider Alternatives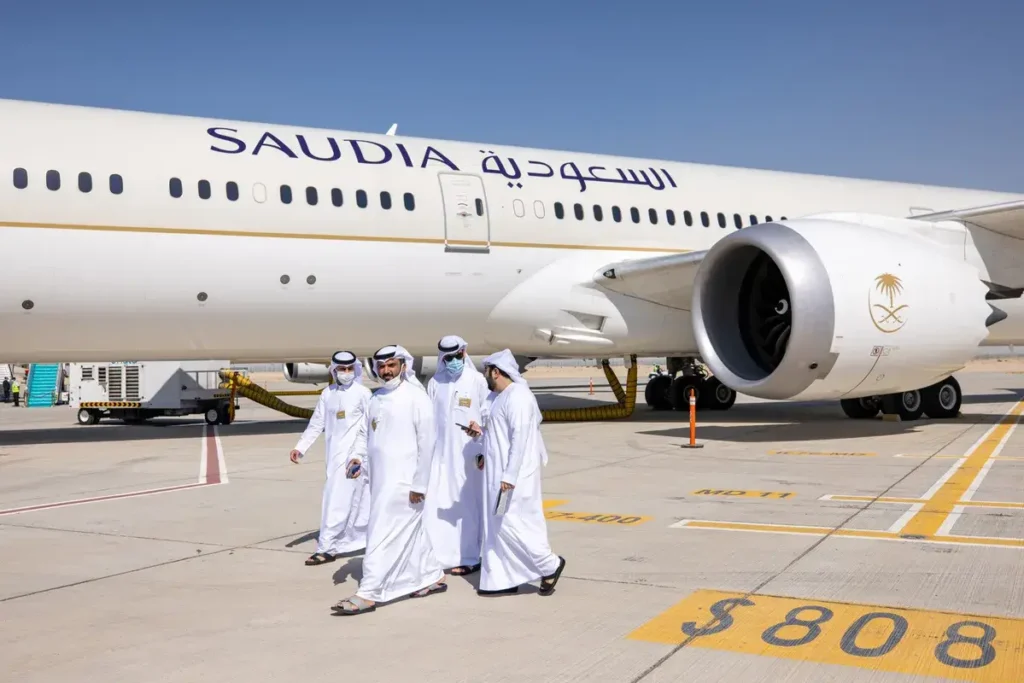 Lastly, if you think that the time you went to travel with Saudi Airlines isn't right for you to travel with because of their ticket price, then you should consider an alternative flight that departs at a different time if it's way cheaper than the actual date you are booking.
For instance, if you want to depart tomorrow and today's price is way less than tomorrow, you can consider booking for today's flight.
You don't want to miss out on:
How To Cancel Saudi Airlines Ticket
How To Change Flight Ticket Date Singapore Airlines?
Before You Go…
It's easier said than done when finding the best Saudi Airline deals. It can be both frustrating and entertaining at times. But with patients, you can find a better one if you apply all the tips listed in this article.
Saudi Airline Ticket Price From Karachi To Jeddah