Rediscovering Singapore: Unique Activities for Repeat Travellers
Traveling to Singapore frequently allows you to repeatedly experience the city-state's vibrant culture.
However, as a repeat traveler, you've probably already had your fill of going to the island's most popular tourist destinations and attractions.
You might also have a list of favorite neighbors to stay in and preferred eateries and hawkers to dine at. You may also have explored the best postpaid mobile plans to stay connected during your visits.
Nevertheless, it's always a great adventure to discover something new and exciting to make the trip worthwhile.
In this article, we'll look at some of Singapore's lesser-known treasures and various off-the-beaten-path experiences that can show you a different side of the city. 
Relax and Unwind at East Coast Park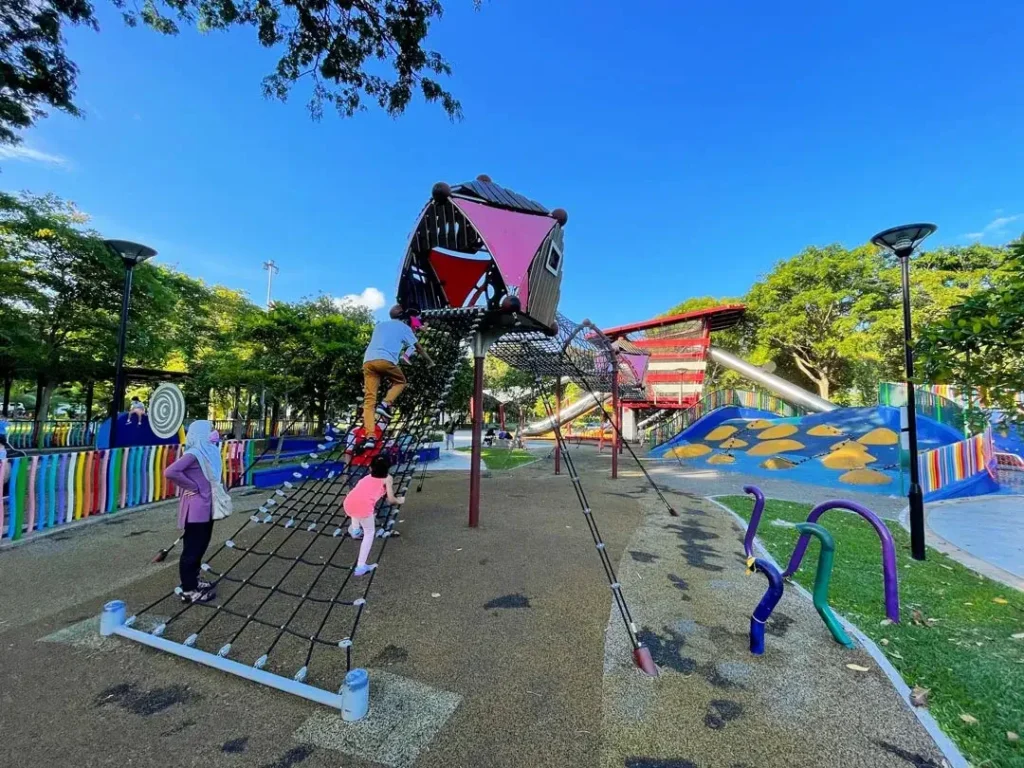 There are many reasons why people love visiting Singapore's iconic Central Area; it's where you can shop for luxury goods, explore the city's famous gardens, and dine at some of Singapore's best restaurants.
As such, it's unsurprising that this location can get crowded fast. And as a repeat traveler, you might want to skip places that attract many tourists.
If you want to avoid the crowd and experience a more tranquil part of the city-state, then East Coast Park is the place to go.
Located on the southeastern coast of Singapore, East Coast Park is the country's largest park, providing travelers with a place to relax, unwind, and take in scenic views of the coastline.
Here, you can enjoy various outdoor activities like camping, biking, and fishing while immersed in nature. Moreover, with East Coast Park situated far from the Central Area, you'll have a place you can easily escape to when you've had enough of the hustle and bustle of the city.
You may also like to check out Unveiling Your US Adventure: Essential Guide for International Travelers Planning a Trip.
Attend Various Workshops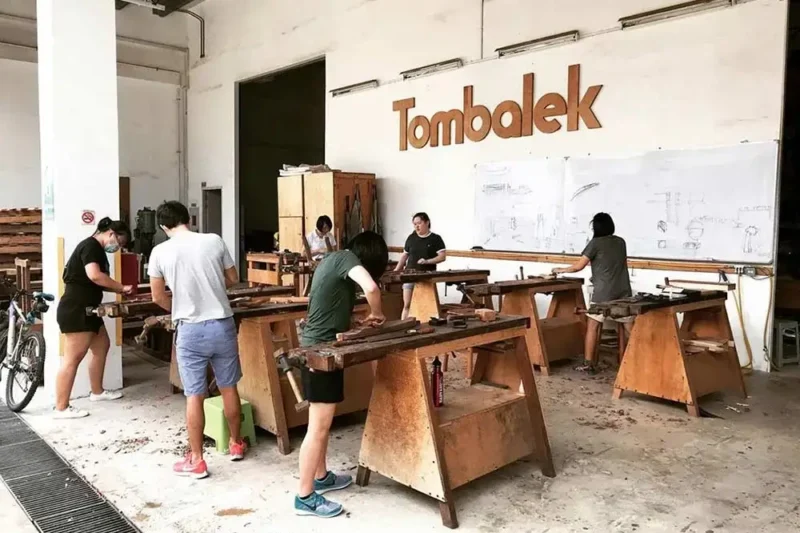 As a repeat traveler, one unique advantage you have over typical tourists is that you have more opportunities to explore what the city has to offer.
While most tourists spend their limited time checking out the city's top destinations, you have more time to delve into unique activities like attending workshops and other learning experiences.
Singapore has a lot of places that offer creative classes like glassblowing, pottery, painting, and leather crafting. You can also find places to learn to make self-care products like essential oils, bath bombs, and scented candles.
With the amount of time you spend in Singapore, you'll be able to get into a new hobby and learn a new skill that may even become useful during your future or extended stays in the city.
Check Out the Contemporary Art Scene at Gillman Barracks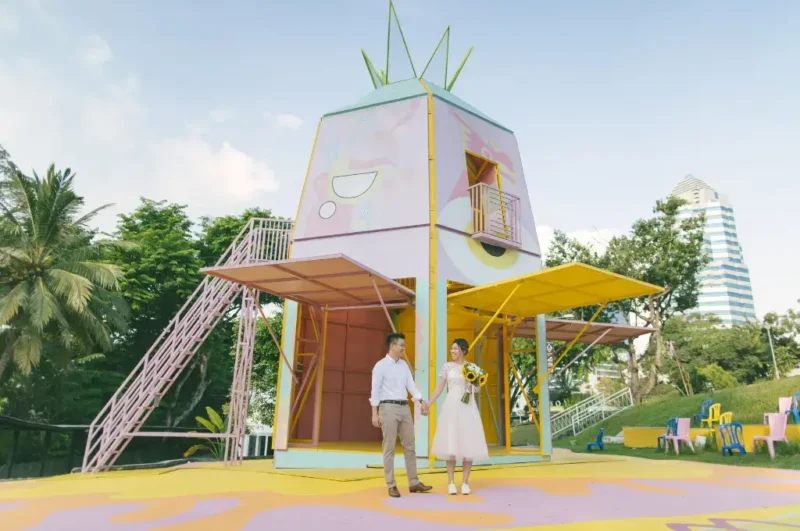 Singapore has many places dedicated to different art movements and schools of style.s. But if you're looking for the best place for contemporary works of art, the Gillman Barracks at 9 Lock Rd has got you covered.
Once a British military camp, Gilman Barracks has become Asia's new destination for contemporary art. This arts cluster houses 11 international art galleries featuring diverse and ever-changing collections made by emerging and well-known artists such as Ai Wei Wei, Yayoi Kusama, and Indieguerillas.
Moreover, Gillman Barracks has several restaurants, cafés, and bars on-site so you can take a break and enjoy a meal before you resume your gallery-hopping.
Try Your Hand at Prawning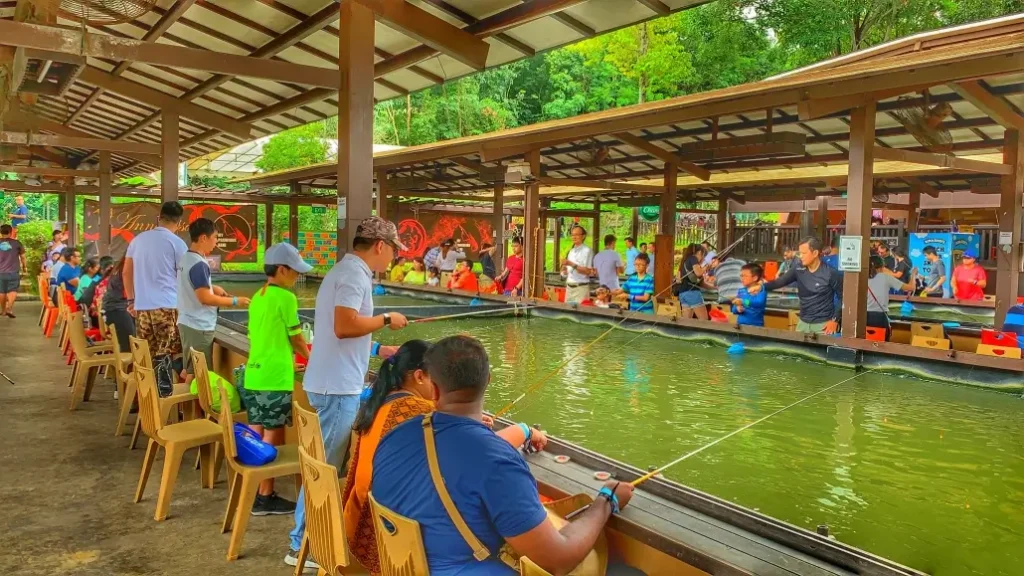 If you're looking for an activity that lets you take things slow in fast-paced Singapore, sit down at one of the many prawning spots in the city.
Prawning, or prawn fishing, has become a popular pastime for many Singaporeans because it allows them to take a break from city living.
But for repeat travelers like yourself, prawning gives you the perfect opportunity to chat it up with the locals, take up a new skill, and enjoy preparing and cooking your catch.
Several prawning places are open 24/7. However, their hourly rates may differ. That's why it's in your best interest to research a prawning spot that suits your preferences beforehand.
You want to take advantage of Exploring What Mazda Cx-5 Can Do on Off-Road Adventures.
Be Fascinated by the Collection at the MINT Museum of Toys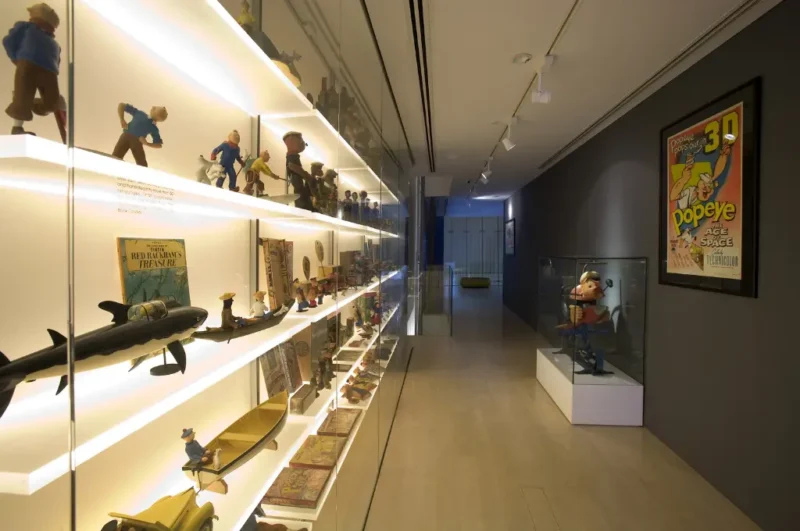 While most museums display various kinds of artifacts, specimens, and art, the exhibits in the MINT Museum of Toys are mostly composed of toys.
This museum houses the country's largest collection of vintage toys, featuring over 50,000 vintage toys and action figures from over 40 countries.
The collection also consists of various memorabilia, advertising enamel signs, film posters, and vinyl records made between the 1840s and 1980s.
Moreover, the museum takes pride in having a handful of important and notable toys from the past. Such toys include a century-old Steiff teddy bear, Alice Liddell's Alice's Adventures in Wonderland Doll, and the only Mekon Mask from Dan Dare.
Visiting the MINT Museum of Toys will give you a sense of nostalgia and take you back to your childhood days.
Catch an Indie, Blockbuster, or Award-Winning Film at The Projector
While Singapore has hundreds of cinemas, The Projector is unlike any other, thanks to its unique history. In 1973, it was founded as Golden Theatre, the biggest cinema in the city-state and Malaysia.
The cinema has undergone several phases throughout its life, from screening Chinese movies to becoming a Bollywood film house. Its latest phase came in 2014 when the cinema was transformed into an independent cinema and was renamed The Projector.
With its newfound purpose, The Projector has become where you can enjoy independent films, cult cinema classics, award-winning films, foreign films, and the latest blockbusters.
The Projector hosts various events and live performances, including comedy shows, art competitions, and live music.
Give Back to the Community through Volunteerism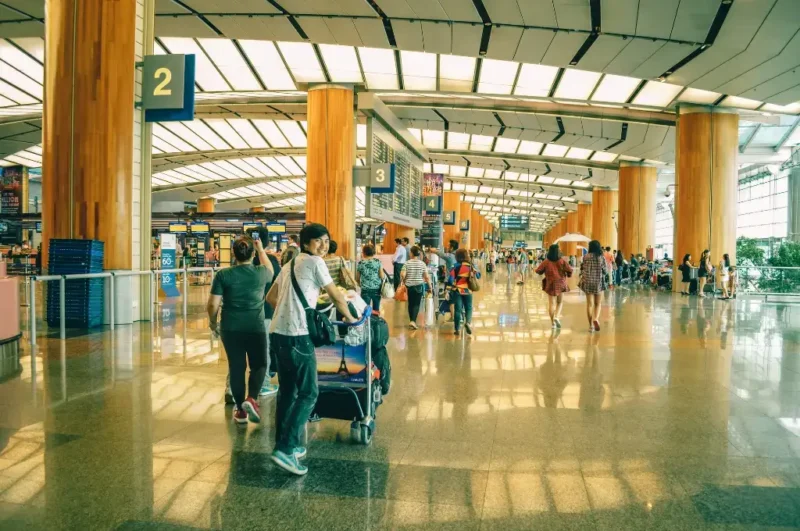 Sometimes, the best way to connect with Singapore's culture and people is to devote time and skills to a worthy cause.
Whether prepping and packing food for the needy or conducting activities for children with special needs, you experience the nation's spirit in its purest form first-hand.
Being able to use your talents to spread love and joy and spend time with people who need aid can also positively impact your sense of self-worth.
Moreover, using your free time to volunteer is also a great way to give back to the community and thank the people for making your frequent travels to Singapore fun, memorable, and meaningful.
As a repeat traveler to Singapore, it's time to go beyond the tourist traps and immerse yourself in the island's lesser-known gems.
From serene locations tucked away from the hustle and bustle of the shopping districts to one-of-a-kind venues that show you the city's vibrant art scene, there's always something new to discover each time you return to Singapore.
Rediscovering Singapore
Disclaimer: Vasttourist always strives for content accuracy. Since the time of publishing, travel-related information regarding pricing, schedules, and hours may have changed. Please see individual websites embedded in this post for the most current trip-planning information.

Unless otherwise stated, Vasttourist does not claim ownership of any images used on our blog site. The respectful owners of all visual content have copyright protection. We try to include links to the sources. If any images are your property and you do not want them to appear on our blog, don't hesitate to contact us; we will take them down immediately. We support properly crediting the original writer, artist, or photographer.