An Ultimate Guide to Choosing Hotels and Resorts in Dubai    
Here you will find the most comprehensive guide to picking hotels and resorts in Dubai, the vibrant gem of the Middle East. Dubai is a popular travel destination known for its luxury, grandeur, and unrivaled hospitality, nestled between the breathtaking Arabian Desert and the Persian Gulf's sparkling waters.
Choosing the ideal hotel or resort in a city with a skyline adorned with architectural wonders and a profusion of opulent lodgings can be a thrilling but overwhelming task.
Do not be afraid; we are here to be your dependable ally in this exploration, revealing the mysteries and riches Dubai's hospitality industry offers.
In this comprehensive guide, you will navigate the options and make an informed decision when choosing the ideal hotel or resort for your stay in Dubai, whether you seek an urban oasis amidst the bustling cityscape or a tranquil retreat on immaculate beaches.
#1. Understanding Your Needs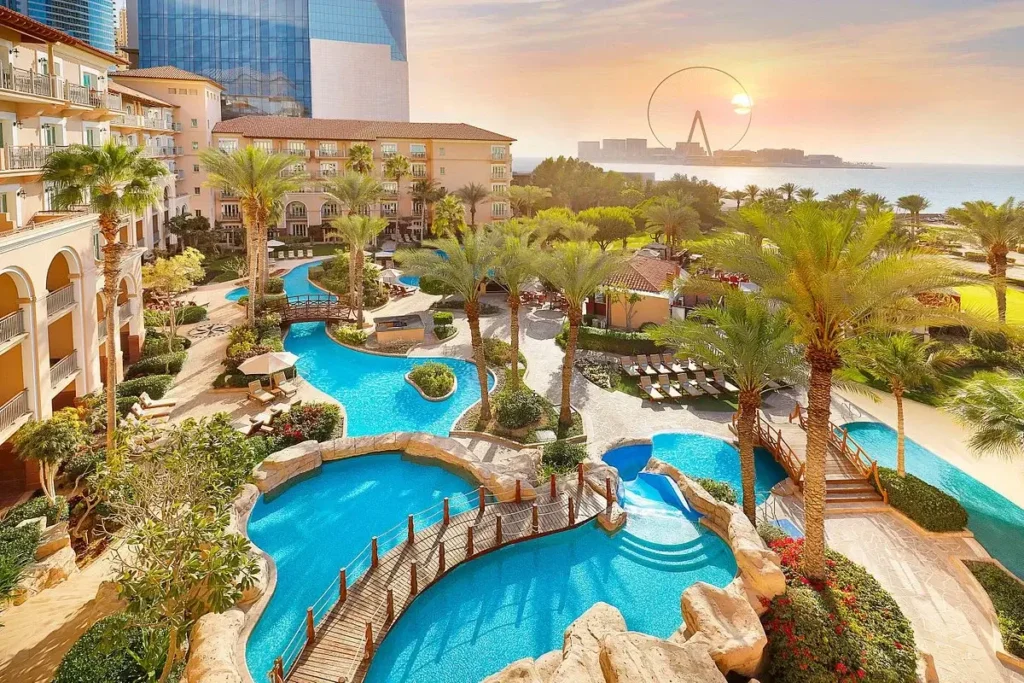 To begin your search for the perfect hotel and resort in Dubai, it is crucial to identify your specific requirements. Consider factors such as budget, location, amenities, and the purpose of your visit.
Are you looking for a beachfront property, a family-friendly resort, or a business hotel in the city center? Clearly defining your needs will narrow your options and make the selection process more manageable.
#2. Researching Accommodation Options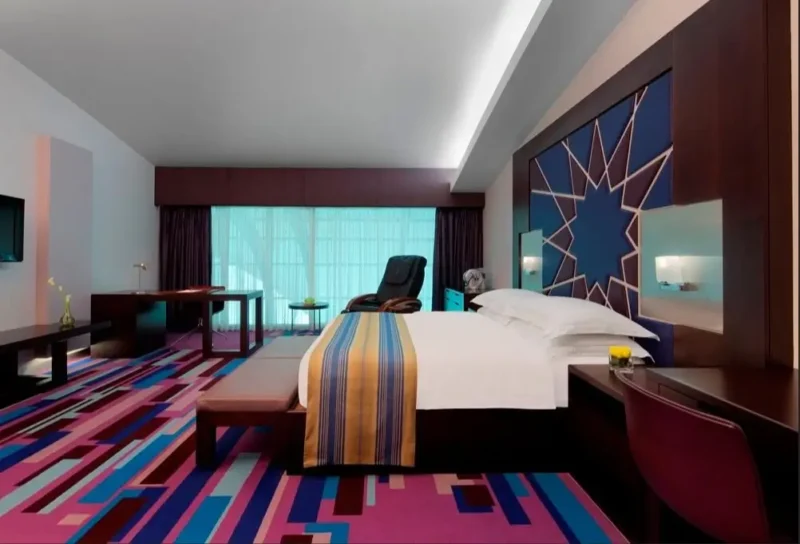 Dubai boasts a wide range of hotels and resorts, catering to various budgets and preferences. Start your research by exploring online travel platforms and hotel booking websites.
Read reviews from previous guests to gauge the quality of service, cleanliness, and overall experience. Please pay attention to the ratings and feedback, as they offer valuable insights into the strengths and weaknesses of each property.
#3. Location Matters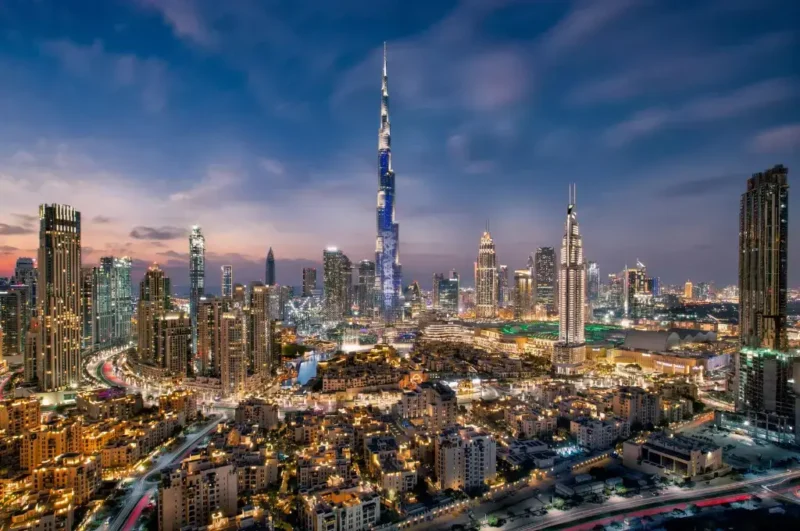 Dubai is a sprawling city with diverse neighborhoods, each offering a unique experience. Consider the purpose of your visit and choose a hotel or resort that is conveniently located.
If you're interested in exploring the city's iconic attractions, a Downtown Dubai or Sheikh Zayed Road hotel might be ideal.
For those seeking a more relaxed beachside vacation, areas like Jumeirah or Palm Jumeirah offer an array of stunning resorts.
#4. Amenities and Facilities:
The amenities and facilities offered by a hotel or resort can greatly enhance your stay. Please consider the services that matter most to you, whether it's a pool, spa, fitness center, restaurant, or childcare facility.
If you're traveling with children, consider properties with dedicated play areas or kid's clubs to ensure an enjoyable experience for the whole family.
#5. Value for Money
While Dubai is synonymous with luxury, finding accommodation that provides excellent value for money is still possible.
Compare prices and amenities across different properties to identify the best deals. Watch for special offers, discounted rates, or package deals available during your intended travel dates.
Before You Go…
Choosing the right hotel and resort in Dubai can significantly enhance your travel experience. By focusing on your preferences, researching accommodation options, considering location, evaluating amenities, and assessing value for money, you can make an informed decision that aligns with your budget and expectations.
Dubai offers various hotels and resorts, each with unique charm and offerings. With this ultimate guide, you are now equipped to confidently embark on your journey, knowing that you will find the perfect accommodation to enhance your Dubai experience.
So, go ahead and make your choice, and get ready to indulge in the grandeur and luxury that awaits you in this spectacular city.