Top 5 Business Ideas for Travelers that are Low-Cost, Flexible, and Location-Independent
Some people can't imagine their lives without traveling. Fortunately, they also don't have to! These days, it is completely possible to build a business based on your traveling passion.
Hence, you can make money wherever you go and never have to worry about settling down. The only problem is choosing what business you want and can start while exploring the world. However, even this issue is quite solvable.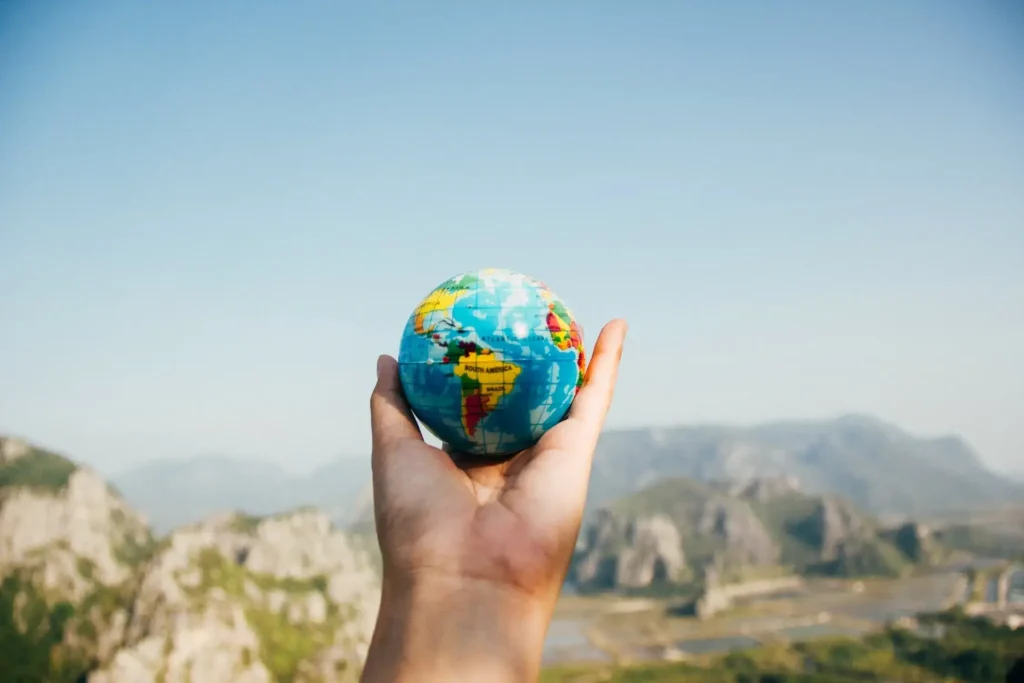 One just needs to learn about their options, analyze their talents and skills, and make the choice. It's important to keep in mind that working for yourself is somewhat different from working for someone else. For instance, your paychecks will likely arrive randomly and in varying amounts. What about freelance taxes or a 1099k tax form do you know anything about these things? 
Lucky for you, none of these aspects of freelance work are so daunting that they prevent you from going into business for yourself. So, let's see the top five business ideas that are both accessible and appropriate for travelers. 
Travel Blogging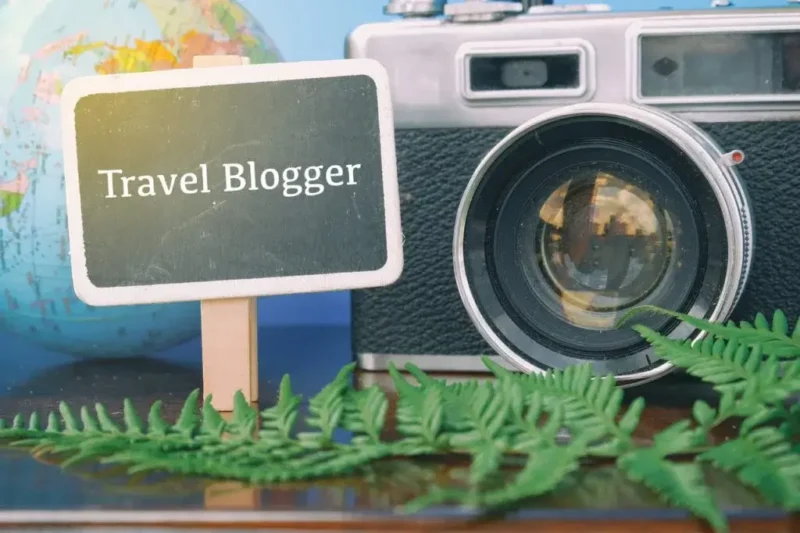 Let's start with the most common and fun way to build a business – travel blogging. These days, every third traveler starts a blog or vlog about their adventures.
Why wouldn't they? It is a great way to document your trips, share personal opinions, and keep all your loved ones updated. However, it is also a great way to earn money and turn your love for traveling into a business. 
There are many options to monetize a blog. Bloggers or other influencers can get sponsors, earn on advertisements, promote various services and products, collaborate with other bloggers, and so on. You can also ask for donations on crowdfunding platforms or sell your own merchandise, master classes, and other digital products. 
However, there are certain downsides to choosing such a business. For one, you will face serious competition since travel blogging is an extremely popular niche. Secondly, it takes time and sometimes years to build an audience large enough to attract sponsors.
Hence, you can't travel and support yourself as a blogger during the first years of your business. Also, you will have to build a large online and social media presence to gain more followers. Though, you will create a brand out of your name if you do succeed in such an endeavor. 
Freelance Writing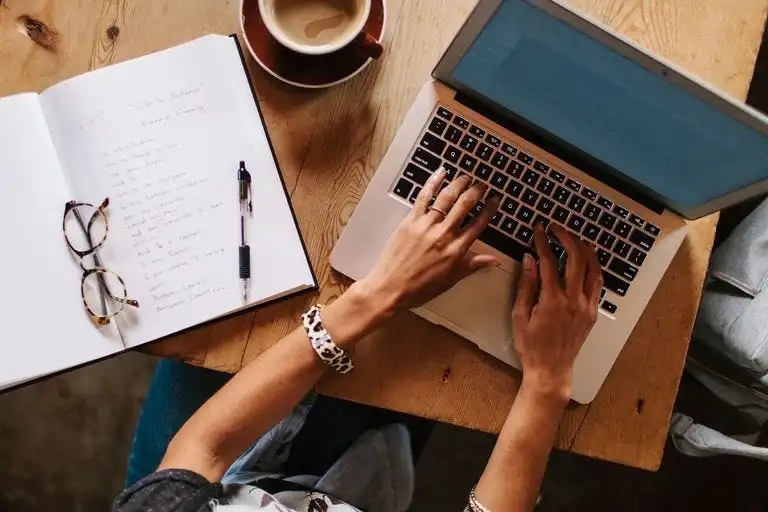 People need to have a passion and skills for writing to become bloggers. However, not everyone enjoys such close attention to themselves. So, if you do want to write as a career choice, there are other ways.
For example, you can become a freelance writer. Such a title can take many forms, from content writers and copywriters to part-time journalists and ghostwriters. Hence, you can write new articles, post reliable writepaperfor.me reviews, or write travel itineraries. 
There are many advantages to becoming a traveling writer. First, you get to work on your own time, choosing working hours and even topics, depending on your niche.
You also don't need any special equipment or devices to maintain such a career on the road. Secondly, you can also be a travel writer, offering articles and guides to famous publications. Lastly, you can build a business by providing writing services to businesses and brands. 
Of course, you'll need to build strong writing skills and have a true love for writing. You'll also need to develop effective time-management and organizational skills. Building an impressive portfolio and earning the trust of big clients also takes time and a lot of effort.
Lastly, freelance writers have to define their niche and potential clients while investing in promoting their services across freelance platforms and social media. 
Translation Services
Travelers skilled in multiple languages should consider starting a translation business. It is easy to set up such a business while living in various countries.
In most cases, translators only need a computer and a good Internet connection to work. Of course, such a work setting works for document or text translations. A translator can offer services in special niches like entertainment, academia, healthcare, business, etc.
Another option is to be a live interpreter during important business meetings or other instances. Thus, translators can travel with firms' representatives, assist in day-to-day communication and attend business events. Such translators get to travel at the cost of their employees and see new countries during work breaks. 
Both these options can be easily combined with traveling. However, one needs to work hard to build a solid reputation as a professional translator or interpreter. Plus, growing a pool of customers takes time and a large network. Hence, travelers on this path should think a few steps ahead and get ready for a long career journey. 
You may like to check out The Best Student-Friendly Countries to Visit, and Things You Should Know Before Applying for Citizenship.
Photography Services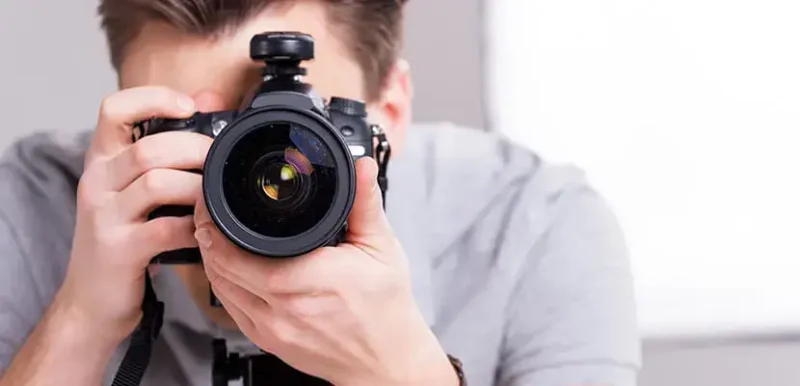 Travelers love to document their adventures through photography. So why not make a business out of it? Of course, becoming a professional photographer requires a lot of skills and experience. It also requires proper equipment, which is often rather expensive. However, if photography is your passion, all these obstacles won't be a problem. 
As a photographer, you can offer your services to tourists, sell your art online at stock platforms, submit photos for various printed and online publications, or even make art galleries and shows.
The more skilled and known you become, the easier you can make money on your photos. Overall, many people are willing to pay good money for high-quality images. You just need to choose a niche and work on a personal style and vision.
Check out the Best Photo Editing Apps to Skill Up Your Travel Photography and also the Best Travel Photography Tips You Must Know!
Travel Consulting
As a travel consultant, you can provide personalized travel advice to individuals or groups who need help planning their trips. Thus, you can offer your services to future travelers who want great vacations but don't have the time to research and plan things on their own. 
Travel consultants are often hired by businesses planning corporate retreats, conferences, or team-building events. Your business aims to organize travel experiences for clients, so they can have the best time without worries and stress.
Of course, to build such a business, you need to be an experienced traveler yourself. After all, you will recommend the ideal time to travel to various regions, book tickets, find perfect accommodations, plan an itinerary, and arrange other things like activities, transportation, dining, etc. You can only do it well by experiencing those countries firsthand. 
To get started, you'll need to build a website or social media presence to promote your business and develop a network of travel suppliers/services to work with.
You should also have excellent communication and customer service skills, as you will be working closely with clients. Often, you will have to understand their travel preferences and needs before they even know such things themselves.
Business Ideas for Travelers
Disclaimer: Vasttourist always strives for content accuracy. Since the time of publishing, travel-related information regarding pricing, schedules, and hours may have changed. Please see individual websites embedded in this post for the most current trip-planning information.

Unless otherwise stated, Vasttourist does not claim ownership of any images used on our blog site. The respectful owners of all visual content have copyright protection. We try to include links to the sources. If any images are your property and you do not want them to appear on our blog, don't hesitate to contact us; we will take them down immediately. We support properly crediting the original writer, artist, or photographer.