Top 7 Best Travel Photography Tips You Must Know!
Looking for the best travel photography tips? Imagine you have finally booked your tickets to travel to the places you have wanted your whole life. As an inherent photographer, you would like to capture your memorable moments and beautiful places on this trip.
But, it is not something like removing the lens cover and taking some random pictures. Also, this is a special photography genre with rules to execute mind-blowing pictures.
I presume you want to become a better travel photographer by reading this blog. You're in the right spot, in my opinion. Moments of travel that you want to cherish for the rest of your life will be evergreen with these tips.
For the last 10 years, I've traveled the world capturing photos. Here I will give my favorite pieces of advice for newcomers to travel photography. For you to shoot better trip images, I want to share with you my expertise, secrets, and insights from my journey into travel photography.
What does travel photography exactly mean?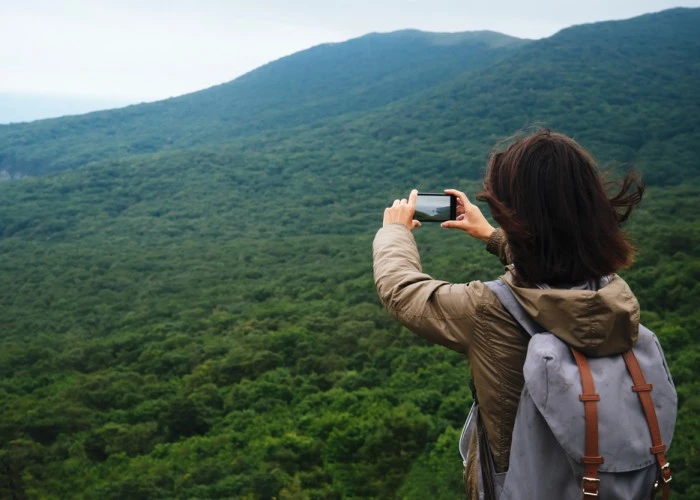 To understand how to get the best shot, you must know what exactly travel photography is. And what are the parameters that differentiate it from the other genre of photography?
When I travel, unlike other individuals who want to acquire souvenirs, I like to take stunning pictures with my camera.
To be specific, I try to capture the moments. Every trip location has its appearance, culture, history, inhabitants, emotions, settings, and tales. And travel photography acts as a time machine, preserving travel-related memories. As a result, you may look back on it and appreciate it in the future. Also, it could inspire others to start something new.
Moreover, travel photography can be informative. It may help others to get knowledge about your visited place. Thus, you can open the window of knowledge to those who may not have the expenditures or facilities to visit those places. You can relate this to the greatest travelers of the world, Sir Richard Burton, IBN Battuta, Christopher Columbus, or even Charles Darwin.
They didn't have a camera, but they traveled worldwide and took notes on these places through drawings. Thus, cultural exchange began, and new education and learning sectors were created. And this is the motto of a travel photographer to pave the way for exchanging cultural elements.
Are you about to embark on an adventure? Why not check out 5 Books That Will Inspire Your Next Adventure.
Proven Travel Photography Tips To Improve Your Photography Skill
Travel photography is the most meaningful medium of photographic communication. As a photographer, you are framing the moment and capturing the shot. So, your responsibility is to create an entire culture for those who have never visited that place. The presentation must be informative, educational, and entertaining.
It takes time to develop a photographic eye. Although learning is a lifelong process, I can assure you that you will become much more proficient with practice. The rest is simple once you develop the ability to frame and arrange a shot. So, what do you look for? Here are seven pointers to help you on your photographic journeys:
#1. Practice mindful photography
Photography is a creative medium. Additionally, it has long been understood that art can be used to access the mind. These days, the proliferation of smartphone cameras gives the user the chance to develop a deep bond with the event being photographed and the moment itself. And the purest kind of photography is mindful photography.
You need to rely on your subconscious and let it operate naturally. Practicing mindfulness in travel photography helps to create some great pictures. The famous photographers of this genre always try to capture what they love and what comes naturally to their eyes. That's why mindful photography is first on my list.
#2. Know your camera and be ready
Whatever camera you use, you must always be ready with your camera and equipment. So you don't miss any significant moment. Also, it is necessary to know the features of your camera and the accessories to make maximum use of them.  
Read the manuals for everything in your camera bag, experiment with the buttons and camera settings, and spend a lot of time holding it in your hands so that it becomes a natural extension of your hand. Learn the menu so that when you need to adjust the camera settings on location, you don't have to waste time scrolling through it for several minutes.
Learn the limitations of your camera as well. Does it work well in dim light, or does the picture deteriorate? Is it clear when you're shooting wide open, or do you need to zoom in for the optimum clarity? Does it have image stabilization built in?
What are the best camera brands?
Ultimately, you want to be at ease with your camera and understand exactly how it operates. The process of taking better images will then be quicker and simpler.
#3. Shoot Travel Photos In Manual Mode
I always prefer to go for the manual mode for travel photography. You may think the AUTO mode is smart enough to create eye-catching pictures. But this is not the real case. Well, it may provide a pretty good result. However, creating incredible pictures requires the skills to handle manual settings.
You might not be aware of all the camera settings that need to be changed if you're new to photography. These include shutter speed, aperture, and ISO. You must understand how the photographs relate to one another and how to modify these settings on your own if you want the greatest images possible.
You can also check out The Best Washington DC Travel Guide
#4. Get Lost On Purpose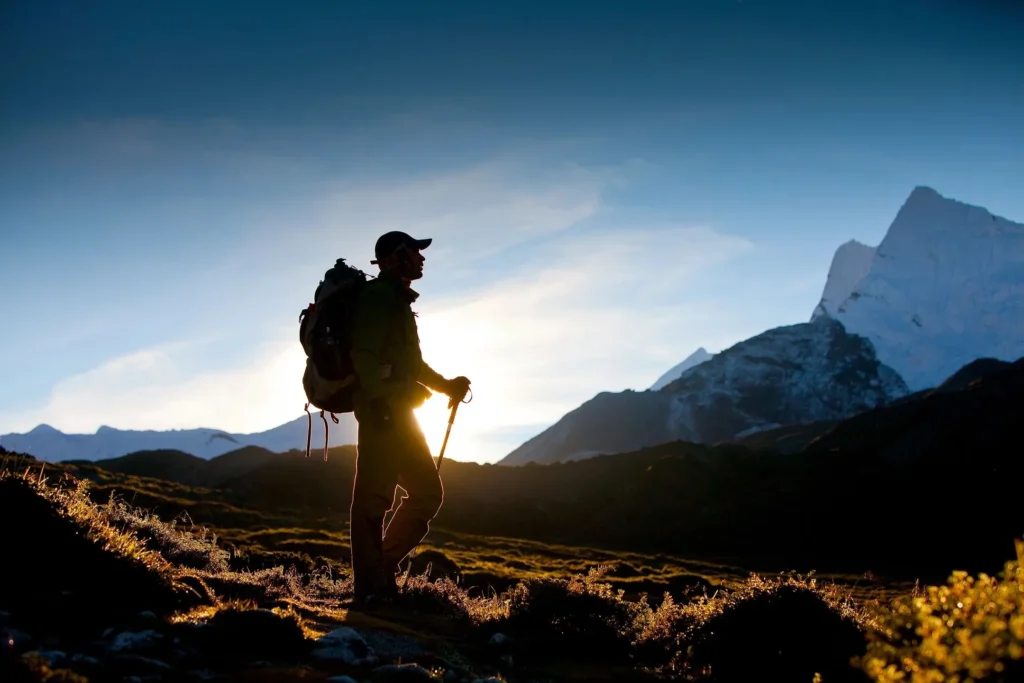 Now, you've been to all the well-known photography websites and taken photographs representative of a place. What's next? It's time to venture off the beaten tourist path and go exploring.
Moreover, it's time to get lost purposefully. You must explore more if you want to capture unique photographs. The best way to accomplish this is on foot, without knowing your specific destination.
#5. Shoot People and Yourself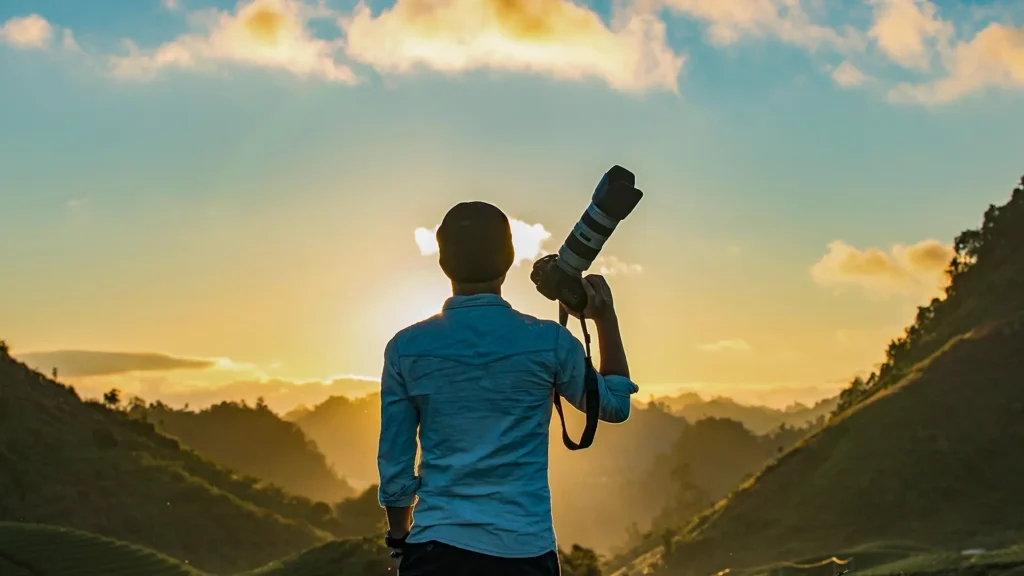 You may have to stretch yourself as a result of this. At first, it could seem challenging and terrifying to approach strangers on the street and ask to snap their photo, but as soon as you start doing it, you'll see nothing is threatening. Most subjects will gladly agree, and you'll get incredible images of individuals from other cultures.
Set up the tripod and enter the frame if you are alone. For instance, if you are photographing majestic mountains, step on a rock to show the power of nature and enhance your image.
#6. Be Patient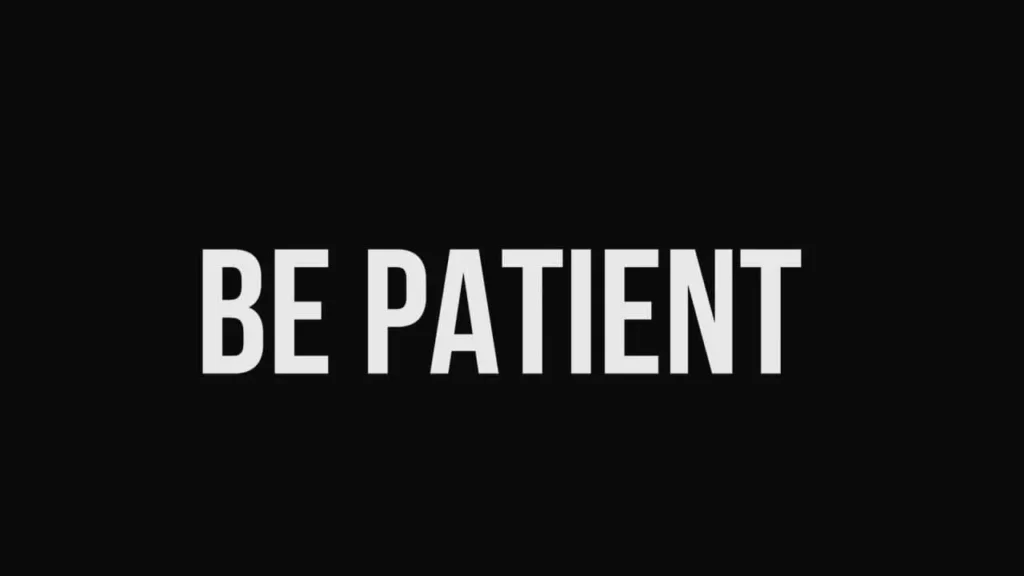 The fact that you often have to wait for it makes shooting beautiful images one of the hardest challenges. It is quite unusual to get the ideal shot the first time, whether it is a sunrise, a sunset, or you want to make that waterfall directly in front of you appear like cotton candy.
A brilliant photographer knows that you must be there when no one else is to create a picture that stands out from the crowd. Allow plenty of time for yourself to appreciate the location where you want to shoot photographs.
#7. Master the Post-Processing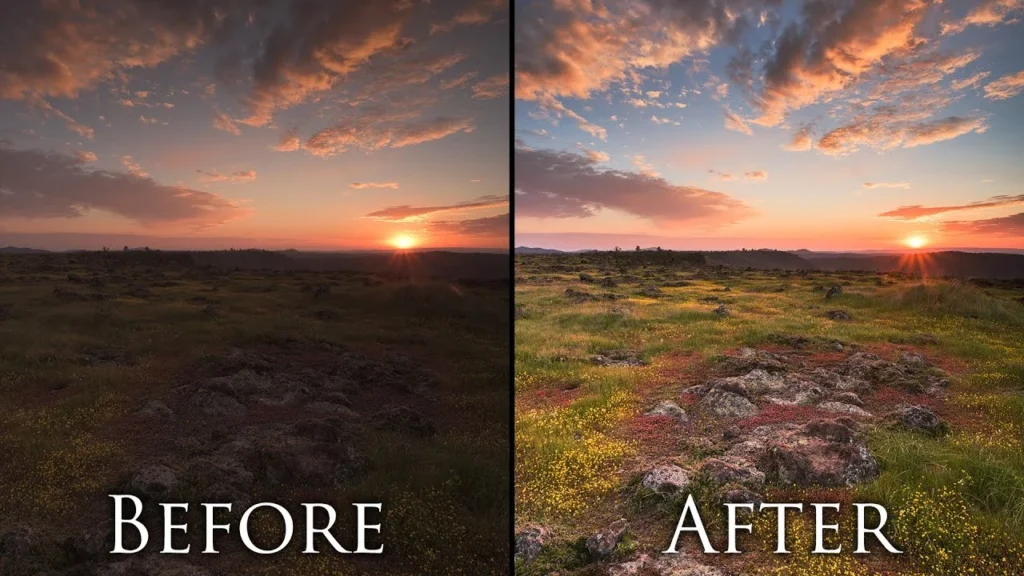 Post-processing has an intensive role in getting impressive pictures. Image post-processing implies image editing techniques to fix inconsistencies and improve appearance.
The foolish misconception is that utilizing software to modify your images is "cheating." Let's address that right away. Professional photographers use programs like Lightroom, Photoshop, or GIMP to edit digital photos.
Image editing provider offers different services for image post-processing. Most people do it, albeit some do it more frequently than others.
The workflow of any trip photographer includes post-processing. Just like darkroom adjustments are a part of a film photographer's workflow. Learning how to edit your photos after you shoot them is much more important than what kind of camera you use.
What makes a great travel photo?
A great travel photo contains a story of that place. It must be informative and educational that will help to exchange the culture of different places or countries.
How do I start travel photography?
Travel photography is only for people who love this profession. And, who wants to make a difference in our society with their photos?
Conclusion
Travel photography is peace of mind. However, there may be a lot of challenges in this profession. As a photographer, you must have enough patience and passion for this job. And this is the only way to provide eye-popping pictures and make people curious about your visited places.
Just like darkroom adjustments are a part of a film photographer's workflow. Using an image brightener tool, you can lighten your photos, boost the highlights, shadows, and contrast and make your images pop.