Outdoor Oldies – 6 Adventures for Senior Citizens
Adventures for Senior Citizens ~ Gone are the days when old age meant sitting back at home on a rocking chair watching TV. Seniors slowly embrace the importance of exploring the outdoors as they have seen how it has helped their overall well-being.
Individuals who live in Retirement Communities who crave adventure have many options to add that extra spark into their lives. In this article, we'll discuss some common activities to get seniors out of the house and into the fresh air:
You can also check out 7 Great Vacation Spots for Seniors in the U.S
Adventures for Senior Citizens
#1. Fishing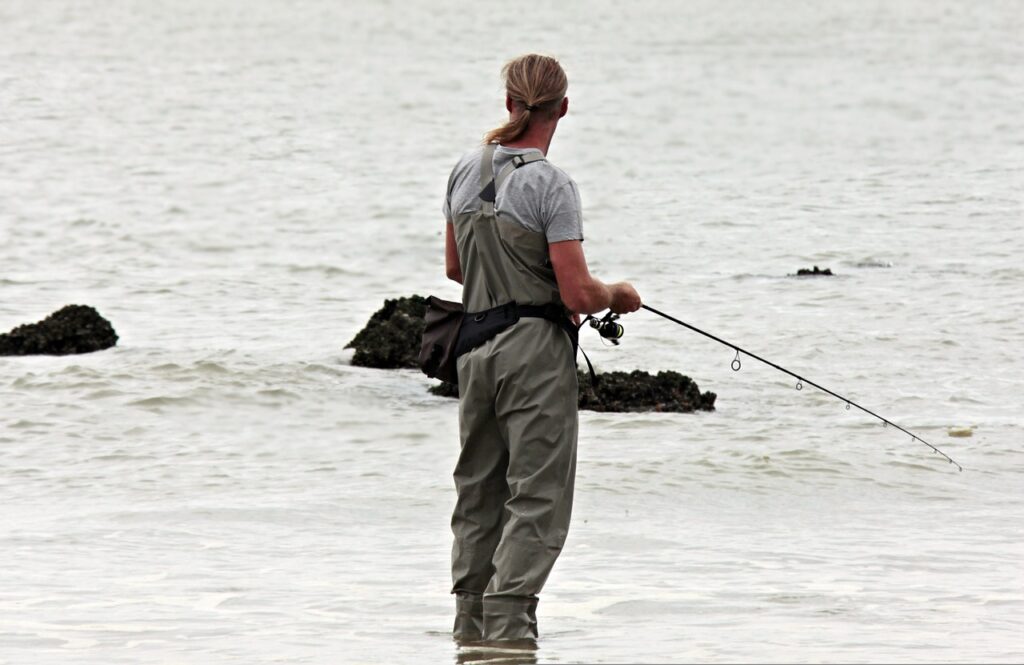 Fishing is one of those adventurous activities that requires great mastery and skill and allows you to interact with nature in its calmness. The joy of fishing is the peace you find when connecting with nature.
Despite sitting for a while waiting for the fish to get to the bait, this is one outdoor activity that most seniors never seem to get enough of. However, if you're new to this, it is not a big deal if you don't manage to catch any.
You will be left with a sense of achievement once you participate in the activity, but if you're lucky to capture one, the feeling is much more incredible, especially if you're a first-timer.
Once you catch one fish, you can happily take it home and cook it. At least, you will also have had a bite of one of the tastiest and healthiest foods that dieticians widely advocate. 
#2. Hiking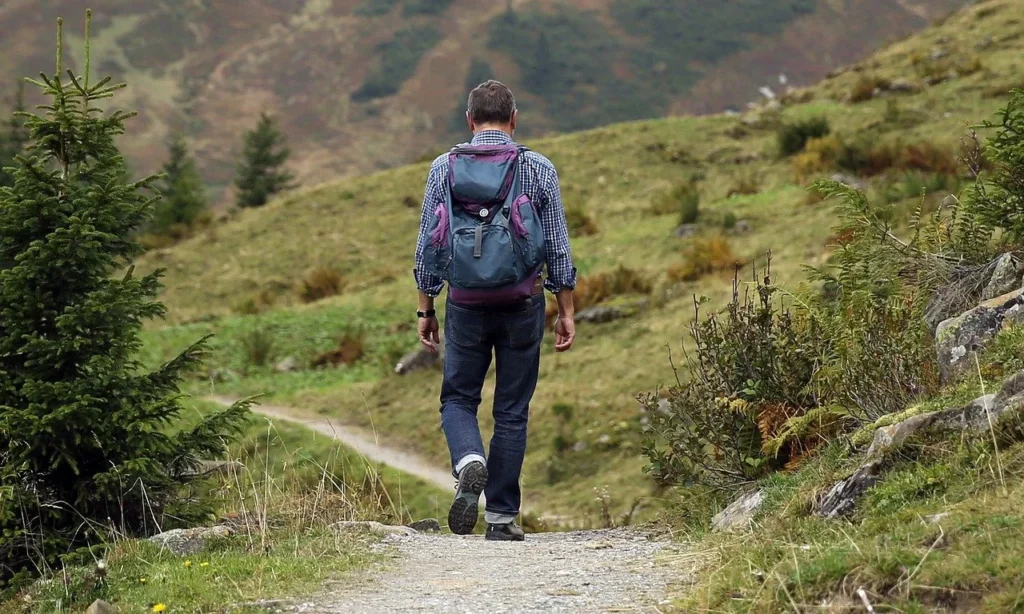 Hiking is an effortless way to get out into nature because all you need to do is start. Find a park with some wooded trails, or walk around your neighbourhood for a while. We understand that some seniors may have challenges with their mobility.
Amazingly, many national parks have easy trails, which has increased seniors visiting them. The goal is to get you moving, no matter your speed.
Additionally, walking around is beneficial to seniors, particularly health-wise. For example, it enhances cardiovascular health and minimizes knee and joint pain.
Luckily, with the help of touring companies, you can ask them to take you to guide you to senior-friendly national parks, especially in the fall and winter seasons. They also will educate you more on the landscapes and other surroundings in the park.
#3. Horse Riding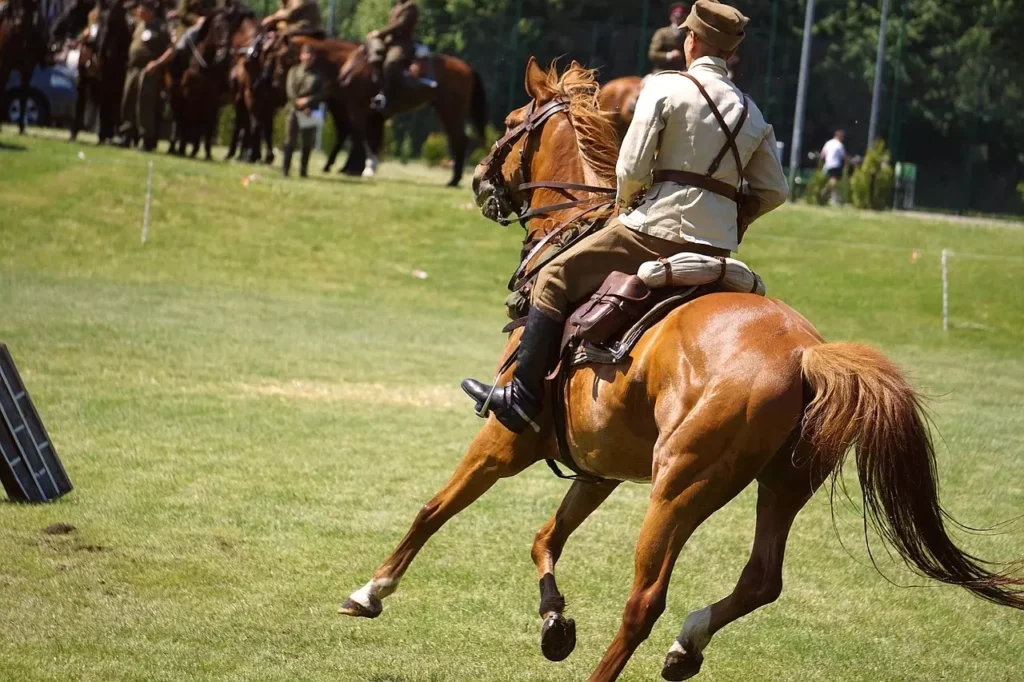 Horses are majestic creatures. With their power and grace, it is no wonder that riding is such a popular activity. Though many people start when they are young, there is no reason that seniors cannot bond with these beautiful animals. Stop postponing and plan a day out to enjoy a horse ride in the country as you enjoy the beautiful sunset.
It would help if you considered working with an instructor first to help you safely enjoy the thrill of nature as you get carried around. You may also want to consider paying for a vacation to a ranch or farm for several days to get firsthand experience of the daily farming activities.
If you are about to explore you can check out 10 Budget Travel Tips Every Explorer Should Know!
#4. Bird-Watching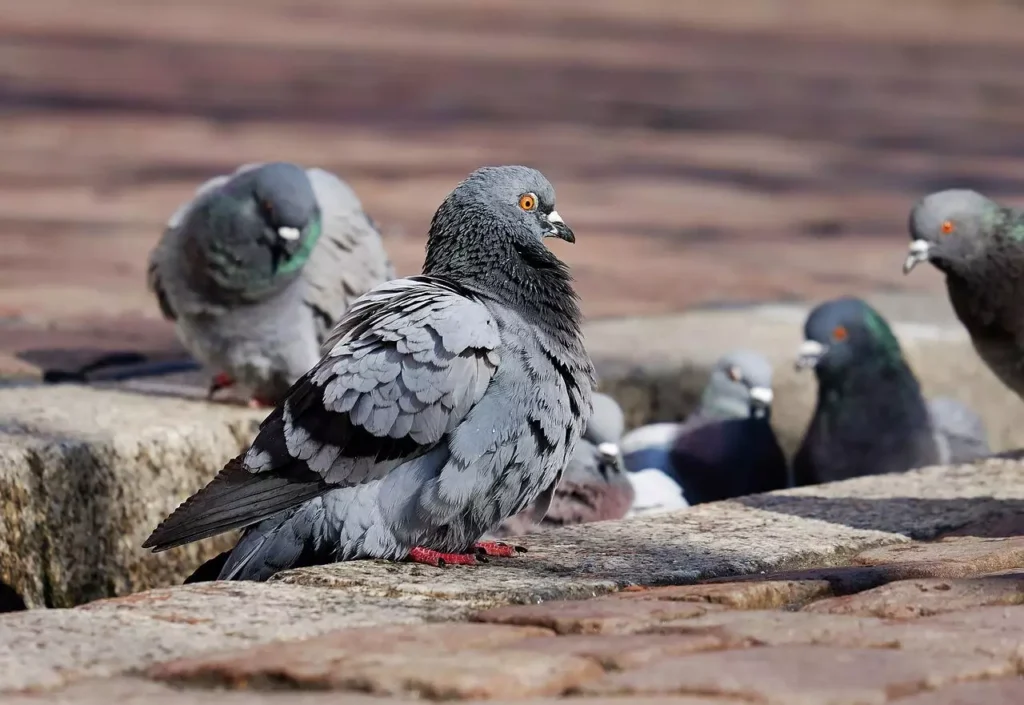 Sometimes, all you want is to sit down in a calm state of mind and reflect. Bird-watching is one such activity supporting seniors who wish to connect with nature silently.
The only tool you need is a pair of binoculars to spot birds that may be far away. If you are photographically inclined, you can also capture those beautiful birds with your camera.
#5. Fruit Picking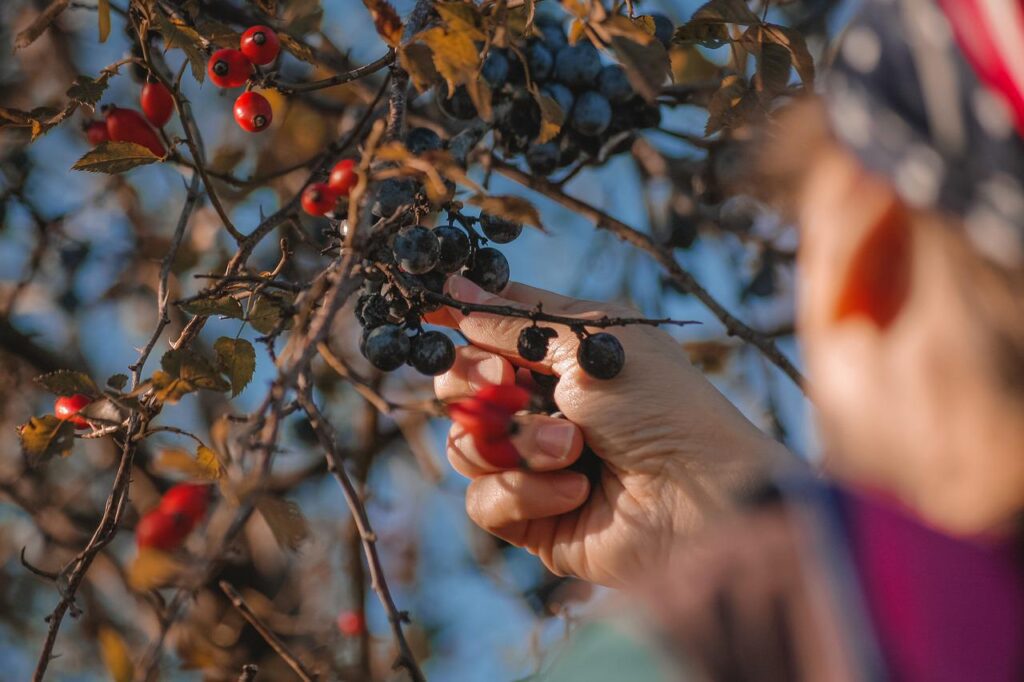 While many commercial orchards are closed to the public, several other farms welcome patrons to pick their fruits. Apple picking is arguably the most common activity, but you don't have to wait until the fall to get out there.
Strawberries start popping up in the late spring and early summer; blueberries, cherries, and peaches get ripe in the summer; and apples and pumpkins in the fall.
Fruit picking is a great way to get healthy. You can get active walking around and carrying whatever produce you find, and then you can take that home and stock your fridge with delicious fresh fruits and vegetables.
#6. Picnicking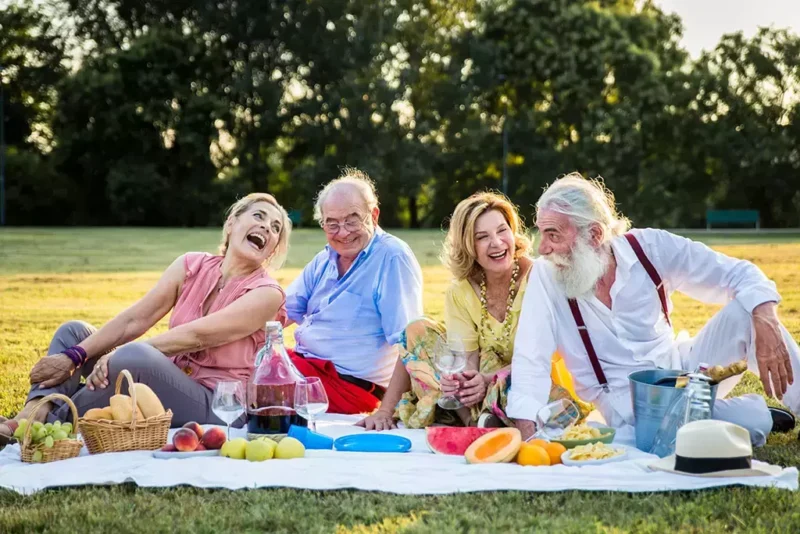 It can sometimes feel like we have become too busy nowadays. We spend all day on our phones, looking at screens, ordering food to be delivered to our doors. We miss the beauty waiting for us outside, either in the quiet urban garden, museum park, or even our backyards. If you feel this way, it might be time to plan a picnic.
The good thing about a picnic is that you don't need to be extravagant. You can make simple meals or snacks for yourself and your family or friends. Encourage your loved ones to bring food to share for a communal experience.
You can also play outdoor games like cornhole or KanJam, tell stories, play music, and have a little party outside. As long as the weather is nice, you can plan this picnic for all hours of the day.
Every person is different and has preferences for the activities they can enjoy. All you need to do is to plan for it. There's a lot of hidden beauty outdoors, and you can't afford to miss it. 
About the Author
Jenn Walker is a freelance writer, blogger, dog enthusiast, and avid beach goer who writes for a Retirement community in New Jersey.
Disclaimer: Vasttourist always strives for content accuracy. Since the time of publishing, travel-related information regarding pricing, schedules, and hours may have changed. Please see individual websites embedded in this post for the most current trip-planning information.

Unless otherwise stated, Vasttourist does not claim ownership of any images used on our blog site. The respectful owners of all visual content have copyright protection. We try to include links to the sources. If any images are your property and you do not want them to appear on our blog, don't hesitate to contact us; we will take them down immediately. We support properly crediting the original writer, artist, or photographer.