5 Best Reasons to Try a Campervan Holiday
Are you looking for best Reasons to Try a Campervan Holiday? Campervan holidays have increased in popularity in recent years, particularly since the pandemic and the rise of the staycation.
Many people are opting to hit the open road and go where their fancy takes them rather than be restricted to a single destination or a set itinerary.
If you're looking for a holiday experience that's a little different, a campervan trip could be the answer. Here are just five good reasons why you might want to try a campervan holiday for your next getaway
See All the Sights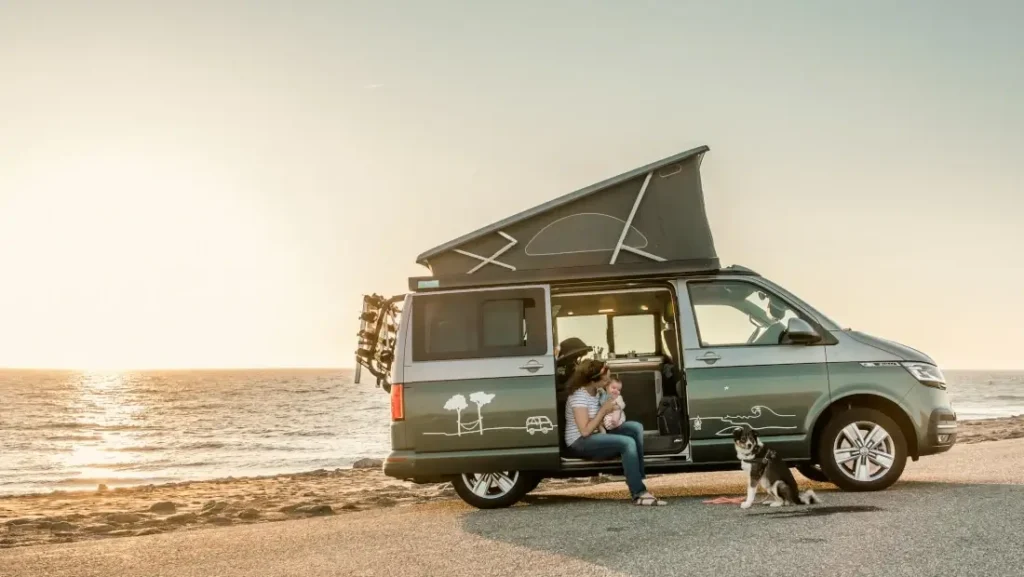 On a campervan holiday, you get to see all the sights rather than having to pick and choose the attractions closest to your base.
If there are places you want to visit and sights you want to see that are a little further off the beaten track, you don't need to worry about relying on public transport or making additional arrangements for accommodation, you can simply get behind the wheel and go!
Total Flexibility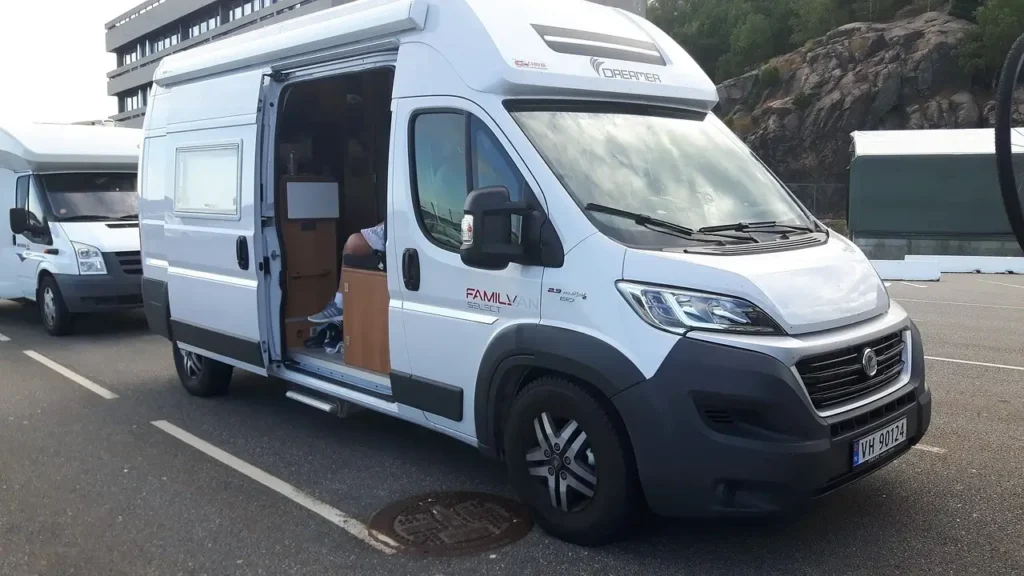 With a campervan, all you need to do is ensure you have motorhome insurance and you can travel wherever and whenever you want.
Need to change the dates of your trip at the last minute? With a campervan holiday, it's not a problem. You're in charge of when you leave, how long you stay on the road and when you return.
Furthermore, when travelling, you might find a place that you love and wish you'd booked to stay longer. With a campervan, you have the freedom to do that and vice versa, if your destination doesn't live up to your expectations!
You can also check out A traveler's guide to off-roading experiences, and Unveiling Your US Adventure: Essential Guide for International Travelers Planning a Trip.
Save Money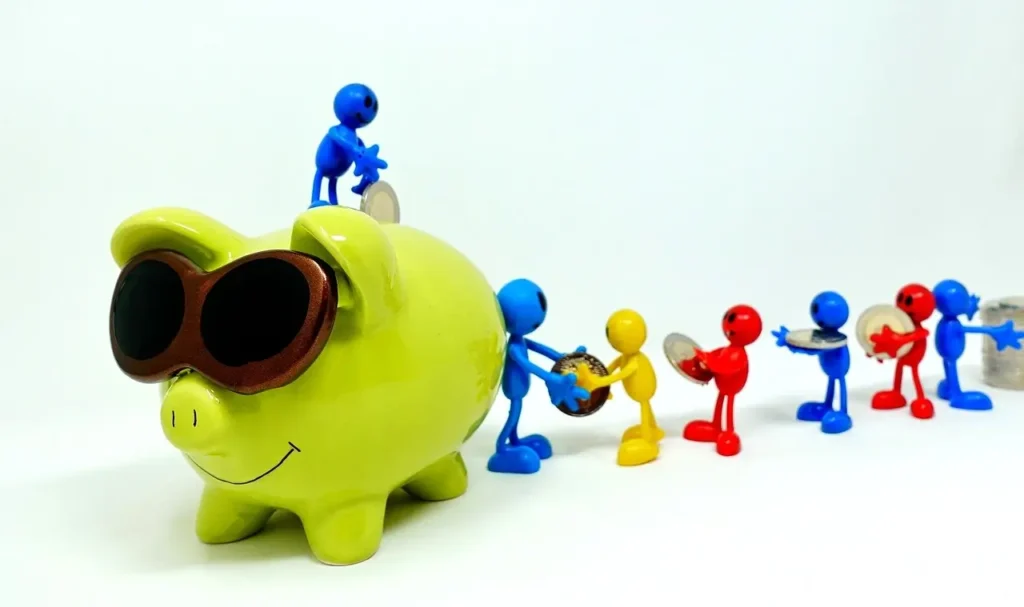 With the rising cost of living affecting so many of us, a campervan holiday can be a budget-friendly way to get away by eliminating some of the most expensive aspects of travel, such as flights and accommodation.
By ensuring your campervan is well-stocked before you leave, you can also avoid unexpected costs during your trip if you run out of essentials. You can even cook most of your meals in your campervan if you want to save money on dining out.
A Bespoke Experience
No two people are the same so no two holidays should be either! With a campervan, you can create the holiday experience that you want rather than choosing from a list of options tailored to other people.
For example, you can choose to take your dog (or other pet) with you, and you can decide whether to travel alone or with friends and family, exactly what date and time to leave and when to return – or even leave your trip open-ended.
You can opt for a last-minute spur-of-the-moment getaway or plan a detailed itinerary months in advance. Your campervan holiday can be designed to suit you perfectly.
Time in Nature
Travelling in a campervan allows you to spend time in nature, which has been shown to have numerous health benefits. Imagine waking up to the sound of bird song or wildlife nearby, looking out over a natural beauty spot.
Whether it's a dramatic coastline, a magical forest or rolling green hills, there's no end to the breathtaking places you could find yourself staying.
Time to spare? You can also check out Your Guide to the Best Travelers Telescopes.
Reasons to Try a Campervan Holiday
Disclaimer: Vasttourist always strives for content accuracy. Since the time of publishing, travel-related information regarding pricing, schedules, and hours may have changed. Please see individual websites embedded in this post for the most current trip-planning information.

Unless otherwise stated, Vasttourist does not claim ownership of any images used on our blog site. The respectful owners of all visual content have copyright protection. We try to include links to the sources. If any images are your property and you do not want them to appear on our blog, don't hesitate to contact us; we will take them down immediately. We support properly crediting the original writer, artist, or photographer.