12 Simple Steps To Start a Travel Agency
Many tourist and travellers on vacations, are looking forward to a good travel agency to register with, for their easy navigation. Well, you can as well start up an agency of your own.
Many thinks that's this travel agency is a big deal, but really it's not. Now that you have been inspired to build your own travel agency, or passionate on seeing to people's travel needs for the best life experience, or want to start a hustle that will earnffcffg you money and building a travel agency seems like the best. The next question becomes, how to start?
I have brought you luck! However, before we go into the nitty gritting of starting a travel agency, what do you know is travel agency and their works? Let me help you;
A travel agency is saddled with the responsibility of making sure all tourist or vacation enthusiast travel arrangements are catered.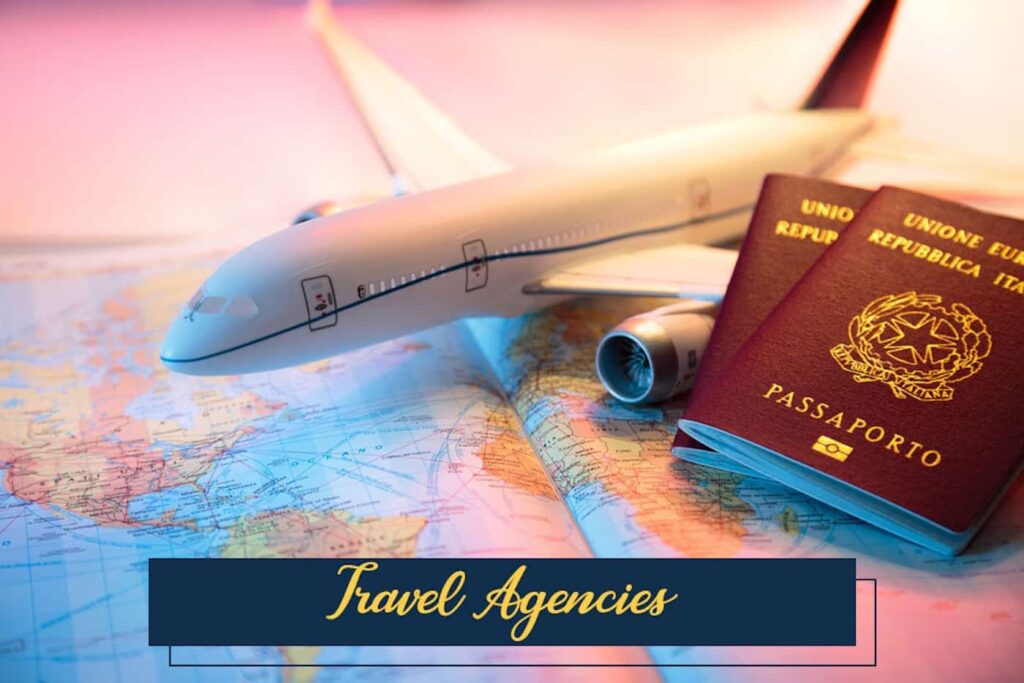 The package of travel tickets, travel documents, bookings, and reservations (which can be either hotel or resort), travel insurance, foreign currency, entertainment, and other travel needs are presented to the tourist for a commission.
Building a travel agency isn't child's play. It is an exciting job that requires doggedness, hard work, commitment, and expertise. So before you venture on the journey, there are essential questions you should ask yourself.
What exact type of travel agency do you want to start?
Who is your target audience?
How do you intend to generate funds for your agency?
When you can answer these questions with intelligent answers, then you are ready to start up an agency. So without further ado, here are the 12 steps to start a travel agency;
Simple Steps On How To Start A Travel Agency
#1 Educate yourself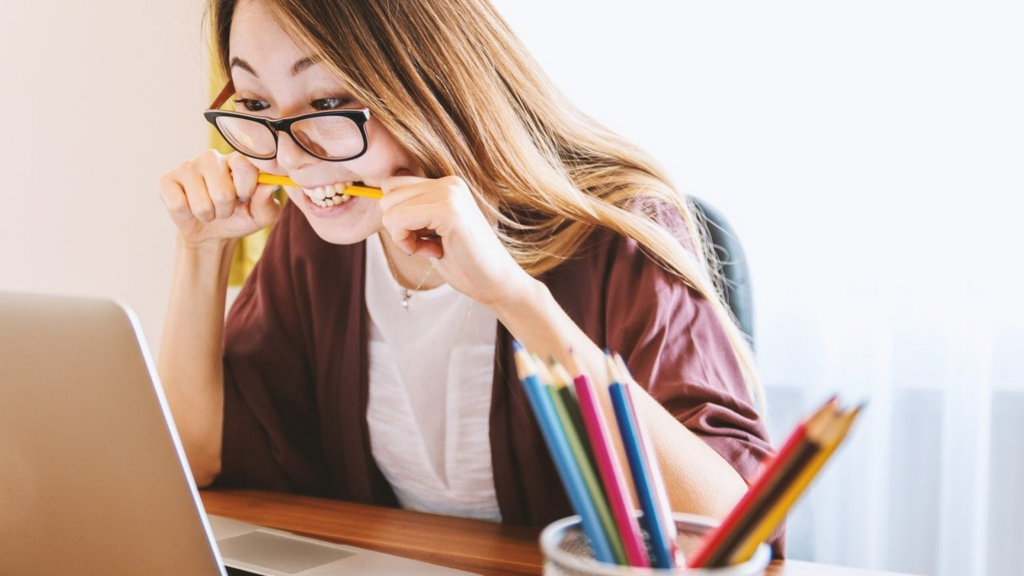 Like other businesses globally, you need to learn about the trade from people already in the industry. You can get training from local community centers or through online courses. This is the first step to starting a travel agency.
This will open your eyes to the secrets of the trade and help you master them. You can also read up on rules and regulations of the business, restrictions, and laws to guide against trial and error.
#2 Write out a business plan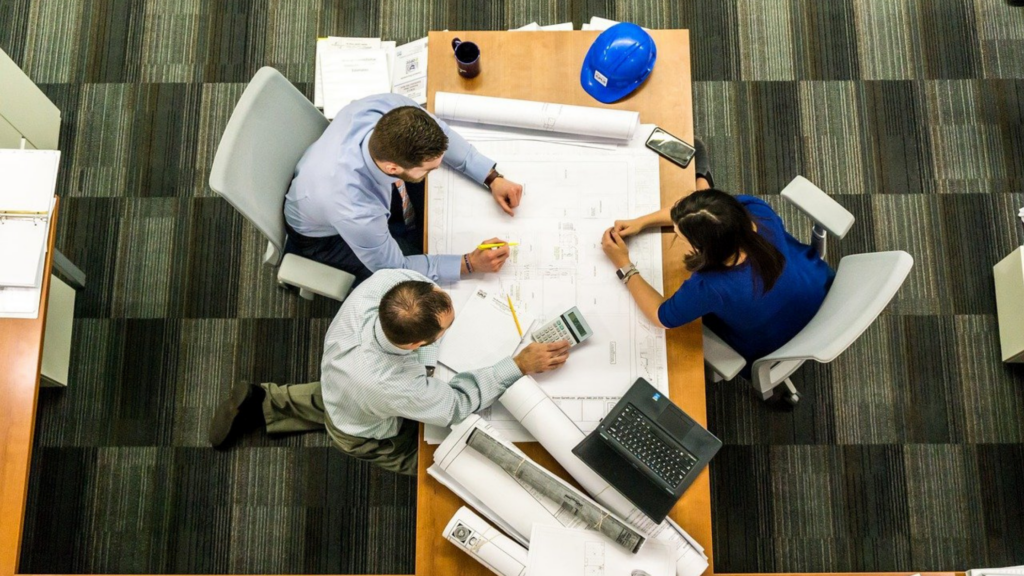 The second step to starting a travel agency after being educated about the industry, is to draft a business plan for your travel agency. 
This plan gives you direction and keeps you focused. It tells you what you want to do and how you want to do it.
This step is essential, especially if you intend for a loan to fund your business, as prospective lenders ask to see your business plan. 
However, if you can not sketch a detailed plan, you can highlight important parts and work out the rest as you go.
Read More: Top 10 Local Airlines in Nigeria
#3 Carry out market research and find your niche
This step is in line with the first question you should ask yourself. What exact type of travel agency do you want to start?
Market research helps you get into the mind of your target audience. Through market research, you determine what type of travel agency your target audience in your local community needs since these people will form the bulk of your client.
What specific travel needs do you want to satisfy? Is your audience looking for a travel agency for honeymoon spots, or are your audience businessmen and women who need a break from the hustle-bustle of work? Do they want a travel agency that is generally structured?
One of them offers travel plans for all, or do they want a specific travel agency specializing in a particular area? You can also research what the industry needs and how you can fill that void and make it your niche.
#4 Decide on your brand/Image
The brand or image of any business is as essential as that business. Your brand is your identity.
 It is what the customer perceives you or your business to be. You have to decide on the brand that will work for you and, ultimately, your target audience.
How do you want them to see you? you want to be seen as a transparent agency that is accountable to their client? Do you want them to see your agency as unique, an agency that brings purely adventurous and daring experiences? Or do you emphasize customer satisfaction above all else? Choose your brand and project it.
#5 Consider legalizing your business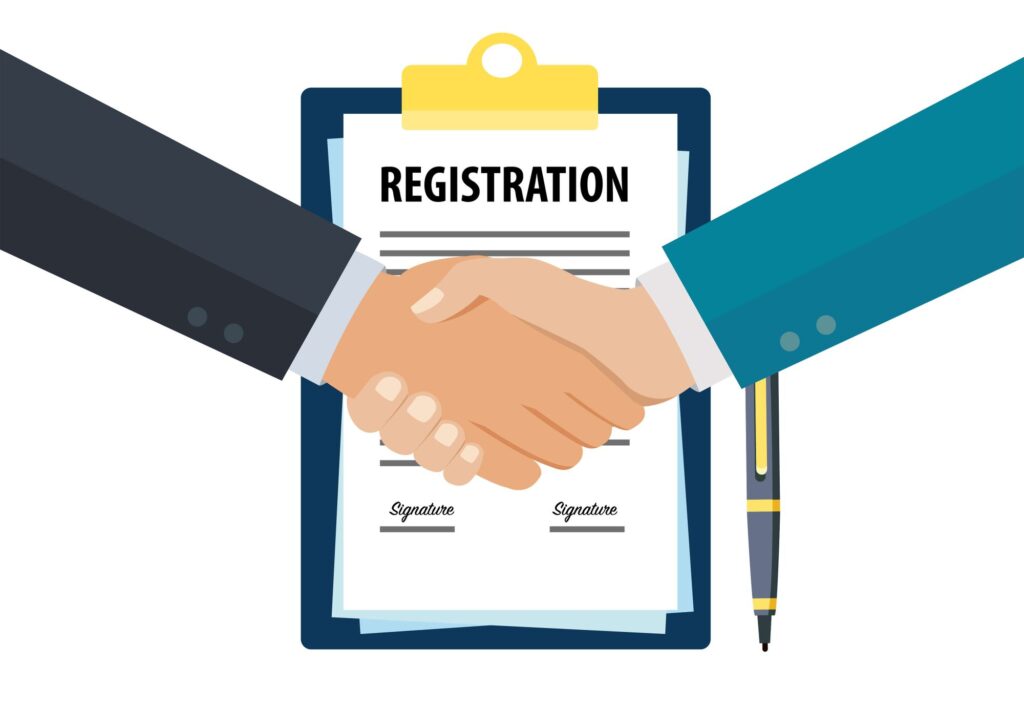 Yes, legalizing your entity and identity will be a great help for your business. To do this, you have to consider registering your business and obtaining a license to operate. 
You have to also decide on your business name and business structure. Please find out the regulatory body responsible for this business in your locale and apply for it.
Read More: CANCUN TRAVEL TIPS You Must Know Before Visiting
#6 Acquiring Funds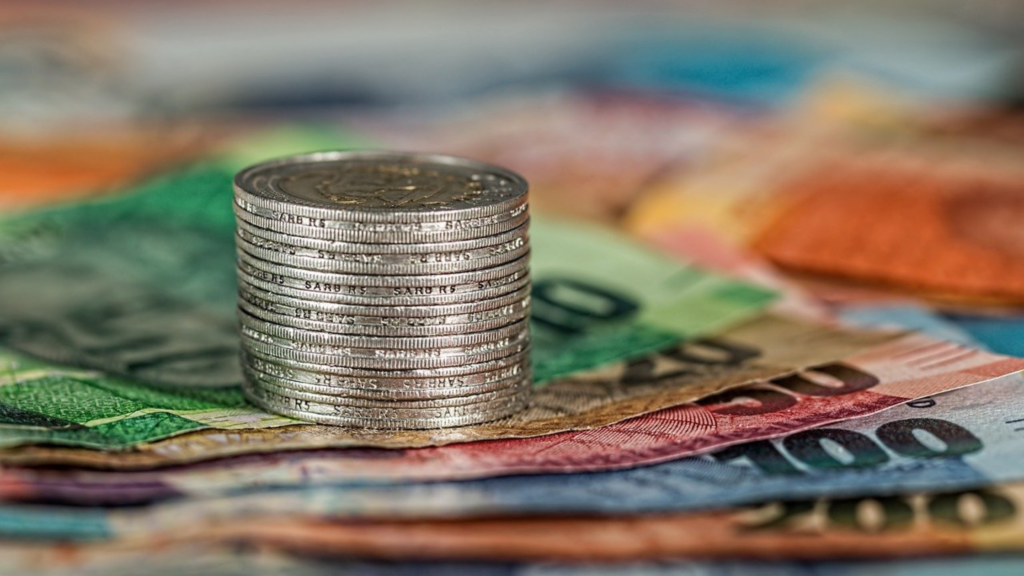 One thing you should also consider is for you to have a funding method in place. 
You can start the enterprise on a small scale like from home; still, it desires a constant float of money to meet miscellaneous expenses. If you need to start from home, possibly your family participants can support it.
But if you want the right office and staff as well as online and offline advertising, you'll be applying for a bank loan. Remember that you'll need finances for marketing and creating promotional facts.
For example, corporations enterprises want expert website designs, and these requires dedicated funds.
#7 Choose a location and employ people
After you have gotten the legal go-ahead to start your travel agency next, you have to decide on a location for business.
You can decide on a physical location or a virtual (online) location. Choosing an ideal location based on the type of travel agency you want to start is a necessary step.
Depending on the kind of agency you want, you can decide to go virtual.
To do this, you will have to consider website creation, site optimization, and the likes. After choosing a location, you have to sort the positions you need people to fill and then source for them.
#8 Launch your travel agency through your pre-decided marketing strategy
How do you want to get the knowledge of your travel agency to the audience and your prospective clients? Your marketing strategy determines that.
Create awareness for your travel agency on social media through advertising (paid and unpaid), websites, word of mouth, etc. Do not hesitate to go all out on your launch. 
Use all means to get your business to your perspective.
#9 Promote Your Travel Agency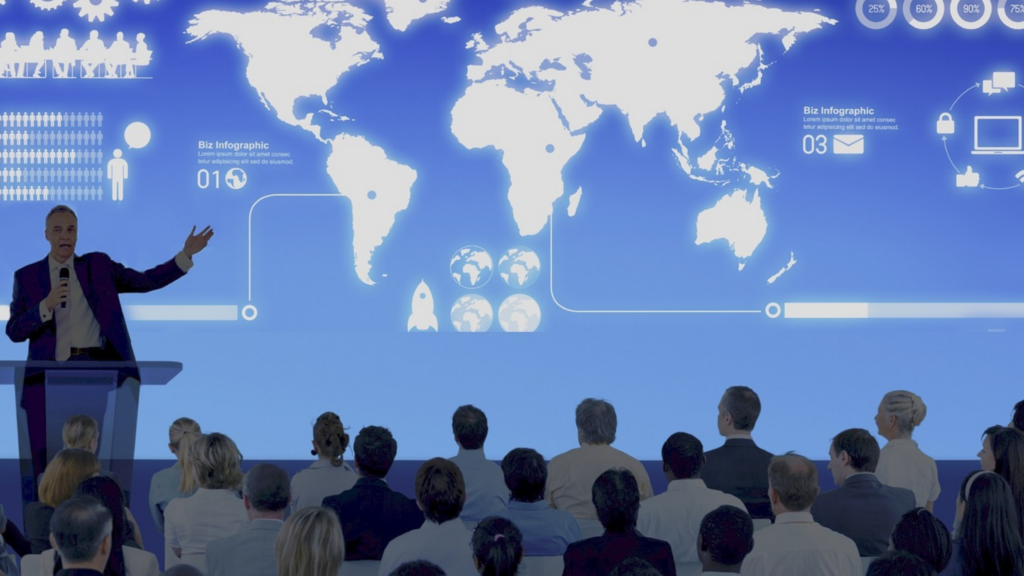 One of the situations for the growth of a commercial enterprise is to promote it aggressively across extraordinary platforms. 
Since not many people understand your new organization very well, you need to target clients with an aggressive promotional marketing campaign. They need to realize that your little agency exists.
Consider all ways of marketing and advertisements for making humans privy to your organization. You can take ads to nearby newspapers, using a show marketing platform, or distributing leaflets to human beings. 
Keep brochures approximately to your business in your office so that clients can select them up quickly. You ought to set aside a budget for online and offline commercials at the nearby level.
Creating other advertising material, with the services of a professional photographer, designer, who understands how to use colorings elements, to deliver a brand message of your journey enterprise.
#10 Put your customers first
Give them an experience that will bring them back to you. Give them an experience you would give to yourself. No business can stand without its customers.
Ensure that your customer service is top-notch and that it gives room for feedback from your customers so that you can checkmate all shortcomings. 
In the end, you'll have more to gain than lose.
#11 Optimizing Your Online Business
Your online travel agency must be seen to potential clients simultaneously as they kind key phrases to find similar agencies on the net. This is called the SEO (search engine optimization) of a website.
If the web page no longer seems on the pinnacle seek results, maximum customers will not bother to discover more sites. They will click on on the top-ranking sites.
Now try to optimize your travel website in other for it ranks higher. However, the first need for optimization is that your website design is perfect. 
This approach is that the web page should have keywords inserted at suitable locations in your net content. Make a robust content advertising method that will help you construct your audience.
#12 Set goals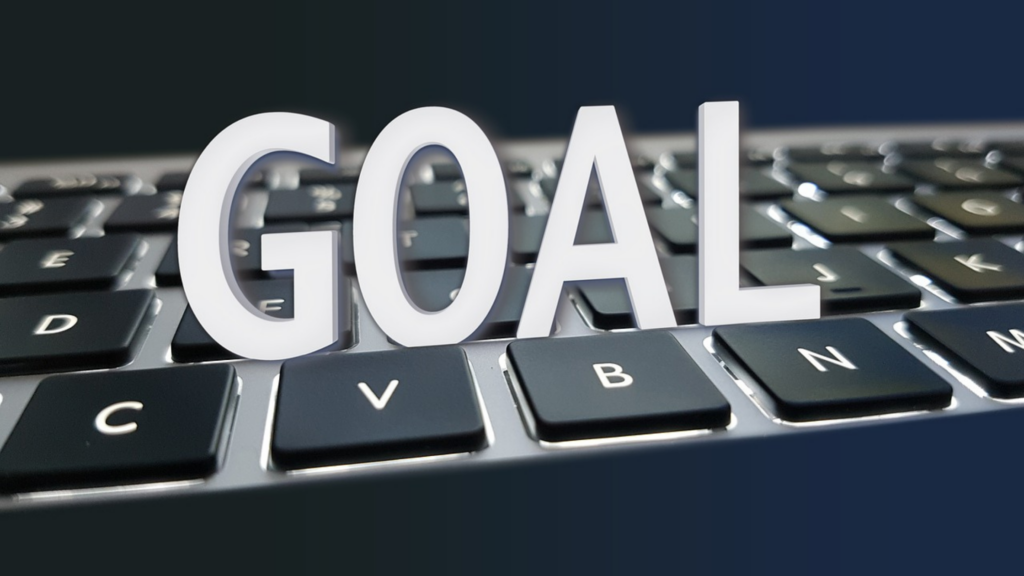 Most travel agents tend to set a high goal in their enthusiasm for making considerable money instantly. Most of them turn out to be achieving very little of the set desires. This leads to building up frustration.
Experts advocate that marketers set realistic sales targets and preserve them lower when they begin a journey corporation. First, try to consider your expense and also your salary. After putting apart this amount, any cash you get additionally maybe your profits from income. So, find out your income target.
Final Thoughts
We have come to the end of the 12 steps to getting your travel agency off the ground. It's not easy, and there is no guarantee of success. But adhering to these steps above, will sure lead you to sucess.
Good Luck!