Top 15 Best Restaurants In Pullman Washington That Offer the Best Dining Service
Despite the lack of amenities in Pullman, Washington, like a good mall, a Costco, or a Target! The Palouse area is home to some excellent restaurants that provide some of the best contemporary dining experiences in eastern Washington.
Explore Pullman's restaurant scene, one of the best in the country and full of must-try foods and beverages.
The city offers a food scene that is as vibrant and diverse as America itself; Despite its small size, there's no disputing that Pullman is a gastronomic hotspot, so check out this list of the top restaurants in Pullman Washington to see if you agree.
Top 15 Best Restaurants In Pullman Washington That Offer the Best Dining Service
#1. South Fork Public House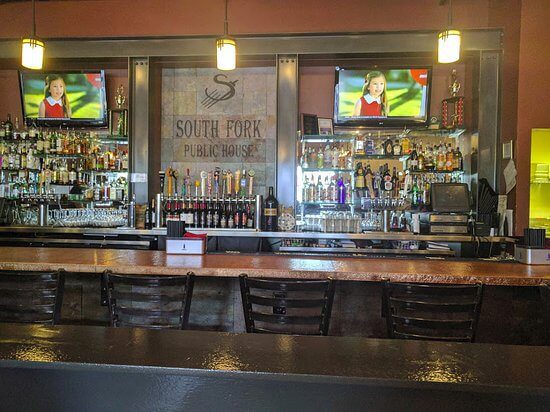 Check out South Fork Public House if you're looking for something new to try at one of the hippest eateries you'll find in Pullman. The best menu in Pullman, a welcoming atmosphere, and one of the best bars are all found at South Fork.
I recommend their delectable Rack O' Ribs, which is almost 2 pounds of succulent baby back ribs served atop their renowned fries and slaw. Their popular seasonal beer tastings and dinners with beer and wine pairings.
This is one of the greatest locations to eat in Pullman to watch your favorite Cougar away games is at their bar, which has multiple flat-screen TVs, great beers on tap, and a broad selection of alcoholic beverages.
Address: 1680 S Grand Ave, Pullman, WA 99163, United States
#2. Black Cypress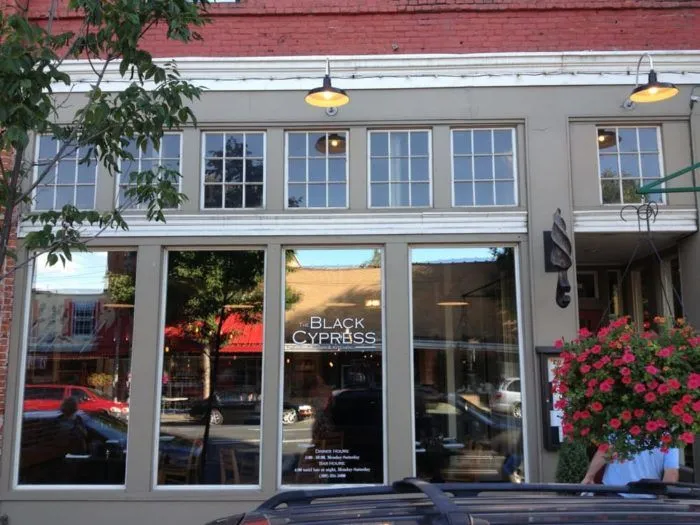 Black Cypress is a family-run and operated restaurant that serves Italian cuisine in a Contemporary, sleek setting. This is one of Pullman's top-rated restaurants that serves Greek and Italian cuisine in an industrial-chic setting with brick walls, a tented ceiling, and cocktails.
Pullman's Black Cypress delivers a memorable experience because of its cosy, friendly ambiance. The Black Cypress's exposed brick walls, cozy furnishings, and dim lighting make it the ideal setting for a romantic date, while the bar makes it a terrific location for friends to meet while they laugh and chat over their preferred beer and cocktail choices.
Try the tofu, roasted chicken, rib eye steak, lamb chops, or roasted chicken selections from the grill or skillet. You might also try some of the offered appetizers, the daily spaghetti or kima.
At The Black Cypress, sample some of the many cocktails on offer and some wine served directly from the bottle.
Address: 215 E Main St, Pullman, WA 99163, United States
#3. Old European Restaurant – Pullman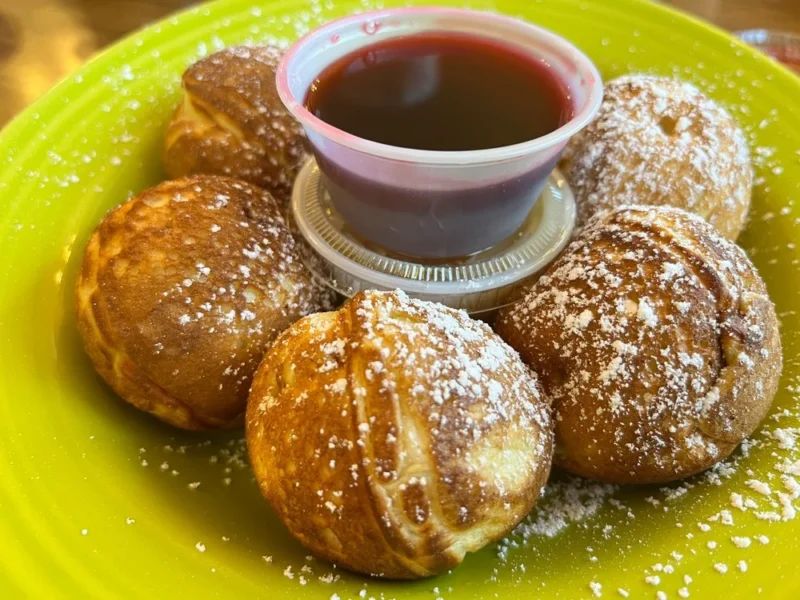 Old European restaurant is a family-run breakfast and lunch restaurant providing cuisine from America's past. This is one of the best fast-food restaurants in Pullman, Washington.
Enjoy this crowded afternoon restaurant serving traditional European meals in an airy, relaxed dining area.
One of their most well-known meals is Traditional Hungarian Goulash, which consists of potatoes mixed with peppers, onions, ham, sausage, bacon, and four eggs, topped with cheddar cheese and fresh tomatoes.
Address: 455 S Grand Ave, Pullman, WA 99163, United States
Chehck out our list on the best restaurants in Colville Washington for a Wonderful Dining Experience
#4. Porch Light Pizza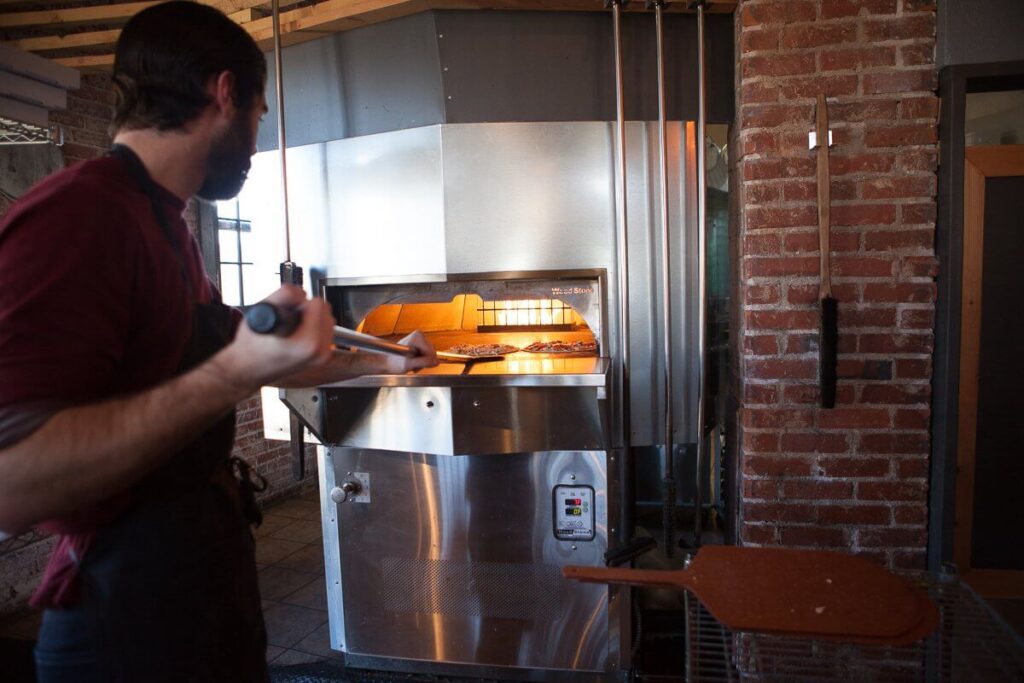 Porchlight pizza is one of the best dinner restaurants in Pullman. You'll adore this stylish, inviting restaurant that offers gourmet pizzas, salads, draft beers, and a few outside seats.
This restaurant serves handmade pizza that is quickly fired up and fresh salads. Even if you don't feel like making your pizza, you can choose one of the chef's selections or covertly ask the waiter for advice.
Customers enjoy the pepperoni and buffalo wings pizza. For individuals with dietary requirements, they also provide gluten-free pizzas, as well as outstanding salads and beverages.
Address: 200 NE Kamiaken St, Pullman, WA 99163, United States
#5. Birch & Barley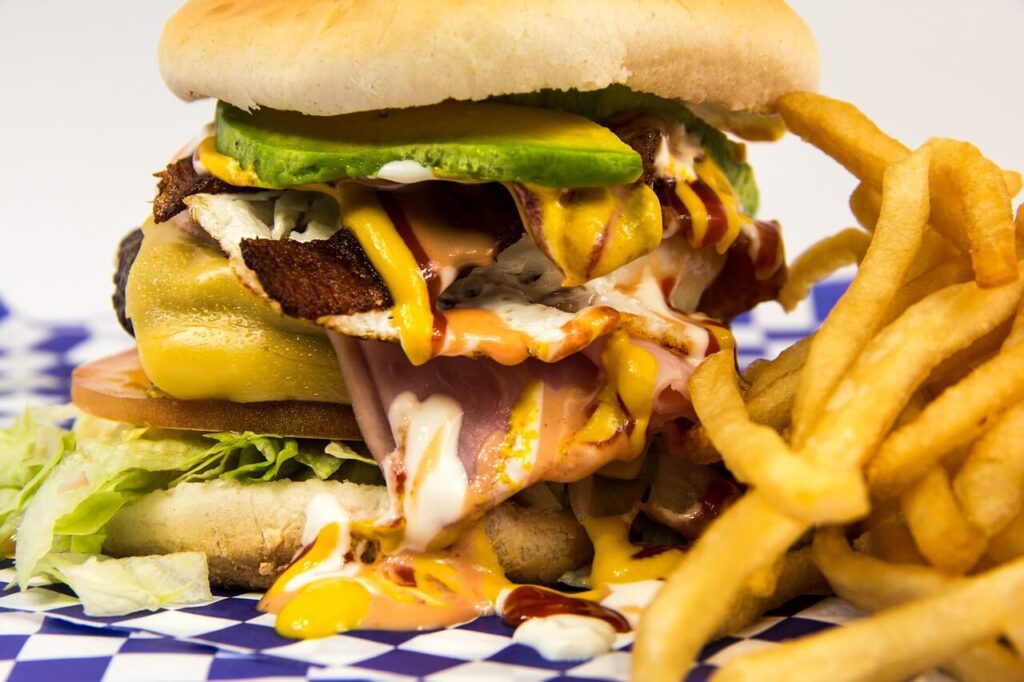 Birch & Barley is a family-run restaurant that has, since 2012, been providing American dishes with a Southern twist. You've come to the correct place if you're looking for one of Pullman's top restaurants.
It's an understatement to say that Birch & Barley is one of the hippest restaurants for brunch or dinner with a gourmet. You may get a feel for fine dining in Pullman by looking at the exposed brick walls, warm lights that at night appear like stars, exquisite tables, and dark, wooden floors.
It will be difficult for you to decide between the weekly specials and menu classics like Cougar Lobster Mac & Cheese and Shrimp and Crawfish Etouffee. This also Pullman restaurants Open in the city.
Address: 1360 Bishop Blvd, Pullman, WA 99163, United States
You may like to check out the best restaurants in Galveston (Texas), Charleston West Virginia, Garden City (Kansas), and Lawrence (Kansas).
#6. Zoe Coffeehouse & Pub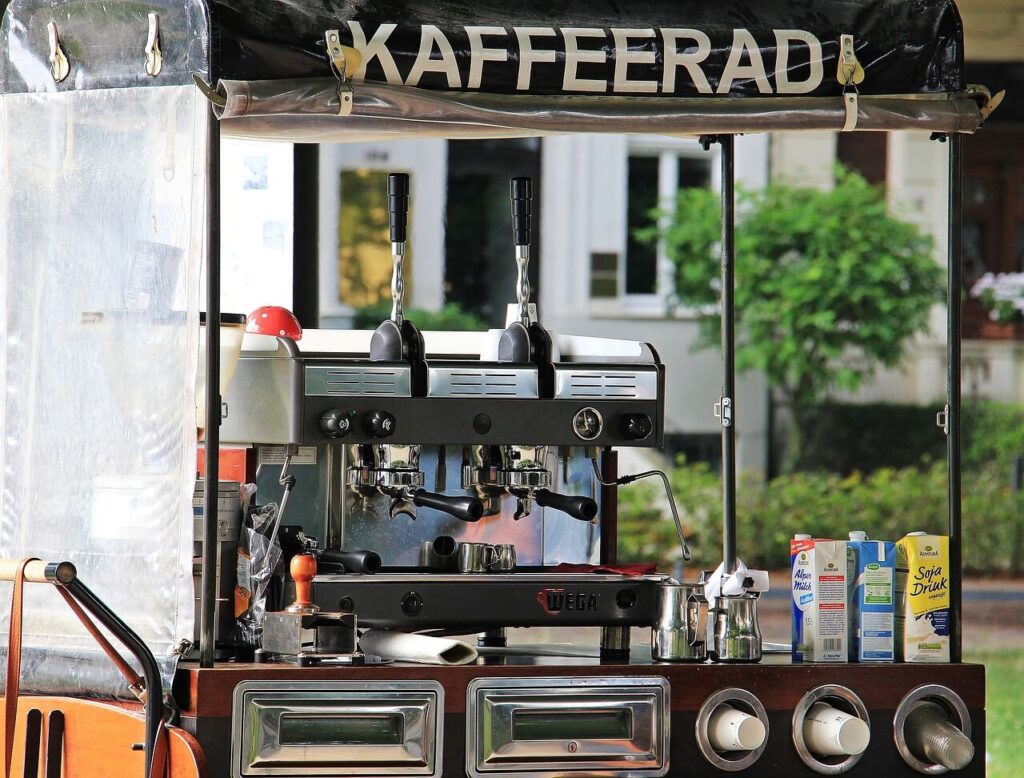 Zoe coffeehouse & pub is one of the best places to eat in Pullman, Washington. It is a tiny, family-run restaurant in the neighborhood, committed to serving you delicious, freshly prepared food and beverages.
This will be your best option if you seek laid-back dining options in neighborhood restaurants. You may be familiar with several excellent eateries in Pullman, but how many of them have cool staffs who are dedicated to their work and are always cracking jokes? Or delicious, delectable dishes? Or great drinks?
Some people claim they have one of the best margaritas and beers in the area, so if you want to hang out with your college pals or have your girls with you, take a seat at one of Pullman's top restaurants start your day with breakfast.
Enjoy their award-winning coffee and espresso drinks with delicious omelets, bacon, hash browns, eggs, or crepes. Zoe Coffeehouse & Pub is dedicated to providing you with delectable, freshly cooked cuisine and beverages.
You'll love their mouth-watering cuisines, whether you're in the mood for a hand-crafted artisan burger, a delicious hot sandwich, a crisp salad, or a prime rib meal on the weekend. Do not overlook dessert!
Address: 1005 E Main St, Pullman, WA 99163, United States
#7. Paradise Creek Brewery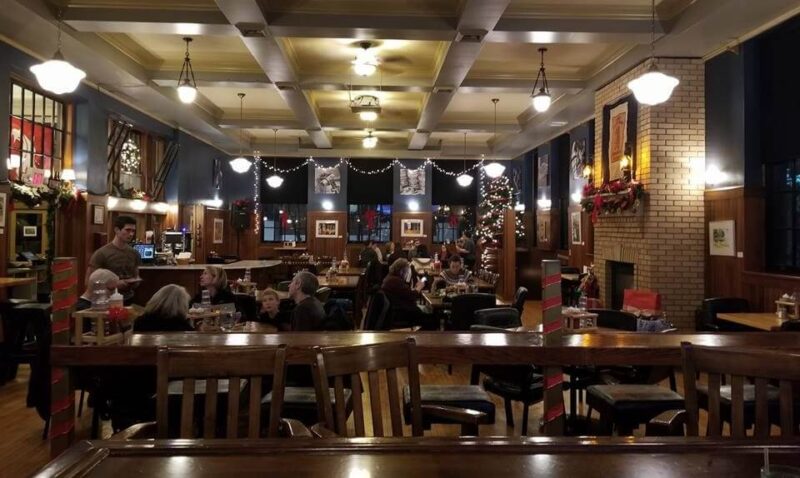 Paradise Creek Brewery, a family-run business, is the oldest microbrewery in Pullman. If you're a beer lover who appreciates trying different brews with odd flavors and tang, you know where to find this place.
All the beer made at the nearby Paradise Creek Brewery is in Pullman. The Old Post Office structure off Paradise Street, which used to be where they had their initial location, is now a restaurant serving hamburgers, BBQ, and other foods.
If you're seeking the best food in Pullman, this is one of the most well-known restaurants. If you're ravenous, get their baby back ribs, which are a half-rack of individual ribs in porter barbecue sauce.
If you'd rather have something else, try their Greek Lamb Burger. It's a bite you won't regret. Their Brazilian seafood stew or chicken cacciatore is also a must-try.
Address: 245 SE Paradise St, Pullman, WA 99163, United States
#8. Azia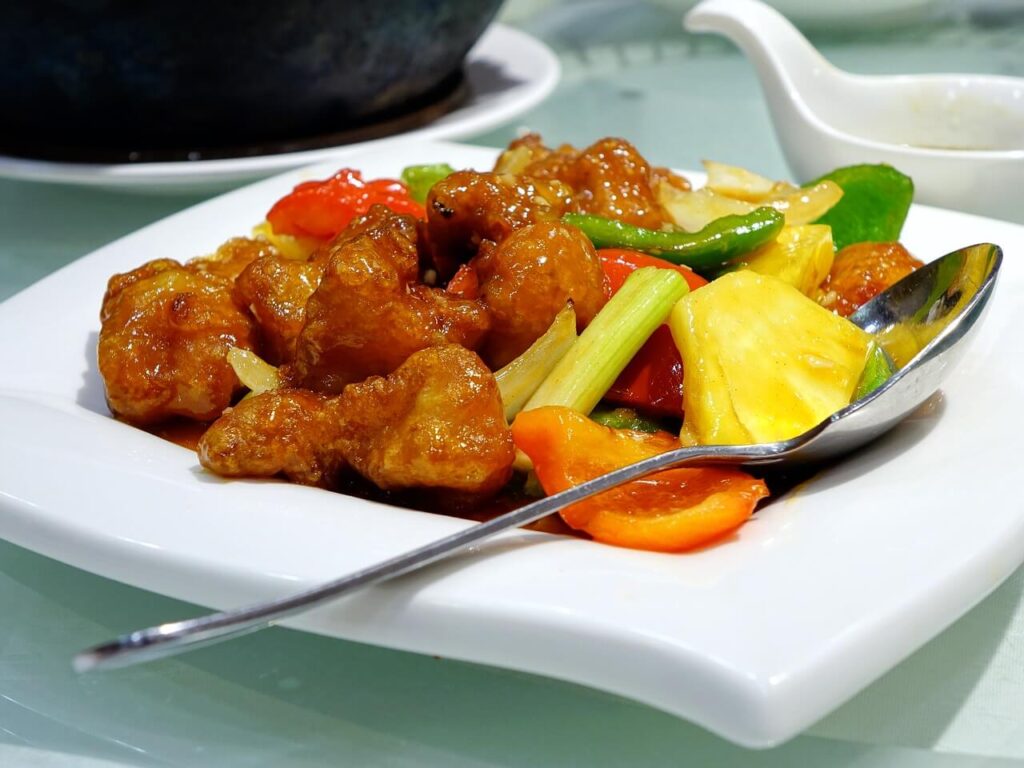 Azia may have an unassuming exterior and seem unremarkable, but its amazing and authentic Vietnamese cuisine easily elevates them to the top of the Pullman restaurant list.
Don't miss out on this undiscovered gem; their spring rolls, fresh vegetables, and exquisite sauces make for the greatest lunch in Pullman.
You will know the best places to eat in Pullman if you enjoy anything spicy or desire something savory and sweet. The family-run Azia restaurant is a modest establishment that serves Vietnamese cuisine.
I urge you to taste their mouthwatering spicy lemongrass chicken or their well-known country-grilled pork.
Address: 1285 N Grand Ave, Pullman, WA 99163, United States
#9. Domino's Pizza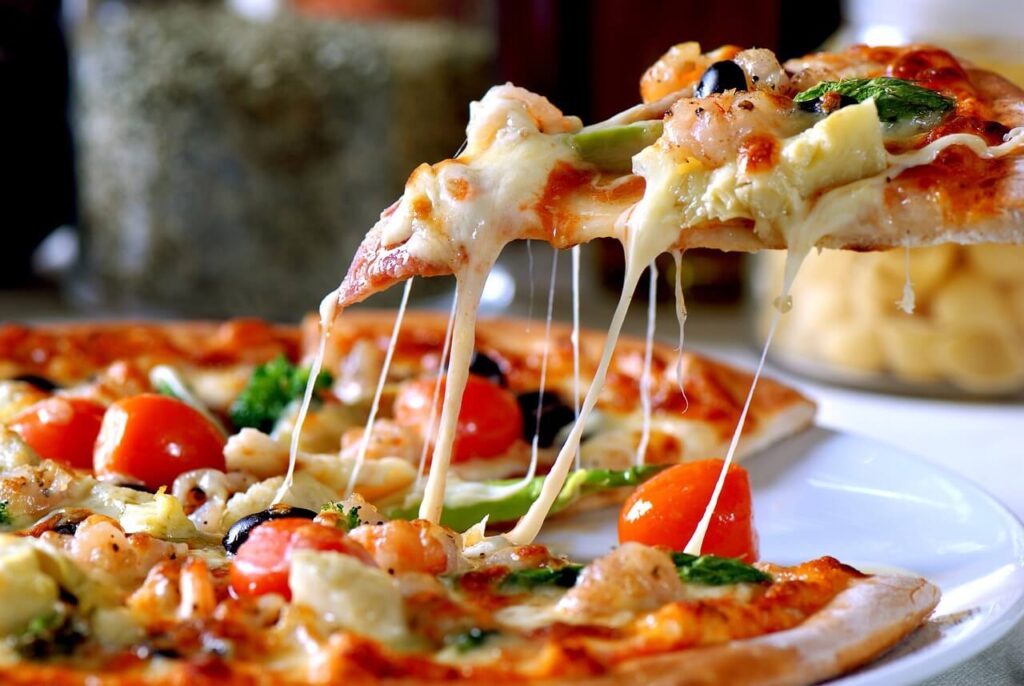 Domino's is a popular restaurant. It lives up to the hype and can be seen in almost every movie you watched as a teenager.
This restaurant is renowned for its wonderful comfort food menu, which offers pizza for every occasion. It is a favorite choice for birthday celebrations with reasonable and uncomplicated friends in Pullman.
In addition to other foods and sides, Domino's Pizza is a delivery/carryout restaurant that sells a range of pizzas. Pizza is only one of the many items that Domino's sells. Domino's has everything you want, including pizza, chicken, spaghetti, sandwiches, and more.
Address: 845 NE Monroe St, Pullman, WA 99163, United States
#10. Red Card Pub & Grub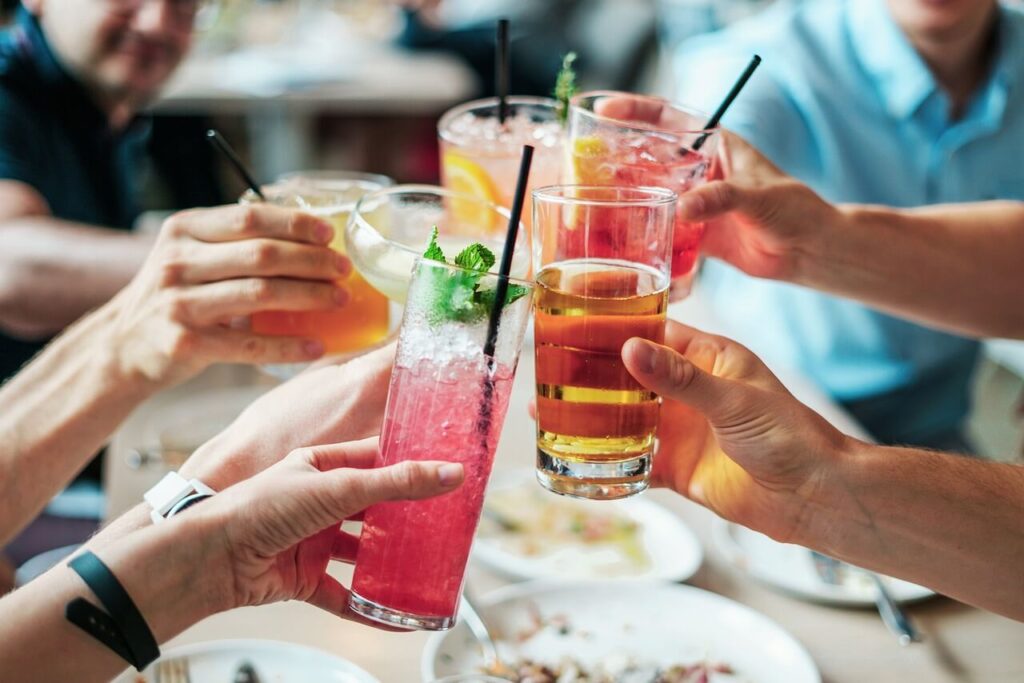 Red Card Pub & Grub is a family-run restaurant and pub that serves traditional American fare and beverages in a fun atmosphere.
Red Card Pub has been operating for so long that the owner is familiar with everyone, and they're well aware of the factors contributing to this hidden gem's popularity. Customers claim that they provide the best Tex-Mex tacos in town, and their amazing selection of chips and beers will have you coming back for more.
The owner and employees are friendly and funny and make everyone who wants a good time feel at home. You won't be surprised if you stumble across someone you know because locals frequently frequent this charming little tavern and its spacious outside seating area.
Address: 588 SE Bishop Blvd suite g, Pullman, WA 99163, United States
You don't want to miss out the best restaurants in Mandalay Bay, Sherman (Texas), Abilene (Texas), and Canton (Texas).
#11. The Land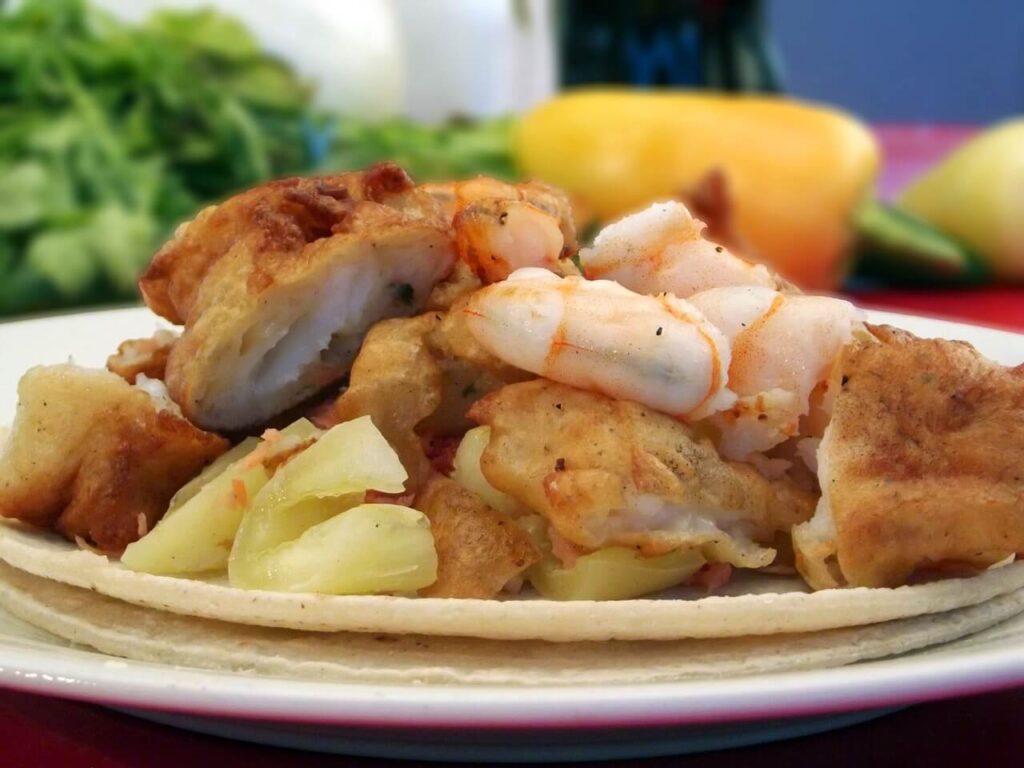 The Land is a family-run restaurant and bar that offers pub fare and beverages in a diner-style setting. You can't deny that sometimes you'll crave a certain cuisine when you wake up in the middle of the night.
If you're craving tacos or a chicken sandwich, this is one of the best restaurants in Pullman to go to. They often stay open until 2 a.m., so you don't have to worry about them closing when you have late-night cravings.
The Tuesday specials are a local favorite for cocktails and a good time, and they feature a full bar, delicious chicken sandwiches, and both.
The buttermilk fried chicken with matzo meal dredging, breaded to order, and served with a side of crispy fries is highly recommended.
Address: 1525 NE Merman Dr, Pullman, WA 99163, United States
#12. Rico's Public House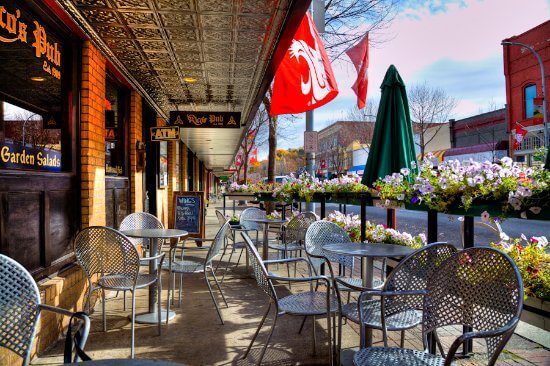 One of the oldest and most distinctive restaurants in Pullman is unquestionably this one. It's a welcoming setting that was created in 1909.
The American-style pub offers events every day of the week, like open mic night, trivia night, live music, and weekend breakfast. It is decorated with vintage furnishings and beer taps.
One of the more well-liked places for students to eat, study, play pool, listen to music, and participate in Tuesday night trivia is here.
The eatery offers fresh sandwiches, burgers, seafood, salads, top-shelf liquor, local craft, international beers, and wine.
Address: 200 E Main St, Pullman, WA 99163, United States
#13. Tin Tan's Taco's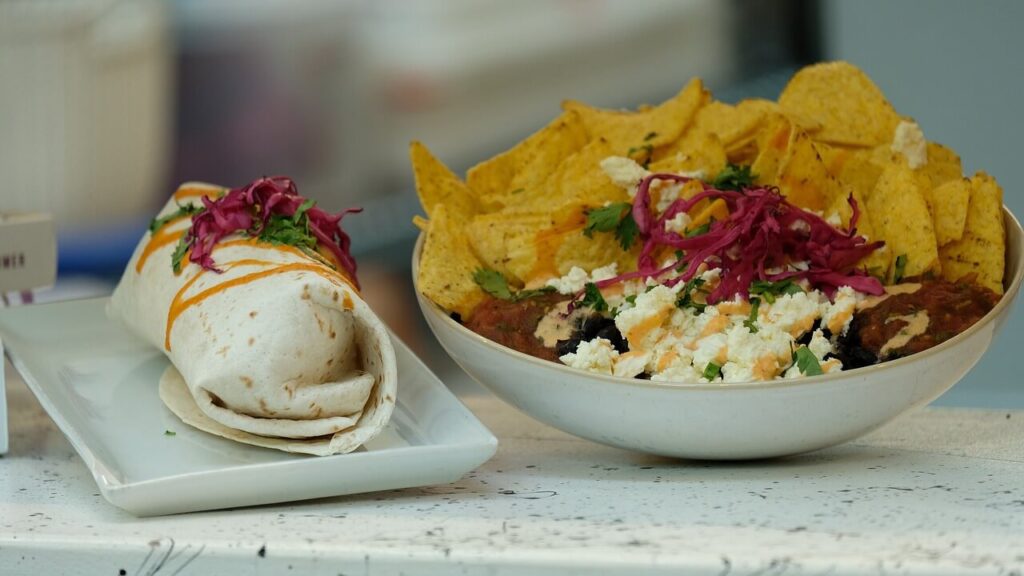 This is another popular place to get delicious, affordable dishes. You'll find all the Mexican dishes here. If you haven't heard of or visited Tin Tan's, you probably aren't a WSU student.
This Mexican restaurant, one of the best on campus at WSU Pullman, is right beneath the most well-liked bar.
While there are other well-liked options, this one is by far the best because it is close to the bar on Greek row, where thousands of students hang out during the day and on weekends. It also has a reasonable and delicious menu.
Tin Tan's is ideal for your late-night snack because it serves traditional Mexican fare like tacos, burritos, quesadillas, taco salads, and Mexican soda.
Address: 600 NE Colorado St ste 100 a, Pullman, WA 99163, United States
Time to spare? check out top restaurants in Bangor Maine, Dodge City (Kansas), Erie (Pennsylvania), and Jefferson City (Missouri).
#14. Sangria Grille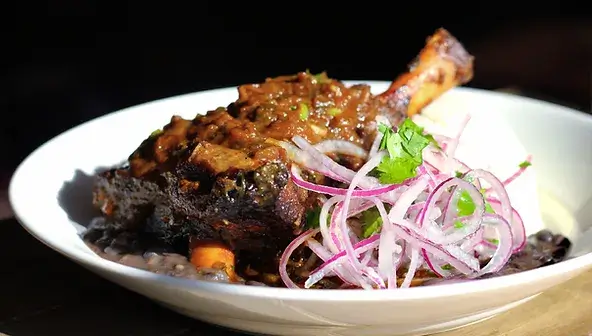 Make a reservation if you want to enjoy this Peruvian-style restaurant's delights. To create dishes like ceviche, empanadas, clams, calamari, shrimp, avocado wraps, soups, and salads.
As well as entrees like Peruvian roasted chicken, steak Picante, Peruvian paella, risotto, a Peruvian style burger, pasta, fish, steak, and seasonal specials, Sangria in Moscow, Idaho, sources its ingredients from over 25 local farmers, ranchers, and artisans.
The bar at this Peruvian restaurant is also a standout because even the cocktails they serve are interesting. Various handcrafted beverages with Latin influences are made with South American alcohol, local fruits, and spices.
The wine menu offers a variety of the best and most well-known options in the Pacific Northwest and also has imported from Chile and Argentina. This is also a place you can get one of the best breakfasts in Pullman, WA.
Address: 2124 Pullman Rd, Moscow, ID 83843, United States
#15. Tapped _ Tapped and kitchen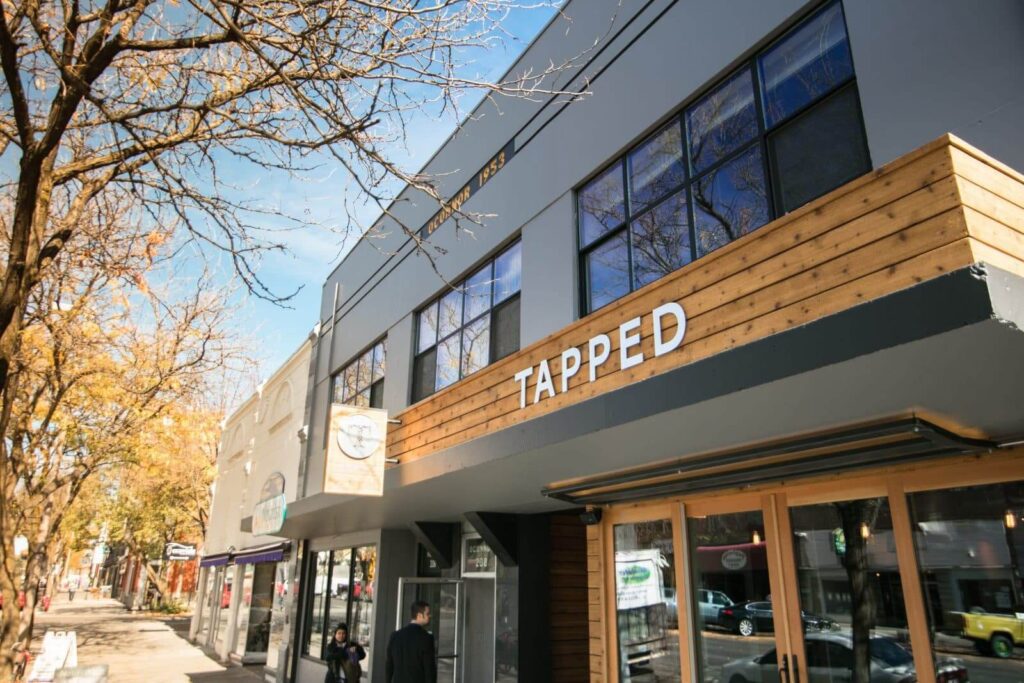 This is a Popular American-style eatery Tapped in Moscow, Idaho, They offer rotating wines, Northwest artisan beers, and seasonal meals.
The restaurant offers sandwiches, burgers, soups, salads, entrees, and sides. Twice a month, it hosts tap takeovers to showcase new beers and wines.
When planning your night out in this small town on the Palouse, remember that while there aren't many places to go, they all have wonderful and high-quality food selections.
Although Pullman may not have much to offer to save the university and its attractions, several excellent dining alternatives exist in and around the Palouse.
Address: 210 S Main St, Moscow, ID 83843, United States
Enjoy your Meal In Pullman WA Restaurants
Pull up a chair and enjoy these Pullman Washington restaurants, which are popular with locals. You can visit with friends, families, and kids or even have a romantic dinner.
These restaurants will give you exactly what you want. So it's worth checking out if you are in the city or spending the holiday in the city.