Traveling Solo? Here Are Some Fun Things To Do
Traveling must be one of the most rewarding exercises. You get to mingle and meet different people, experience a range of cultures, see invaluable sights, and learn a thing or two about life and yourself.
And if you are traveling alone, you don't have to worry about interacting with others; simply find some suitable books or games for a flight, and you'll be busy for hours. What is it about solo travel that's so appealing?
Is it that you have the freedom to decide what to do and when to do it? Or is it simply having the opportunity to learn more about yourself and live at your own pace? Whatever it may be, we put together a list of things to do while traveling solo.
Sightseeing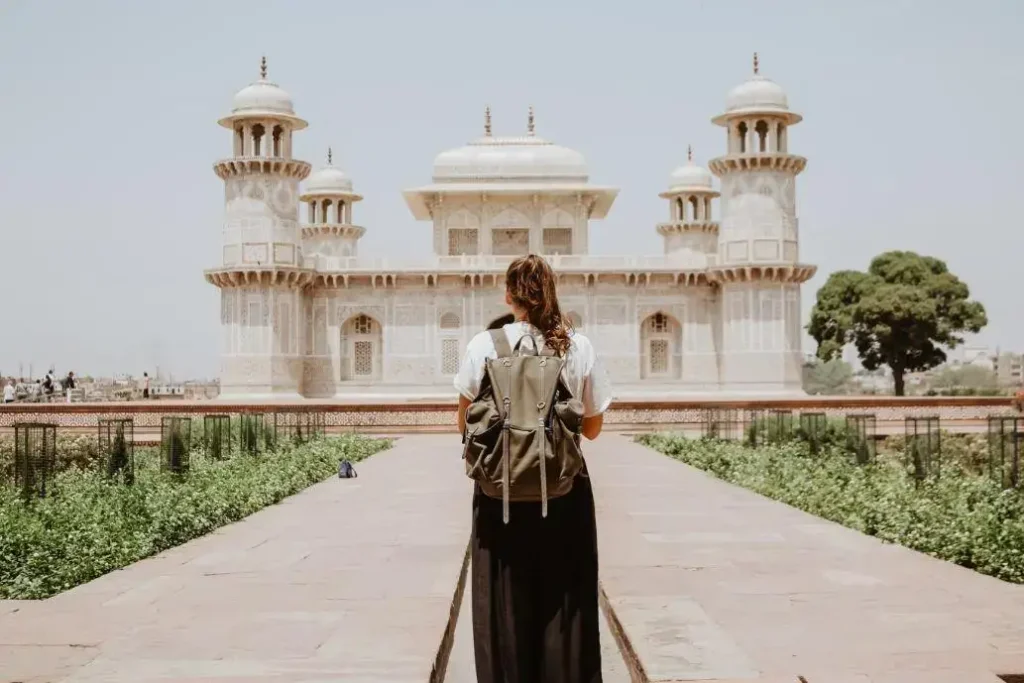 Regardless of where you are heading in the world, you must sightsee; you are in a new place, after all. If you don't know where to start, sightseeing gives you a glimpse into the culture of the country you are in, so you can explore, but before you do, make a list.
Then, you can start ticking activities off one by one. Check if a few places are close to each other so you can experience as much as possible.
If you are more of a go-with-the-flow type, just walk around and randomly pick the places you want to see.
Take a Class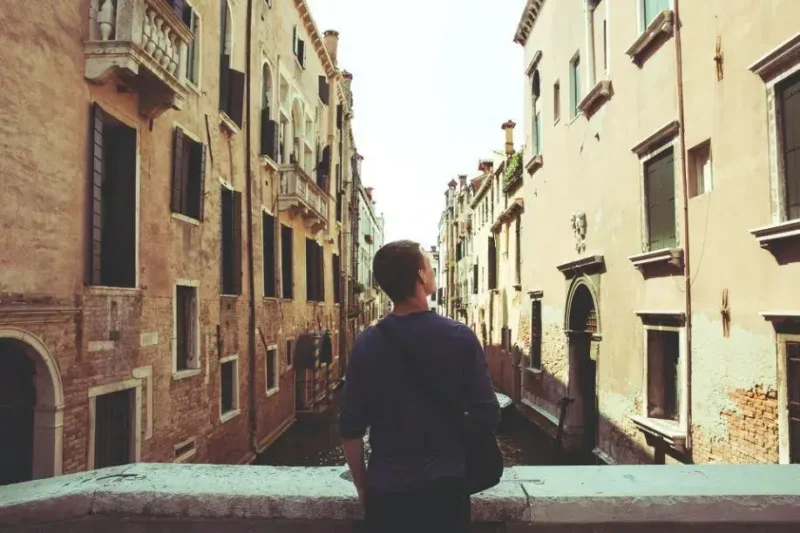 This must be one of the more exciting things to do. Here, you can opt for a range of things. Learning new skills while you travel is a fantastic way to develop and improve your way of life when you return home. It also provides you with insight into the country's culture. Love to cook?
Sign up for a cooking class. Many solo travelers have said that taking a cooking class on vacation is a good idea.
This is great because you can experience the authentic way to cook a particular dish. Even better, in most cases, you get to eat the dish afterward.
In most parts of the world, food is heavily intertwined with culture. If you go somewhere like Argentina, you can try classes like dancing, and you can learn the infamous tango firsthand from an Argentinian.
Read more on The Ultimate Travel Checklist for a Luxurious Journey.
Find a Tour
There are multiple types of tours you can take. The more affordable choice is the free walking tour offered in most cities. For example, most free walking tours are found in the city center.
You will have a guide who will take you around the city, briefly explaining the history, culture, and, in some cases, stories about the architecture too. These are great if you want to learn quickly and see something new.
Paying tours take you on an excursion to a popular city section, for example, a food and wine tour. Say you are in Cape Town, South Africa. Cape Town is known for its wine route.
Here, you can select an excursion that includes wine tasting at the various wine farms and has some delicious food options. These are two examples, but each city has a unique tour every solo traveler will love.
Watch a Theater Production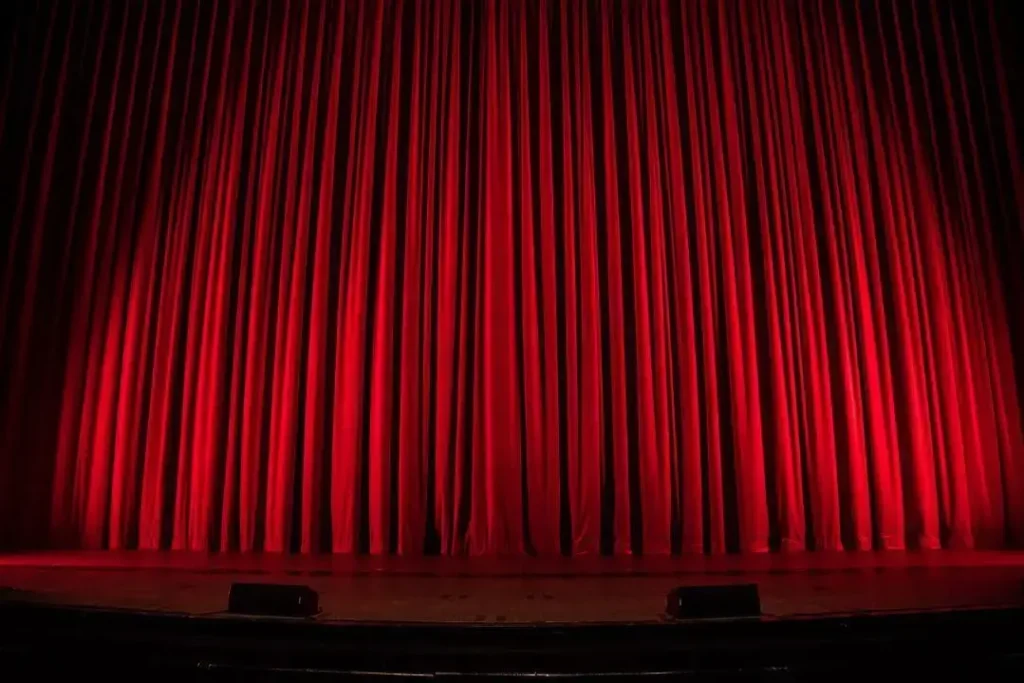 Some parts of the world know best how to set up a theater production. Let's talk about New York's Broadway. There are countless fantastic shows all year round, so you are spoiled for choice.
Watching a show is a uniquely rewarding and enjoyable experience. Plus, you will get bragging rights if you secure a spot at the Hamilton production.  
Try Something You've Never Done Before
All of us have a list of things we want to try. Some include shark cage diving, driving around a racing circuit, watching Wimbledon live, etc.
Traveling solo allows you to enjoy something you've always wanted to do. Want to scuba dive in Thailand? Or book a flight to a state you've never been to before? 
Head to the Beach
Going to the beach solo has a range of benefits. Get to the lounger (don't forget your sunscreen), read a book, or watch fellow tourists and locals enjoy the water.
You can have a picnic all alone. And you can play a few games on your mobile. No matter what you want to do, change it up and do it at the beach, you'll have much more fun soaking up some vitamin D. 
Traveling is highly rewarding. Even more so when you travel solo. Consider making the most of your solo trip by starting with a list of ideal places to see and activities. If you are more of an explore-on-the-fly person, that is fine, too. Just ensure you are taking in some sights.
Your next adventure should include a class. It can be cooking, dancing, crafts, etc. Whether you have a massive or small travel budget, consider a city's many walking tours to soak up some culture and learn about the locals.
If you are lucky enough to visit a city that offers theater productions, we have heard it is a beautiful experience for solo travelers. Head to the beach for vitamin D, sand, and sea.
Time to spare? Why not check out The Most Luxurious High-End Resorts in the US.
Disclaimer: Vasttourist always strives for content accuracy. Since the time of publishing, travel-related information regarding pricing, schedules, and hours may have changed. Please see individual websites embedded in this post for the most current trip-planning information.

Unless otherwise stated, Vasttourist does not claim ownership of any images used on our blog site. The respectful owners of all visual content have copyright protection. We try to include links to the sources. If any images are your property and you do not want them to appear on our blog, don't hesitate to contact us; we will take them down immediately. We support properly crediting the original writer, artist, or photographer.