Why Are Airline Tickets So Expensive? 4 Factors that Affects The Increase in Flight Tickets
Most travelers ask this question: "Why are airline tickets so expensive?" Maybe you booked a trip last month, and now you want to book another one to the exact location only to find out that there's an increase in flight tickets, making it so expensive for you as a traveler, which is above the recommended budget you have at hand.
And yes, it can be crazy, especially when you have an important business meeting at the last minute. However, more than 70% of travelers have complained that an unexpected increase in flight tickets has caused them to miss important meetings and proposals.
Hence, to avoid this, it's important to always check out the prices of tickets days before departure or booking. And with that, you would know if the airlines' cost has increased.
So, with that in mind, why are airline tickets so expensive these days? What are the factors that affect the increase in flight tickets?
Why Are Airline Tickets So Expensive?
#1. An Increase in Jet Fuel Price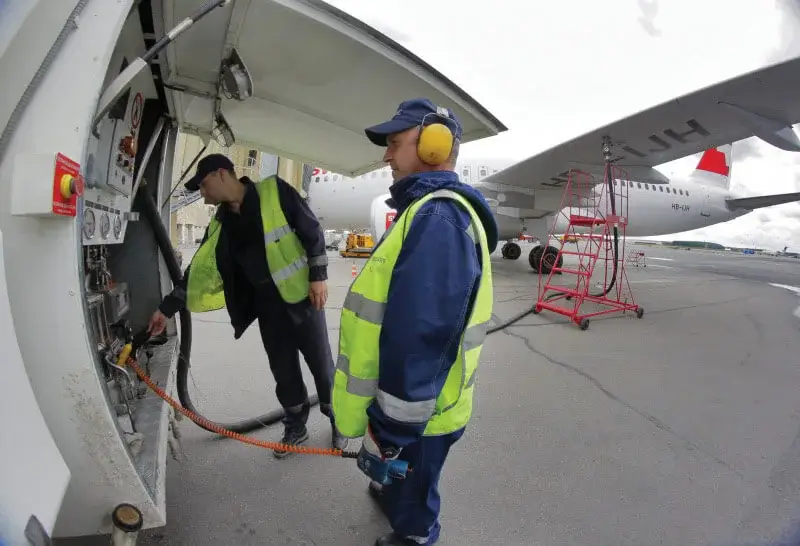 In 2022, IATA monitored an increase in jet fuel prices. They reported that jet fuel prices increased by approximately 90 percent. Because of this, airlines have to raise the prices of their flight tickets, making them more expensive than before.
However, it is just one of the factors, as many other factors contribute to expensive airplane tickets, but it plays a significant role in increasing flight tickets. And as much as there will still be a hike in jet fuel prices, airline tickets will always be expensive.
#2. Increase in Airplane Travelers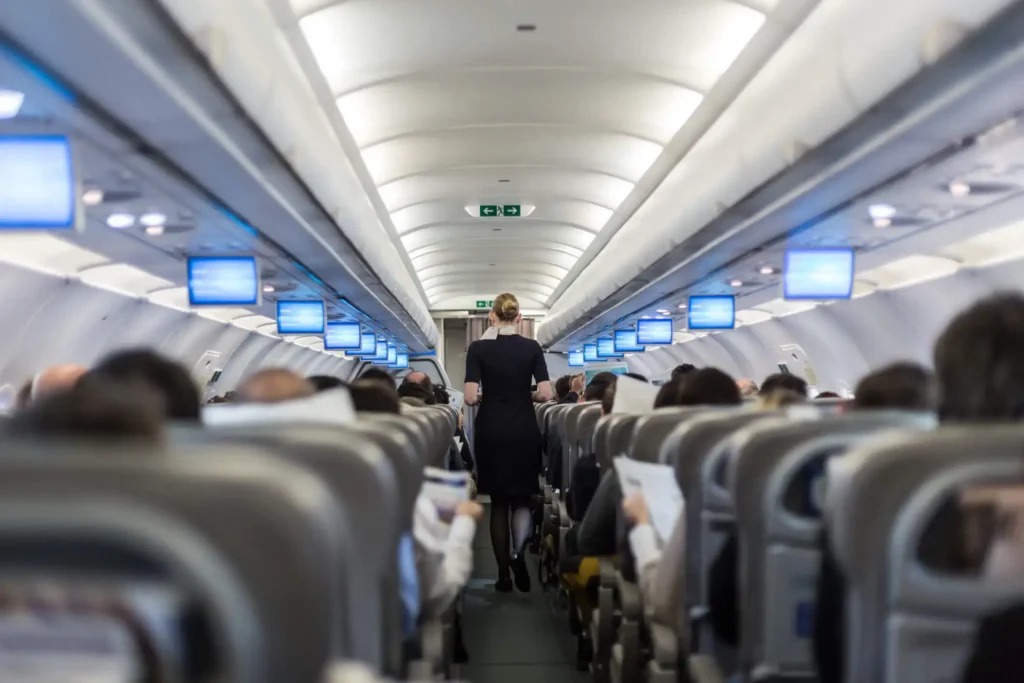 Another factor includes an increase in airplane travelers. This happens whenever there are a lot of travelers who need an airplane to depart them to their destinations. Hence, the available airplanes have no choice but to increase their cost since there's a rise in demand.
Additionally, the reserve is used when there are no travelers. Still, there are a lot of airplanes available to take travelers to their destinations, and with this, there will be a decrease in cost for travelers since there's a decrease in demand.
But in most cases, the cost of airline tickets won't decrease even when there are no travelers. When this kind of thing happens, there might be an increase in the maintenance of airplanes.
You may also check out How To Get A Cheap Airline Ticket, and How To Get Cheap Flights Using A VPN.
#3. Time of Booking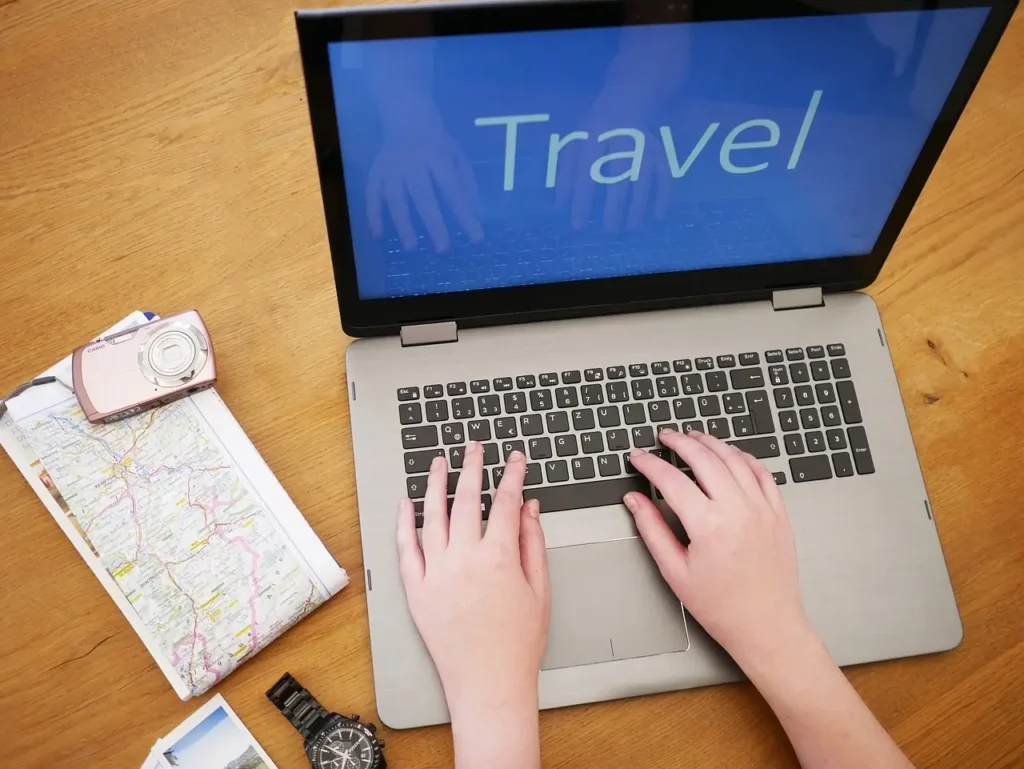 Thirdly, the time of booking can also bring in a hike in price. For instance, you can compare your flight ticket price when you book three months before departure to someone who just booked 5 hours before the flight departure. You will see that there will be a price difference.
In addition, the time of booking affects airplane tickets in the interval. The amount an individual pays for a ticket three months before the flight departure will be different because, during those periods, additional factors might influence the flight price, such as an increase in jet fuel price or maintenance cost.
#4. Increased Tax Payment By Airlines
The last factor that can affect the hike in airplane tickets is if there's an increase in airline tax payments to the government. And according to IATA, in 2020, airlines and their customers are estimated to generate $136 billion in tax revenues.
At this time, the government would like all airlines to pay more than the estimated fixed amount of taxes they are supposed to pay.
And whenever this kind of thing happens, airlines will have no choice but to increase the amount travelers pay for their tickets so they can meet up with the recent fixed tax amount, which also caused airplane tickets to be expensive.
You won't like to miss out on Best Ways On How to Find Cheap Flights and Snag the Best Deals.
When Will Flight Tickets Go Down?
There's no actual date of when flight tickets will go down. However, when the listed factors that affect the hike in flight are attended to, the price of flight tickets might go down.
For instance, let's say there's a decrease in jet fuel prices and a decrease in the tax imposed on airlines. Undoubtedly, the cost of flight tickets will go down and vice versa.
Disclaimer: Vasttourist always strives for content accuracy. Since the time of publishing, travel-related information regarding pricing, schedules, and hours may have changed. Please see individual websites embedded in this post for the most current trip-planning information.

Unless otherwise stated, Vasttourist does not claim ownership of any images used on our blog site. The respectful owners of all visual content have copyright protection. We try to include links to the sources. If any images are your property and you do not want them to appear on our blog, don't hesitate to contact us; we will take them down immediately. We support properly crediting the original writer, artist, or photographer.