Capturing Gozo's Magic: Your Ultimate Three-Day Itinerary
If you have a penchant for mystical landscapes, ancient history, and vibrant local culture, the enchanting island of Gozo is your go-to destination.
Nestled in the heart of the Mediterranean, Gozo, the sister island of Malta, is a hidden gem waiting to be discovered.
This ultimate three-day itinerary promises a journey to remember, offering a blend of historical exploration, nature's awe-inspiring grandeur, and a delightful plunge into Gozo's unique culture.
Getting to Gozo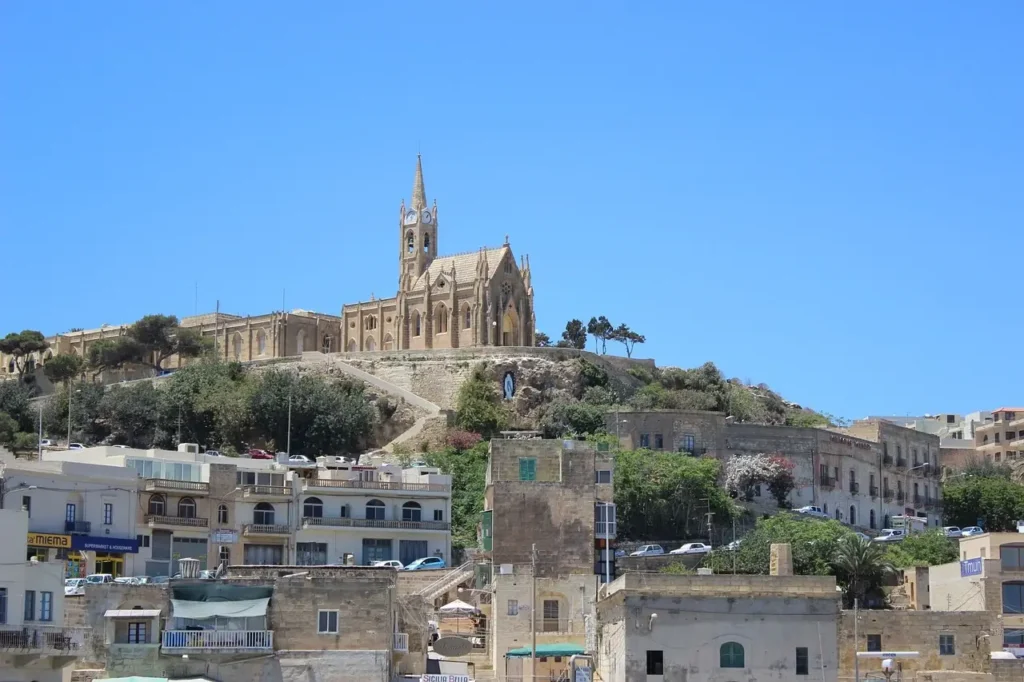 The adventure begins with a short, scenic ferry ride from Malta. The journey offers stunning vistas of the crystal clear waters surrounding the archipelago.
Gozo is a year-round destination, but the mild temperatures of spring or autumn make outdoor exploration especially pleasant. Remember to enjoy the ferry ride; it's an integral part of the Gozo experience.
Day 1: Exploring Gozo's Historical Landmarks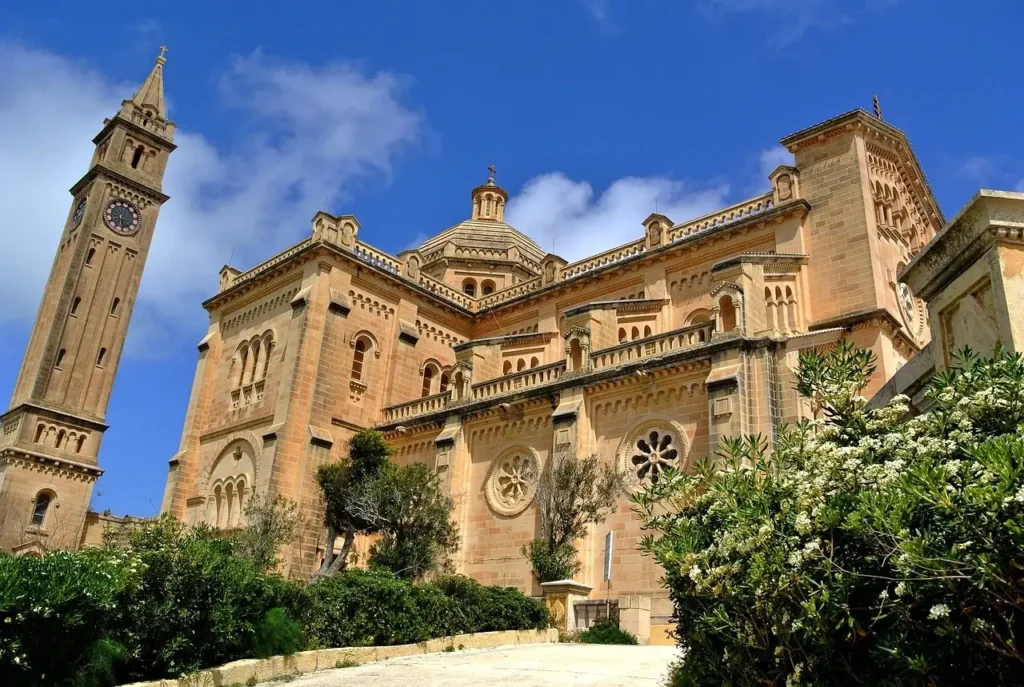 Your first day in Gozo is dedicated to uncovering the island's rich historical tapestry. Start with the Ggantija Temples, the world's second oldest standing man-made religious structure.
These prehistoric temples, older than the pyramids of Egypt, carry an aura of antiquity that commands respect and awe. The intricate stonework and the enormity of the construction will leave you pondering about the civilizations of the past.
The afternoon calls for a trip to the Citadel in Victoria, Gozo's capital. As you traverse through the fortified city's narrow lanes, you'll be greeted by charming old houses, medieval buildings, and panoramic views of the entire island.
Conclude the day with a delicious meal at one of the traditional restaurants in Victoria, where the scrumptious rabbit stew is a must-try.
Day 2: Basking in Gozo's Natural Beauty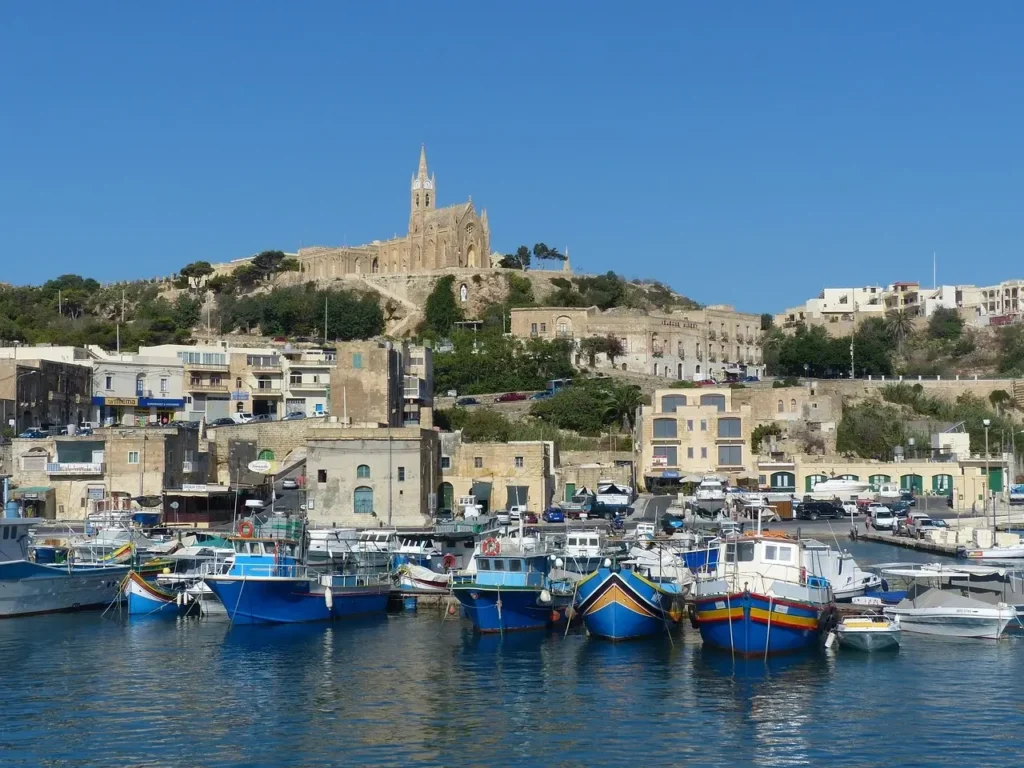 Gozo's natural allure unfolds in all its grandeur on day two. Embark on a morning hike in the Dwejra Bay Area. The undulating landscape dotted with unique geological formations, including the famous Fungus Rock, presents a captivating sight.
In the afternoon, it's time to visit the Azure Window Ruins and the Blue Hole, two of Gozo's most photographed spots.
Although the Azure Window collapsed into the sea in 2017, its beauty endures. The Blue Hole, a renowned diving spot, offers an underwater spectacle for divers and snorkelers. After a day of exploration, unwind with a Gozitan culinary experience, complemented by local wine tasting.
You may like to check out Malta and Gozo's Fascinating Underwater Archaeological Site.
Day 3: Experiencing Gozo's Culture and Traditions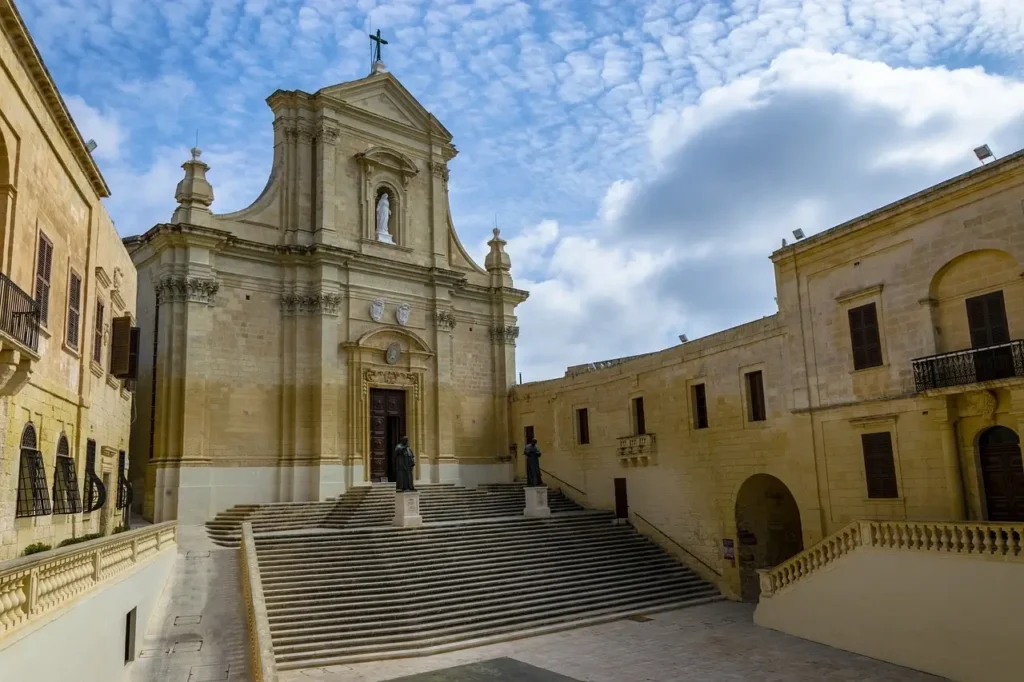 The final day on the island is reserved for immersing yourself in Gozo's vibrant culture. Start with a visit to the impressive Xewkija Rotunda. This domed church, visible from various points on the island, symbolizes Gozo's deep-seated faith.
Afterwards, meander through the village streets, soaking in the traditional Gozitan way of life. In the afternoon, visit the craft villages, home to artisans dedicated to preserving Gozo's heritage. Whether it's lace-making, pottery, or glass-blowing, shopping here is an intimate way to support local craftspeople.
If you're visiting during the summer, prepare to be swept up in the excitement of a village festa. These events, featuring music, fireworks, and processions, are an authentic representation of Gozo's communal spirit.
Where to Stay in Gozo
Choosing the right place to rest is crucial for a fulfilling trip. From luxury resorts to cozy holiday farmhouses in Gozo, there are accommodation options to suit every budget and preference. Remember to book in advance during peak season to avoid disappointment.
Local Tips and Etiquette
Gozitans are known for their warm hospitality. Respect local customs and traditions, especially when visiting places of worship.
Also, don't shy away from trying local delicacies. Sicilian, French, and British cuisines have all had an impact on the unique culinary scene in Gozo.
Practical Information
The island is generally safe, and health standards are high. The euro is the accepted currency, and tipping is customary in restaurants and for services. Local transportation is reliable and affordable, with extensive bus routes covering the island.
Final Thoughts On Gozo's Magic
The allure of Gozo is rooted not just in its historical landmarks or natural beauty but in its pulsating culture, deeply held traditions, and the genial spirit of its people.
This itinerary serves as a guide to navigate the magical realm of Gozo, but feel free to tailor it to your interests and pace. The essence of travel lies in exploration, and in Gozo, there's always more to discover.
If you want to experience the island at your own pace, you can get affordable car hire in Malta from Enjoy Travel and drive around the scenic routes and charming villages.