7 Items You Shouldn't Forget When Traveling with Your Pets
Traveling with your pets has become much more convenient in recent years. Many establishments, like hotels, restaurants, and shops, have opened their doors to dogs and cats.
In fact, according to a 2016 survey by the American Hotel and Lodging Association, about 75 percent of luxury, mid-scale, and economy hotels in the country welcome animal companions. As such, you are finding a place to spend the holidays or just a day out with your pet is relatively easy.
Regardless, taking a trip with a pet comes with its own set of complications. Whether you're traveling by land, sea, or air, your canine or feline companion will still need to eat, drink, and do their business, among other things.
These activities can be tricky to pull off when you're in a public or unfamiliar place. However, packing the right tools will enable you to keep your dog or cat relatively comfortable even if you're still in transit.
Here are a few things that you should include in your pet's luggage:
What are the Items You Shouldn't Forget When Traveling with Your Pets?
#1. Pet Treats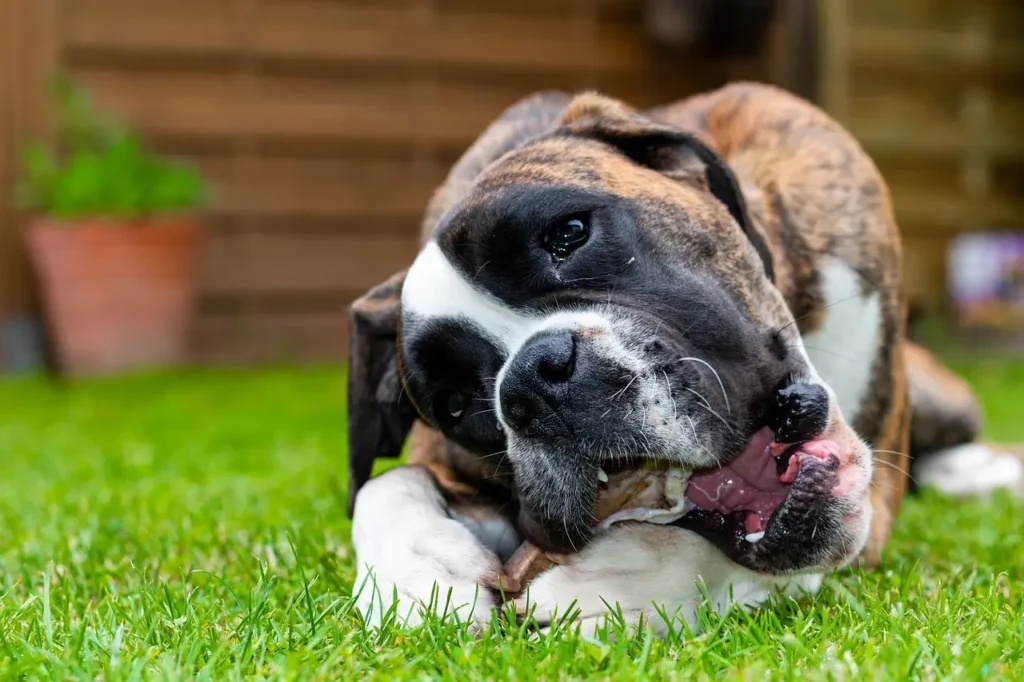 No matter how long your trip with your pet may be, it's always a good idea to keep a stash of your animal companion's favorite dog treats or cat treats wherever you go.
Even short trips can scare your pet or put them in a situation where they'll need coaxing to behave the way you want them to. Having treats on hand can help your pet stay calm and focus on the task in front of them.
#2. Pet Food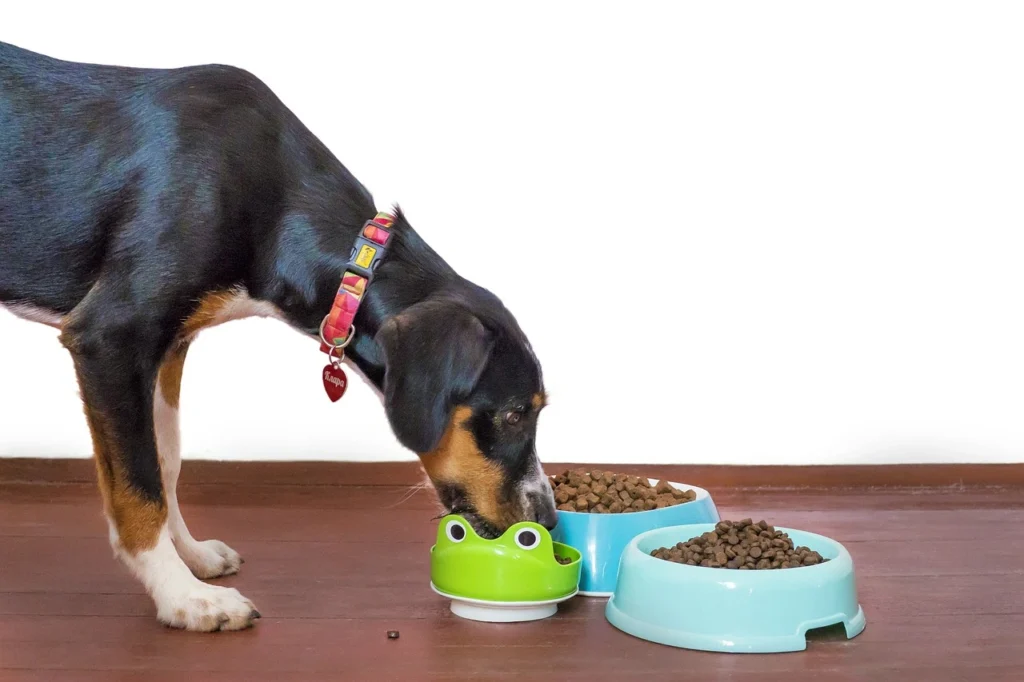 If you and your pet will be out for hours or days, pack an adequate amount of their usual pet food. Suddenly changing your pet's food can upset their stomach, and you don't want to deal with such an issue while in the middle of a long journey.
Giving them healthy dry dog food or freshly cooked dog food will avoid stomach issues even when traveling. You might want to start switching what they eat for the sake of your dog and a less stressful trip.
#3. Drinking Water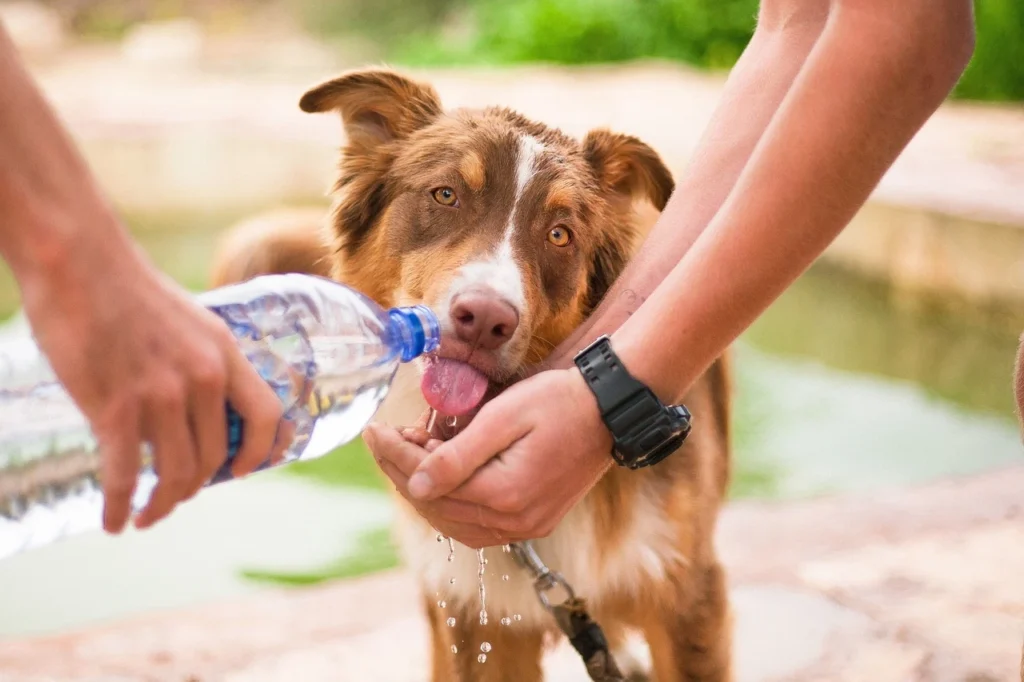 Ensure enough clean drinking water to keep your pet hydrated, healthy, and safe.
This is because your pet could become sick if they drink from dirty puddles, fountains, or other unclean sources of water outdoors.
While on your vacation, you can also check out Books That Will Inspire Your Next Adventure and 6 Sapphic Romance Novels You Should Read While On Your Next Vacation.
#4. Crate or Carrier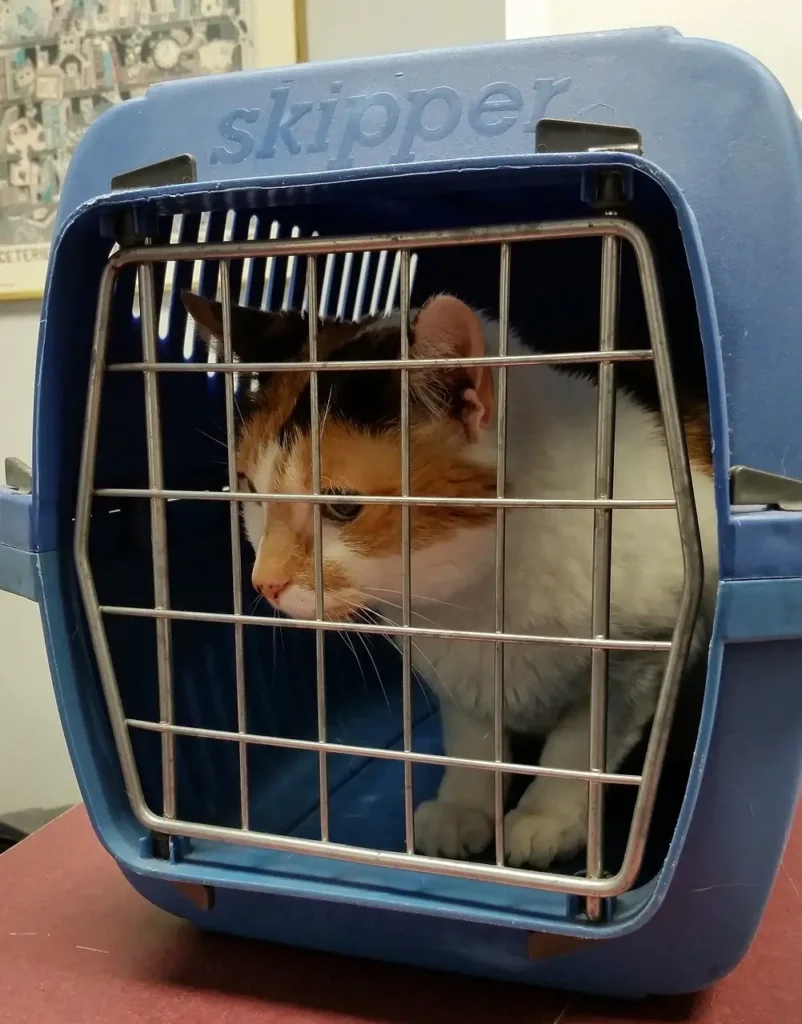 No matter how accustomed your pet is to travel, investing in a crate or carrier is still a wise choice. These can help you keep your pet comfortably contained in case you need to spend time apart from each other, such as when you're driving and cannot be distracted.
A carrier or crate is also a must if your pet hates the idea of riding any vehicle, if you're traveling with other pets or people that your pet is not familiar with, or if your pet is in danger of escaping or getting lost.
If you're traveling by air, remember that there are standards that a pet crate must meet so it can keep your pet reasonably safe and comfortable. Given this, check the airline's requirements before purchasing a crate.
#5. A Full Clean Up Kit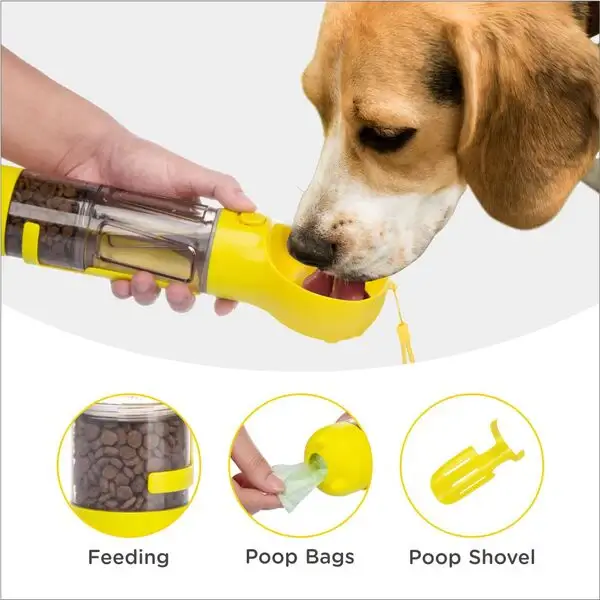 Cleaning up messes is a regular part of a pet owner's daily chores. It's also something that you need to continue doing while you're traveling.
You can put together an everyday cleanup set for when you need to travel short distances with your pet. This kit can contain poop bags, wet wipes, tissues, disinfectants, and pet soap.
Together, these items can suffice in cleaning up accidental food, water, or pet pee and poo messes while you're on your way to your destination.
A portable litter pan is also an option if you're on the road with your cat. If your travel companion is a notorious shedder, you can include a comb, brush, or a portable lint remover in the kit so you can keep their shedding under control.
You may also check out Best Travel Kits For Men: The Ultimate Packing List and Best Women's Travel Kits to Keep You Safe and Stylish on Your Next Adventure.
#6. A Collar with an ID Tag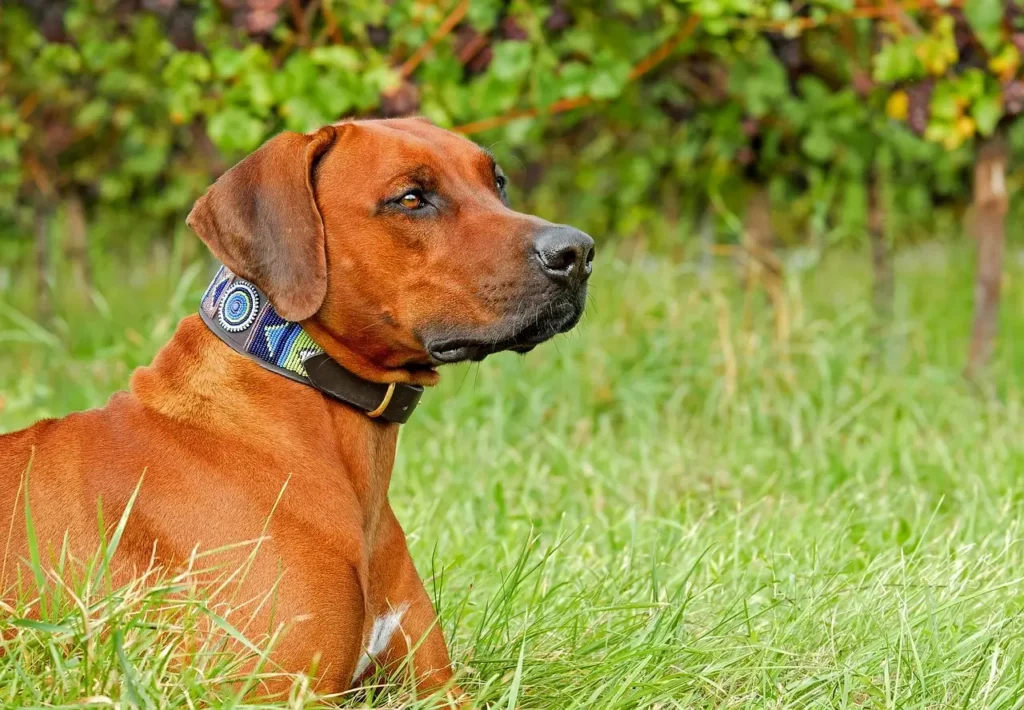 Throughout your trip, it's a good idea to have your pet wear a collar with an ID tag, with the latter containing your contact information.
If your fur baby were to go missing during your travels, these items would help make your pet easily identifiable in public or unfamiliar neighborhoods.
Whoever finds your pet will also know how to get in touch with you, thanks to the contact information on the tag.
#7. Your Pet's Medical Records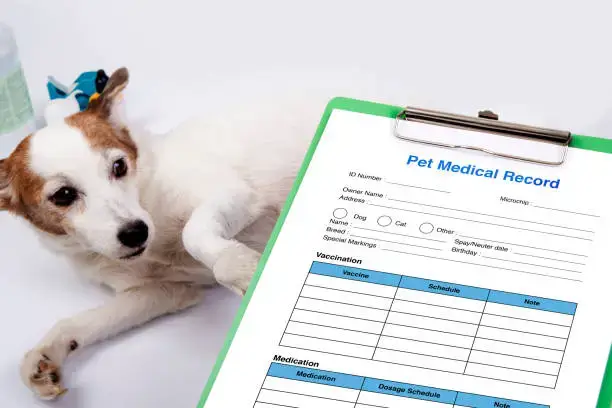 Bringing your dog or cat's medical records is a good idea, even if you stay within the country with your pet. These documents are helpful in case your pet does not take well to the rigors of travel, and you need to see a new vet to keep their health in check.
You can use the documents to show your pet's vaccinations and familiarize the new vet with your pet's existing health issues as quickly as possible.
This can help your animal companion get the best medical intervention should they ever need it during your travels.
Before You Go…
To ensure that your pet is traveling in relative comfort and safety, you should give a lot of thought to the items you'll be bringing along with them.
Consider the items here and use the list as a basis for your pet's travel kit. This way, you'll always have the things you need to keep your furry travel companion safe and healthy throughout each trip.
Disclaimer: Vasttourist always strives for content accuracy. Since the time of publishing, travel-related information regarding pricing, schedules, and hours may have changed. Please see individual websites embedded in this post for the most current trip-planning information.

Unless otherwise stated, Vasttourist does not claim ownership of any images used on our blog site. The respectful owners of all visual content have copyright protection. We try to include links to the sources. If any images are your property and you do not want them to appear on our blog, don't hesitate to contact us; we will take them down immediately. We support properly crediting the original writer, artist, or photographer.