What Should You Do If You Suffer an Accident or Illness Abroad?
Summer holiday travel is on the brain at the moment, with many of our friends and family jet-setting off to foreign climes for their own week in the sun.
Your own holiday plans might soon be coming to fruition, something that will no doubt stir a great deal of excitement in your mind.
As exciting as holidays can be, though, many of us take our health and well-being for granted. But what if you suffer an accident or injury?
Illness or Injury Abroad
Unfortunately, health and well-being are not guaranteed when it comes to holidays or international travel.
Indeed, illness and injury are not uncommon occurrences and can be sadly fatal, with statistics suggesting that as many as 160 British holidaymakers died abroad as a result of accidents in the past year alone. This statistic does not even touch on the potential fatalities caused by illness.
These statistics should by no means dissuade you from international travel together – far from it. Rather, they should be incentive enough to take serious care when planning the logistics of a trip abroad, whether driving, intending to swim, or simply navigating a strange location on your own two feet.
You may like to check out 5 Best Reasons to Try a Campervan Holiday.
Getting Insured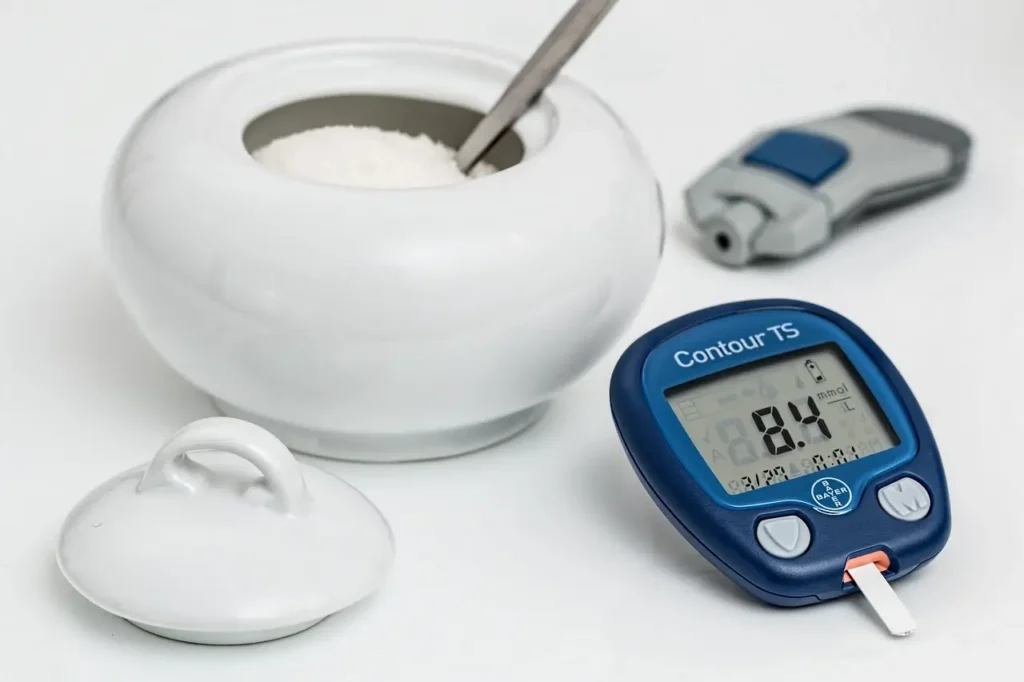 As a basic provision, you should ensure that you take out travel insurance for your trip, however brief or safe it may initially seem.
Some damning pre-pandemic statistics indicate that two-fifths of British holidaymakers have no form of travel insurance when they set off for their holiday – amounting to a shocking 8.6 million.
Travel insurance can cover you in countries with murky healthcare systems, and make it much easier for you to arrange medical transport back to the UK.
Taking Details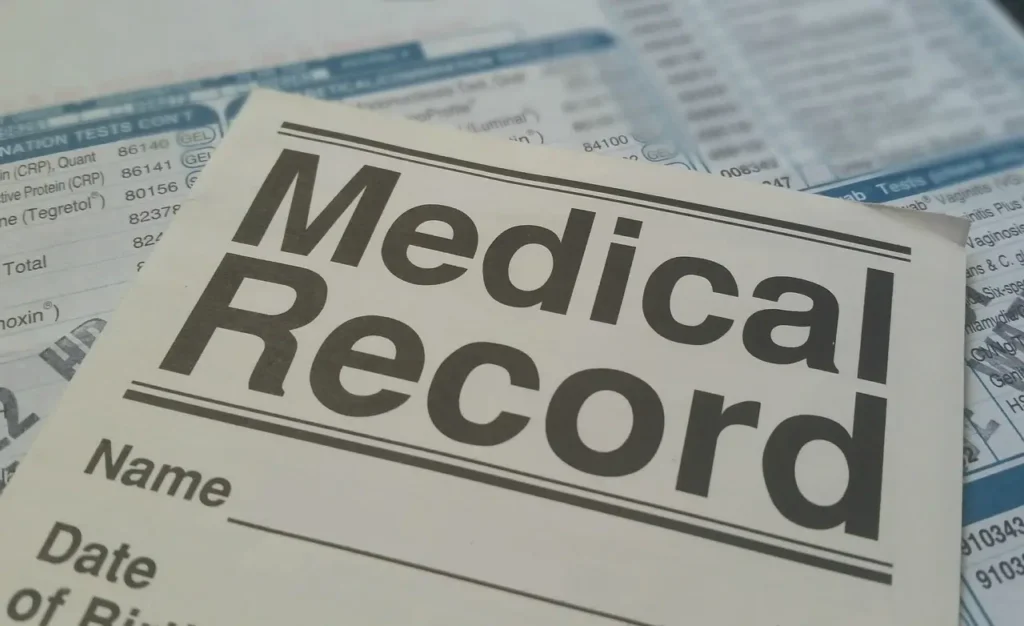 Depending on the nature or shape of the illness or injury, taking information and evidence could prove incredibly useful in the medium term.
For example, if you slipped in a hotel restaurant as a result of a poorly mopped floor, you could have grounds to seek compensation via civil routes.
The strength of your case would rest on evidence, in the form of eyewitness testimony and photo or video data, making detailed information potentially highly valuable to you.
The Shape of Your Holiday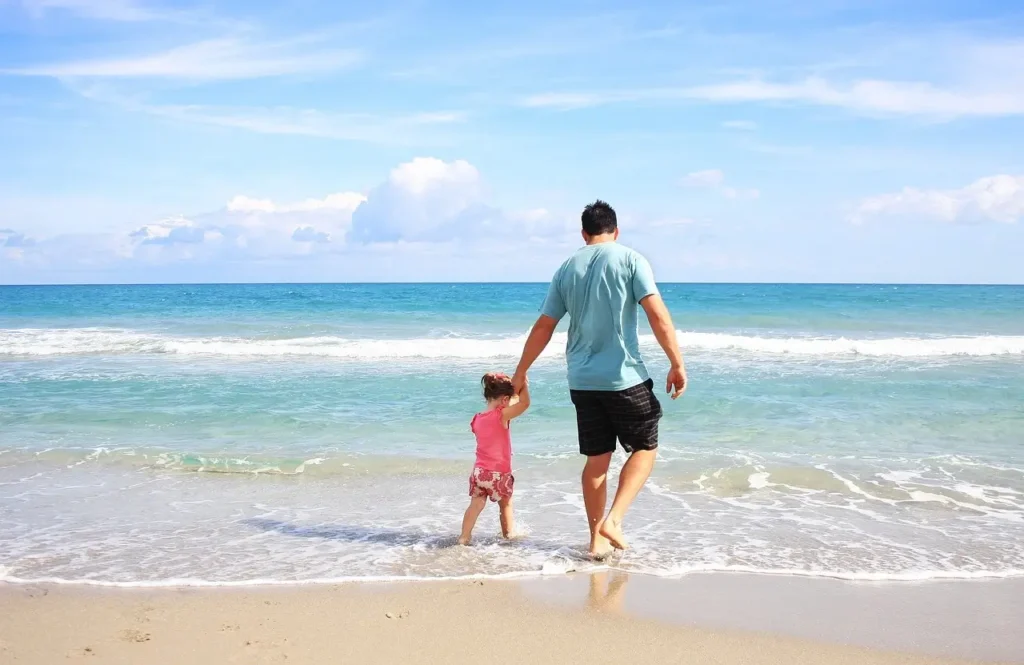 Finally, it is important to touch on the topics of responsibility, and duty of care, with regard to the holiday as a whole. Package holidays are a common route by which Britons access international travel, though independent travel plans and arrangements are no less common.
With regard to the latter, taking the lead on insurance, evidence-taking, and liaison with authorities is essential; with regard to the former, though, it may be the responsibility of a third party.
Tour groups, package holiday providers, and guided holiday personnel would be the main points of contact for organizing medical care and remuneration, something likely enshrined in travel contracts and company information. This would be worth pursuing, if not understanding ahead of the holiday itself.
Time to spare? Then you should check out 5 Perfect UTE Vehicles for an Adventure Holiday in Australia.
Disclaimer: Vasttourist always strives for content accuracy. Since the time of publishing, travel-related information regarding pricing, schedules, and hours may have changed. Please see individual websites embedded in this post for the most current trip-planning information.

Unless otherwise stated, Vasttourist does not claim ownership of any images used on our blog site. The respectful owners of all visual content have copyright protection. We try to include links to the sources. If any images are your property and you do not want them to appear on our blog, don't hesitate to contact us; we will take them down immediately. We support properly crediting the original writer, artist, or photographer.