Essential Things to Know Before Shipping Your Motorcycle to California
When it comes to transporting your beloved motorcycle to California, finding a reliable and experienced motorcycle shipping company is paramount.
Entrusting your prized two-wheeler to professionals ensures a smooth and secure journey, allowing you to focus on the excitement of exploring the scenic roads of the Golden State.
This authoritative guide will explore what to look for in a shipping company and the benefits of door-to-door and door-to-terminal shipping options when considering motorcycle shipping to California.
Motorcycle Shipping Costs: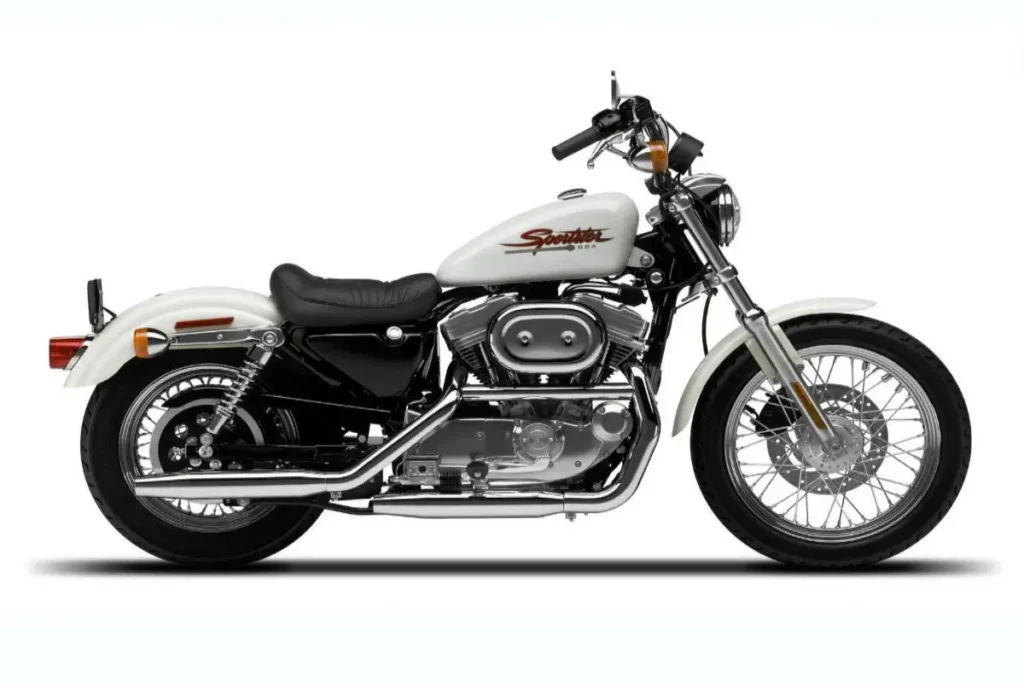 It is crucial to take shipping costs into account when planning to ship your motorcycle to California because they depend on a variety of variables, including the distance, the shipping method, and the motorcycle's value.
Requesting quotes from reputable shipping companies enables you to compare prices and select the best option that aligns with your budget, ensuring a secure and hassle-free transportation experience.
Additionally, understanding the various factors affecting motorcycle shipping costs, including the shipping company's reputation, insurance coverage, and optional services, helps make an informed decision.
Conducting thorough research and obtaining quotes from different companies provides a comprehensive understanding of the pricing options available, ensuring a cost-effective and worry-free shipping journey for your prized motorcycle to California.
You may like to check out What Should You Do If You Suffer an Accident or Illness Abroad?
Choosing a Reliable Motorcycle Shipping Company
When selecting a motorcycle shipping company, several factors must be considered. Here are some key aspects to look for:
Years in Business
Experience speaks volumes about a company's reliability and expertise. Look for shipping companies that have been in business for a significant amount of time.
Established companies often have the know-how and infrastructure to handle motorcycle shipments with care.
3rd Party Reviews
Customer feedback can furnish valuable insights into the quality of service a shipping company offers. Look for reviews from third-party sources or previous customers to gauge their satisfaction level.
Trucks with Liftgates
A motorcycle is a prized possession that deserves to be handled with care. Opt for shipping companies that use trucks equipped with liftgates. This ensures that motorcycles are loaded and unloaded safely without unnecessary jostling or risk of damage.
Shipping Insurance
Accidents can happen, no matter how cautious the shipping process is. A reliable shipping company will offer insurance coverage for added protection, providing peace of mind.
By carefully evaluating these factors, you can ensure a smooth and secure transportation experience for your motorcycle.
Time to spare? Check out Safety Tips When Exploring Tourist Attractions with Your Kids.
Conclusion
Transporting your motorcycle to California is an exciting venture, and choosing the right motorcycle shipping company can make all the difference in your journey.
Prioritize years of experience, third-party reviews, trucks with liftgates, and comprehensive shipping insurance when selecting a company. Both door-to-door and door-to-terminal shipping options offer unique benefits, catering to different preferences and budgets.
For instance, with AA Motorcycle Shipping's user-friendly motorcycle shipping calculator, you can easily obtain quotes without furnishing your personal details like your email or phone number and embark on your California adventure with confidence.
Enjoy the freedom of the open road and the breathtaking landscapes of this iconic state, knowing your motorcycle is in the hands of trusted professionals. Safe travels!
Disclaimer: Vasttourist always strives for content accuracy. Since the time of publishing, travel-related information regarding pricing, schedules, and hours may have changed. Please see individual websites embedded in this post for the most current trip-planning information.

Unless otherwise stated, Vasttourist does not claim ownership of any images used on our blog site. The respectful owners of all visual content have copyright protection. We try to include links to the sources. If any images are your property and you do not want them to appear on our blog, don't hesitate to contact us; we will take them down immediately. We support properly crediting the original writer, artist, or photographer.