Things You Need To Consider When Choosing An Engagement Party Venue
An unforgettable occasion, your engagement party serves as the start of a lifetime of love and companionship. Amidst the happiness and excitement, you have to make a very important choice: Where should this celebration of commitment and love be held?
Finding a stunning location is only one aspect of choosing the ideal engagement party venue; the other is creating an experience that speaks to your special love story.
In this guide, we'll walk through the nuances of selecting the ideal location for an engagement party. We'll go over the various options, from romantic gardens to opulent ballrooms, and offer advice on how to choose one that best captures your personality and leaves your guests with priceless memories.
Let's go on this adventure together, and at the end, you'll have the perfect backdrop for the beginning of your eternal love tale.
Setting the Stage for a Memorable Engagement Party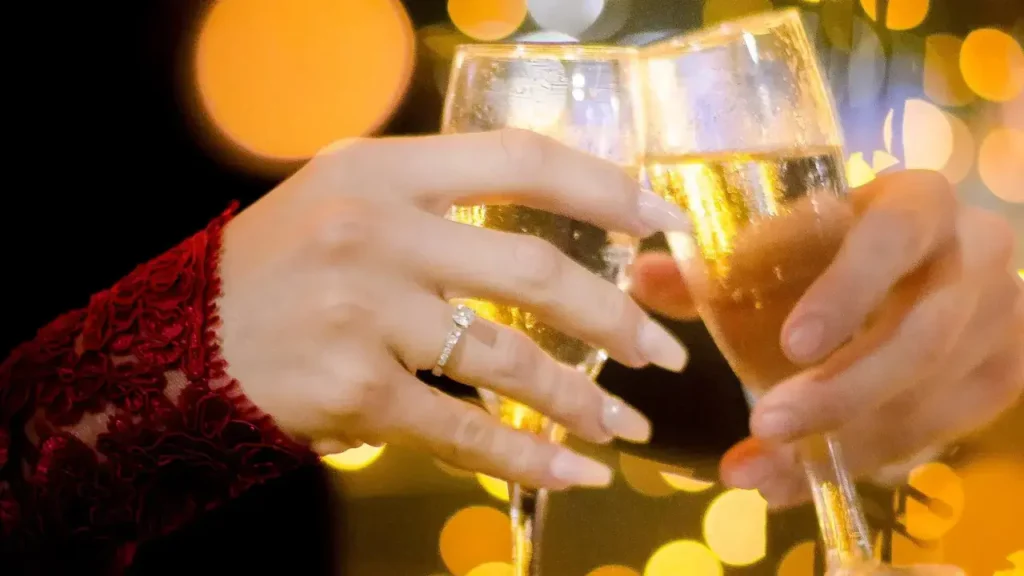 An engagement party is more than just a get-together. It's the dawn of a couple's journey towards forever.
As the first of many occasions that celebrate the couple's love story, the venue plays an essential role in setting the tone. It's the backdrop against which memories will be made, tears of joy shed, and love stories retold.
Budget: Laying the Foundation without Breaking the Bank
Your budget isn't just a figure; it's the blueprint of your engagement party. Every couple dreams of a memorable celebration, but it's essential to understand what you're working with financially.
Fact: A study found that, on average, couples tend to spend between 2% and 5% of their wedding budget on their engagement party.
Here are some ways to maximize your money:
Guest List Size: Balancing Intimacy with Practicality
Your guest list can be the compass that directs your venue search. An intimate gathering of 20 people has vastly different needs than a grand soiree of 200. Remember, the goal is to find a place where everyone can comfortably mingle without feeling overwhelmed or isolated.
Location Accessibility: Making the Journey Worthwhile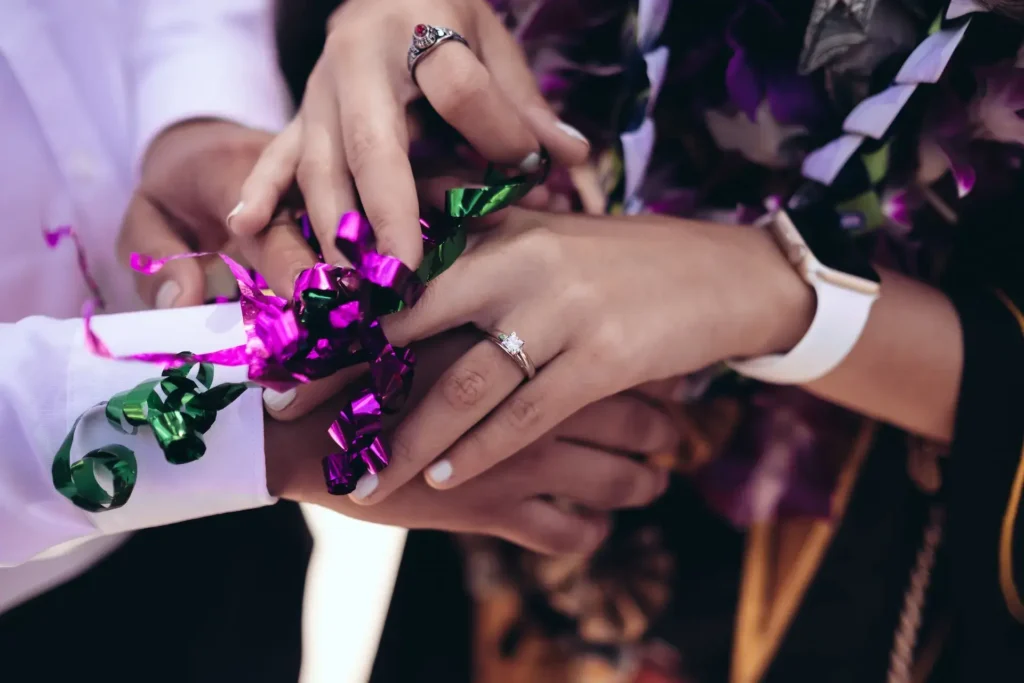 Imagine an engagement party venue in Brisbane, right by the river, offering a breathtaking sunset backdrop. While it sounds idyllic, is it convenient for your guests? Think about:
Transport Links: Proximity to public transportation or major highways can be a boon for guests traveling from afar.
Accommodations: For out-of-town guests, are there nearby hotels or B&Bs?
You may like to check out Is It Okay to Take a Year Off for Traveling Before College?
Ambiance & Theme: Letting Your Personality Shine
The venue should be an extension of your love story. From bohemian to black-tie, the locale should resonate with the couple's essence.
Did you know? Beachfront venues have witnessed a 30% rise in popularity for engagement parties in the past year alone. Whether it's the allure of the waves or the casual ambiance, couples love the breezy vibe.
Available Amenities: More than Just a Space
The venue is not just about space; it's about the services that come with it. Some key points to check:
In-house Catering: Does the venue offer food and drink packages? If so, always request a tasting.
Tech Needs: Ensure they can cater to audio-visual requirements, from playing your favorite songs to showcasing a slideshow of memories.
Flexibility & Customization: Crafting a Unique Experience
Every couple is unique, and so should their engagement party. Ask:
Decoration Rules: Can you bring in your decorations or hire external decorators?
Vendor Policies: Some venues might have a list of preferred vendors, limiting your options.
Weather & Season: Marrying Practicality with Idealism
Outdoor venues are enchanting, but Mother Nature is unpredictable. If you're dreaming of a garden party, always have a plan B.
Tip: Marquees or tents are an excellent solution; they provide an outdoor feel while sheltering guests from unforeseen weather changes.
Date Availability: Securing Your Dream Spot
Popular venues can be booked months (or even years) in advance. It's always wise to:
Start Early: Begin your venue search as soon as the engagement is announced.
Have Backup Dates: If you're fixed on a particular venue, having a couple of date options can come in handy.
Legal & Logistical Concerns: Dotting the I's and Crossing the T's
Boring? Maybe. Crucial? Absolutely! Before signing on the dotted line:
Understand the Contract: Be clear about cancellation policies, payment terms, and any hidden charges.
Licenses & Permits: For unique locations, ensure you're not breaking any local regulations.
Before You go, why not check out Choosing the Right Caps Manufacturer for Your Travel and Tour Business.
Reviews & Testimonials: Hear from Those Who've Been There
They say experience is the best teacher, and this holds true when picking your venue.
Online Reviews: A quick Google search can provide invaluable insights. Look for recurring praise or complaints.
Word-of-Mouth: Personal recommendations can sometimes be more reliable than anonymous online reviews.
Visit in Person: Seeing is Believing
Photos can be deceiving. That's why a physical visit is non-negotiable.
Feel the Space: Beyond aesthetics, does the place evoke the right emotions?
Inspect Facilities: From restrooms to the dance floor, ensure everything is up to the mark.
Parking & Transportation: Ensuring a Smooth Arrival & Departure
An often-overlooked factor is parking. Remember:
Space: Ensure ample parking for guests, especially in urban areas.
Valet Services: Offering valet services can add a touch of luxury to your event.
Special Needs & Accessibility: An Inclusive Celebration
Your engagement party should be inclusive for all guests. Consider:
Wheelchair Accessibility: Ensure ramps and elevators are available.
Facilities: Properly equipped restrooms can make a huge difference to elderly guests or those with special needs.
Each of these considerations serves a purpose to ensure that your engagement party is a reflection of your love story, surrounded by those who cherish your journey. With proper planning and attention to detail, your engagement venue will not just be a place but a treasured memory.
Disclaimer: Vasttourist always strives for content accuracy. Since the time of publishing, travel-related information regarding pricing, schedules, and hours may have changed. Please see individual websites embedded in this post for the most current trip-planning information.

Unless otherwise stated, Vasttourist does not claim ownership of any images used on our blog site. The respectful owners of all visual content have copyright protection. We try to include links to the sources. If any images are your property and you do not want them to appear on our blog, don't hesitate to contact us; we will take them down immediately. We support properly crediting the original writer, artist, or photographer.