4 Bucket List Activities to Do in Sydney
Are you searching for the best activities to do in Sydney? Then you are at the right page. When most people think of exciting tourist destinations, Australia is often overlooked.
However, Australia has loads to offer tourists, especially if you go somewhere as exciting as Sydney!
If you are vacationing in Sydney, you'll never be bored. The area is rich in culture and filled with amazing restaurants and fun activities, so there's something for everyone.
And if you're on the adventurous side and looking to tick a few things off your bucket list, Sydney won't disappoint.
If you want to learn about some bucket list activities you can do on your next trip to Sydney, you've come to the right place!
Go scuba diving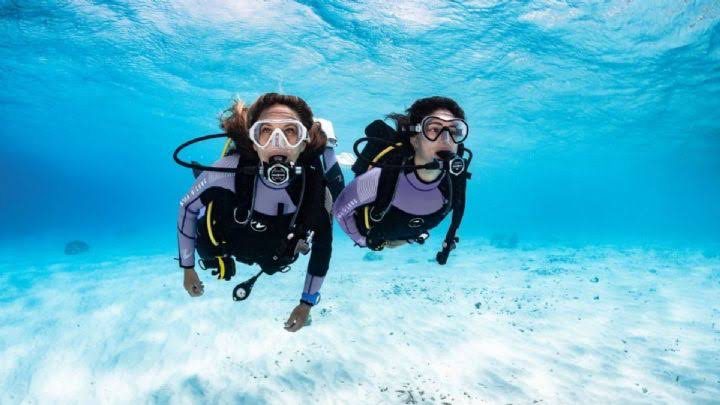 Australia is known for its amazing wildlife and nature, and that extends to its oceans. Scuba diving in Sydney is bound to be a memory that you will remember forever.
Whether you are an experienced scuba diver or a first-timer, there's no doubt that Sydney's amazing ocean life will make for a thrilling experience.
This is also a great experience to partake in if you are traveling in a group. Visit Abyss Scuba Diving to learn more about what they can offer you during your travels. 
Visit the Sydney Opera House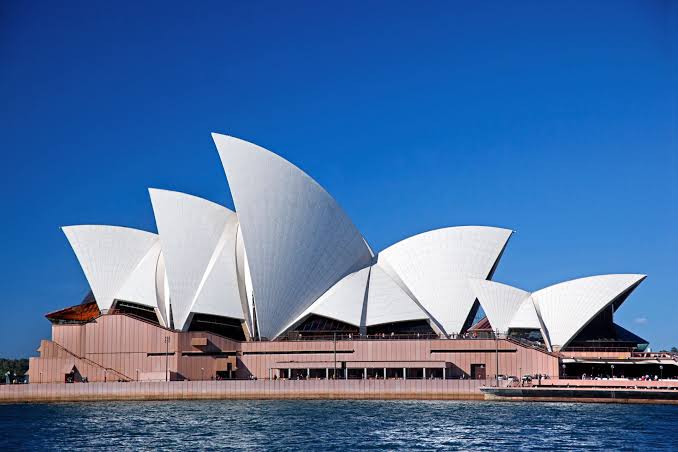 It's impossible to think of Sydney without thinking of the iconic opera house, which is why we'd go as far as to say that no trip to Sydney is complete without a visit to the opera house. 
With its unique architecture, the opera house has become world famous, and just being able to see it will take your breath away. However, if you really want to immerse yourself in the culture, you should book a show.
Make a whole day of it and spend some time exploring the local area while you wait for the performance – just make sure that you have a map of the area so that you don't get lost!
Explore the Australian wilderness with a hike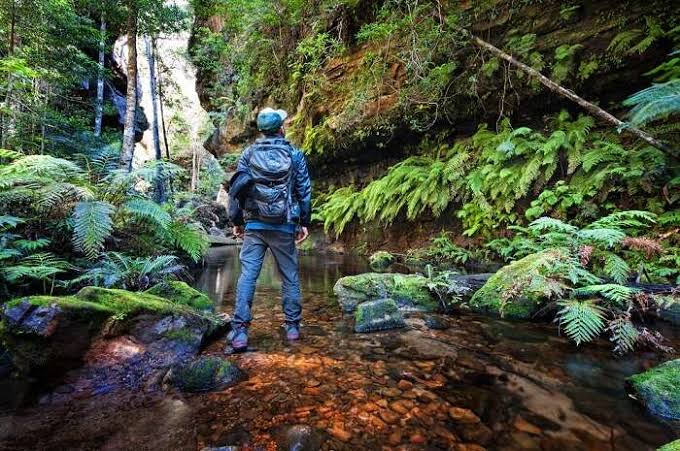 If you are an avid hiker, you will love Sydney as you will be spoilt for choice when it comes to hiking trails. 
As mentioned, Australia is well-known for its amazing nature and wildlife, and while you may be able to experience some of this in contained areas like zoos, you will only truly be able to appreciate the magnificence of it all in the great outdoors.
And what better way of doing so than on a hike? Select one of the many trails, grab your adventure backpack, and set out on the hike of a lifetime!
Explore the rest of Sydney Harbor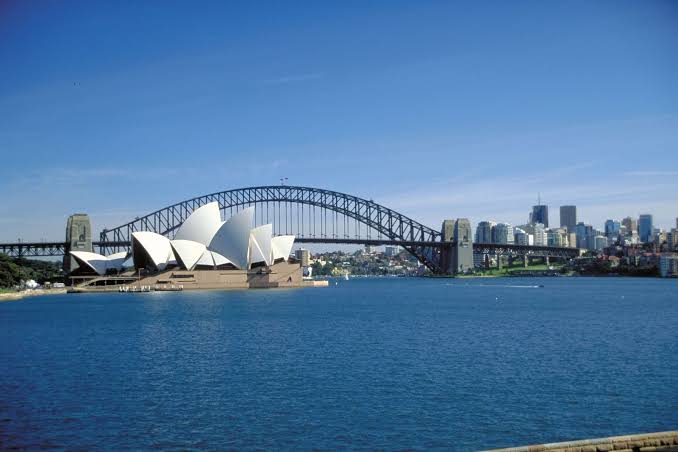 While the Sydney Opera House is located in Sydney Harbor, the area has much more to offer than just that!
Many locals will tell you that you need to visit the harbor for multiple days if you want to have the true Sydney Harbour experience.
From the botanical gardens to the Sydney Harbor Bridge and more, Sydney Harbor is a must-visit for any tourist. And who knows? You might just love the area so much that you end up moving to Sydney.