6 Expert Tips To Travel Safely While Pregnant
Looking for the best tips to travel safely while pregnant? Pregnancy can be quite the rollercoaster ride, but while waiting for your little one to arrive, why not indulge in some adventures?
If you love traveling, we understand you may want to visit your favorite destinations on vacation. However, taking road trips and flights to a quick getaway can become tricky during the later stages of your pregnancy.
For moms and dads who want to go around the world or five states across on their next vacation, this blog is for you!
There are no limits to your plans, but you should prepare while there's a baby on the way. Here are six crucial aspects to take care of for a happy vacation!
Tips To Travel Safely While Pregnant
#1. Carry your medical papers with you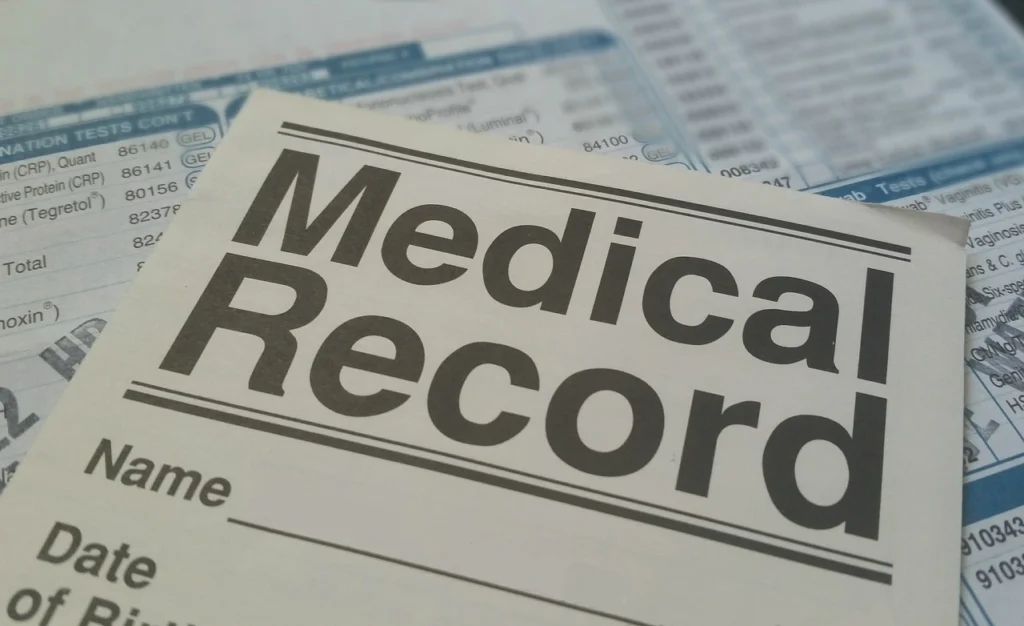 In every situation where you travel, make sure you carry your medical records along with you. If you have a digital copy, that would also help you with mobility.
This not only can help other healthcare providers cater to you more efficiently during an emergency but also help you in case there is medical malpractice or complication involved.
If there are any injuries or mishaps due to medical negligence, searching for birth injury legal help will also require your medical records.
#2. Ensure proper nutrition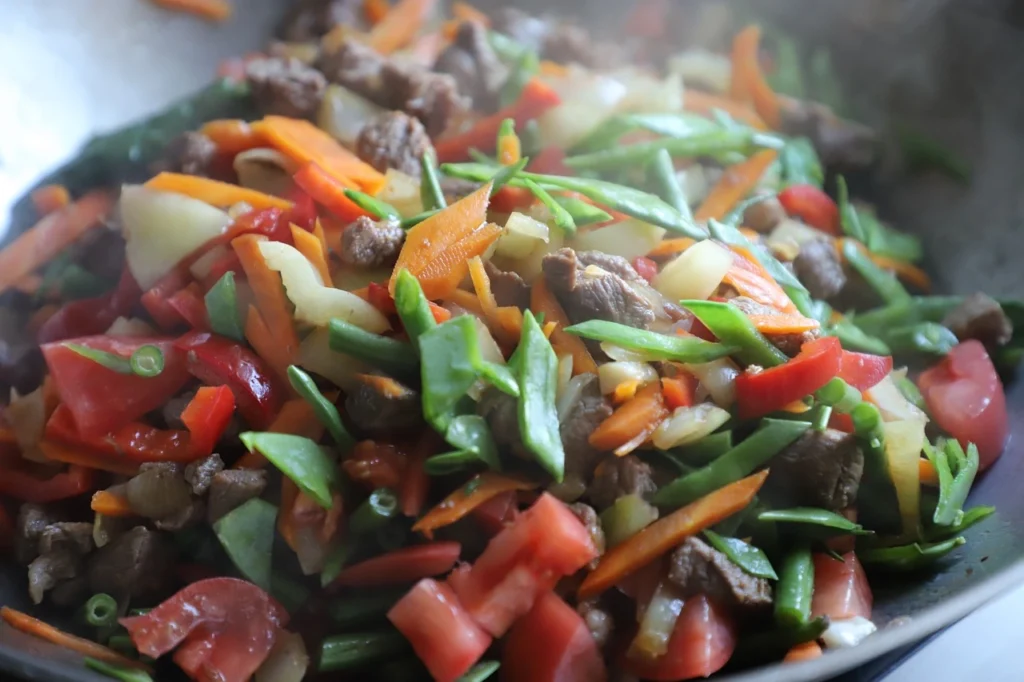 We all know how it can become easy to have our mealtime schedule rocked due to travelling at hyperspeed. However, this is a mistake you cannot make when pregnant.
To keep your metabolism in line and your body well-nourished, carry healthy foods while on the go. Take health supplements and packaged dry fruits to munch on while you wait to make a pitstop for lunch or dinner.
It is also important to stay hydrated while traveling, especially if you are pregnant. Bring a personalized tumbler with you and refill it regularly. Water will keep you hydrated and prevent dehydration, which can lead to complications.
You can check out the Best Places to Get Breakfast in San Antonio Texas.
#3. Do not slack on rest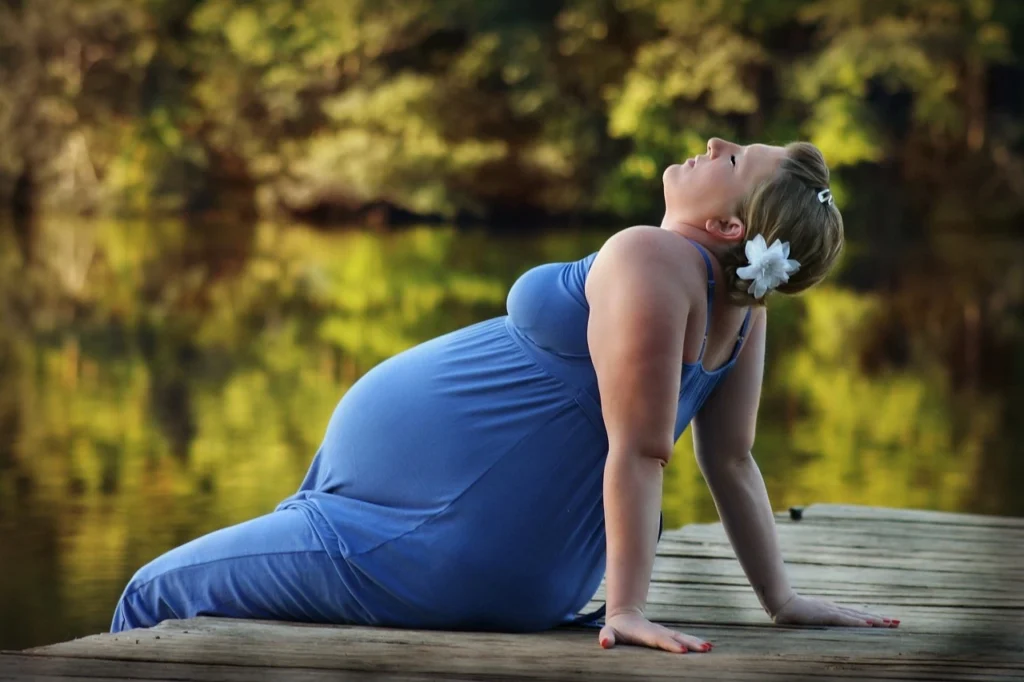 Vacationing while carrying a developing child can become hectic. Not only can your energy levels dip throughout the day, but you may also have sore feet and an achy back.
If you're choosing a road trip, stop over for the night, as it is safer and better for your rest. Make sure to pace yourself throughout the travel and rest up while you can. Getting ample sleep and short naps in between will keep your vitals optimal and the baby healthy.
#4. Carry sanitizing products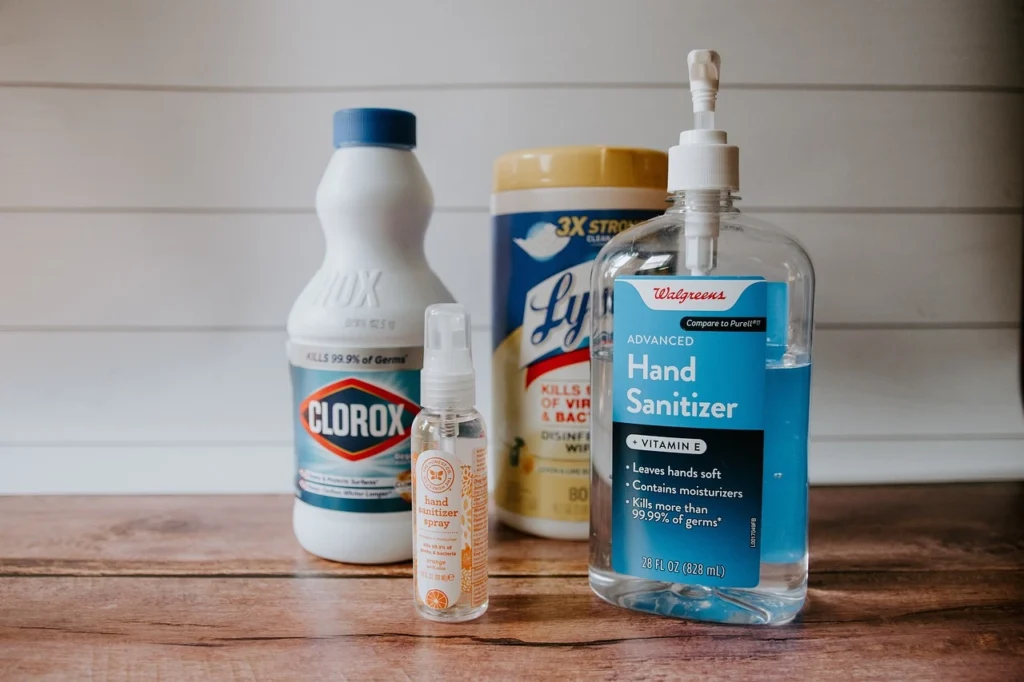 One of the biggest concerns that may come up while traveling during your pregnancy is the hygiene factor. Since public places may be risky, it's better to carry sanitizing products like sprays for toilet seats, gel cleansers, disinfecting wipes, and others.
Your immunity deserves the highest priority for mothers-to-be since your child's health depends on it. Do not use washrooms without proper sanitation, as it may expose you to pathogens or infections like UTIs. If you're touring a public area, sanitize your hands often.
Subscribe to our travel newsletter to stay updated.
While travelling you might want to also check out Books That Will Inspire Your Next Adventure and also Sapphic Romance Novels You Should Read While On Your Next Vacation.
#5. Take breaks between car trips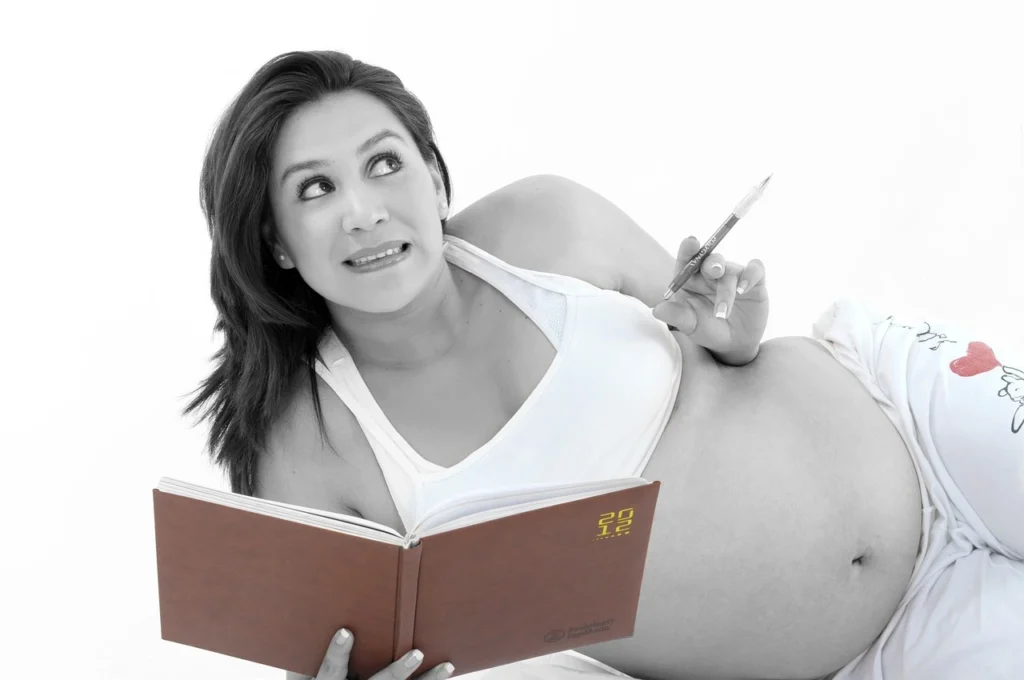 If your vacation involves a road trip in a comfortable car, make sure you take enough pitstops. One of the primary reasons for this is to only sit stationarily for a short time.
If you have back pain, carry a pillow to sit comfortably at the back. During each break, stop at clean washrooms to empty your bladder and take a short walk to prevent cramps.
This will also help your mobility in the hips and pelvic area to relieve any soreness.
#6. Aisle seats are the best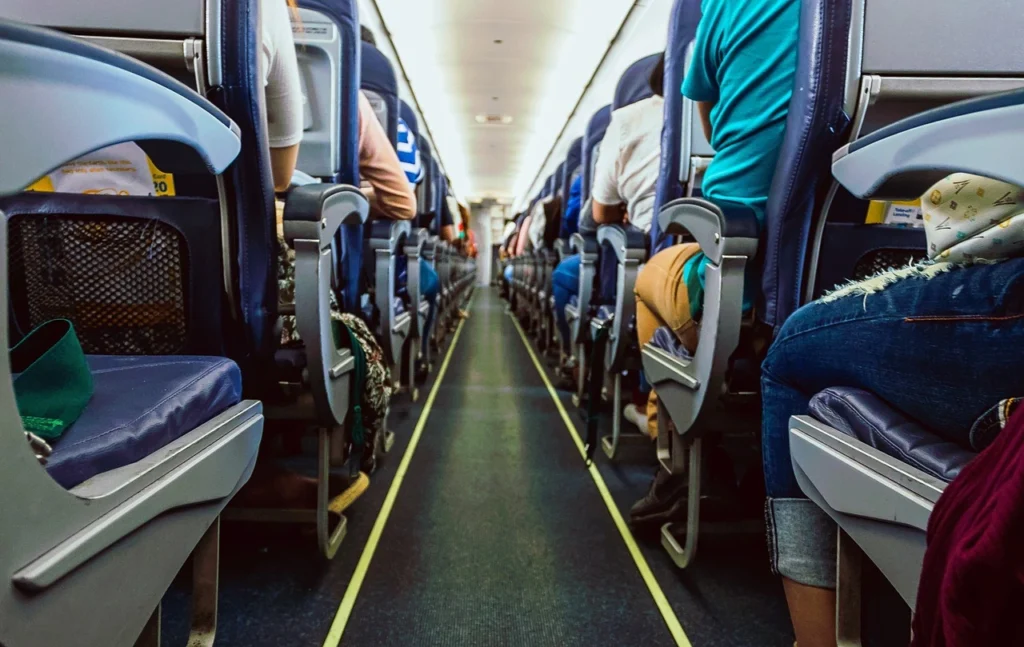 If your trip requires you to take a flight or more to the destination, booking your tickets well in advance is strongly suggested.
Aisle seats towards the front or middle of the airplane are the best choice for many reasons. Firstly, it gives you easy access to the bathroom if you are developing bladder control issues.
Secondly, you can walk up and down the aisle on long flights to avoid water retention. And finally, the legroom can help you feel free and not cramped.
Wrapping Up
If wanderlust is at the top of your cravings list, pick the closest destination and start small. As you develop your confidence and comfort with travelling during pregnancy, you can begin choosing locations farther away from home.
Also, consider all your preexisting medical conditions to prepare you for anything that may happen.
You're free to let your vagabond self take you wherever your dreams take you once the contingencies are taken care of! Let the new year be a start of a series of unending beautiful journeys that you can talk about with fondness years later.
Disclaimer: Vasttourist always strives for content accuracy. Since the time of publishing, travel-related information regarding pricing, schedules, and hours may have changed. Please see individual websites embedded in this post for the most current trip-planning information.

Unless otherwise stated, Vasttourist does not claim ownership of any images used on our blog site. The respectful owners of all visual content have copyright protection. We try to include links to the sources. If any images are your property and you do not want them to appear on our blog, don't hesitate to contact us; we will take them down immediately. We support properly crediting the original writer, artist, or photographer.