5 Typical Challenges Encountered by New Visitors to Singapore
Singapore is a place that is on many people's lists of dream destinations. Considered one of the must-visit destinations in Asia, the country has a lot to offer visitors, from delicious food choices to spectacular attractions.
It's also known as one of the safest countries in the world. That's why many travelers continue to visit Singapore year after year.
As a visitor to the city-state, you may notice some differences between your home country and Lion City. You might find some laws strange, high prices of goods and services, and too much heat to handle.
This is understandable, especially if it's your first visit. However, this unfamiliarity might also lead to some inconveniences during your trip. 
Make the necessary preparations to ensure an enjoyable first visit to Singapore. You can start by taking note of the five typical challenges new visitors encounter. 
#1. Finding an Affordable Accommodation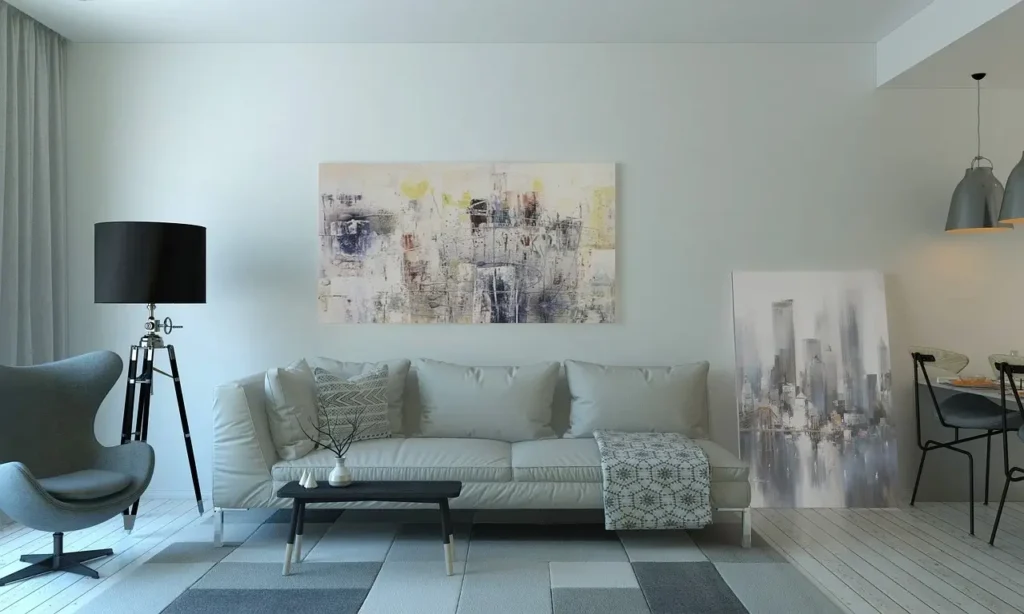 If you've been traveling in Southeast Asia, you may not be surprised that Singapore can be a tad more expensive than its neighboring countries.
However, you can find many affordable options if you know where to look. For example, when searching for accommodations, check out the hotels and short-term rentals that aren't located within the city center or near tourist areas.
Since these places to stay are so close to all the action, it makes sense that the room rates are usually higher. Instead, consider staying in places a bit farther from the city, like a Singapore airport accommodation.
Aside from the lower cost, staying in an airport hotel makes it easy for you to access airport-based attractions, like the Jewel Changi Airport, a destination unto itself.
#2. Having Too Many Food Choices
As a melting pot of cultures, Singapore offers plenty of choices when it comes to food. You might find it difficult to choose where and what to eat. If you're having difficulty selecting, hawker food centers are always a great place to start.
There, you'll find many gastronomical delights at affordable prices. In addition, you can take your pick of authentic international cuisines, such as Indian, Chinese, Southeast Asian, and European. You can also try out fusion foods that you can only find in Singapore.
You won't have to worry about your dietary requirements because hawker centers have different options for everyone.
You can find halal, South Asian vegetarian, vegan, and many more. The best part about hawker centers is that the food is surprisingly affordable.
So, these are the best places if you're traveling on a budget. The Newton Food Circus and the Maxwell Hawker Centre are popular hawker places in the city.
You may like to check out the best Breakfast in Gatlinburg (Tennessee) and the best Places to Get Breakfast in San Antonio (Texas).
#3. Adjusting to the Tropical Climate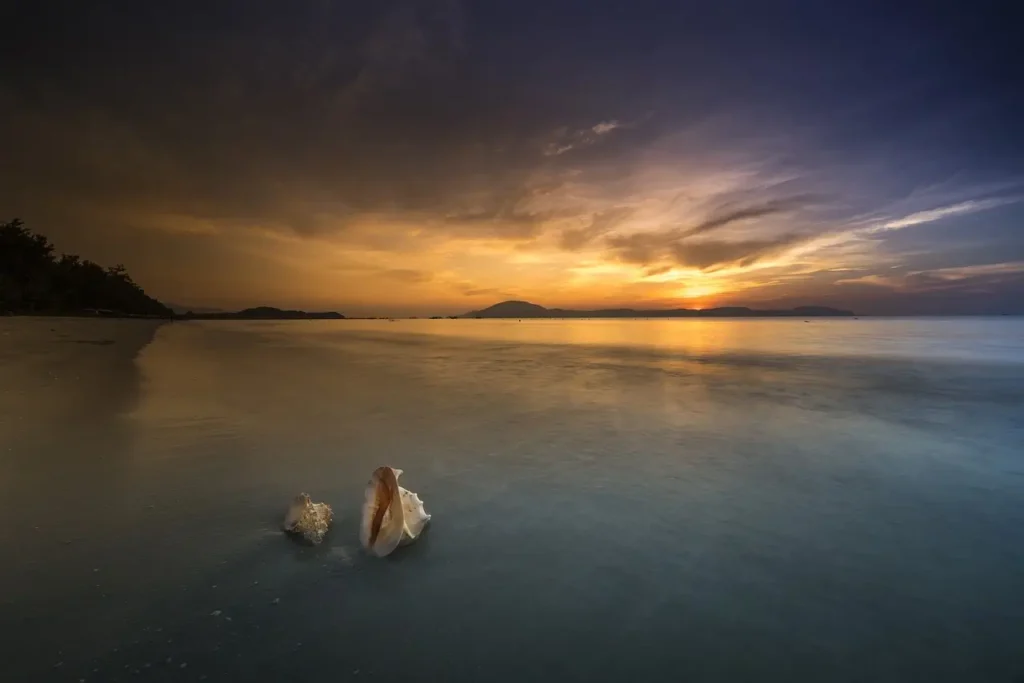 One thing you must prepare for when visiting Singapore is its tropical climate. The country's all-year summer weather may be overwhelming if you're coming from temperate or colder regions.
The temperature can range from 26–34 degrees Celsius, about 78–93 degrees Fahrenheit. Typical Singapore weather also means high humidity, so expect to sweat while walking outdoors.
That's why you have to make sure to pack accordingly. Bring clothes made of breathable and lightweight fabrics to feel cool and comfortable throughout your trip.
In addition to packing light and airy garments, plan your outdoor activities in the early mornings and late afternoons when the weather is cooler.
Also, bring an umbrella and a rain jacket on your excursions. As a tropical country, Singapore can have blistering sunshine one minute and torrential downpours the next. While this weather can happen all year, it's more common from June to September when the monsoon season begins. 
#4. Following the Strict Rules or Laws
Singapore is well known for its many strict rules and laws. Littering, sticking gum on public property, spitting on the streets, and forgetting to flush the toilet in public bathrooms may result in a fine if caught.
Aside from these common-sense rules, violations like vandalism and drug-related offenses carry heavy penalties. You may face harsher punishments, including incarceration, for these crimes. But despite the strict laws and regulations, many visitors are unfazed about visiting and enjoying the country.
This consistent compliance with the law by its citizens made Singapore one of the world's safest and most organized countries.
#5. Choosing Between Urban and Nature Attractions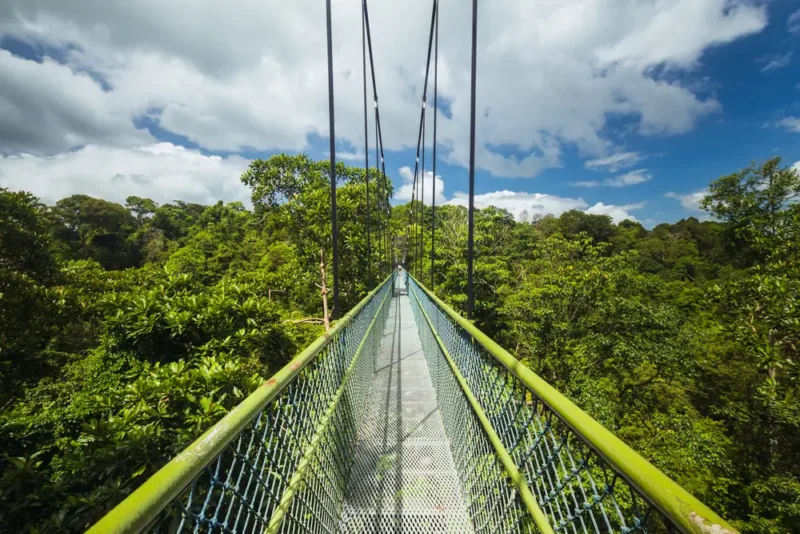 Even though it's a small country, Singapore has many different attractions. With the wide range of options, you might have trouble planning your itinerary if you want to see everything and visit all the wonderful places in the city-state.
As a start, divide your time between visiting urban and natural attractions. Perhaps you can dedicate a few days to visiting museums, theme parks, and shopping districts.
Then, you can reserve another day for trips to the famed Gardens by the Bay or the Singapore Botanic Gardens, a UNESCO World Heritage Site.
Also, ensure you don't miss out on visiting actual nature reserves such as the Sungei Buloh Wetland Reserve and the Bukit Timah Nature Reserve, which are accessible from the city center.
If you're going to Singapore for the first time, take stock of some challenges you might encounter. It will help you prepare better for the trip.
Also, do your research before traveling. It's also a good idea to ask people who have already been to Singapore about their experiences. They might just be able to share a few stellar tips to help you have a most enjoyable time in Lion City. 
Time to spare? Why not check out The Best Ways to Document Your Adventure – Capture Your Travel Experiences.
Typical Challenges Encountered by New Visitors to Singapore