6 Best Steps On How to Pack Efficiently for a Winter Vacation
Packing for any trip can be an exhausting and time-consuming process. This is especially true for winter vacations. After all, it can be difficult to pack bulky and heavy outerwear into your suitcase.
If you tend to pack too much, you could end up with more luggage than you can comfortably carry.
Luckily, it's more than possible to travel light for your next winter vacation. It all boils down to knowing what items to pack and how to pack them.
To learn more, below are five tips to help you prepare everything you need for your trip without sacrificing portability and convenience:
How to Pack Efficiently for a Winter Vacation
#1. Only Pack Clothes That You Will Wear Multiple Times
A crucial part of packing smart involves knowing what's necessary for your trip. Try not to pack half your wardrobe, as it will just weigh you down.
Many seasoned winter travelers attest that you only need a few stylish and cozy essentials to get through most trips. As such, it's best to bring clothes you're guaranteed to wear at least twice throughout your vacation.
For example, if you're only going to wear a cute sequined dress for one picture, it may be more practical to leave it at home.
That way, you'll save on luggage space and spare yourself the trouble of bringing it with you everywhere you go, despite only using it once and not needing it again.
You may also check out Top 10 Best Shirts For Women.
#2. Opt for a larger suitcase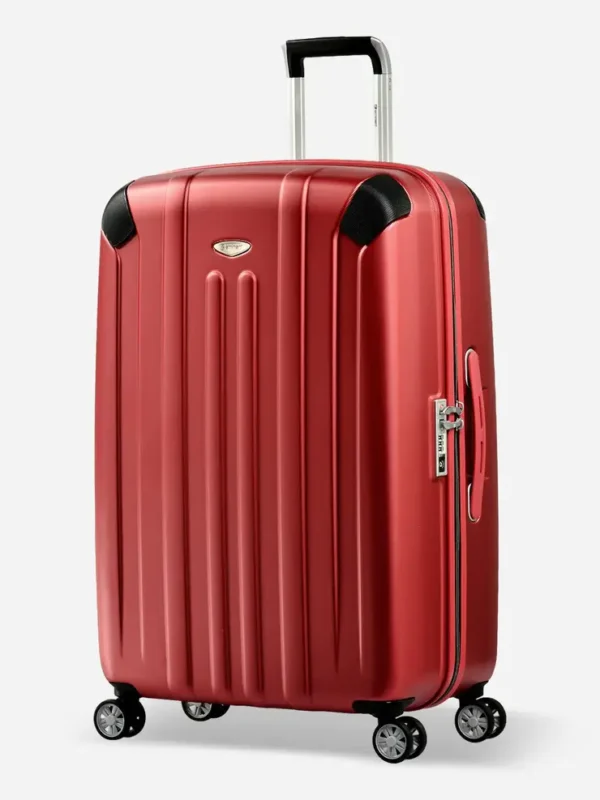 When embarking on a winter trip, selecting the right suitcases can significantly impact your overall travel experience.
First and foremost, opt for suitcases with sturdy construction and reliable wheels. Winter destinations might have snow-covered or uneven surfaces, making smooth-rolling wheels essential for hassle-free navigation.
Consider the size of your suitcase carefully as for winter trips, it's often wise to go for larger suitcases. XXL luggage by Eminent is one of the best options to have when packing bulkier clothing, thicker coats, sweaters, and additional boots needed to keep warm in chilly temperatures.
Moreover, a larger suitcase allows room for packing extra essentials like boots, gloves, scarves, and hats, which are essential for staying comfortable during outdoor winter activities. It also leaves space for souvenirs and gifts you might want to bring back from your winter wonderland adventure.
#3. Layer Up with Winter Essentials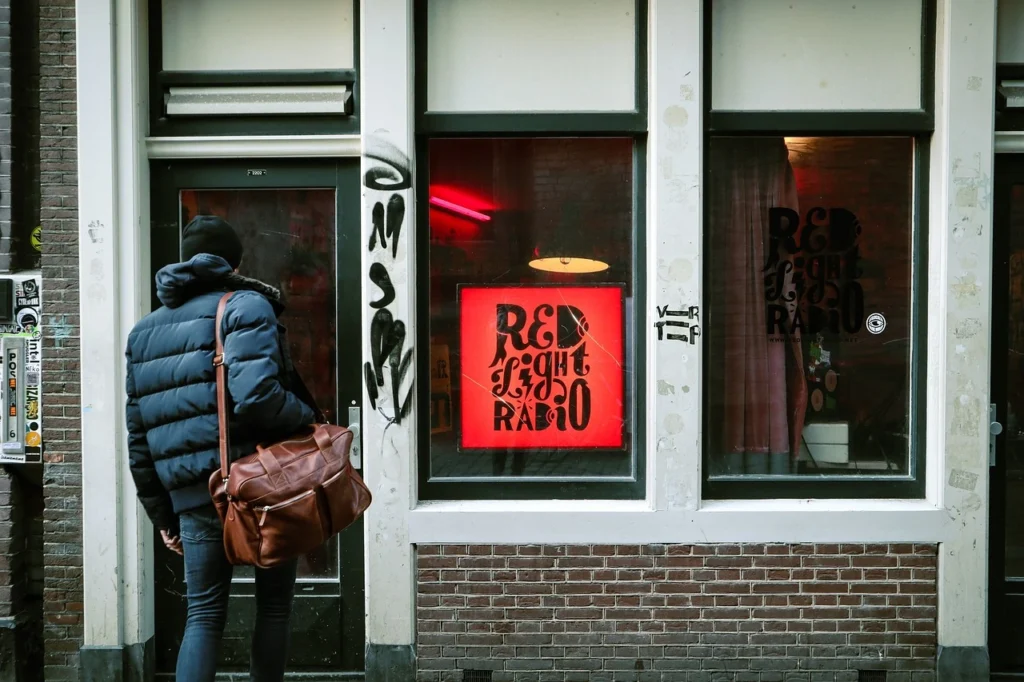 Remember, you don't have to sacrifice style for comfort and functionality. You can still look amazing in all your vacation photos without overpacking your clothes. The key is bringing closet items that are easy to mix and match through layering.
For example, two sets of thermal tops and bottoms can create four new outfits. If you bring two wool hats, two sweaters, and two jackets, all in different designs or colors, you'll have even more outfit combinations to try out.
Ensure that all the apparel you bring is appropriate for frigid temperatures. For example, if you're planning to wear stockings beneath your clothes, you may want to shop hosiery that's thick enough to provide sufficient coverage and warmth.
Usually, sheer stockings with a fairly high denier, the unit that measures thread count or thickness, work well. As for jackets, try opting for those made of down, as they're more lightweight. It also helps to get a jacket with a high collar so you won't have to bring scarves to keep your neck warm.
#4. Compress Bulky Clothing Items with Vacuum Storage Bags
Also known as compression bags, vacuum storage bags are a must-have for any winter traveler. These specially designed storage pouches can compress clothes by pushing air out.
This leaves you with sleek and compact "cubes" that you can easily fit inside your suitcase, giving you a lot of extra space for other important items.
It's an effective solution if you're packing bulky winter wear like sweaters and puffer jackets or working with very little luggage space.
You may also check out 10 Budget Travel Tips Every Explorer Should Know!
#5. Wear Your Bulkiest Clothes and Shoes During Your Flight
Another great way to save luggage space is wearing your bulkiest clothes and shoes during your flight. This can lighten your suitcase considerably, leaving more room for smaller footwear or clothes.
However, if it's too warm to wear your winter jacket, you can use it as a makeshift blanket or pillow during your journey.
#6. Skip the Large and Heavy Toiletries
Large bottles of shampoo, conditioner and cosmetic items can use up much room in your suitcase. Hence, it's best to skip packing them altogether if you can.
If you're staying at a hotel, you'll most likely be provided with basic toiletries, so there's no need to pack them in the first place.
Even if your hotel doesn't provide these items, you can easily purchase toiletries in a nearby grocery or convenience store instead of bringing your own.
If you decide to pack toiletries, it helps to decant them into smaller containers to make them more compact. You could also buy smaller bottles and jars of the personal care products you already use and use those as your travel toiletries.
Solid toiletries are also convenient for plane travel since you won't have to worry about your airport's policies regarding bringing liquids onboard.
These airport rules can be followed with products like shampoo bars, stick moisturizers, and lip balms in tins. These products are also great for keeping your skin and hair moisturized while traveling in the winter.
Whether you're taking a short or long trip, the last thing you want is to lift hefty suitcases or overstuffed bags while traveling to your destination.
In addition, bringing too many things on your trip can extend the time you spend unpacking, which can consume a lot of precious vacation time.
Following the tips above, you can more quickly and easily put together the items you need to stay comfortable throughout your cold-weather trip.
Time to spare? Why not check Great Vacation Spots for Seniors in the U.S
Disclaimer: Vasttourist always strives for content accuracy. Since the time of publishing, travel-related information regarding pricing, schedules, and hours may have changed. Please see individual websites embedded in this post for the most current trip-planning information.

Unless otherwise stated, Vasttourist does not claim ownership of any images used on our blog site. The respectful owners of all visual content have copyright protection. We try to include links to the sources. If any images are your property and you do not want them to appear on our blog, don't hesitate to contact us; we will take them down immediately. We support properly crediting the original writer, artist, or photographer.