Are you thinking of moving to Madrid? Well, moving from one city or country to another can be challenging, frustrating, and exhausting. First, you will need to find a new place to live, alongside other places like good restaurants and bars you can frequent.
Besides, you will have to find ways to make new friends, unless you want to be the lonely person spending Christmas alone in their apartment.
Before relocating to a huge city like Madrid, you must first factor in many things to make the process as smooth as possible. This article explores a few useful tips and strategies that will guide you through your relocation to Madrid, Spain, in 2022.
Let's get started!
Get the paperwork done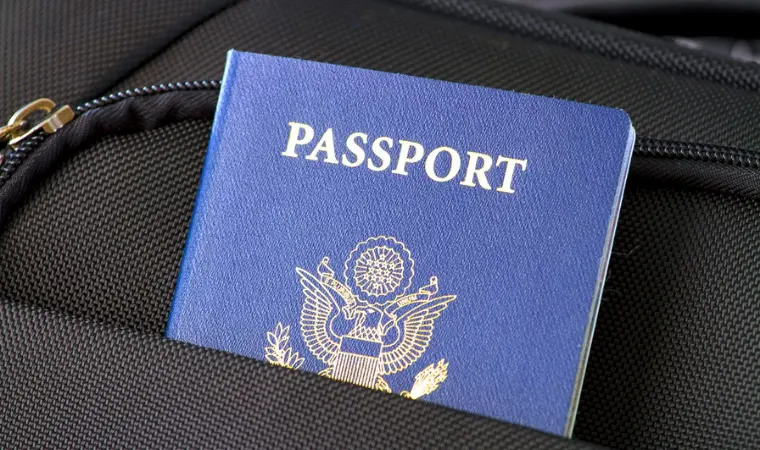 The type of paperwork you need when moving to Madrid will depend on the nature of your move. You must be clear on why you are moving to Spain and how long you intend to stay there. If you're traveling for less than 90 days and are coming from outside the EU region, you will need a tourist visa.
On the other hand, if you're a sibling, child (under 18), or parent of a citizen of Spain, you could get a family reunification visa. For those relocating to Madrid for work, a work visa will suffice. Your employer will need to provide an employment contract to the authorities to process your visa.
Finally, students relocating to Madrid for school could apply for a student visa, which can exceed 90 days.
You will need a foreigner's identification number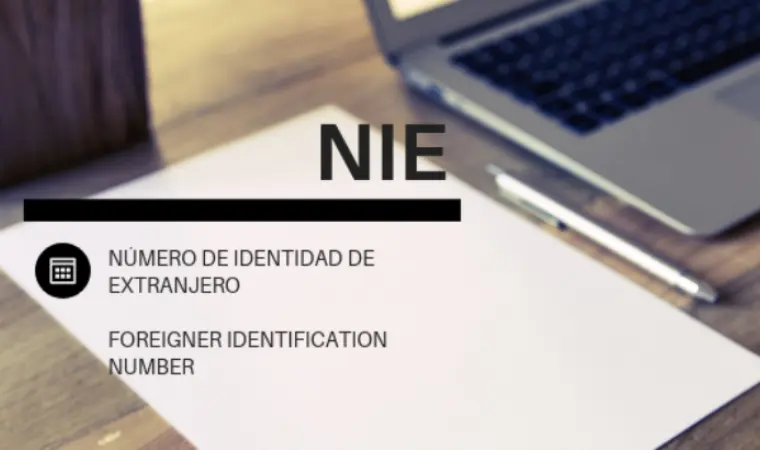 An NIE (Nmero de Identificación de Extranjeros) is an identification number given to all foreigners that live in Madrid. The NIE will also serve as your tax number during your stay.
If you're relocating from another country and aren't a native of Spain, you must apply for this number. The good news is that getting an NIE is not complicated at all.
To get started, you will need to provide, alongside a filled application form and its copy, your passport, proof of your new address in Madrid, and documents to prove why you need the NIE.
Find the right location for you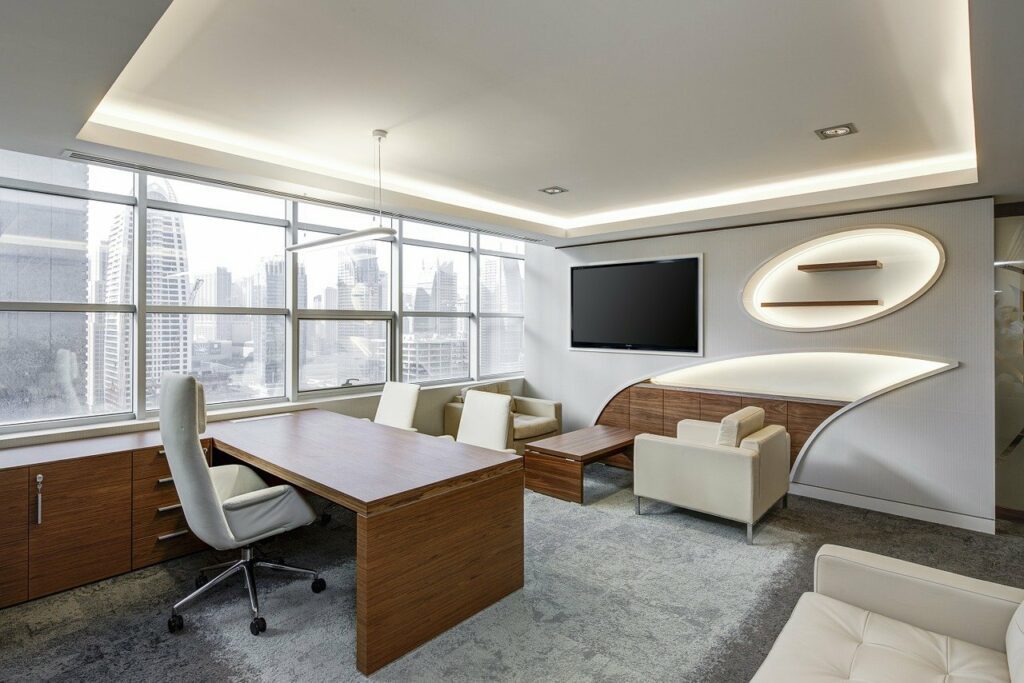 Madrid is a large city and is Europe's third-largest urban area. As such, you can expect to find a wide variety of neighborhoods to choose from.
There are 18 districts, or barrios, in Downtown Madrid, all catering to different masses and classes. The most common housing option in Madrid is apartments, although 
To enjoy your stay in Madrid, you'll need to make sure you find a home in an area that speaks to you the most. There are countless furnished apartments for rent in Madrid, all designed to make things comfortable immediately after moving here and before you can get a permanent place to call home.
Enjoy free universal healthcare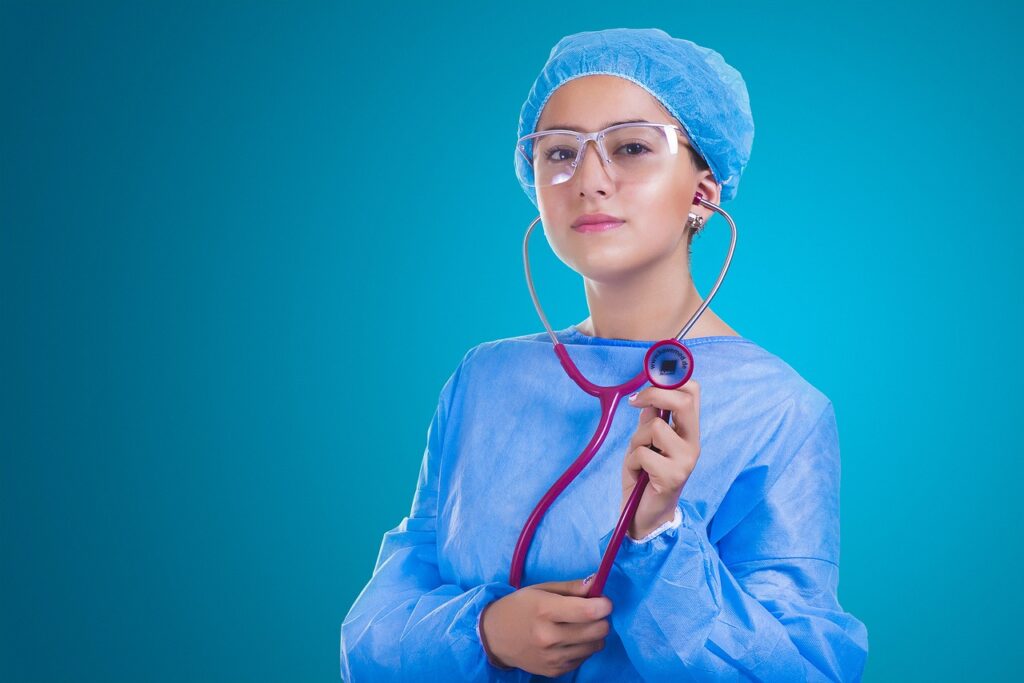 Spain has a free healthcare system that citizens benefit from without contributing. This system is paid for using tax collected and is extended to anyone living legally in Spain.
You automatically qualify for public health insurance if you're moving to Madrid for work. Private healthcare facilities are also available if you'd like additional coverage. 
What to do for fun
This is one of the top considerations many people make before moving to a new city. You want to know you're moving to a place with some life, fun, and excitement, and Madrid has all that and more.
Madrid is a cosmopolitan city that offers you the best of everything, from fine arts and zoos to sports and amusement parks. There are also countless restaurants you could go to that have different types of foods worth trying.
Get out there and explore the new culture. Learn the language, visit museums, talk to the locals… There's so much to do while spending your time away in Spain!
You might also want to check out how to migrate to Germany.
Excited to head to Madrid in 2022?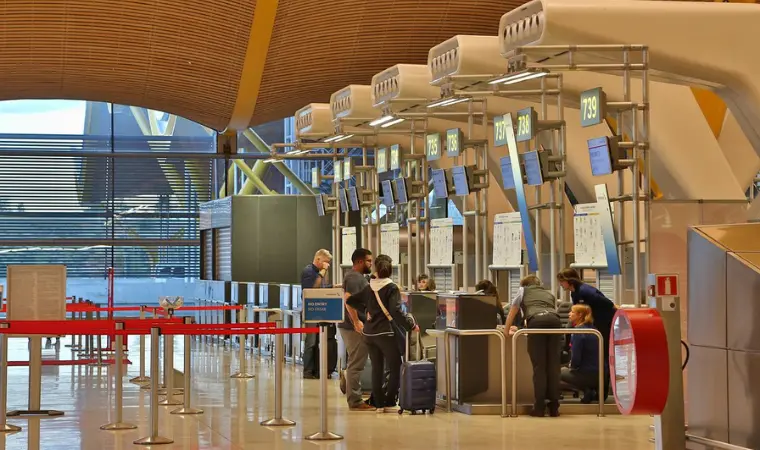 Moving to Madrid in 2022 is one of the bravest things, yet the most exciting one you can ever do. Don't get us wrong; Madrid is a beautiful city to live in, but relocating can be hard to do, especially if you're relocating from abroad.
Ensure all your paperwork is done and that your visa and NIE are all good. Figure out where you want to live in Madrid and get in on a short-term furnished rental, depending on how long you stay.
Once you've settled in, try your best to enjoy life in your home; make new friends, visit a pottery barn, go to the beach… Find something to do, and don't forget to take pictures.
This will without a doubt be an amazing time to look back on! We hope you enjoy your stay in Madrid, Spain!
Disclaimer: Vasttourist always strives for content accuracy. Since the time of publishing, travel-related information regarding pricing, schedules, and hours may have changed. Please see individual websites embedded in this post for the most current trip-planning information.